Total Nerd
Super Famous Celebrities Who Somehow Have No Idea How The Internet Works

Updated June 14, 2019
1k votes
304 voters
28.6k views
13 items
List Rules Vote up the most hilarious moments of technological celebrity ignorance.
Alas, famous people with no internet savvy are crawling all over Beverly Hills while their poor assistants have had to learn how to use smoke signals to get a hold of them. In fact, there are a shocking number of celebrities who don't understand the Internet – like, at all.
Half of the people on this list are befuddled by a simple Google search. Some stories of celebrities and the Internet can be endearing, but others are infuriatingly ignorant. Seriously, there's no shortage of seemingly intelligent famous people who believe the Internet is just some short-lived fad.
Here is an embarrassingly long list of celebrities who don't know how the internet works.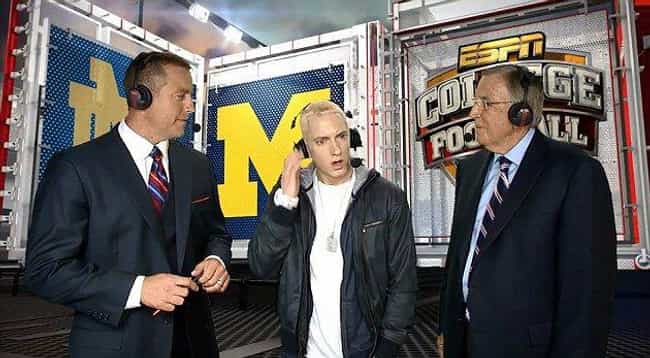 In 2009, Eminem and Complex's Noah Callahan-Bever stopped mid-interview to discuss the best way to get access to adult entertainment. As 109% of Americans know, it's available for free all over the Internet, however, Eminem somehow wasn't aware. Apparently, he was still purchasing erotica on DVD.
"Imagine a YouTube of pornography," says Callahan-Bever.
"Really?!" Eminem responds. "I know what I'm doing for the rest of the day when this sh*t is over."
Age: 46
Profession: Record producer, Songwriter, Rapper, Musician, Film Producer, + more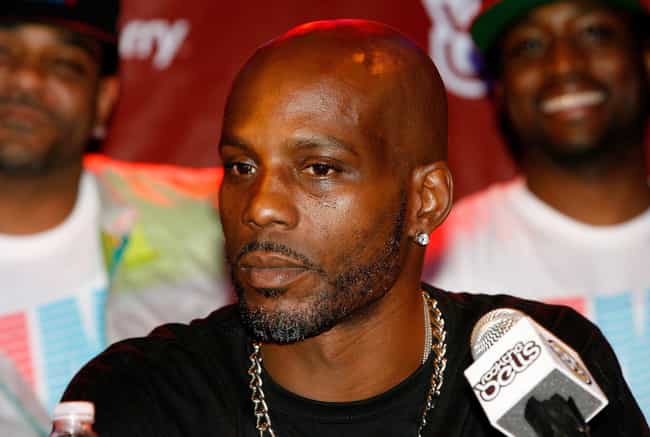 DMX has no idea how to use a computer to search for anything online. "I can do it on the phone!" he boasts while speaking with Power 105.1. But then he adamantly points out how chaotic the toolbar is on a desktop's browser, completely convinced that he's right about the impossibility of using it to search for anything.
Age: 48
Profession: Rapper, Film Producer, Actor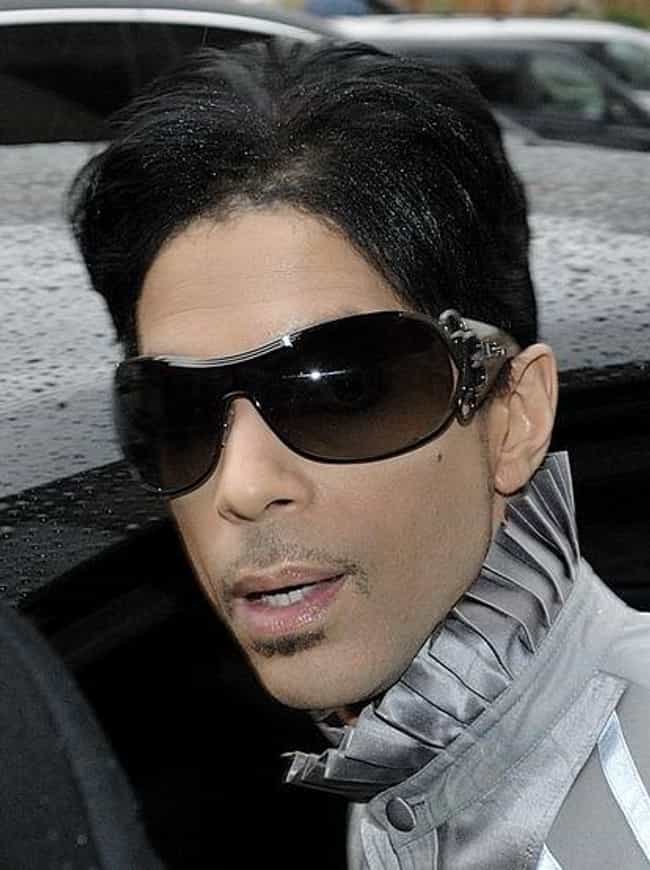 Prince didn't just misunderstand an app, he misconstrued our entire way of life. He told the Daily Mirror:
"The Internet's completely over. The Internet's like MTV. At one time MTV was hip and suddenly it became outdated. Anyway, all these computers and digital gadgets are no good. They just fill your head with numbers and that can't be good for you."
Age: Dec. at 57 (1958-2016)
Profession: Film Score Composer, Record producer, Songwriter, Musician, Film Producer, + more
Jessica Alba didn't create a MySpace page until 2006 – three years after everybody had already forgotten about their MySpace pages.
After Alba finally made her page, she started blogging, but occasionally, her entries would be in all caps. She apparently didn't know where the caps lock key was.
Age: 37
Profession: Model, Actor