Celebrities

Celebrities Who Don't Like Beyoncé

We hope you love the products we recommend! Just so you know, Ranker may collect a share of sales or other compensation from the links on this page. Oh, and FYI — prices are accurate and items in stock as of time of publication.
Celebrity feuds are far from a rare occurrence in the entertainment industry. Someone is always hating on someone else, but when a celebrity hates on Beyoncé, it really gets the world's attention. And often, it gets ugly. Beyoncé's fan base is practically unrivaled. Huge numbers of people respect her music, obsess over her "visual albums," and hang on her every word. But not all celebrities feel the same way. Especially ones who have dealt with Bey or her husband, Jay-Z, in the past.
Whether they think she is too controversial or don't like her lyrics, there are a significant amount of famous people who don't like Beyoncé. Thankfully #QueenBey is backed by her #BeyHive, and they must be swarming after hearing all these slanderous and hateful things. Check out this list of celebrity Beyoncé haters, and decide whether their anti-Bey arguments have any merit.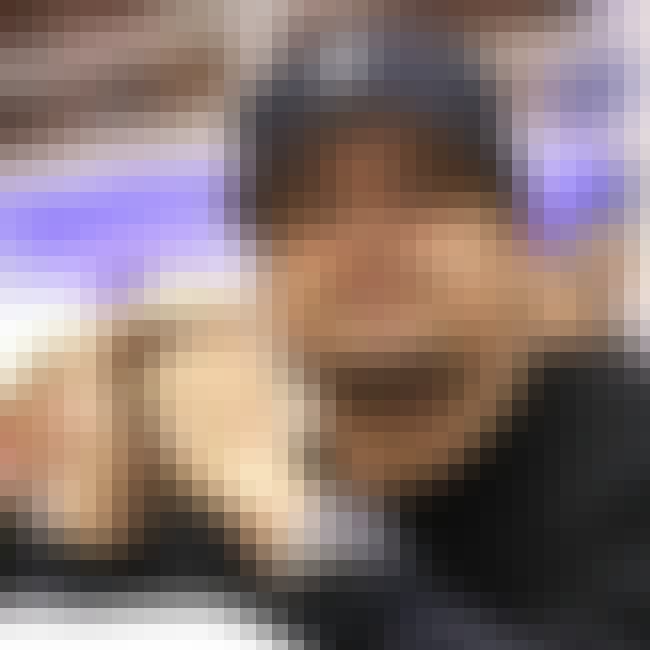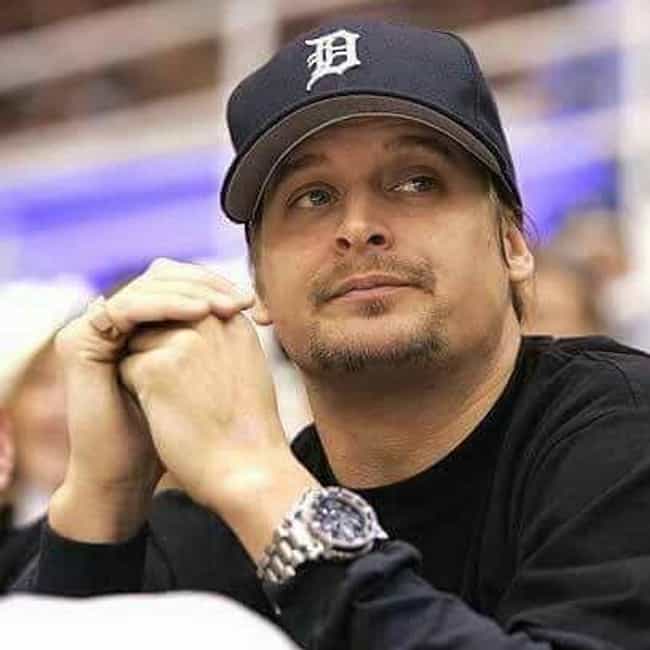 Beyoncé
with a sharp tongue and strong opinions during his
Rolling Stone
interview
. He said he is literally "flabbergasted" by the intense level of fame
Beyoncé
has reached. He didn't stop there. He went on to
bash her music
AND appearance saying, "People are like, '
Beyoncé
's hot. Got a nice f*cking a**.' I'm like 'Cool, I like skinny white chicks with big tits.' Doesn't really f*cking do much for me."
Also Ranked
#38 on The Greatest Artists Who Have Never Won a Grammy
#34 on Rock Stars Who Would Make The Best President
#84 on New American Idol Judge Picks
#19 on The Greatest White Rappers of All Time
see more on Kid Rock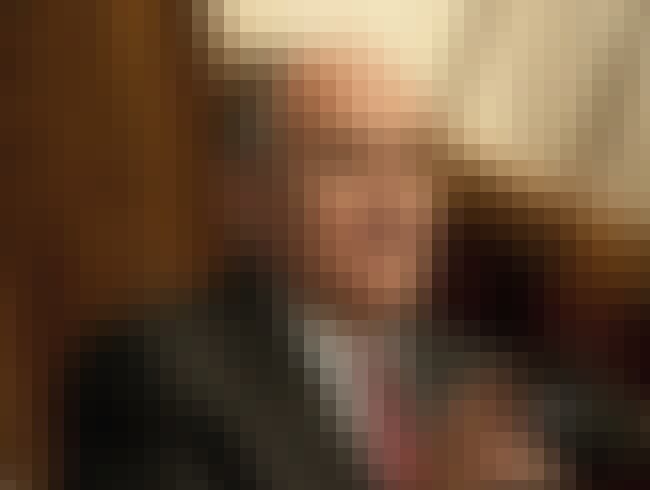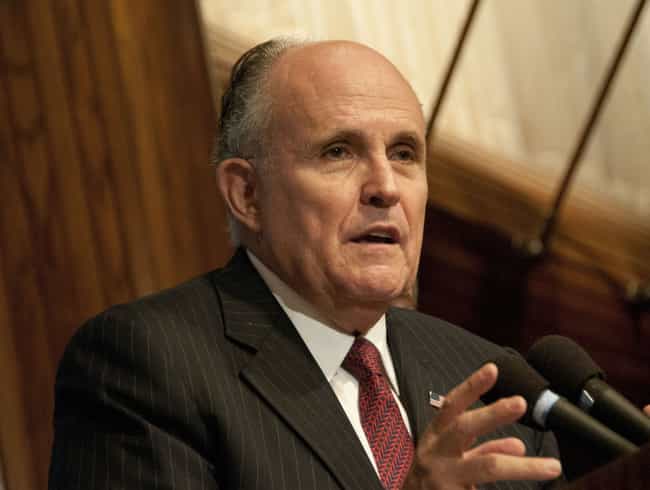 Beyoncé
's 2016 Super Bowl performance. From what he saw, the "Formation" singer was using the
halftime show
as a "platform to attack police officers." He even went a step further to say it was "outrageous " and "terrible". Sometimes you just can't win.
Also Ranked
#37 on Famous Politicians You'd Want to Have a Beer With
#24 on The Most Trustworthy Politicians
#54 on The Most Influential Politicians in American History
#21 on Celebrity Couples You Miss The Most In 2018
see more on Rudy Giuliani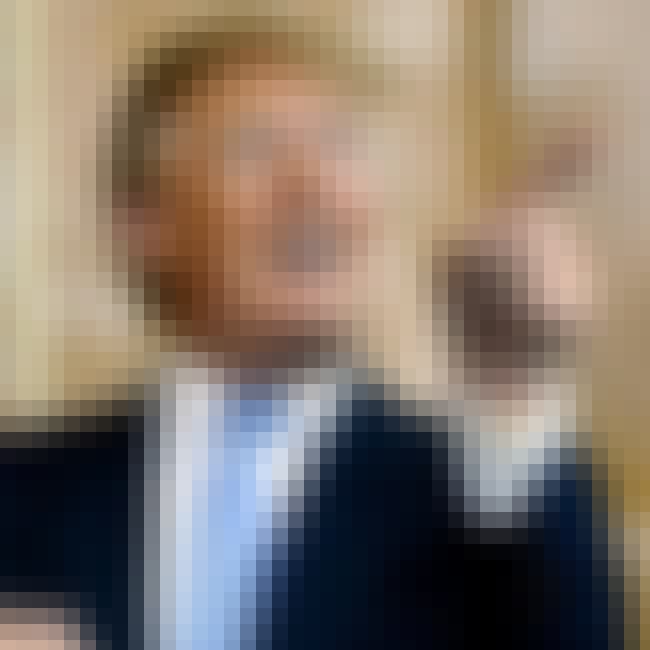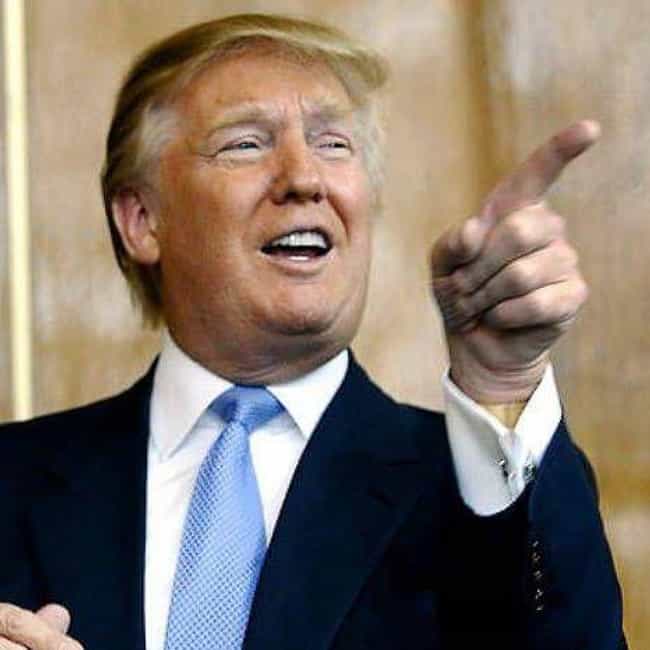 It's no surprise Donald Trump is featured on this list, since he seems to throw hate at celebs left and right. His beef with Queen Bey stems from her 2013 Super Bowl performance. He referred to is as "suggestive" and "scandalous". He hated on it so hard that he was truly baffled others weren't complaining as well.
He said if he had danced like Beyoncé, it would have been referred to as a "national scandal." Can't say the world disagrees. Please leave the dancing to Beyoncé, Trump!
Also Ranked
#9 on Famous Politicians You'd Want to Have a Beer With
#28 on The Greatest U.S. Presidents of All Time
#12 on The Most Important Leaders in World History
#14 on The Most Trustworthy Politicians
see more on Donald Trump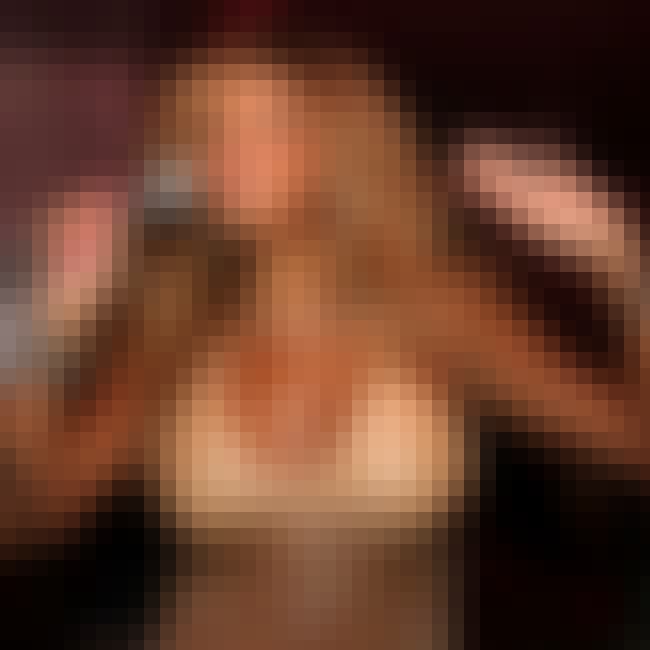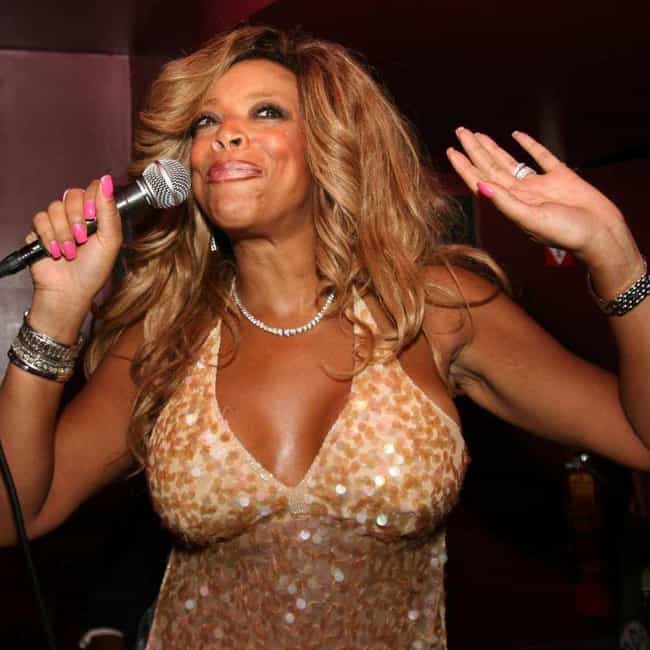 Wendy Williams has an interesting approach to her #QueenBey hate game. On her talk show in 2012, she discussed Beyoncé's forthcoming HBO documentary. She kept emphasizing that she was a "fan" and was definitely going to be watching the doc.
But she followed up those statements with some major Bey slams, like saying her kitchen TV has closed-captioning so she can understand what Beyoncé is actually saying, and that Bey talks like she only has a fifth grade education.
Also Ranked
#13 on Dancing with the Stars Contestants Chosen Solely to Make Fools of Themselves
see more on Wendy Williams