most annoying

Celebrities Who Don't Know How to Mind Their Own Business

596 votes
137 voters
20.0k views
21 items
Follow
List Rules List includes celebrities who publicly tell other people what to do and how to live their lives. Vote up the famous busybodies who annoy you the most.
As exciting as celebrity feuds can be, imagine how annoying it is to wake up on your bed of money (as all celebrities do) to find out that some other famous person that you probably don't even know is making wild accusations about you. That has to be the worst. Don't these people have anything better to do? We definitely don't, so we're ranking the celebrities who are most notorious for not minding their own business.

The worst thing about celebrities who don't know how to mind their own business is when they decide to start telling us how to live our lives. It's one thing when they want to comment on the lives of their A-list frenemies, but when they start screaming down from on high about the rest of us and offering advice?

That makes it personal. Don't worry about putting on your sunglasses, because there's plenty of shade getting thrown in this list of famous busybodies who don't know how to mind their own business, whether they talk smack about other famous people or tell the rest of us how to do us.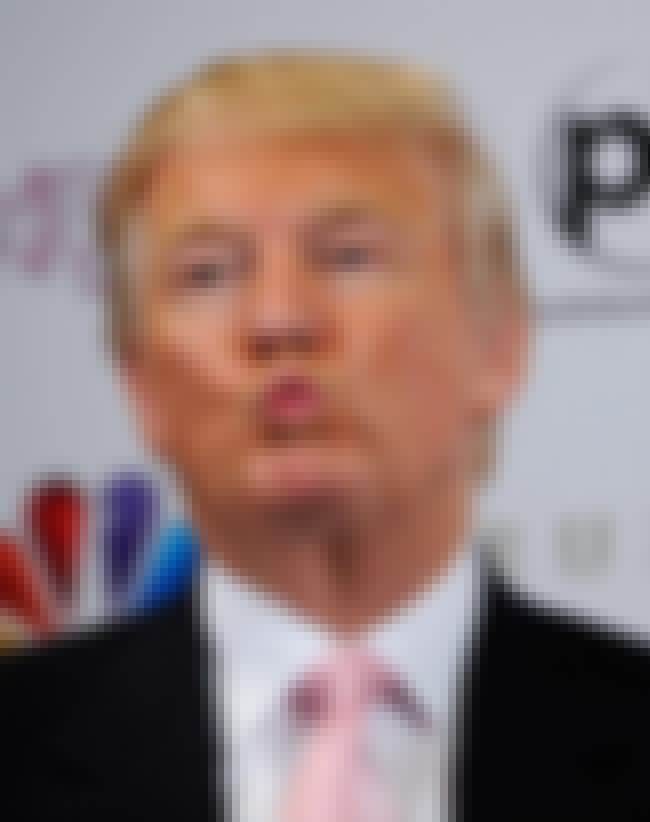 So Donald Trump is the worst, that's something we can all agree on, right? He kind of makes a habit of sticking his spray tanned billionaire nose in where it doesn't belong, but we absolutely love the
unsolicited dating advice
he gave to Robert Pattinson in 2012.
Also Ranked
#64 on The Absolute Worst Things to Say on a First Date
#54 on The Scariest Threats to the United States
#4 on The Most Irreplaceable CEOs in the World
#8 on Celebrities Who Just Seem Crazy to You
see more on Donald Trump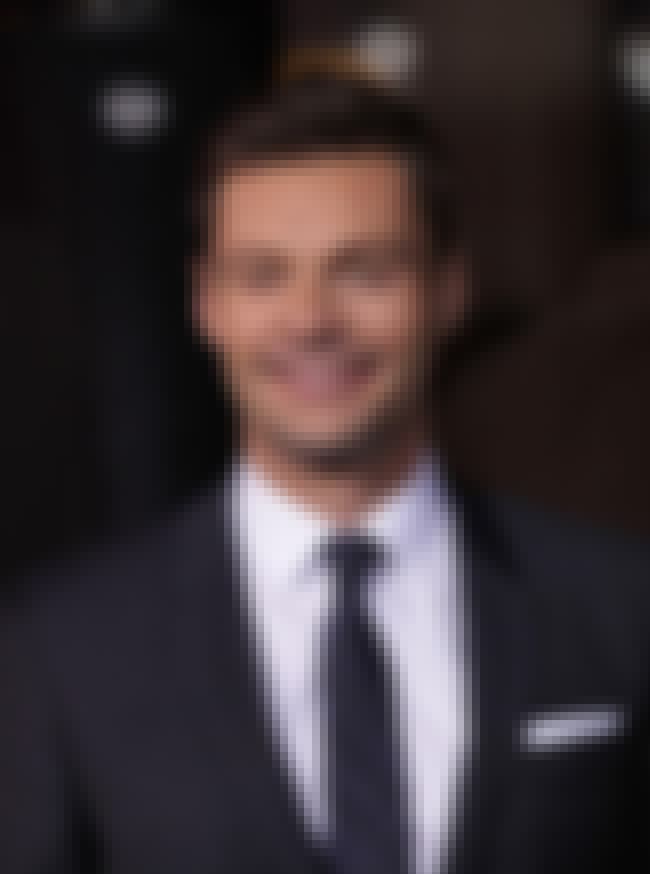 When the 2015 VMA nominations were announced, Nicki Minaj was rightfully upset to not be nominated in any category, so she took to Twitter to
throw some shade at MTV
. Then Taylor Swift got involved because she's the world's music police and then for some reason Ryan Seacrest started reblogging their discussion
using inflammatory headlines
. Dude, don't you have another season of
American Idol
to start prepping for?
Also Ranked
#52 on The Best Emmy Hosts Ever
#26 on The Most Powerful People on Twitter
see more on Ryan Seacrest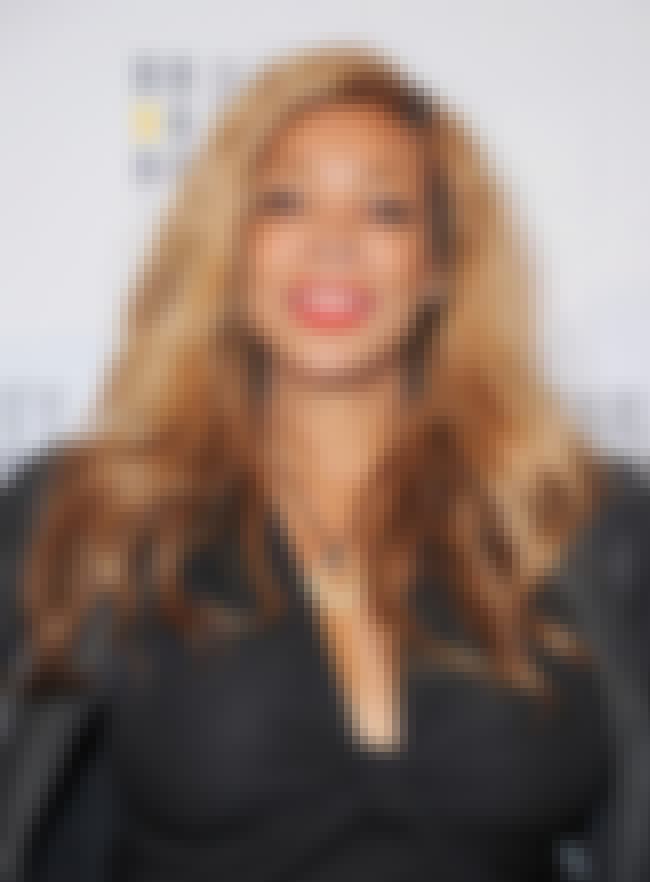 We're aware that it's sort of Wendy Williams's job to comment on things that happen in the media, but did she have to go after Chris Brown's aunt who had just been held captive and had her house robbed?
Also Ranked
#15 on Dancing with the Stars Contestants Chosen Solely to Make Fools of Themselves
see more on Wendy Williams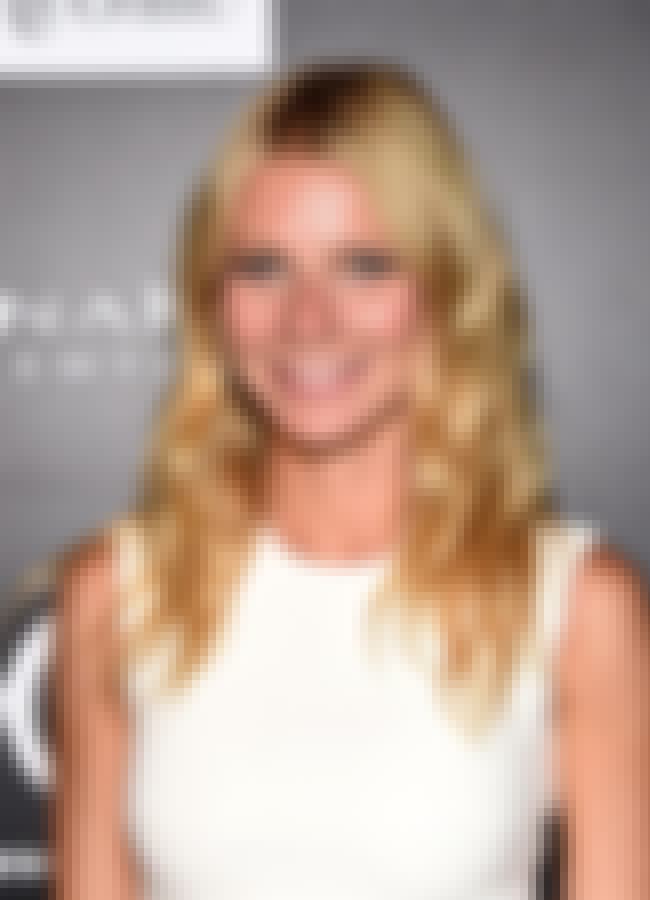 Ms. Goop genuinely seems to want to save the world, but when most of your unsolicited advice ends up
debunked
, you might just want to pack it in and keep your thoughts to yourself.
Also Ranked
#61 on The Best American Actresses Working Today
#76 on The Best Living American Actresses
#47 on The Most Iconic Celebrity First Names
#89 on The Best Marvel Movie Actors Ever
see more on Gwyneth Paltrow