Money

Celebrities Who Paid the Price for Not Paying Their Taxes

Have you ever heard the old saying that the only two things in life that are certain are death and taxes? Well, unfortunately, it turns out that many of your favorite celebrities may have gone further than you think in proving that such a claim is true. These celebrity tax dodgers ended up learning the hard way that in the eyes of the government, we're all too equal.
As it turns out, even celebrities who don't pay taxes have to answer to the IRS, often for far more substantial charges than the rest of us, due to the fact that they've got a lot more money to be sneaky about. So rest assured that you've come to the right place if you've ever found yourself wondering, "Do famous people pay taxes?" As it turns out, even celebrity tax evaders have to pay up eventually.
From celebs who claim their sketchy business managers were to blame to a few who just straight-up owned their mistakes, this is a list of celebrities whose tax-paying escapades somehow went terribly wrong.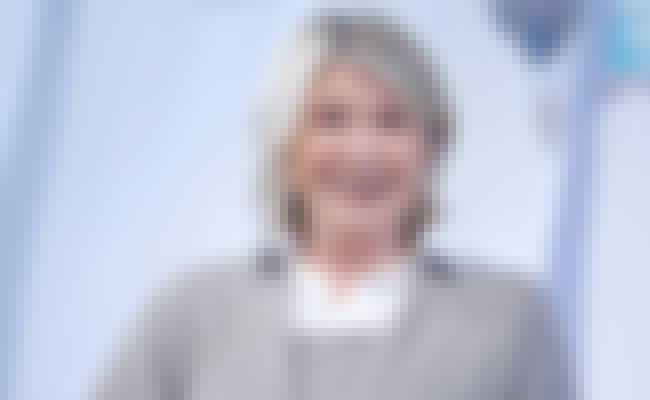 For whatever reason, it seems Martha Stewart's criminal antics continually fail to amuse the government even as the rest of us have a good laugh at her expense. Before she did her famous stint in prison for insider trading, she was forced to pay $220,000 in back taxes and penalties to the State of New York in 2002 after she failed to pay taxes on her East Hampton mansion. Unfortunately for Martha, her excuse that she hardly spent any time actually residing in the mansion in question did nothing for her in the way of sympathy.
Also Ranked
#24 on The Most Powerful Women Of All Time
#83 on The Most Inspiring (Non-Hollywood) Female Role Models
#77 on American Public Figures Who Are National Treasures
#60 on Female Celebrities You'd Want to Be Your BFF
see more on Martha Stewart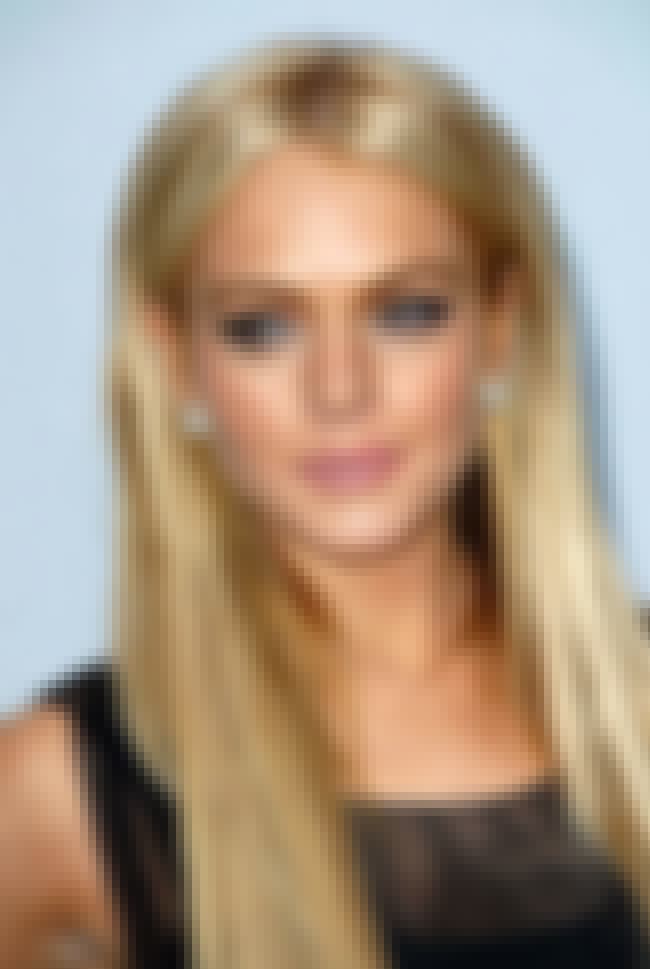 Poor Lindsay's had her share of rough patches over the years, one of which wasn't helped by the fact that the IRS seized all of her bank accounts back in 2012. She owed them $233,904 in unpaid taxes, and that was after Charlie Sheen paid $100,000 of her debt for her.
Also Ranked
#62 on The Greatest Former Child Stars
#19 on Everyone Is Talking About New York Con Artist Anna Delvey, So Who Should Play Her In The Show?
#8 on People We Want to See on a Comedy Central Roast
#4 on The Celebrities You Most Want To See Play Survivor
see more on Lindsay Lohan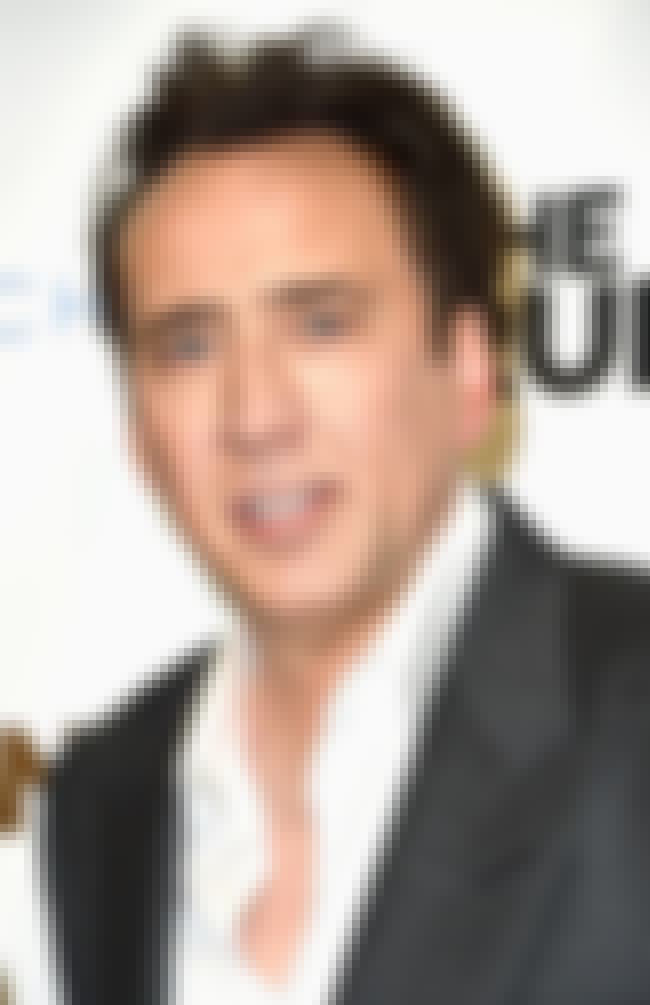 Back in 2009, the IRS claimed that Nicolas Cage had been withholding a fortune even bigger than the one he found in National Treasure. As it turned out, he ended up owing the government over $6.2 million in federal income taxes.
Also Ranked
#78 on The Best Living American Actors
#74 on The Greatest '80s Teen Stars
#24 on Celebrities with the Weirdest Middle Names
#94 on The Best Marvel Movie Actors Ever
see more on Nicolas Cage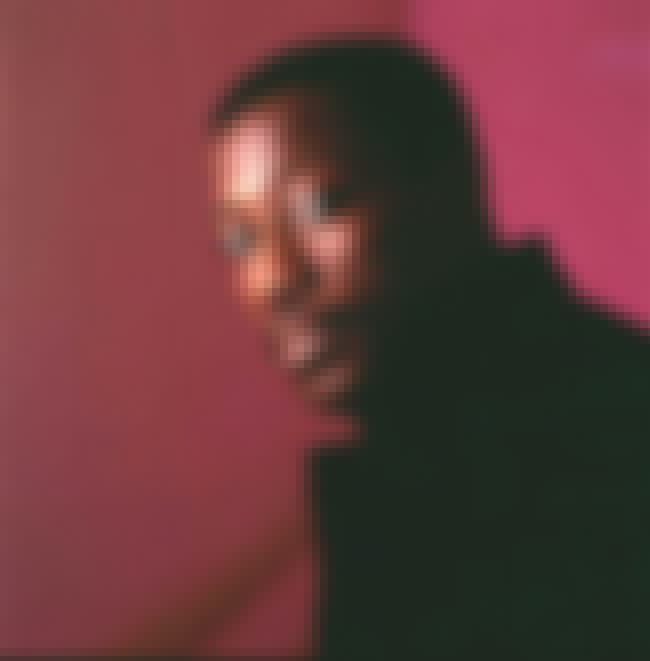 Perhaps the most notorious celebrity tax evader of them all, Wesley Snipes unsuccessfully attempted a variety of wily ways to avoid filing federal income tax returns between 1999 and 2001, a decision that would ultimately come back to haunt him in 2008. He was eventually sentenced to three years in prison after being found guilty of owing the federal government $7 million in back taxes plus penalties and interest.
Also Ranked
#83 on The Best Marvel Movie Actors Ever
#23 on The All-Time Greatest Action Stars
#17 on The All-Time Greatest Martial Arts Actors
#22 on The Best African American Actors in Film
see more on Wesley Snipes