Entertainment
33 Celebrities Who Drive Teslas

Updated June 14, 2019
398.3k views
35 items
Tesla is a favorite make of car amongst celebrities who prioritize the environment. The Tesla Model S is an all-electric sedan which won the 2013 "Motor Trend Car of the Year" award. Several famous actors, musicians, and television personalities drive Teslas. This list of celebrities who drive Teslas has been loosely ranked by fame and popularity.
Who is the most famous person who drives a Tesla? Cameron Diaz tops our list. The Bad Teacher actress has a black Tesla Model S. George Clooney made headlines when he said that his Tesla Roadster frequently died out, leaving him stuck on the side of the road. Jay Leno has a massive car collection which includes a 2012 Tesla Model S.
The Wolf of Wall Street actor Leonardo DiCaprio drives a Tesla Roadster. Million Dollar Baby actor Morgan Freeman drives a red Tesla Model S. Good Will Hunting actor Matt Damon drives a baby blue Tesla Roadster. "Driving a green car is one of the ways we can all do a little more, so I'm trying to do that," Damon says. Other celebs who own Tesla cars include Zooey Deschanel, Jennifer Garner, and Will Smith.
Would you like to drive a Tesla? Share your thoughts in the comments section.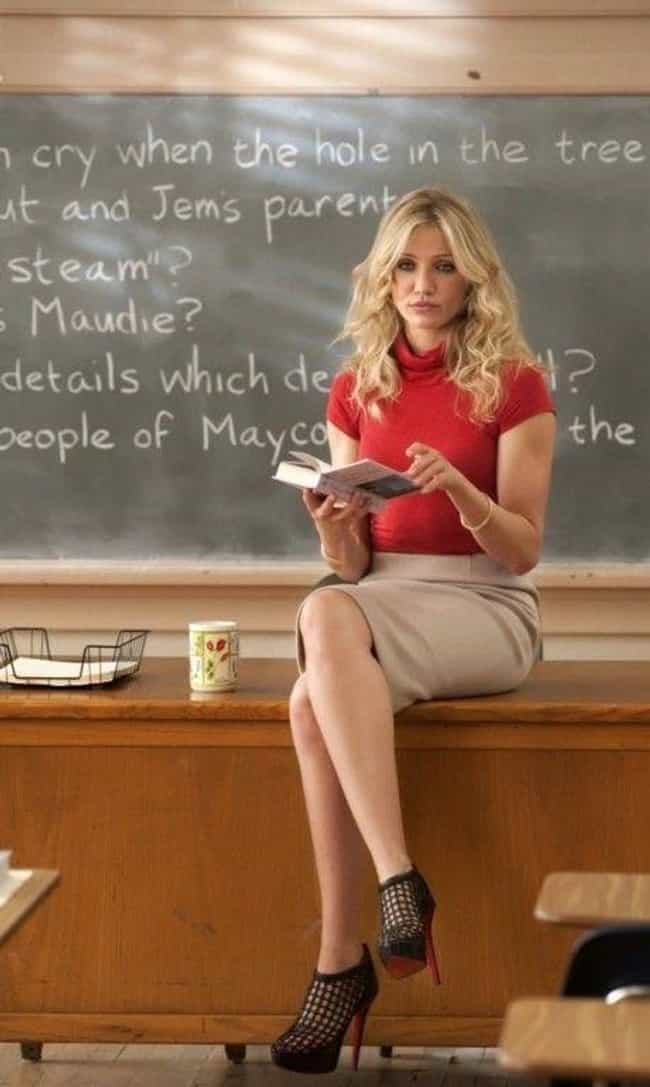 Bad Teacher
actress Cameron Diaz has a black Tesla Model S.
Age: 46
Birthplace: USA, California, San Diego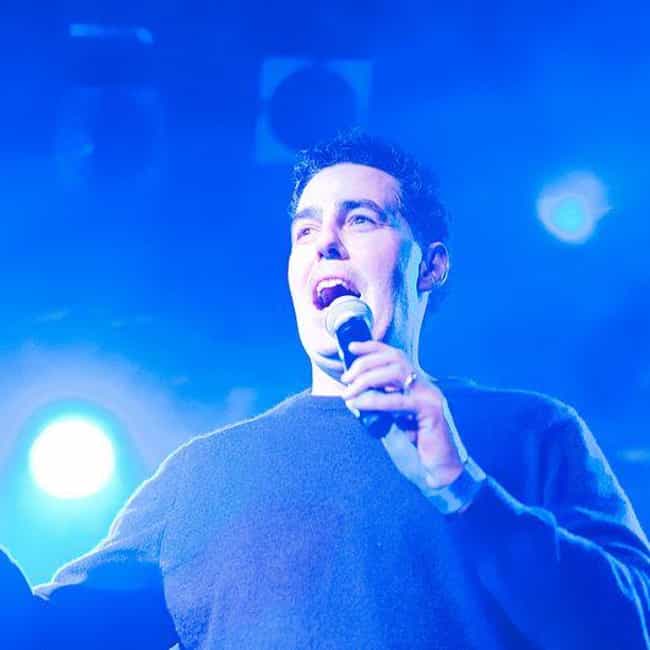 Radio Personality Adam Carolla is an avid car collector. He said that Tesla's new Model S "feels like the car of the future."
Listen to Adam talk about his favorite cars
here
.
Age: 54
Birthplace: Los Angeles, California, United States of America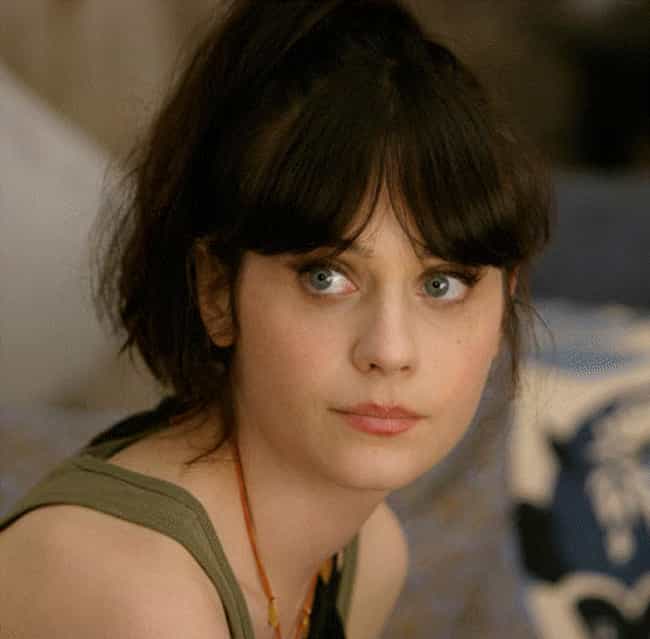 "
New Girl
"
actress Zooey Deschanel drives a black Tesla Model S.
Age: 39
Birthplace: Los Angeles, California, United States of America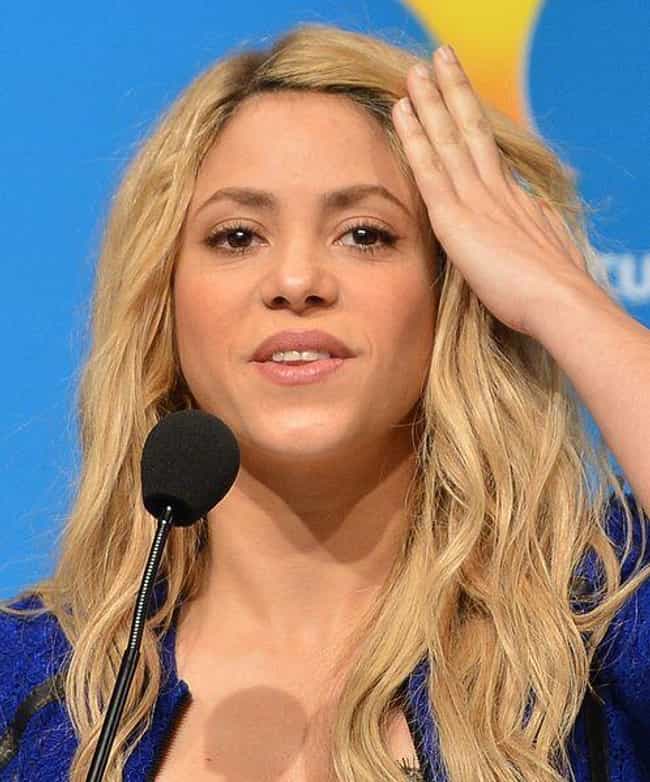 Shakira has been spotted being driven around Los Angeles in a black Tesla Model S.
Age: 42
Birthplace: Barranquilla, Colombia