Entertainment
Celebrities Who Dyed Their Hair Blonde

Updated May 7, 2019
11.1k views
19 items
In Hollywood, styles change almost as much as relationships do. One minute you're dating your costar, the next minute you're dating your director. So it goes without saying that hair color changes just as often. It's hard to keep up when everything moves at the pace of a Hollywood minute. To help you keep track, take a look at this list of celebrities who dyed their hair blonde.
Whether it's for a role, following a break-up, or "just because," all of the celebs on this list have taken the peroxide plunge at some point. While some lived to tell the tale, others are still recovering from the tabloid and fan bashings. Guess we all know why the "star in hiding" baseball cap is such a necessity.
Blonde is a polarizing hair color. When Kim Kardashian unveiled her blondie locks people compared her to Draco Malfoy from Harry Potter (ouch!). People were unsure about Camilla Belle going honey-hued (was she just copying Taylor Swift?). And naturally, it seems that Ryan Gosling can do no wrong - even when he went all platinum and inked up for a role.
Regardless of where you stand on the blonde vs. brunette debate, it seems all of these celebs are fine taking on both shades - at least until the critics start gossiping, tweeting, and blogging their barbed-tongued opinions. Let us know what you think after you check out this list of
celebrities who went blonde.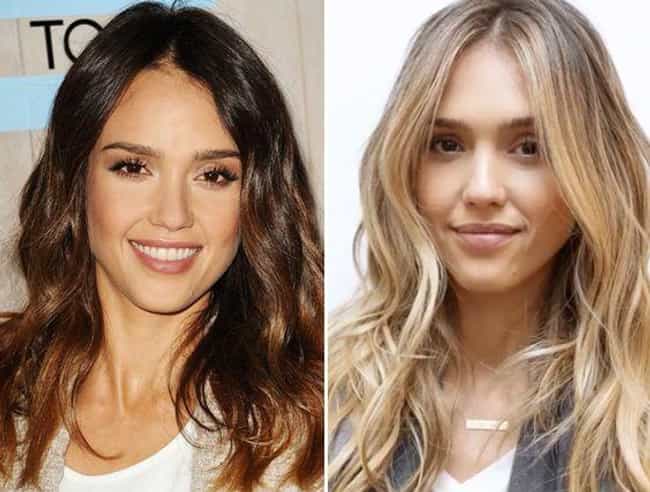 This
Dark Angel
is known for switching between blonde and brunette pretty often, and
documenting
the transition. Most people agree she looks good any way: blonde, brunette, or in-between with an ombre style.
Age: 37
Birthplace: Pomona, USA, California
Profession: Model, Actor
Major/Field Of Study: Acting
Credits: Sin City, Fantastic Four, Fantastic Four: Rise of the Silver Surfer, Valentine's Day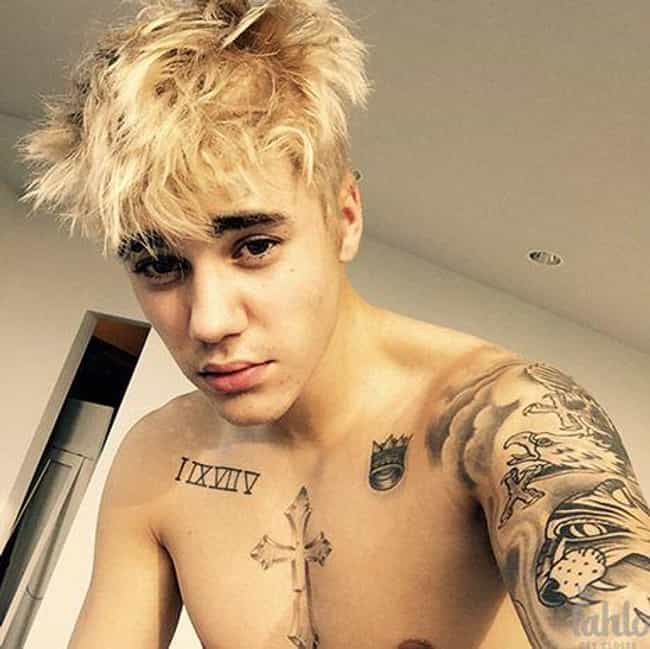 A lot of people hate Justin Bieber for many reasons. Selena Gomez had this to say about his bleach-blonde locks when she was asked about his hair color in late 2014 on NRJ radio in Norway: "That's for him. I'll let him answer all that." Ouch!
Source:
HollywoodLife
Age: 24
Birthplace: London, Canada
Profession: Record producer, Musician, Singer-songwriter, Actor, Singer, + more
Credits: Justine Bieber: Never Say never, Justine Bieber's Believe, The Karate Kid, Step Up revolution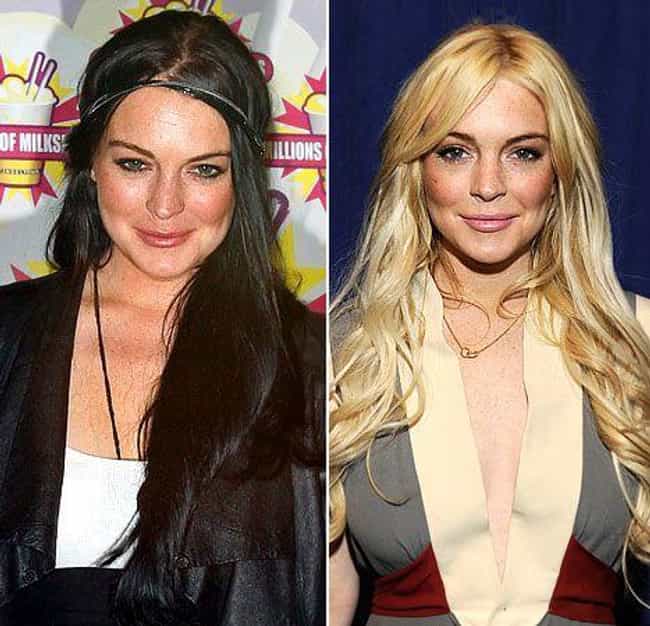 When it comes to hair color (and life choices) Lindsay Lohan has been all over the place. But according to
Huffington Post
, fans issued a '
collective "wheeeee!"' when the actress ditched the blonde and returned to her reddish roots in 2012.
Age: 32
Birthplace: New York City, New York, United States of America
Profession: Fashion designer, Entrepreneur, Singer-songwriter, Model, Designer, + more
Credits: Herbie Fully Loaded, Mean Girls, The Parent Trap, Freaky Friday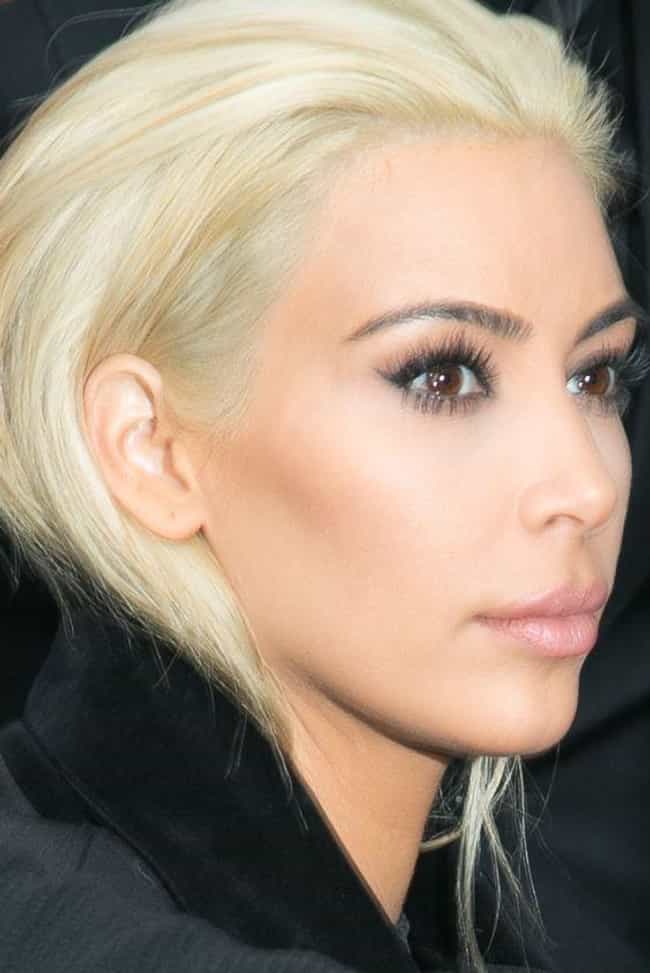 Kim K's blonde locks stole the show during 2015's
Paris Fashion Week. People were shocked, and maybe compared her to Draco Malfoy. Eek! She's since returned to her iconic Kim K look.

Age: 38
Birthplace: Los Angeles, California, United States of America
Profession: Fashion designer, Businessperson, Television producer, Entrepreneur, Model, + more
Credits: Keeping Up with the Kardashians, Kourtney & Kim Take New York, Kourtney & Kim Take Miami, Kim Kardashian: Fit in Your Jeans by Friday - Amazing Abs Body Sculpt