Entertainment
Celebrities Who Fell Into Homelessness

Updated November 2, 2018
3.5M views
16 items
This list tells the stories of public figures and celebrities who went from successful and rich to homeless and poor, with pictures whenever possible. Many of us have heard the success stories of famous poor people who worked their way up from nothing and celebrities who were once homeless who are now living in million dollar mansions. What about the other side? The once-rich homeless people who, despite years of success, have tumbled not only into obscurity, but have lost everything along the way.
Celebs and public figures who were evicted, went broke, or became homeless include Debbie Clark, Margot Kidder, Alex Lambert, Natasha Lyonne, and Brett Butler.
The former celebrities listed below made their living as actors, sports stars, and musicians with varying degrees of fame. No matter how high they soared, they all reached the same low and became homeless. The good news is that many of the celebrities listed here have entered recovery from drugs, started to work again, or have got back on their feet in other ways.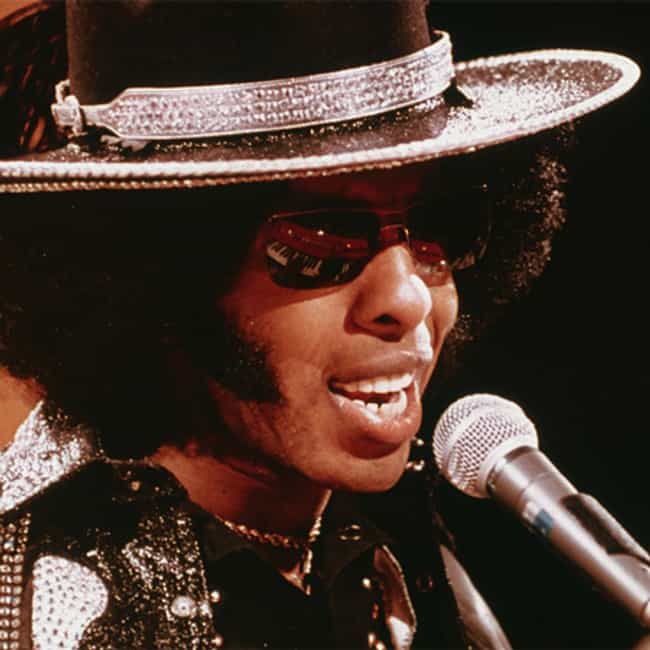 At one point in time, Sly Stone was one of the biggest names in music. The head of the legendary funk band, Sly & The Family Stone, used to own multiple houses throughout the United States. These even included a vineyard in the Napa Valley.
These days though, Sly is living out of a van on the streets of Los Angeles. The singer has made some poor spending choices in his life. This coupled with a history of drug abuse has forced him out of his homes and onto the streets.
Not that he is complaining. Sly has gone on record as saying that he doesn't mind his lifestyle as he is still able to continue to write his music. He goes as far as saying that he doesn't think that he will ever want to have another stationary house again, preferring to live out of his small camper.
Source
Age: 75
Birthplace: Denton, Texas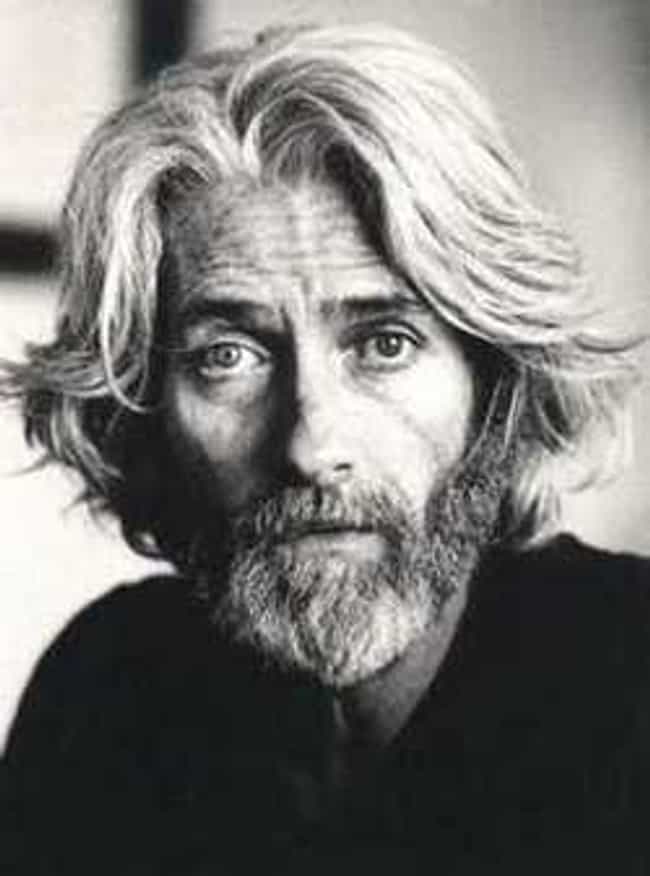 John Drew Barrymore was the son of famous actor John Barrymore, as well as being Drew Barrymore's father. Coming from a family of famous actors did not sit well with John. Throughout his life he was compared with his father and Grand-father.
After years of struggling in less than stellar roles, Barrymore gave up on acting and started to drift throughout the world. He was known to disappear for months at a time only to pop up in jail for drug abuse and public drunkenness.
John Drew Barrymore succumbed to cancer in 2004.
Source
Age: Dec. at 72 (1932-2004)
Birthplace: Los Angeles, USA, California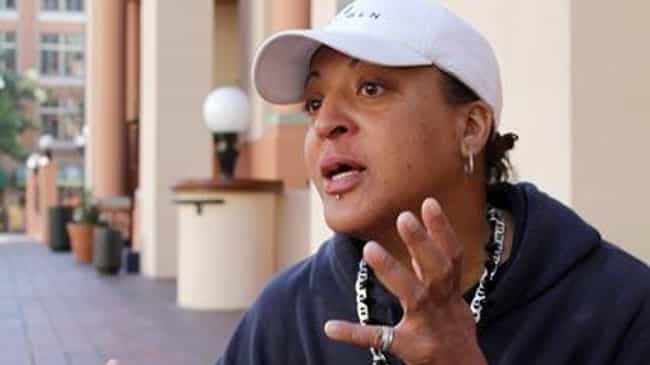 Back in the late '80s and early '90s there was a very popular show called American Gladiators. This was a competition show that pitted contestants against athletic contenders in different games. Debbie Clark was one of the Gladiators, going under the name of Storm. She performed on the show for three years until she suffered from an injury that ended her career.
She had then gone from job to job working as personal trainer, chef and even a country singer. Unfortunately, none of those jobs panned out for her. After years of this, compounded with the fact that she does not receive any royalty checks for the show and fleeing from domestic violence, Debbie Clark is now living on the streets of San Diego with her 10 year-old son.
Source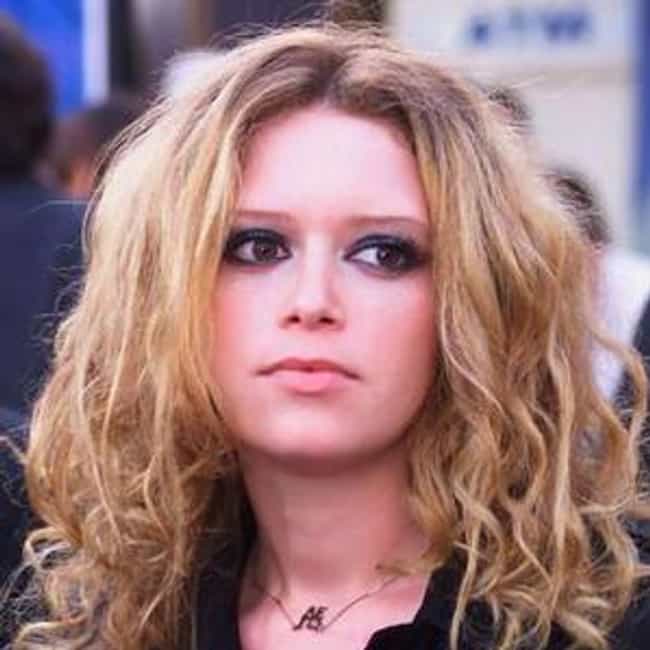 After a couple of arrests followed by a hospitalization, '90s actress Natasha Lyonne (American Pie, Slums of Beverly Hills) found herself living on the streets. She has since revitalized her acting career, appearing in the Netflix hit series Orange Is the New Black.
Source
Age: 36
Birthplace: Manhattan, New York City, New York, USA