Celebrities
12 Celebrities You Might Run Into While Flying Coach

Updated November 13, 2018
59.9k views
12 items
Unless you own a private jet, airline travel pretty much sucks. For the famous celebrities who fly coach, it probably sucks even more. While everyone flying economy class already deals with bare-minimum legroom and microwave meals, movie stars who fly coach must also deal with the embarrassing attention of finding themselves in the middle of the exit row, no airline sushi to be found. The celebs who hate flying have it even worse, stuck in their discontent next to the proletariats. For reasons both explained and unexplained, some celebs don't sit first class, opting for the plebeian method instead.
Sometimes, coach proves to be a place where celebs behave poorly, but that's only if they possess a crap temperament and an even crappier Words with Friends record. In fact some celebs who don't sit in first class do so out of the kindness of their hearts. The famous people on airplanes seen below lowered themselves to the level of coach, either willingly or otherwise. Regardless, the press they get by flying in coach alone should be enough to bolster their brand to the point where hopefully they can avoid this in the future.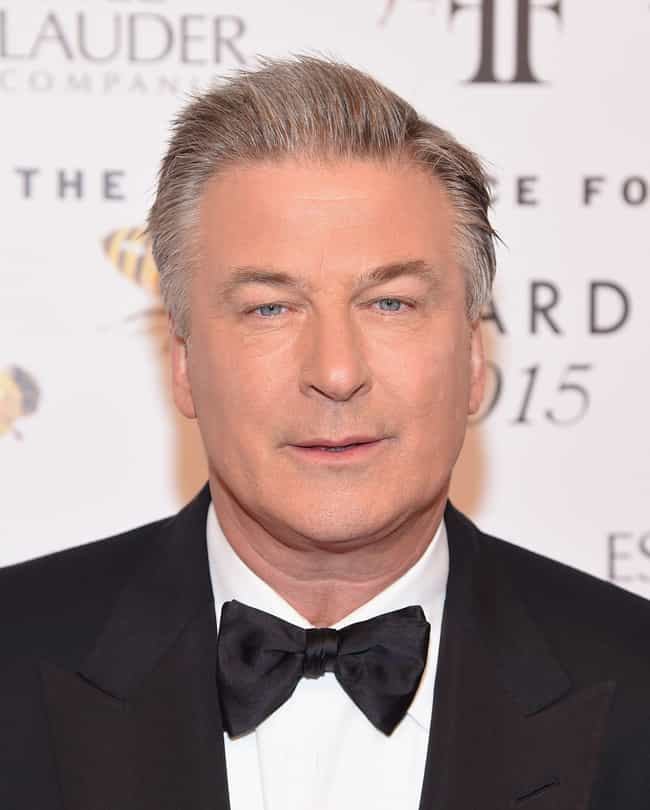 Notorious nice guy Alec Baldwin boasts a long, successful career, but he's not exactly living high on the hog. In 2011, the 30 Rock star sat coach on an American Airlines flight, just like a regular person.
Unlike a regular person, however, he was kicked off the flight for refusing to stop playing "Words with Friends." To his credit, it was (is?) an addicting game.
Age: 60
Birthplace: Amityville, New York, United States of America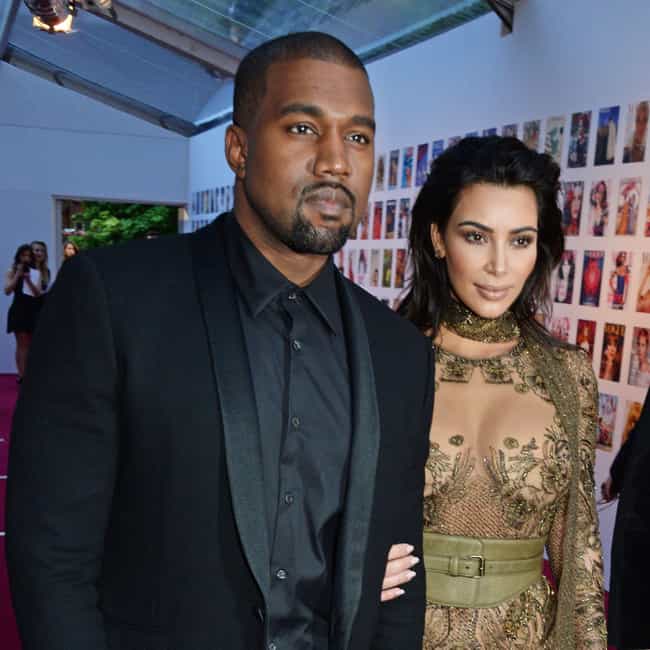 Kanye West once famously tweeted he was $53 million in debt, so him flying coach isn't beyond the realm of imagination. It is a bit surprising his wife, Kim Kardashian West, would subject herself to it - on a transatlantic flight, no less.
Yes, the most famous couple in Calabasas flew economy class on Air Armenia in 2015, and plenty of pictures exist out there showing just how out-of-place and uncomfortable they felt as plebeians.
Age: 41
Birthplace: Atlanta, Georgia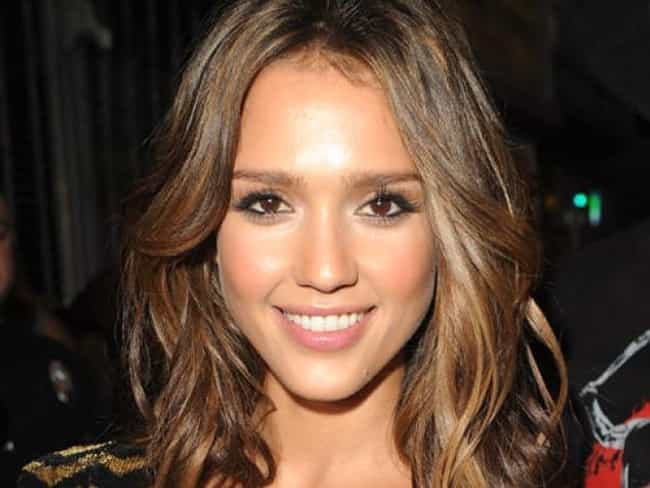 To become one of the most wealthy women in Hollywood, Jessica Alba flew coach. Just kidding, of course she made money through her career as a very successful actress and businesswoman, but at least once she saved money by forsaking first-class.
In 2012, her and husband Cash Warren were spotted flying economy class from Los Angeles to New York. While the two parents courageously suffered, their children and nanny enjoyed the first class life.
Age: 37
Birthplace: Pomona, USA, California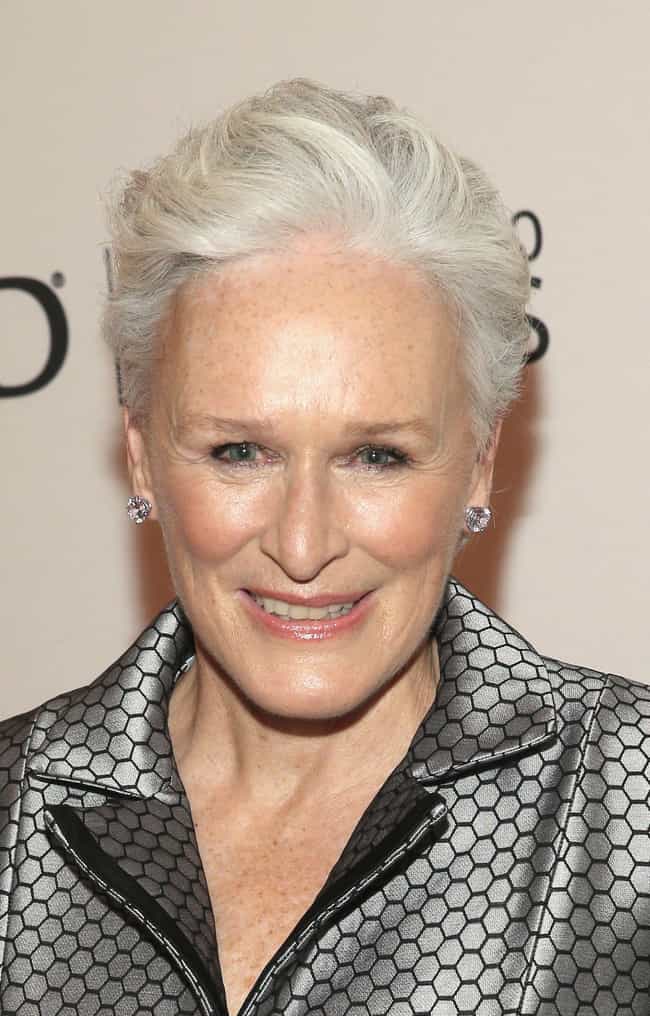 Glenn Close, Hollywood icon and famous bunny boiler, definitely warrants the rarified air of first class on a premier airline. The Damages star, however, traveled on discount airline JetBlue in 2006 on a flight from Portland, Maine to New York.
While JetBlue technically has a first class, Close opted to not bother, instead sitting in coach - in a middle seat, no less.
Age: 71
Birthplace: USA, Connecticut, Greenwich