Unspeakable Times
Celebrities Who Got Off Easy for Crimes They Committed

You may hope that everyone is equal in the eyes of the law, but when it comes to legal justice, there is one group that definitely gets off easier than the rest of us. Celebrities may technically be subject to the same rules as us civilians, but when they break them, the consequences are far less severe. Is it fair? No way. Is it reality? Definitely.

When a famous person gets arrested, they go through the same booking system that everyone else does - thus, the wonderful and public collection of infamous celebrity mugshots. The difference comes in court, where it seems like wealthy stars can commit numerous crimes and still walk away with just a slap on the wrist. Where regular people would face lost licenses, huge fines, and jail time, celebs get rehab, community service, and anger management courses.

Some famous people who've committed serious crimes like killing people have either served severely reduced sentences with special privileges or have done no jail time at all. No wonder criminal defense attorneys are expensive; they're worth it! Here's a list of celebrities who got off easy for crimes. If only we could all be so lucky!

back to page 1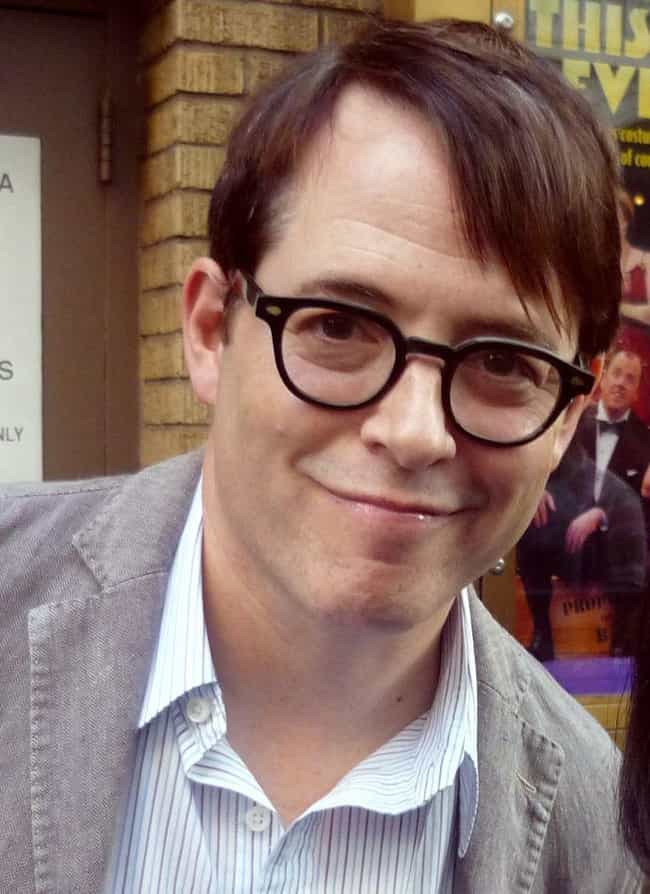 Matthew Broderick was vacationing in Northern Ireland with then-girlfriend, Jennifer Grey, in 1987 when his BMV collided head-on with another vehicle, instantly killing a mother and daughter. Broderick was charged with causing death by dangerous driving and faced five years in prison, but he was later convicted of a lesser charge - careless driving - and fined only $175. Is that how much two lives are worth in Ireland?
see more on Matthew Broderick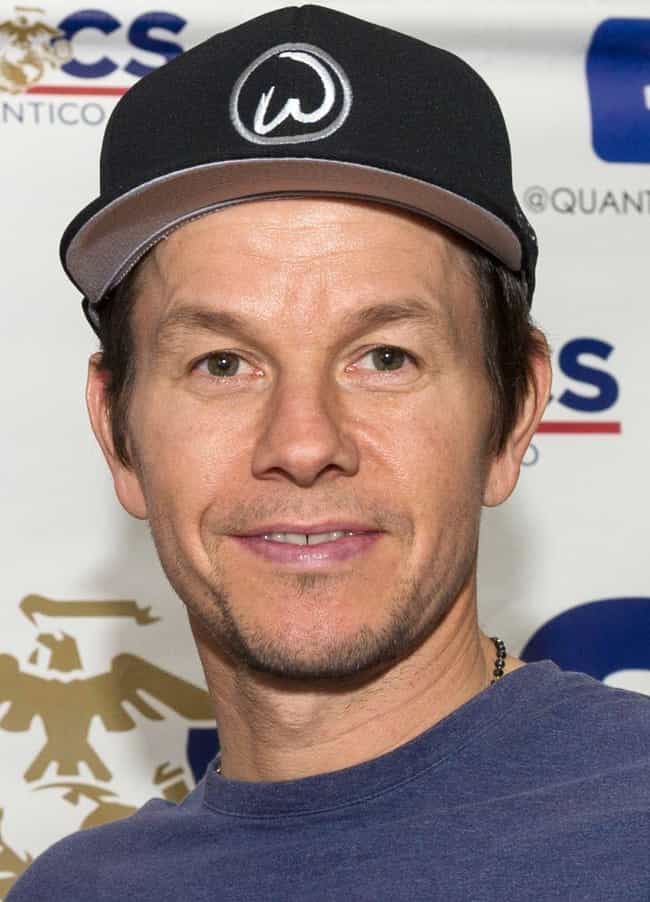 When he was 16, Mark Wahlberg was charged with assault and attempted murder for two separate crimes which he committed on the same day. He left one man unconscious and his other victim went blind in one eye. Wahlberg pleaded guilty to assault and was sentenced to two years in jail, but he only served 45 days.
see more on Mark Wahlberg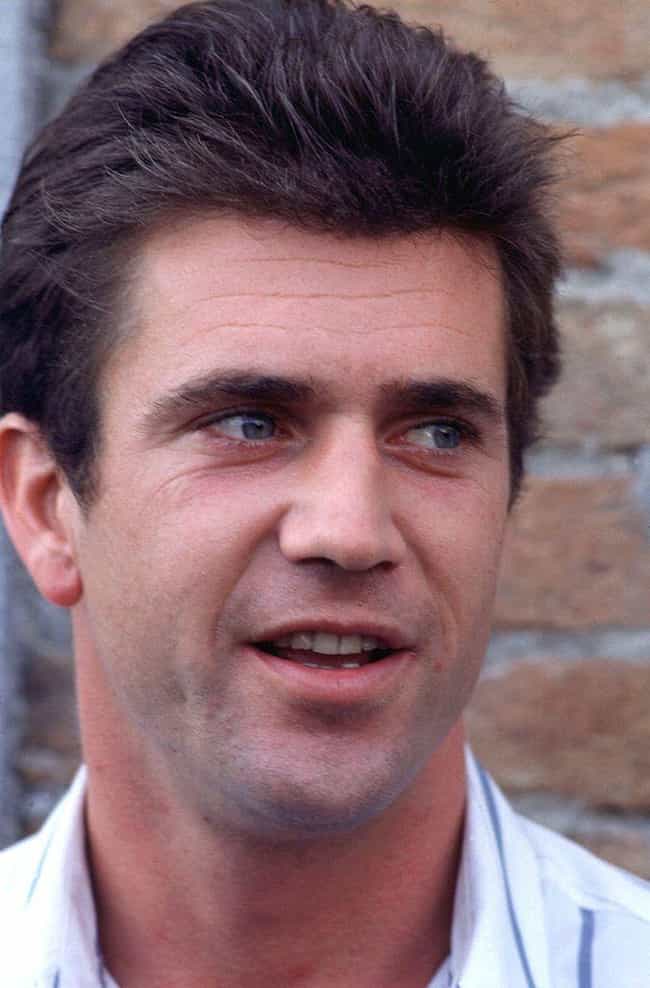 Mel Gibson was arrested for drunk driving on July 28, 2006, and as the officer cited him for speeding with an open container of alcohol, Gibson started ranting racial slurs at the officer. Even though this was Gibson's second DUI, he only had to pay a fine.
see more on Mel Gibson

Billionaire Samuel Curtis Johnson II, of the SC Johnson household products empire, was given only four months in jail and a $6,000 fine for pleading guilty to child molestation charges. He didn't even have had to register as a sex offender. The judge's justification for such a light slap on the wrist was that Johnson had otherwise led a productive life.