Entertainment
Celebrities Who Got Off Easy for Crimes They Committed

You might hope that everyone is equal in the eyes of the law, but when it comes to legal justice, there is one group that seems to get off easier than the rest of us. Celebrities may technically be subject to the same rules as civilians, but when they break them, the consequences seem far less severe.
When a famous person gets arrested, they go through the same booking system that everyone else does - hence, the public collection of infamous celebrity mugshots. The difference comes in court, where it seems wealthy stars can commit crimes and walk away with minimal consequences. In instances when regular people would likely face lost licenses, huge fines, and jail time, celebs seem to get rehab, community service, and anger management courses.
Some famous people who've committed serious crimes, like killing people, have either served largely reduced sentences with special privileges or have done no jail time at all. Here's a list of celebrities who got off easy for a variety of crimes.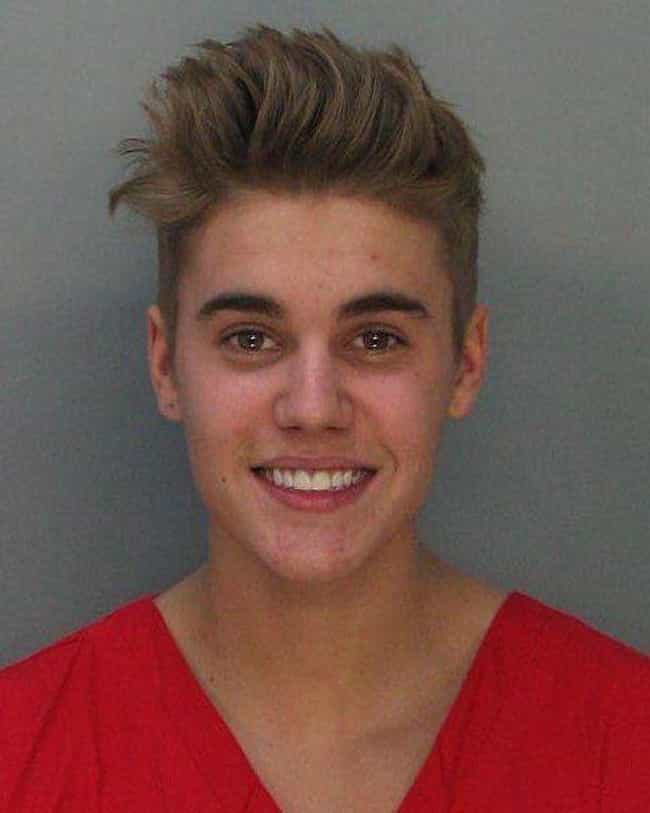 On Jan 23, 2014, Justin Bieber was arrested by Miami Beach Police for DUI, resisting arrest, and drag racing. But thanks to a lenient plea agreement, he was required to take anger management classes and make a charitable donation.
In June 2014, Bieber broke the law once again. He was found guilty of assault and careless driving in Canada, but was only fined $600 (U.S. dollars) and the assault charge was dismissed.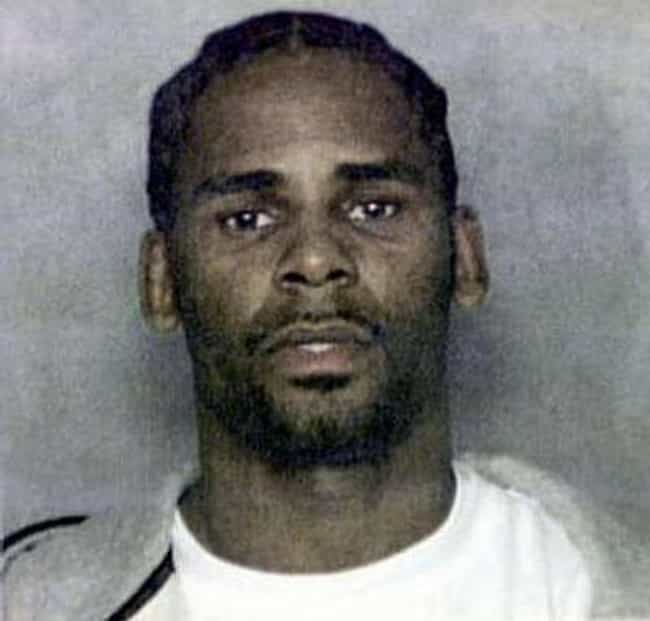 In 2002, a sex tape surfaced showing singer R. Kelly with an underage girl. He was charged with fourteen counts of child pornography, but acquitted by a jury. Kelly's defense team convinced the jury that the girl's identity was inconclusive despite being identified by various prosecution witnesses.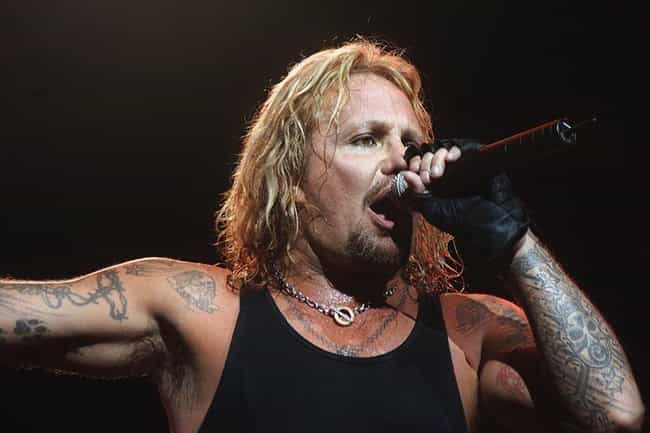 In 1984, Motley Crüe lead singer Vince Neil drove drunk and smashed into a car carrying two people. The passenger in Neil's car, the drummer for the Hanoi Rocks band, was killed and the occupants in the other vehicle were left with critical injuries and brain damage. Judge Edward Hinz Jr. sentenced Neil to 30 days in jail, 5 years probabtion, $2.6 million in restitution to the victims and 200 hours of community service. He served 18 days in jail.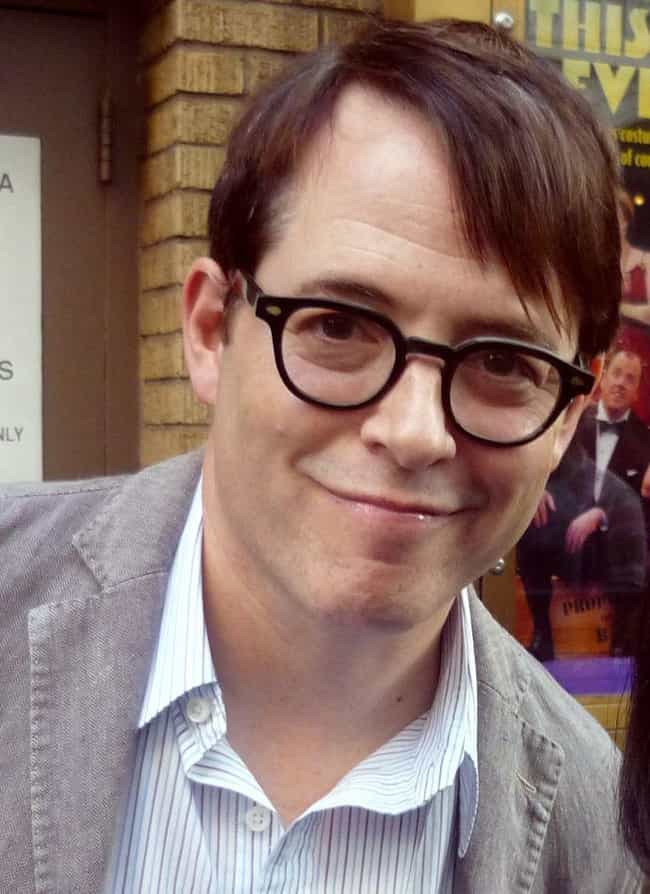 Matthew Broderick was vacationing in Northern Ireland with then-girlfriend, Jennifer Grey, in 1987 when his BMV collided head-on with another vehicle, instantly killing a mother and daughter. Broderick was charged with causing death by dangerous driving and faced five years in prison, but he was later convicted of a lesser charge - careless driving - and fined $175.