Entertainment
Celebrities Who Actually Got Starstruck

Since they live such glamorous lives, you'd think celebrities would be used to running into other super wealthy, incredibly famous people all the time. Isn't that what award shows and A-list parties are for? Still, not all famous people know each other. And when the stars finally meet their idols, they turn into blundering, stammering fans just like the rest of us.
No matter how famous or successful they might be, there is one celebrity who makes all other stars bow down in complete shock and awe, and her name is Beyoncé. Kevin Hart lost his mind at a Bey concert and Anna Kendrick proclaimed herself the "fangirl of the year" after meeting Queen B. But Beyoncé isn't the only one who can cause and utter fangirl (or fanboy) moment. Britney Spears, Bryan Cranston, and Jim Carrey have all caused speechlessness (and tears) in their fellow celebs.
Luckily, many of these famous fan moments have been captured on Instagram, Twitter, and even some red carpet videos! Check them out on this list of
celebrities who actually got starstruck.
back to page 1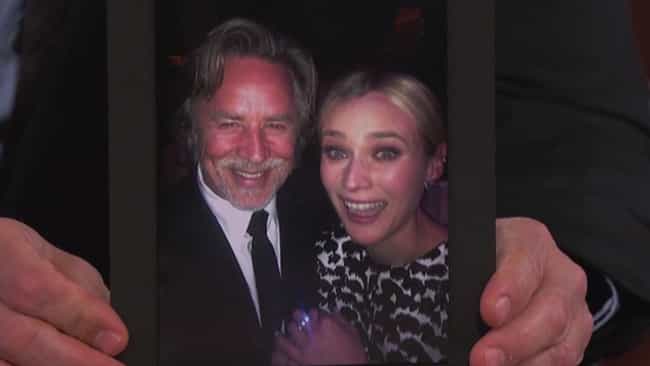 As Diane Kruger admitted on
Jimmy Kimmel Live
, she burst into tears upon meeting Don Johnson. The actress told Kimmel:
"I had a few too many, let's be honest. It was so embarrassing. I'm like, 'Oh my God, you're Don Johnson! I l have your song. I love you for your song and I have it on my phone. And here, it's on my phone! I'll play it for you.'"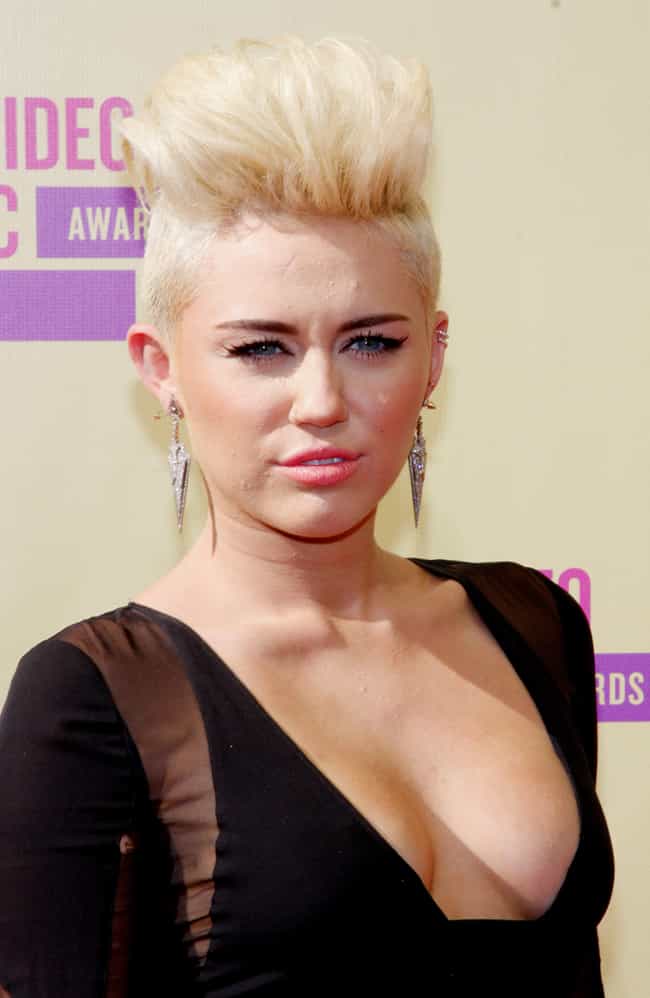 There's a lot of mutual love going on between Miley Cyrus and Britney Spears, as the two made clear in their tweets. Miley
tweeted
this happy shot at Brit's show. Later, the "Piece of Me" singer tweeted back at Miley:
"@MileyCyrus Love you so much!
Thank you for coming to #PieceOfMe! I adore you :)."
Ariana Grande Couldn't Love Jim Carrey Any Harder
Instagram video
, the singer couldn't hold back the tears when she met the comedian.
Jennifer Lawrence Hit the Wall for Damian Lewis
Apparently she's a
Homeland
fan. Jennifer Lawrence literally ran into a wall when
Shaun Robertson
from
Access Hollywood
called over Damian Lewis to meet the starlet.