Celebrities

15 Celebrities Who Used To Live In Trailer Parks

Hollywood stars seem like they've been rich and successful their entire lives, so it's always a shock to learn about celebrities who grew up poor. Often times, the famous people who light up movie and television screens are the products of real-life rags-to-riches stories. Some are celebs who grew up in trailer parks; others were homeless or lived in their cars. No matter what their origins, these famous figures are linked together by themes of hard work and perseverance.
The list of celebrities who have lived in mobile homes includes some surprising faces (Joanie from Happy Days) and some not-so-surprising faces (rapper Eminem). Their childhoods might have been marked by personal tragedy, or maybe their families simply fell on hard times. Whatever you think of these famous people who grew up in trailer parks, there's no denying that their pasts are fascinating.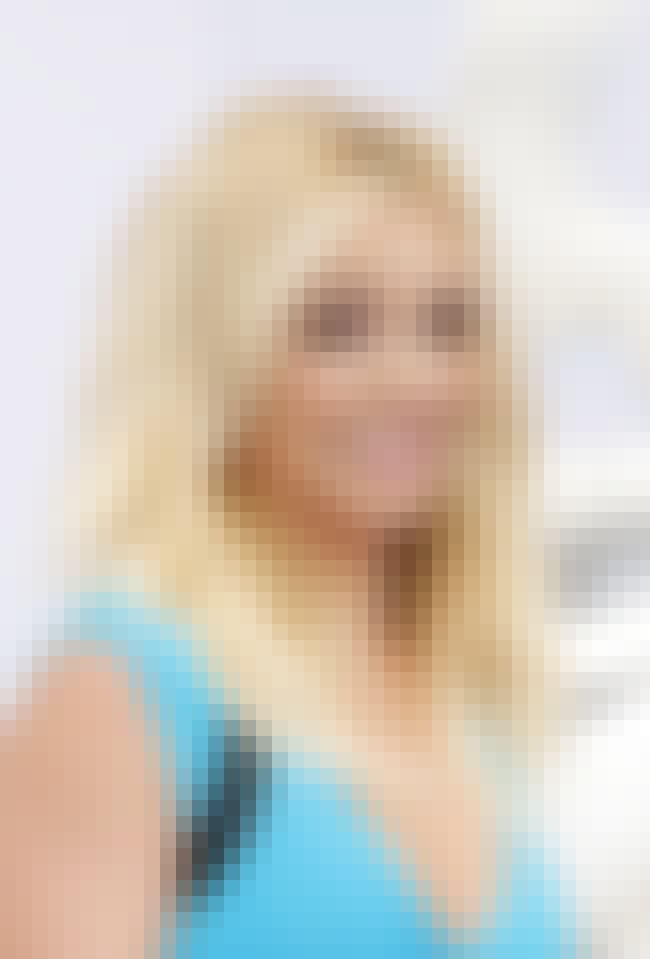 Before becoming a Mickey Mouse Club member and a pop icon, Britney Spears was just regular Britney Jean. During her turbulent early years, Spears spent a lot of time hiding from her feuding parents in her aunt's trailer.
Also Ranked
#47 on The Best Current Pop Groups/Singers
#90 on The Druggiest Rock Stars of All Time
#29 on The Best Current Female Singers
#95 on The Greatest Former Child Stars
More Britney Spears
The Best Britney Spears Music Videos
The Best Britney Spears Albums of All Time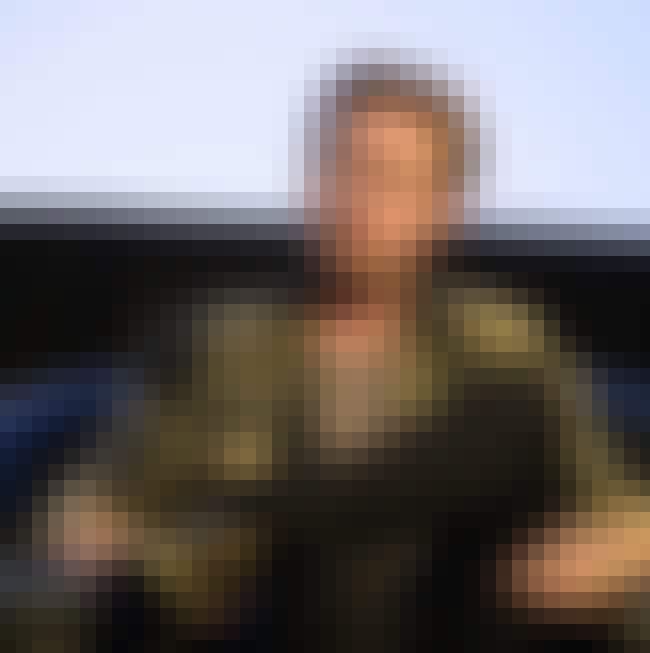 Ryan Gosling landed a high-profile role on the Mickey Mouse Club as a kid, but his parents' divorce forced him to be a wage earner for both him and his mom.
"Most of the other Mickey Mouse Club members went to this apartment complex [in Florida], but it was too expensive for my mother and me, so we lived in this trailer park," he said.
Also Ranked
#93 on The Coolest Actors Ever
#49 on The Best (Male) Actors Working Today
#41 on The Greatest Actors Who Have Never Won an Oscar (for Acting)
#63 on The Most Trustworthy Celebrities in the World
More Ryan Gosling
The Best Ryan Gosling Movies
12 Ways Ryan Gosling Is Secretly More Of An Offbeat Hero Than You Realized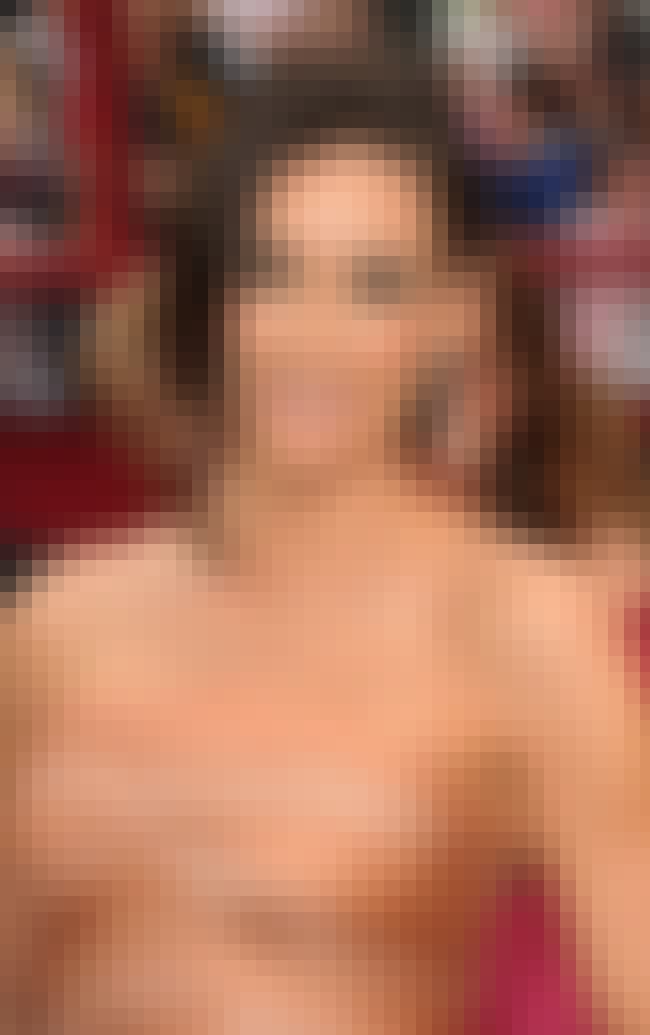 After being raised in a New Mexico trailer park with an alcoholic mother and abusive stepfather, Demi Moore vowed to turn her life around. At the age of 16, she dropped out of school to pursue modeling, which led her to acting jobs and eventual starring roles in box office successes like St. Elmo's Fire and About Last Night.
Also Ranked
#99 on The Most Beautiful Women of All Time
#51 on The Best American Actresses Working Today
#15 on The Greatest '80s Teen Stars
#49 on Celebrities with the Weirdest Middle Names
More Demi Moore
The Best Demi Moore Movies
25 Pictures of Young Demi Moore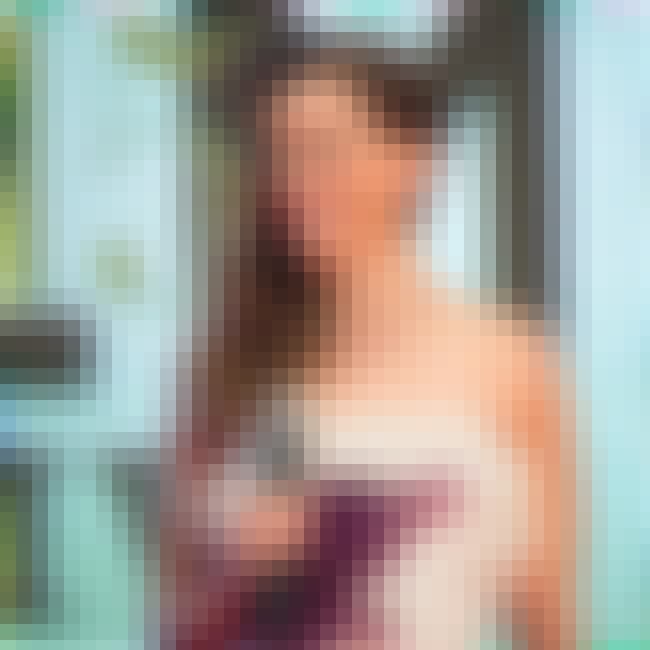 Oscar award winner Hilary Swank was once very poor. After growing up in a trailer park, she lived in her car for a while as she looked for acting jobs to support herself and her mother.
Also Ranked
#19 on The Best American Actresses Working Today
#54 on The Best Actresses in Film History
#30 on The Best Actresses Working Today
#51 on The Best Actresses to Ever Win Oscars for Best Actress
More Hilary Swank
The Best Hilary Swank Movies
What Happened To Hilary Swank?