Entertainment
53 Celebrities You Would Never Guess Had Braces

Updated June 14, 2019
310.4k views
53 items
Hey there, metal mouth! Even celebrities have braces! This list of celebrities who had braces is loosely ranked by fame and popularity, and is full of nerdy pictures of famous people with braces. Braces are devices that are used to straighten an individual's teeth and correct overbites and underbites. Most times braces are worn in adolescence, but some very famous people had to wear braces as adults. Invisalign braces are available now and they provide celebrities with the ability to correct their smiles covertly, but we should never forget about these beautiful people who had to wear braces like some gross non-celebrity person.
Who is the most famous person who wore braces? Angelina Jolie tops our list. The Mr. and Mrs. Smith star wore braces and glasses growing up. When she got her braces removed and opted for contacts, she began her modeling career before breaking into the family business of acting. Other famous actresses who wore braces include Emma Stone, Gwyneth Paltrow and Kate Hudson.
No Doubt front woman Gwen Stefani wore braces as an adult. She told the media that she was wearing them as a fashion statement. Beyonce Knowles also decided to wear braces by choice. She wanted to support her fans who felt self-conscious about having to wear dental gear. Other celebrities and models with braces as adults include Tom Cruise, Danny Glover and Alyssa Milano.
What do you think about all the celebrities who have worn braces? Share your thoughts in the comments section.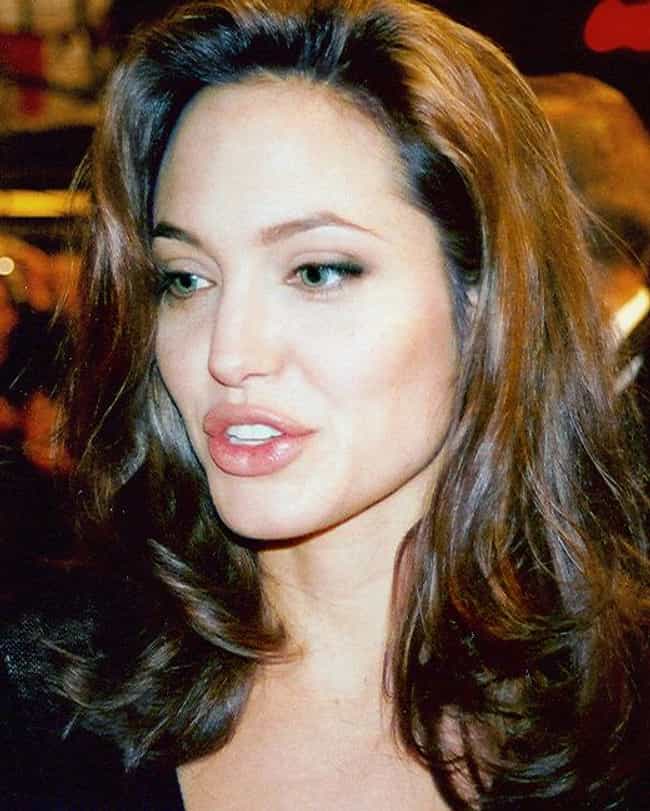 Angelina Jolie had braces when she was growing up.
(
Source
)
Angelina Jolie (; née Voight, formerly Jolie Pitt, born June 4, 1975) is an American actress, filmmaker, and humanitarian. The recipient of such accolades as an Academy Award and three Golden Globe Awards, she has been named Hollywood's highest-paid actress multiple times. Jolie made her screen debut as a child alongside her father, Jon Voight, in Lookin' to Get Out (1982), and her film career began in earnest a decade later with the low-budget production Cyborg 2 (1993), followed by her first leading role in a major film, Hackers (1995). She starred in the critically acclaimed biographical cable films George Wallace (1997) and Gia (1998), and won an Academy Award for Best Supporting Actress ...more on Wikipedia
Age: 43
Birthplace: Los Angeles, California, United States of America
Profession: Film Producer, Model, Screenwriter, Author, Actor, + more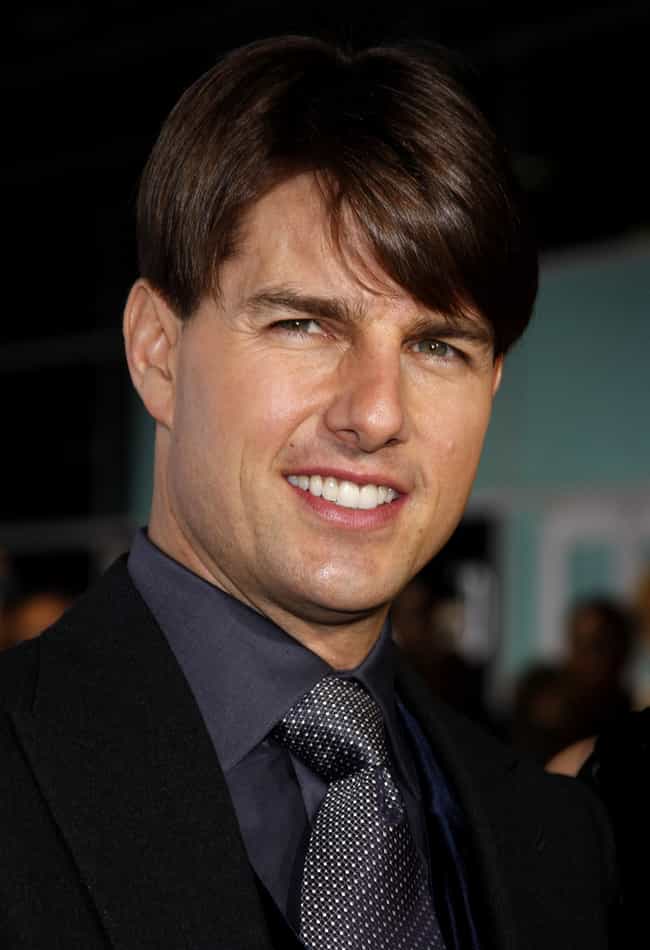 Tom Cruise decide to get braces at age 40.
(
Source
)
Thomas Cruise (born Thomas Cruise Mapother IV; July 3, 1962) is an American actor and film producer. He has received several accolades for his work, including three Golden Globe Awards and nominations for three Academy Awards. Cruise is one of the best-paid actors in the world, and his films have grossed over $4 billion in North America and over $10.1 billion worldwide, making him one of the highest-grossing box-office stars of all time.Cruise began acting in the early 1980s and made his breakthrough with leading roles in the comedy Risky Business (1983) and the action drama Top Gun (1986). Critical acclaim came with his roles in the dramas The Color of Money (1986), Rain Man (1988), and ...more on Wikipedia
Age: 56
Birthplace: Syracuse, New York, United States of America
Profession: Television director, Film Producer, Screenwriter, Actor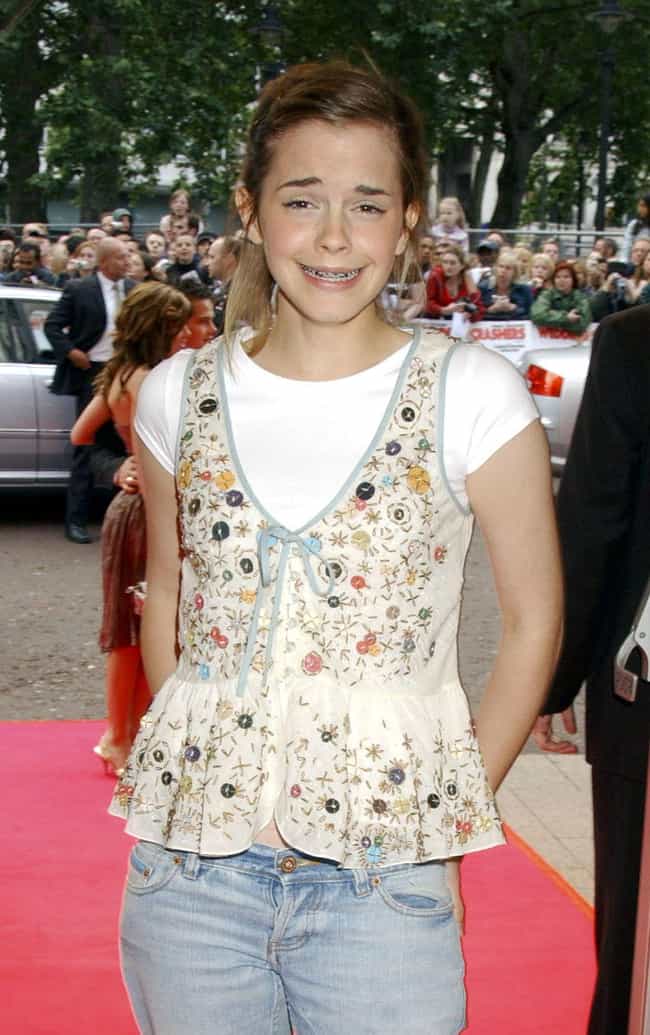 Emma Watson wore invisalign braces during her early films and she also wore a retainer.
(
Source
)
Age: 28
Birthplace: Paris, France
Profession: Model, Actor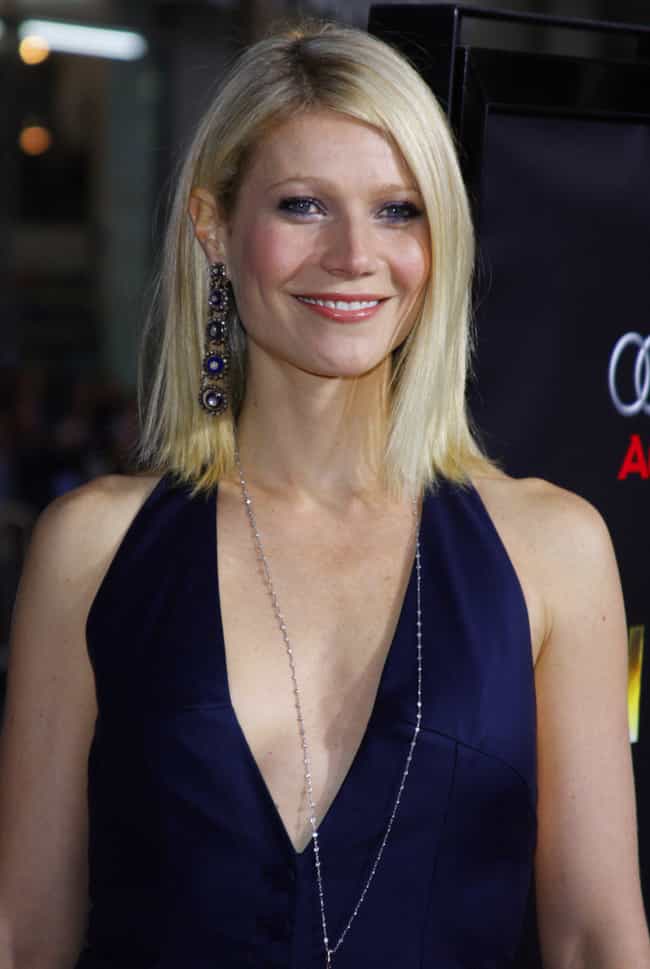 "Shallow Hal" actress Gwyneth Paltrow wore braces growing up.
(
Source
)
Gwyneth Kate Paltrow () (born September 27, 1972) is an American actress, singer, author, and businesswoman. She has won an Academy Award, a Golden Globe Award, a Primetime Emmy Award and two Screen Actors Guild Awards. Her films have grossed US$3.2 billion at the U.S. box office and US$8.2 billion worldwide.Paltrow gained very early notice for her work in films such as Seven (1995), Emma (1996), Sliding Doors (1998), and A Perfect Murder (1998). She garnered wider critical acclaim for her performance as Viola De Lesseps in the historical romance film Shakespeare in Love (1998) which won her several awards, including the Academy Award for Best Actress. This was followed by roles in The ...more on Wikipedia
Age: 46
Birthplace: Los Angeles, California, United States of America
Profession: Businessperson, Comedian, Model, Author, Actor, + more