Biology

Celebrities Who Have Had Breast Reduction Surgery

Most celebrities who are known for their breasts are known for their large size, or surgical enhancements. Many celebrities have had boob jobs, but the famous ladies on this list didn't have the boob job you're thinking of. These celebrities have had breast reduction surgeries. Which famous people have had surgery to make their breasts smaller? You might be surprised.
Generally the goal for breast surgeries is to make them bigger, not smaller. But breast reductions are actually quite common and many female celebrities have had breast reduction surgery. Why would they do such a thing? Sometimes it's for health reasons, for rapid weight loss, or even to ease lower back pain. Other times it's just for aesthetics and convenience.
Whatever the case may be, this list features the celebrity women who have had breast reduction surgery, including reported stars Drew Barrymore, Jennifer Connelly, Mimi Rogers, and Soleil Moon Frye. Read through the list below to see which famous women have made their boobs smaller. Share your thoughts in the comments section and tell us if you prefer them before of after their surgery.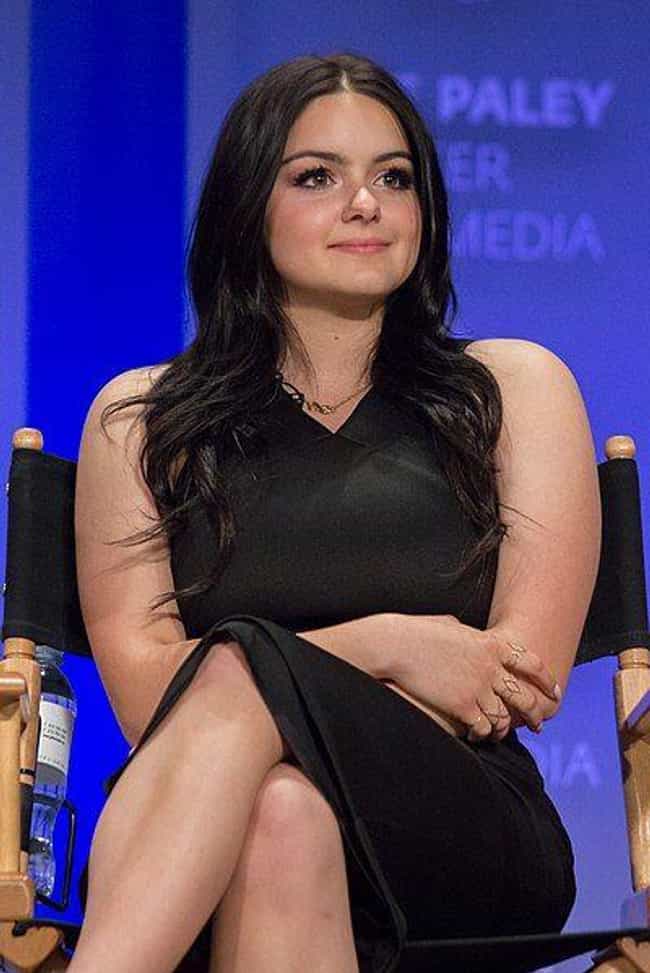 Modern Family star Ariel Winter revealed that she had breast reduction surgery at the young age of 17. The actress blamed Internet bullying, emotional stress, and physical pain for her decision to undergo surgery to reduce her size F boobs.
She told Glamour magazine, "I remember being in my sister's wedding and being so flat and thinking, 'I just wish I would grow boobs!' and then overnight I did. But then they kept growing and growing and growing and it didn't seem like they were going to stop," she said. "I was 15 years old with [size] F [breasts]. It's like, 'How do you navigate that?'"
Also Ranked
#76 on Who Is America's Sweetheart in 2018?
#17 on If Buffy The Vampire Slayer Got A Reboot, Who Could Play Buffy?
#8 on Who Should Play Squirrel Girl in the Marvel Movies?
see more on Ariel Winter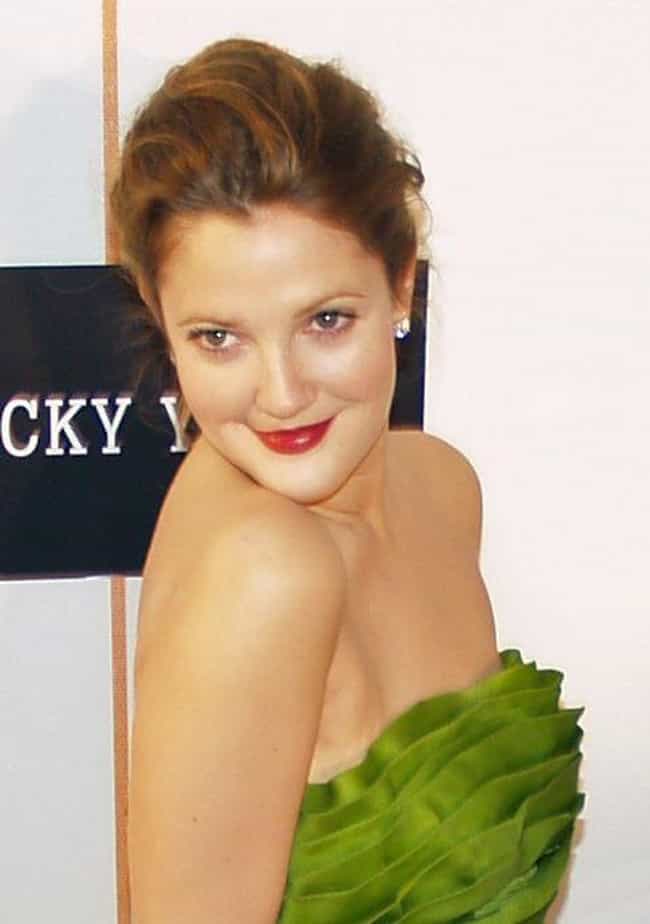 Actress Drew Barrymore underwent a breast reduction surgery in 2007. She spoke about her relationship with her breasts: "There's something very awkward about women and their breasts because men look at them so much. When they're huge, you become very self-conscious. Your back hurts. You find that whatever you wear, you look heavy in. It's uncomfortable."
Also Ranked
#57 on The Best Actresses Working Today
#90 on The Best Actresses in Film History
#84 on The Most Trustworthy Celebrities in the World
#23 on Famous Women You'd Want to Have a Beer With
see more on Drew Barrymore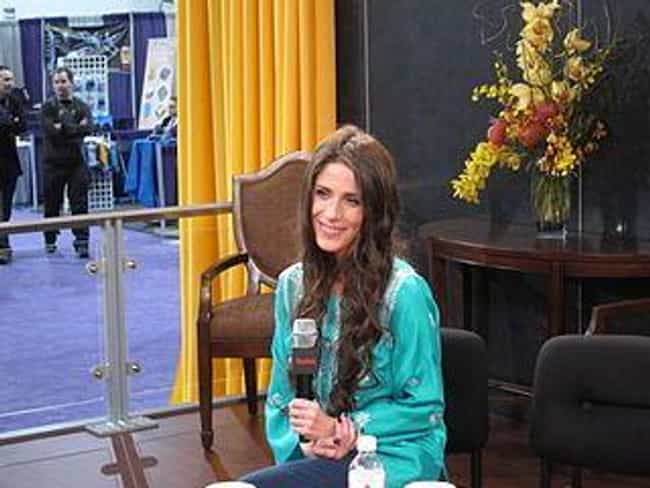 "Punky Brewster" star Soleil Moon Frye famously had a breast reduction surgery when she was only 15 in 1992. She had been the victim of taunting and teasing due to her gigantomastia, literal "giant breasts." The surgery took her 38DD bust down to 36Cs.
Also Ranked
#93 on The Greatest Former Child Stars
#17 on The Coolest Celebrities Who Play Fantasy Football
see more on Soleil Moon Frye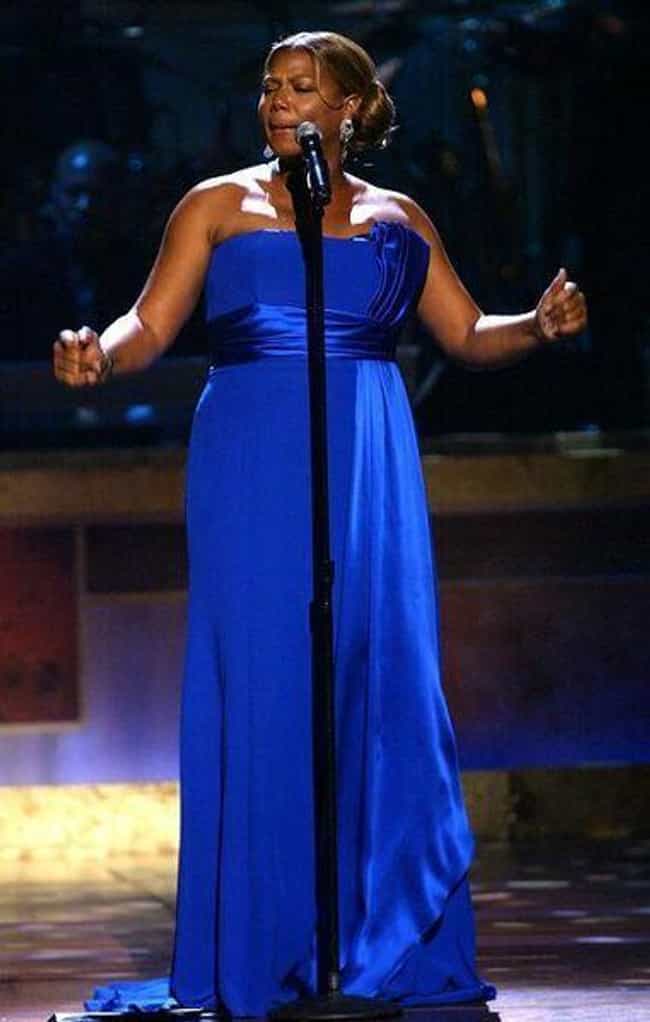 Due to back pain and difficulty exercising, rapper and Oscar-nominee Queen Latifah had surgery to reduce her breasts from F cups to a DDs. The 2003 procedure came after she lost 25 lbs., but she wasn't entirely pleased with the results: "I was pretty big. Now I'm like a DD. I wanted to be a triple. They took one D too many! So that was hard to deal with. …I missed my old look."
Also Ranked
#3 on The Greatest Women Rappers of All Time
#89 on The Greatest '80s Teen Stars
#56 on The Dopest Rappers of the '90s
#52 on The Best New York Rappers
see more on Queen Latifah