Entertainment
20 Celebrities Who Became Famous Because of Someone They Knew

Updated November 6, 2017
24.3k views
20 items
It's all about who you know. That may sound like a tired cliche, but in Hollywood it's totally true. A lot of people have secretly dreamed of becoming a celebrity at one time or another. But most famous people had to work really hard to achieve their silver screen dreams. Not all of them did, though. Some just got lucky. The luckiest of them all got to ride the coattails of their their famous friends, lovers, or family members all the way to the top. The stars on this list got their foot in the notoriously hard-to-open door by knowing the right people. Too bad we can't all be that lucky.

Some of the celebrities on this list were born into a family of famous folks, or they just happened to know the right people. Whatever the case, they didn't do it all on their own. Some of the piggybacking celebrities put in a lot of work to get where they were, but they wouldn't have become stars if it weren't for a famous friend plucking them out of obscurity and giving them a leg up. If you're prone to saying "must be nice," you should start your engines now because these celebrities are only famous because of their friends.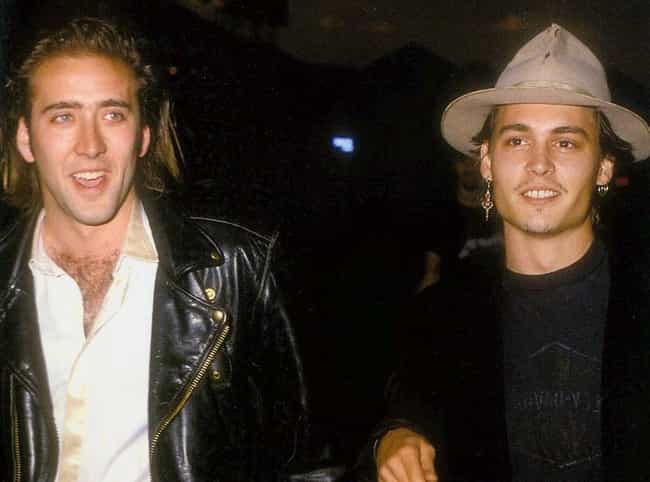 Just because you're talented doesn't mean you're gonna make it. Take it from the passionate guitar player who moved to Hollywood to further his band: Johnny Depp. Depp first showed up in L.A to make his name in the music scene. It was only after his friend (Nicolas Cage) introduced him to an agent that his career took off.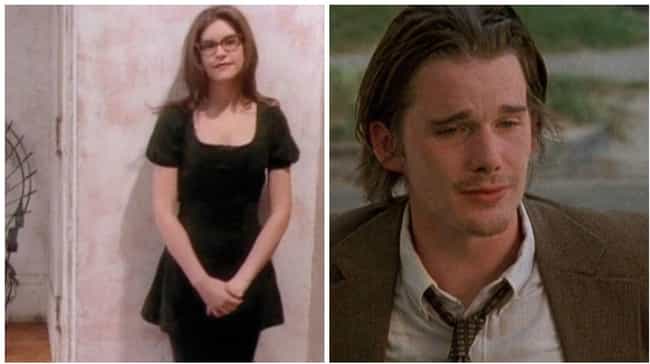 Some musicians spend years touring and recording, honing their talent, and paying their dues before finally getting their big break. It's a good strategy, but Lisa Loeb proved that living next door to Ethan Hawke is far more productive. Her career was launched in 1993 when she handed her neighbor Ethan a demo.
Hawke gave it to director Ben Stiller
and Loeb's music made it into the soundtrack of
Reality Bites
.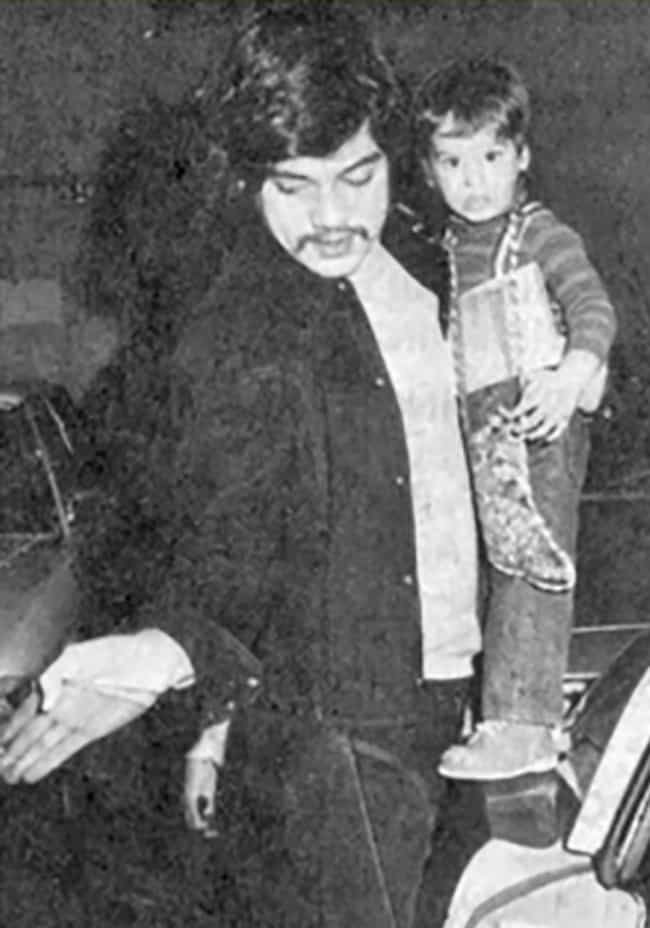 Freddie Prinze Jr. might claim that he found success all by himself. But that would be a strange thing to say since his name is literally the exact same as his famous father's (Freddie Sr. was the star of '70s sitcom
Chico and the Man
).
When you're the spitting image of your dad, a
uditioning in Hollywood is probably a lot easier. Unfortunately, Jr. never got to learn much from Sr. The older
Freddie committed suicide
a year after his son was born.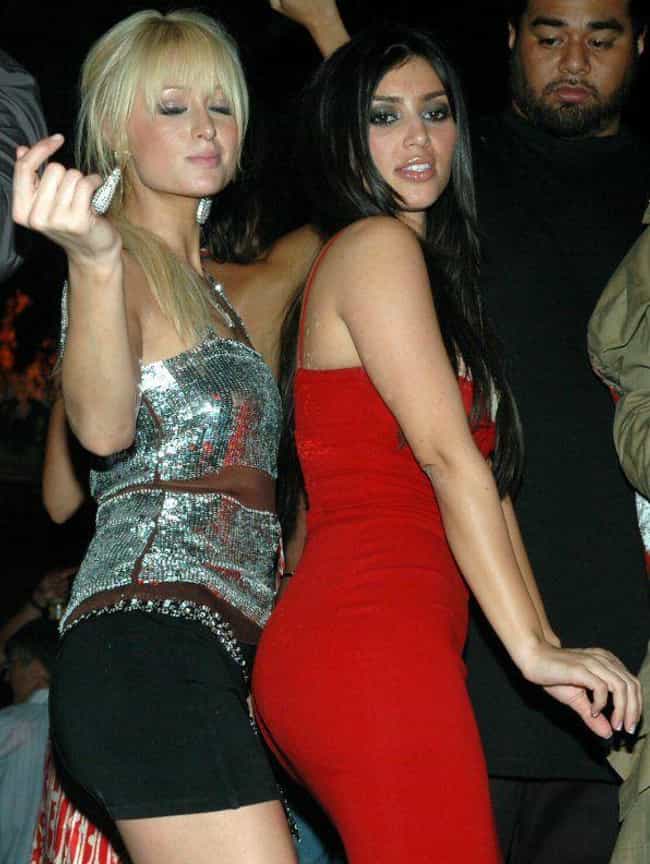 You might remember Kim Kardashian as the adorable teen daughter of O.J Simpson's attorney. Or as
Paris Hilton's best friend
/slave. Or as a sex-partner
of singer Ray J
. You have to give it to Kim Kardashian, she's a genius. Kim's managed to convert adjacency to famous people into a multi million dollar empire of her own. Her multiple reality shows and inevitable marriage to Kanye helped propel her into being one of the most well-known and least-liked people on Earth.