Entertainment
23 Celebrities Who Had Home Births

Updated July 31, 2019
28.3k views
23 items
Home births are gaining popularity in the United States as a way to welcome a new baby into the world in a friendly place, rather than an uncomfortable, sterile hospital. Most home births take place without the aid of painkillers or doctor intervention. Several famous people have decided to give birth at home.
After she gave birth in 2013, Evan Rachel Wood took to Twitter to thank Ricki Lake, who filmed her own home birth for the documentary The Business of Being Born. In her tweet, Wood expressed why many women choose to have their babies this way: "I have to say thank you Ricki Lake for your inspiring documentary The Business of Being Born. I never knew I had a choice when it came to labor. It taught me so much & aided my decision in having a natural home birth which my son & I are now forever grateful for.
Sometimes, however, celebrities gave birth at home unintentionally, before they made it to a hospital. Whatever the intended scenario, these babies came into the world already at home.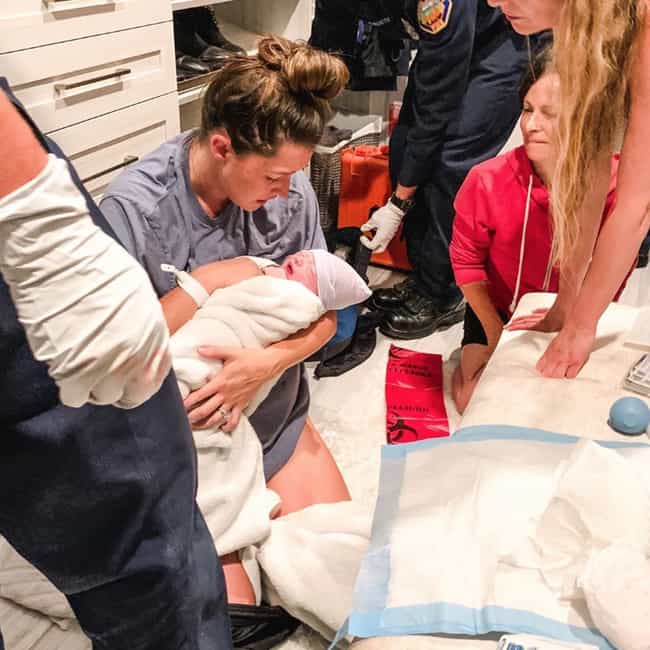 Jade Roper Tolbert of Bachelor in Paradise took to Instagram on July 30, 2019, to reveal that the previous night she had "accidentally" given birth to her son in her bedroom's master closet:
I've been still processing the shock of this all, as this was not all at what I had planned, but I am so so thankful for each person who helped bring our son into the world safely... my waters broke and 75 minutes later I gave birth to our healthy baby boy while clutching a bench in our closet. It was one of the scariest moments of my life because I felt so out of control, but Tanner, Tanner's mom, my mom and the medics and firefighters kept me going when I felt like the world was caving in on me and my unborn baby.
The baby boy is the second child of Tolbert and her husband Tanner Tolbert.

Age: 32
Birthplace: Denver, Colorado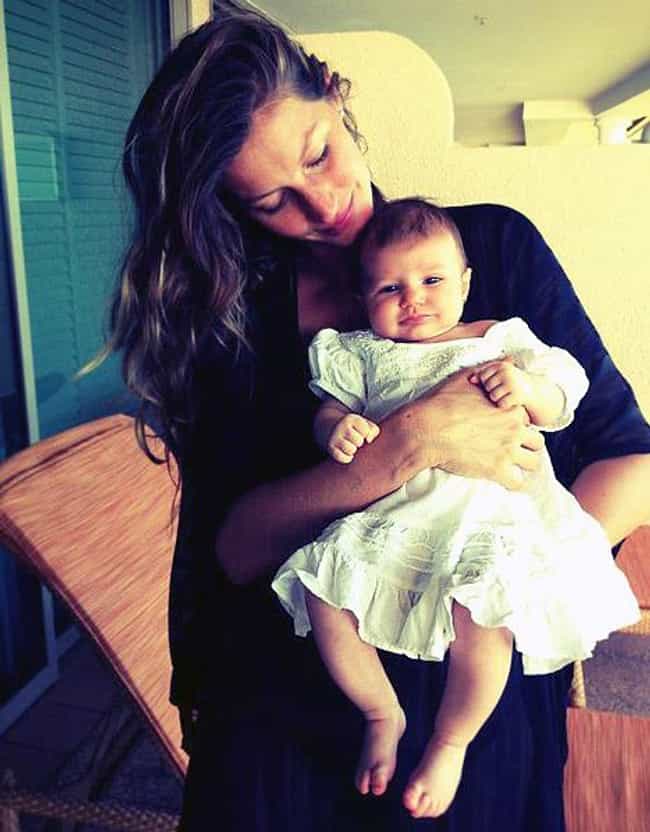 In 2012, Gisele Bundchen gave birth to her and Tom Brady's daughter, Vivian Lake, from the comfort of their home. Bundchen's son was also born at home via water birth.
Born: 1980-07-20
Age: 38
Birthplace: Três de Maio, Brazil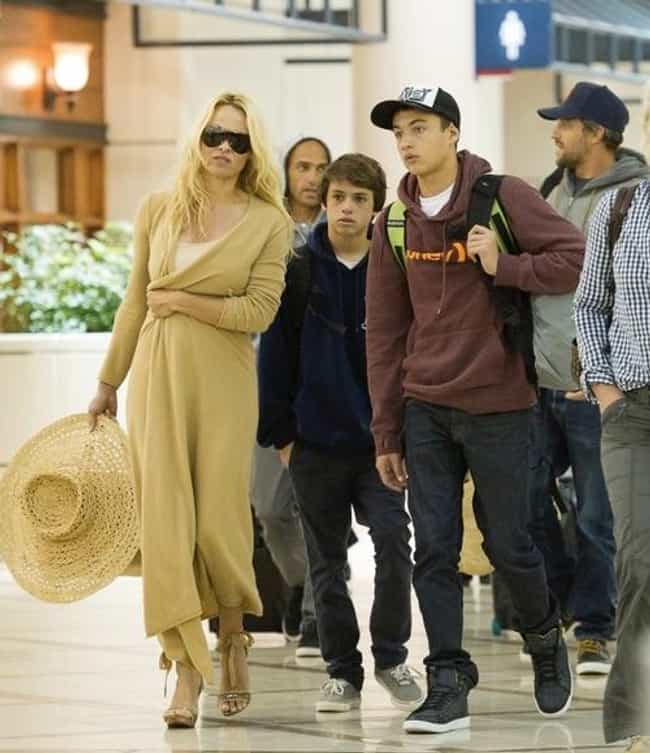 Pamela Anderson gave birth to her sons at home. She says, "I gave birth at home both times – natural – with a midwife, in water… with nothing."
Born: 1967-07-01
Age: 51
Birthplace: Ladysmith, Canada