Entertainment
23 Celebrities Who Had Home Births

Home births are gaining popularity in the United States as a way to welcome a new baby into the world in a friendly place, rather than an uncomfortable, sterile hospital. Most home births take place without the aid of painkillers or doctor intervention. Several famous people have decided to give birth at home.
After she gave birth in 2013, Evan Rachel Wood took to Twitter to thank Ricki Lake, who filmed her own home birth for the documentary The Business of Being Born. In her tweet, Wood expressed why many women choose to have their babies this way: "I have to say thank you Ricki Lake for your inspiring documentary The Business of Being Born. I never knew I had a choice when it came to labor. It taught me so much & aided my decision in having a natural home birth which my son & I are now forever grateful for.
Sometimes, however, celebrities gave birth at home unintentionally, before they made it to a hospital. Whatever the intended scenario, these babies came into the world already at home.
back to page 1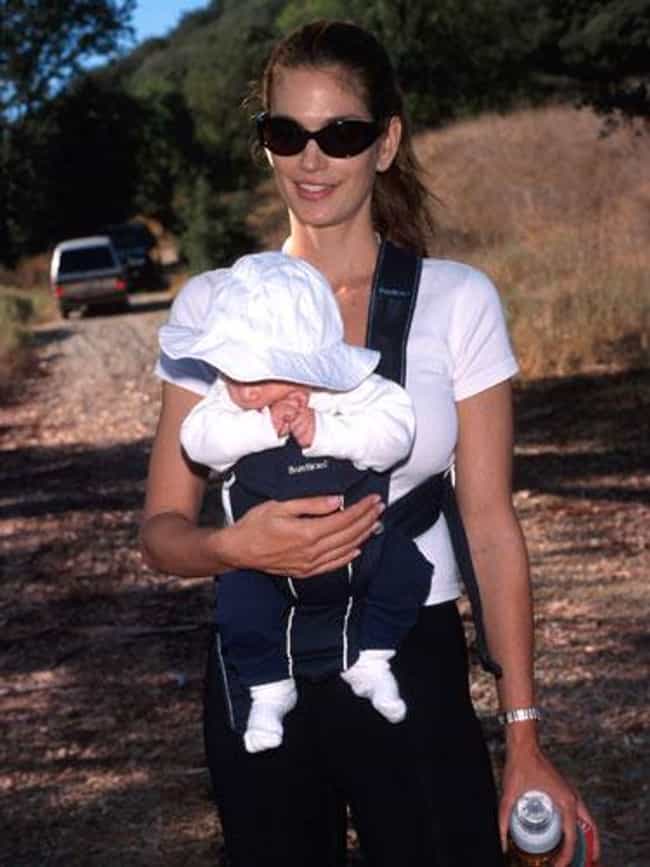 Supermodel Cindy Crawford explained that what she enjoyed most about having a home birth was that is was comfortable. She said, "You're not hearing another person down the hall screaming, or ambulances or people rushing about around you. You chose who to have with you. Within an hour, there was no one in my house. I was there, with my baby and my husband. I sat and had dinner with my husband."
Age: 53
Birthplace: DeKalb, Illinois, United States of America
see more on Cindy Crawford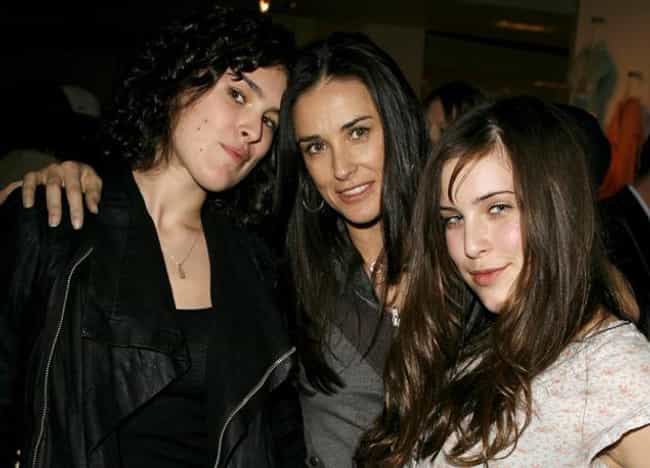 Demi Moore reportedly gave birth to all three of her children at home.
Age: 56
Birthplace: Roswell, New Mexico, United States of America
see more on Demi Moore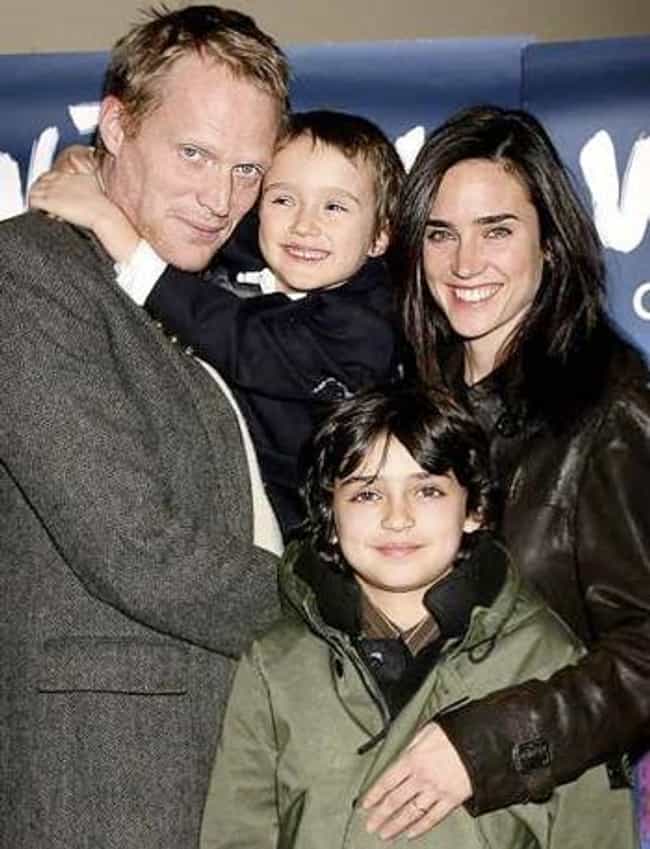 In 2011,
Jennifer Connelly and her husband
, Paul Bettany, welcomed their baby girl into the world with a water home birth.
Age: 48
Birthplace: Cairo, New York, United States of America
see more on Jennifer Connelly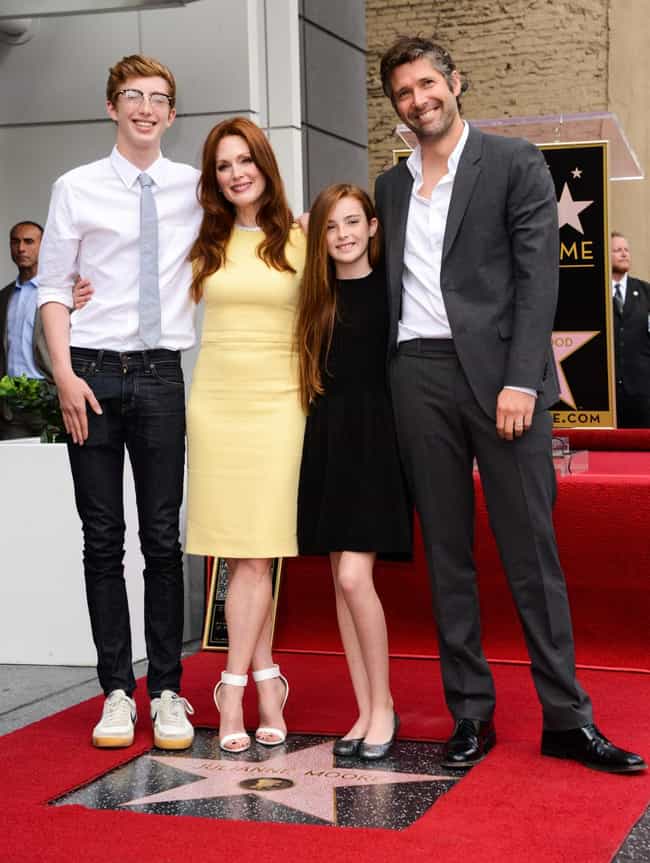 In 2002, Julianne Moore gave birth to her daughter Liv at home.
Age: 58
Birthplace: Fort Bragg, North Carolina, United States of America
see more on Julianne Moore