Entertainment
12 Celebrities Who Had Kids Before They Were Old Enough To Drink

More and more, people are waiting awhile before becoming parents. There are many reasons for this: maybe they're spending time focusing on their careers, or maybe they're just waiting until the time feels right. But the youngest celebrity parents made other plans. There are a number of celebrities who had kids before turning 21. Imagine welcoming a new baby into your life before you can even legally drink!
You might be surprised by some of these famous people who had children young. A few famous teen mothers, like Jamie Lynn Spears, caused quite the stir when they announced they were expecting. Others, like Lil Wayne, weren't in the public eye when they became parents.
None of this is intended to judge these celeb parents. Young parents are a reality, no matter what the social mores of the day might say. For better or worse, it's a topic that fascinates the public – just look at all the reality shows focusing on teen moms and dads. So, if you're of age, do what these celebrities couldn't: raise a glass to their families.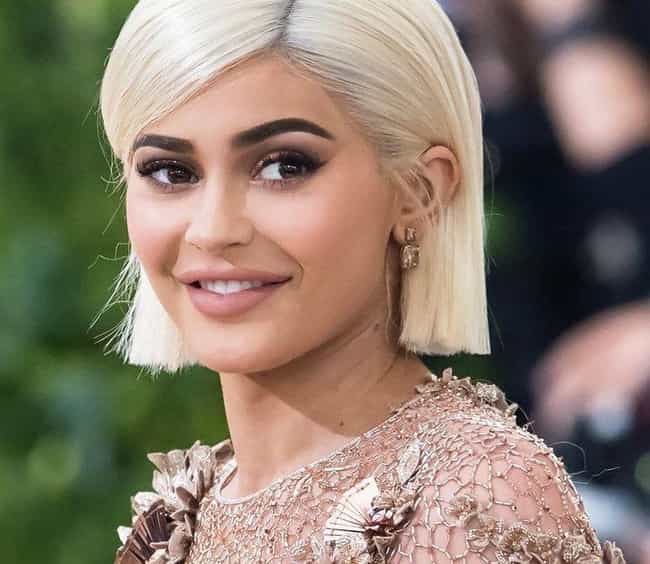 Kylie Jenner is used to her fair share of attention. She's dabbled in a number of industries – she's a model, socialite, and entrepreneur – but is best known for starring alongside her family in Keeping Up With The Kardashians. She's been in the spotlight since she was 10 years old.
In September 2017, news broke that 20-year-old Jenner was expecting a child with her boyfriend, Travis Scott. She gave birth to Stormi Webster on February 1, 2018.
Age: 21
Birthplace: Calabasas, California, United States of America
see more on Kylie Jenner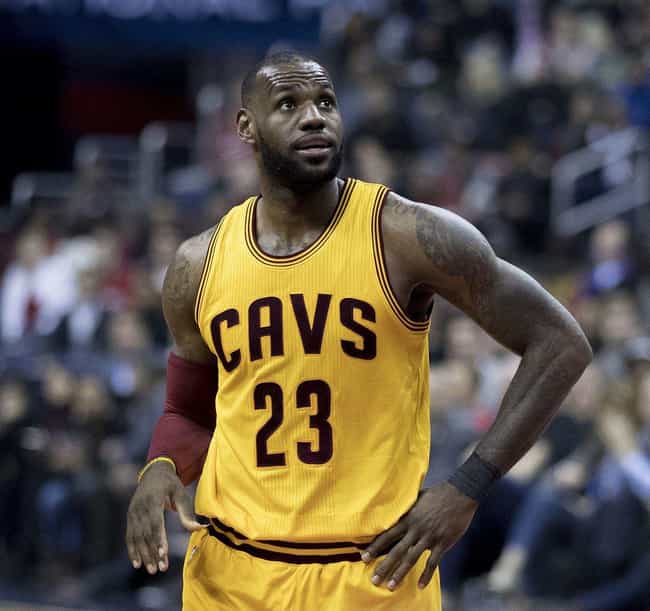 LeBron James is one of the basketball greats, but he's also a family man. He and his wife Savannah Brinson welcomed their first son, LeBron Jr., in 2004, when James was 19 and Brinson was 17. The couple got married in 2013.
Age: 34
Birthplace: Akron, Ohio, United States of America
see more on LeBron James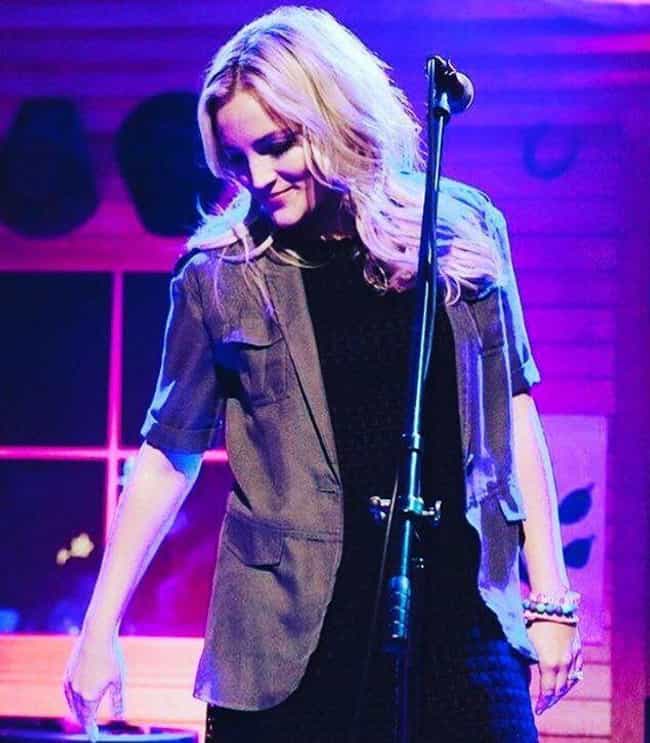 Jamie Lynn Spears is the younger sister of Britney Spears, but she made her own name for herself after landing the lead role in Nickelodeon's Zoey 101 in 2005. However, the show was abruptly canceled in 2008 when 16-year-old Spears became pregnant.
She and her then-boyfriend Casey Aldridge welcomed their daughter, Maddie Briann Aldridge, on June 18, 2008. The couple became engaged prior to their daughter's birth, but later called off the engagement and ended things for good in 2010.
Age: 27
Birthplace: USA, Mississippi, McComb
see more on Jamie Lynn Spears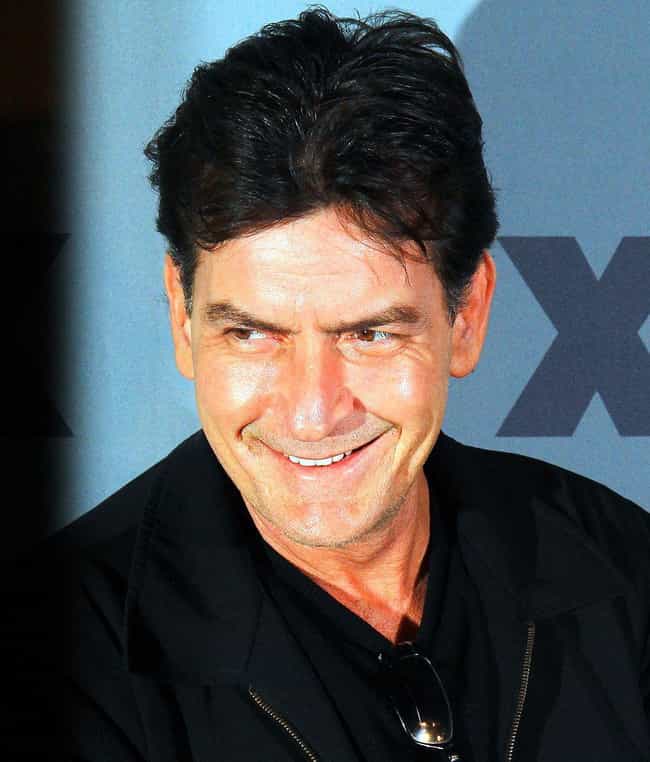 Charlie Sheen grew up in a famous family, so he broke into the entertainment business at a young age. That held true for starting his own family, too – he was 19 years old when he and his girlfriend, Paula Profit, gave birth to their daughter Cassandra. In 2013, at the age of 48, Sheen became a grandfather when Cassandra had her daughter, Luna.
Age: 53
Birthplace: New York City, New York, United States of America
see more on Charlie Sheen