Weight Loss

35+ Celebrities Who Had Weight Loss Surgery
America has an interesting fascination with celebrity. We build up certain people to be larger than life and then follow their every move and decision. The United States, as a country, also struggles with obesity and weight loss. Many celebrities also struggle with weight issues and the famous people on this list have all undergone weight loss surgery to help start their weight loss journey. Which celebrities have had weight loss surgeries?
As technology progresses we get lazier and move less, staring at screens, while simultaneously our food is gets less and less natural. It's a terrifying and vicious cycle that puts our waistlines on the rise. Being under daily public scrutiny, as these celebrities are, they feel even more pressure to look a certain way.
From gastric bypass to the LAP-BAND, many celebrities have had surgery to get started on a healthier lifestyle and achieve their weight loss goals. This list features famous celebrities who have had their stomachs stapled or have the Lap Band. TV personalities like Al Roker and Star Jones, many musicians, and even a few famous athletes and coaches have undergone weight loss surgery.
Read through the list below to find out which famous people have had a weight loss procedure.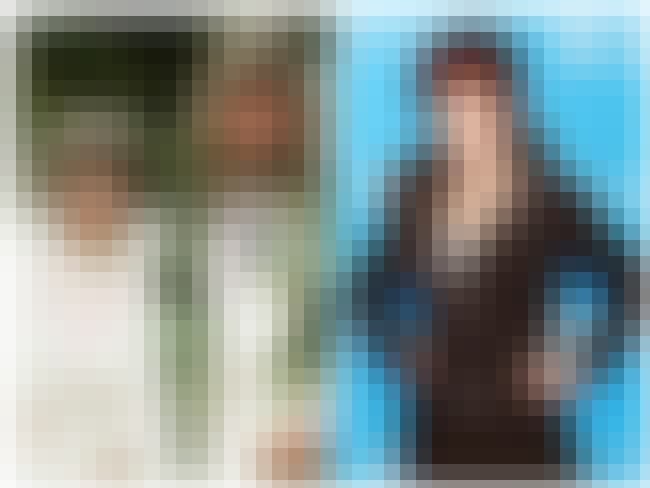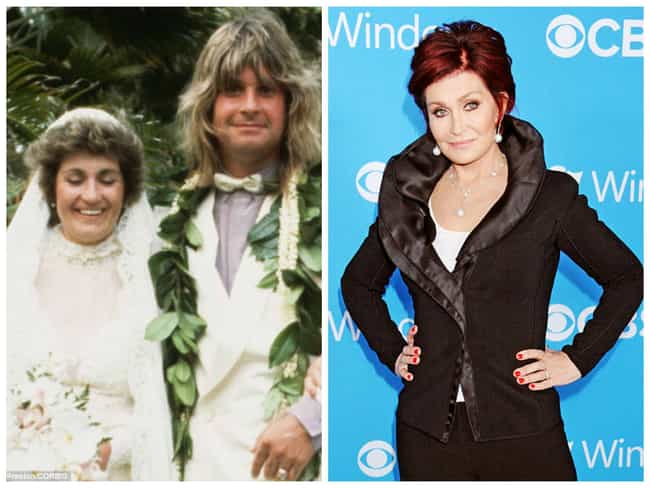 Sharon Osbourne underwent gastric bypass surgery in 1999. In a recent interview, Osbourne explained that having the surgery made her feel like a cheat. She had the band removed in 2006 and now maintains her weight with diet and exercise.
Age: 65
Birthplace: Brixton, London, United Kingdom
Also Ranked
#33 on Celebrity Women Over 60 You Wouldn't Mind Your Dad Dating
#8 on The Best Reality Show Judges
#75 on The Worst TV Talent Show Judges Of All Time
More Sharon Osbourne
Surprising Revelations About Ozzy And Sharon Osbourne's Relationship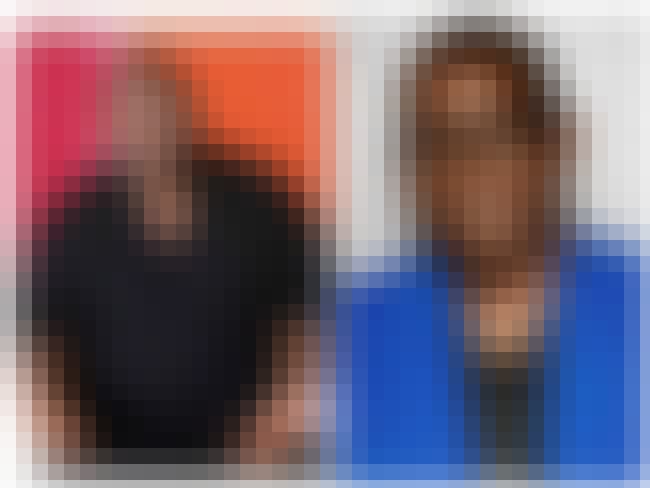 "American Idol" judge Randy Jackson had gastric bypass surgery in 2003. He dropped over 100 lbs after having the procedure. In 2008, Jackson announced that he suffers from type 2 diabetes.
Age: 61
Birthplace: USA, Baton Rouge, Louisiana
Also Ranked
#48 on New American Idol Judge Picks
#18 on The Best Reality Show Judges
#46 on The Worst TV Talent Show Judges Of All Time
see more on Randy Jackson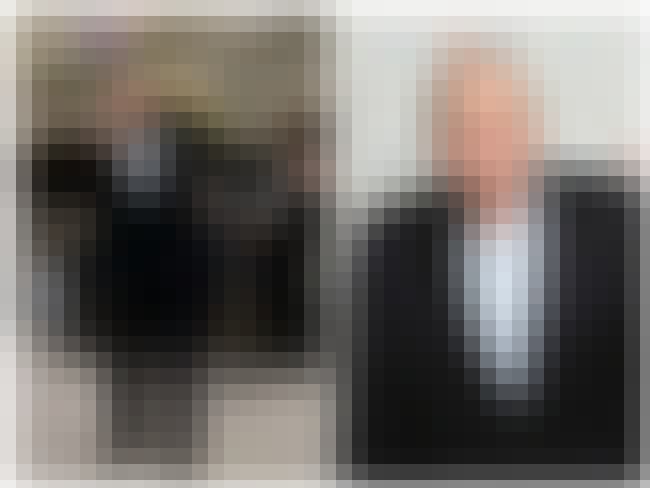 "Tommy Boy"
actor Brian Dennehy
reportedly had LAP-BAND surgery in the early 2000s.
Age: 77
Birthplace: Bridgeport, Connecticut, United States of America
More Brian Dennehy
The Best Brian Dennehy Movies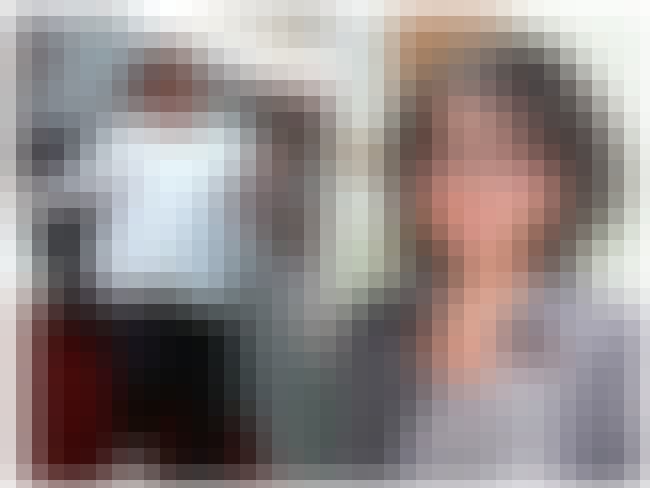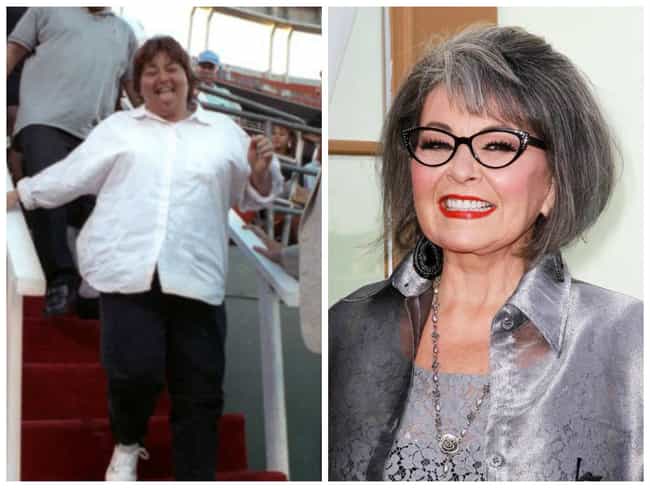 Roseanne Barr had gastric bypass surgery in 1998. She has been public about her decision to go under the knife. She jokes, "I had my entire digestive system removed, so I should look thinner."
Age: 65
Birthplace: Salt Lake City, Utah, United States of America
Also Ranked
#34 on The Funniest Female Comedians of All Time
#50 on The Most Original Comedians
#4 on The Best Female Stand Up Comedians of the '70s
More Roseanne Barr
Things Most People Don't Know About Roseanne Barr
Remembering The Train-Wreck That Was Tom Arnold And Roseanne Barr's Marriage