Entertainment
Celebrities Who Had Weird Jobs Before They Were Famous

4k votes
554 voters
65k views
46 items
List Rules Vote up the most surprising odd jobs.
Before they were famous, some of the biggest celebrities in the world were working odd jobs to make ends meet, just hustling and scraping by like anybody else. This list runs through celebs who found employment in strange and surprising places prior to landing their dream jobs.
Do you work at Olive Garden? McDonald's perhaps? Well, maybe you're about to hit it big in Hollywood! Yes, this could be your origin story, because just like the rest of us, Kanye West, Megan Fox, Brad Pitt, and Helen Mirren all had to take some pretty menial, bizarre, and even humiliating jobs before they made it.
That's just a taste of the celeb strangeness you'll find on this list. From selling pens over the phone to stripping for a couple dollar bills to doing makeup on dead people and even taming lions, the list of jobs that the rich and famous had before they were rich and famous reads like Kramer's resume on Seinfeld.
Vote up the stars you think worked the best (or the worst) gigs before Hollywood came calling.
back to page 1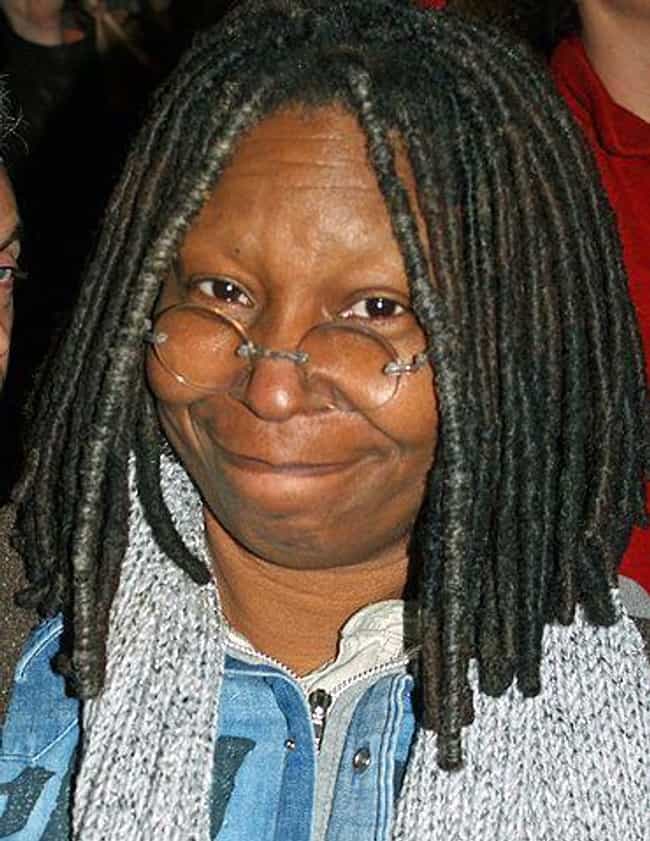 Whoopi Goldberg was a trained beautician before she became a huge comedy star and Oscar winner. At one point, she took a job as a makeup artist at a mortuary. Her boss actually acclimated her to the creepy setting by hiding in a drawer usually occupied by corpses, slowly opening it, then waving to his employee. Sounds like a lawsuit waiting to happen.
Source:
Now Magazine

Did this surprise you?
see more on Whoopi Goldberg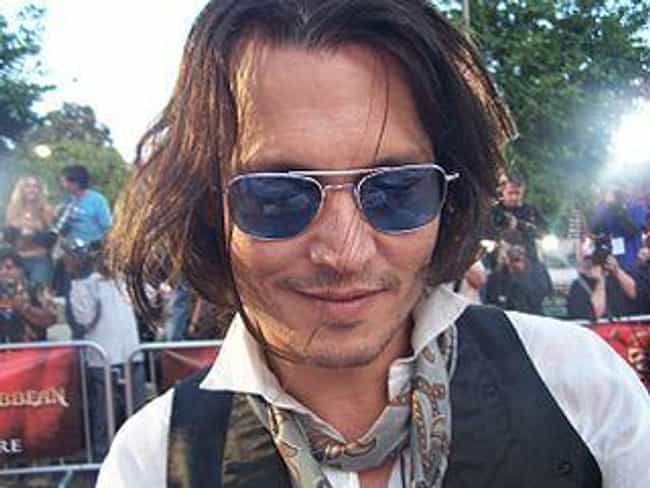 Back in the day, the superstar pushed ballpoint pens on the phone. The trick, according to Depp, was promising someone a big prize like a trip to Tahiti if they bought a handful of pens. However, Depp's guilt led him him to abandon the job, though he credits the gig as his first insight into acting.
Source:
Interview

Did this surprise you?
see more on Johnny Depp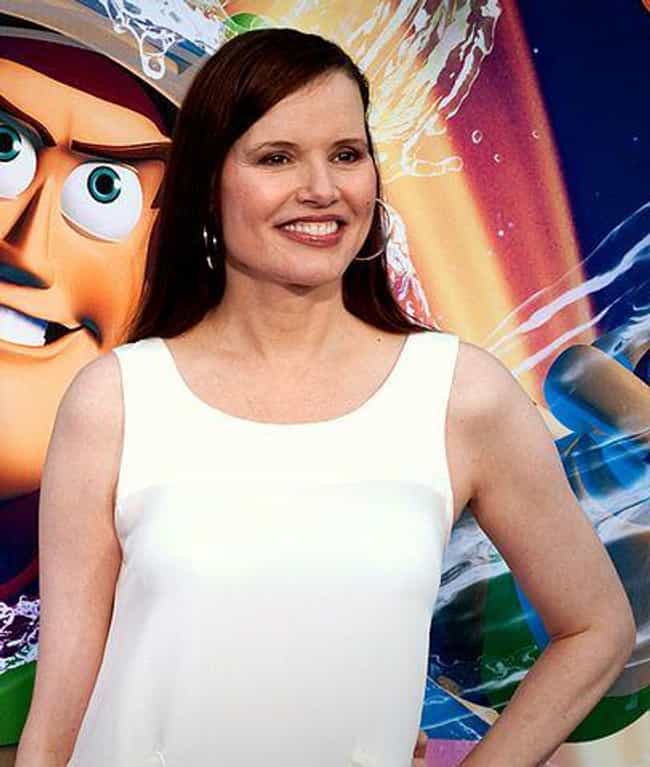 Before there was Thelma and Louise, there was Thelma and Anne... Taylor that is. It was at the clothing store where Davis posed as a mannequin in storefront windows alongside the actual mannequins. "Somebody saw me do that, and then he stopped to see what was now going to happen," Davis explains. "But I just froze. I didn't know, but I had an uncanny ability to be still." Her poses drew crowds left and right, which helped bulk up her resume when she turned to real high fashion modeling.
Source:
NPR

Did this surprise you?
see more on Geena Davis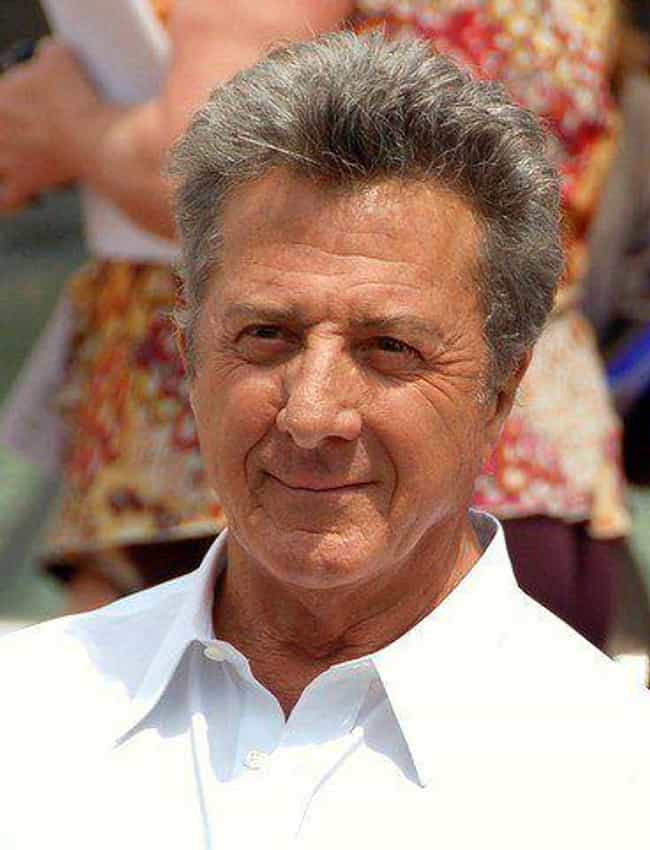 Dustin Hoffman held many jobs while trying to make it as an actor, including being a doorman, stringing Hawaiian leis, checking coats, and even typing up the Yellow Pages, alongside 80 women. "I had no shame," Hoffman has said about his early job search.
Source:
Vanity Fair

Did this surprise you?
see more on Dustin Hoffman