Entertainment
Celebrities Who Had Weird Jobs Before They Were Famous

Updated September 13, 2019
7.9k votes
1.1k voters
103.9k views
46 items
List Rules Vote up the most surprising odd jobs.
Before they were famous, some of the biggest celebrities in the world were working odd jobs to make ends meet, just hustling and scraping by like anybody else. This list runs through celebs who found employment in strange and surprising places prior to landing their dream jobs.
Do you work at Olive Garden? McDonald's perhaps? Well, maybe you're about to hit it big in Hollywood! Yes, this could be your origin story, because just like the rest of us, Kanye West, Megan Fox, Brad Pitt, and Helen Mirren all had to take some pretty menial, bizarre, and even humiliating jobs before they made it.
That's just a taste of the celeb strangeness you'll find on this list. From selling pens over the phone to stripping for a couple dollar bills to doing makeup on dead people and even taming lions, the list of jobs that the rich and famous had before they were rich and famous reads like Kramer's resume on Seinfeld.
Vote up the stars you think worked the best (or the worst) gigs before Hollywood came calling.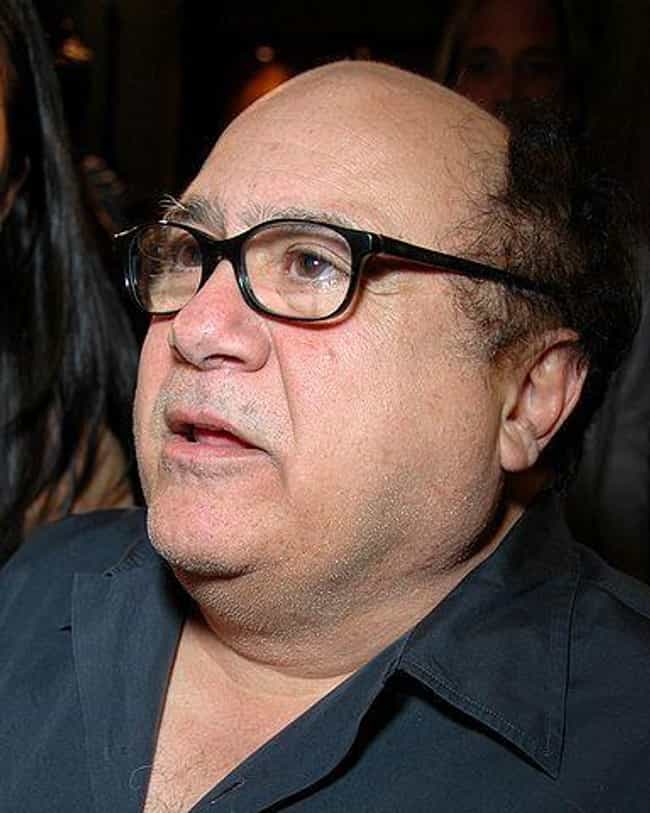 Though DeVito may not be known for his own hair (or lack thereof), the tiny actor worked as a hairstylist one summer. Though he loved the perks of the job (the girls), when he started working at a local mortuary styling the hair of dead people, it got a little creepy for him, though he still would only work on women.
Source:
The Guardian,
AOL TV

Did this surprise you?
When Christopher Walken was a kid, he actually worked in the circus. He was the assistant lion tamer in a traveling tent, basically playing the tamer's son. Walken's lion was called Sheba and Walken says she was "like a dog, really" and that all he had to do was wave his whip and Sheba would roll over, sit up, and lay down.
Source:
Vanity Fair

Did this surprise you?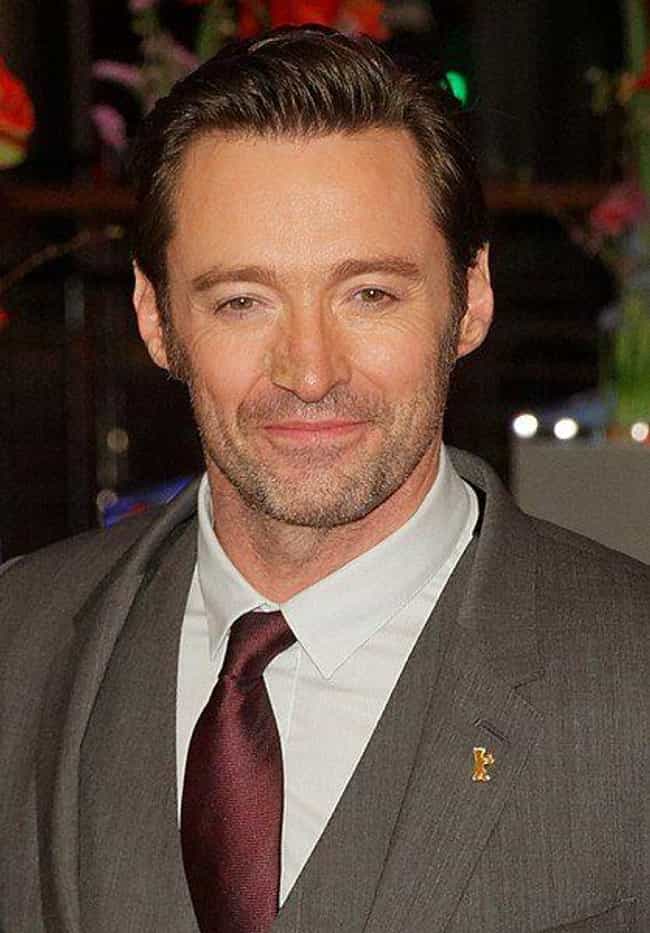 Hugh Jackman held a few weird jobs before becoming the leading man he is today. A former gas station attendant, he was also a party clown, red nose and all, then he was a P.E. teacher. On a red carpet one day, one of his former students called him out, thus revealing Jackman's gym teacher past to the world.
Source:
Moviefone,
CBS

Did this surprise you?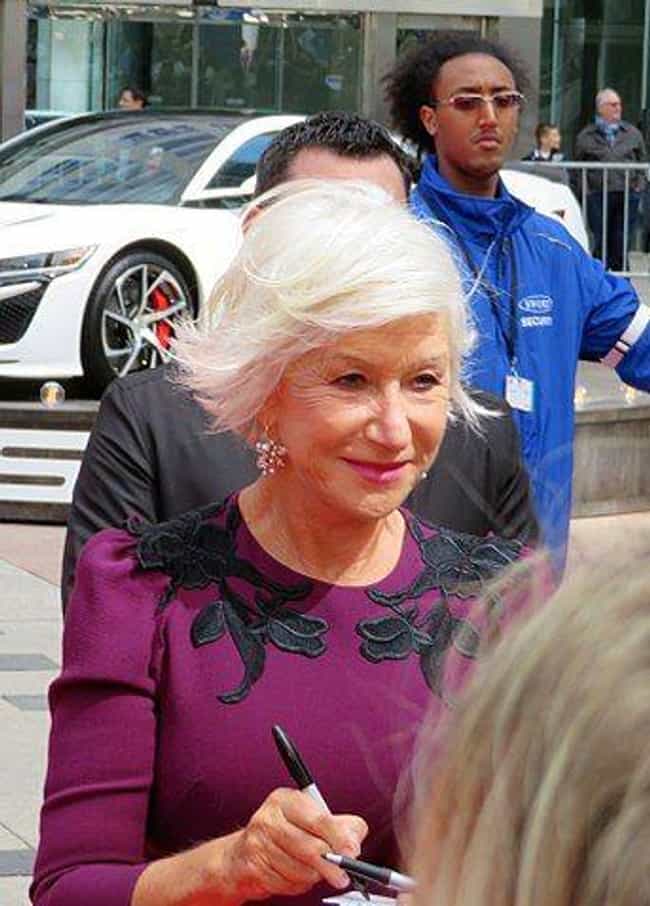 Before she played royalty, Dame Helen Mirren worked at the Kursaal Amusement Park trying to attract people to come onto the various rides. In the US we'd call her a "barker," but over in the UK, Mirren was known as a "blagger".
Source:
The Daily Mail
Did this surprise you?