Entertainment
27 Celebrities Who Hate Being Famous

Do celebrities like being famous? These celebs who hate fame sure don't! Though many children dream of growing up to be famous celebrities, enticed by the glitz and the glamor of it all, the famous people on this list would probably recommend otherwise. Why? They each have their own reasons but all the celebrities on this list are here to warn you against the lures of fame and the Hollywood life.
Think about it. What's to love about being famous? Johnny Depp has to sneak into restaurants through back doors. George Clooney hasn't been to Central Park in 15 years. Jennifer Lawrence had her privacy violated in one of the most awful ways imaginable. These stars certainly have reasons to loathe their high levels of fame and life in the public eye.
That isn't to say there aren't perks tobeing famous. Money is money. Praise is praise. But this list should help give you a little perspective on all the razzle dazzle. Read on to find out what these famous people have had to say about the darker sides of fame and fortune.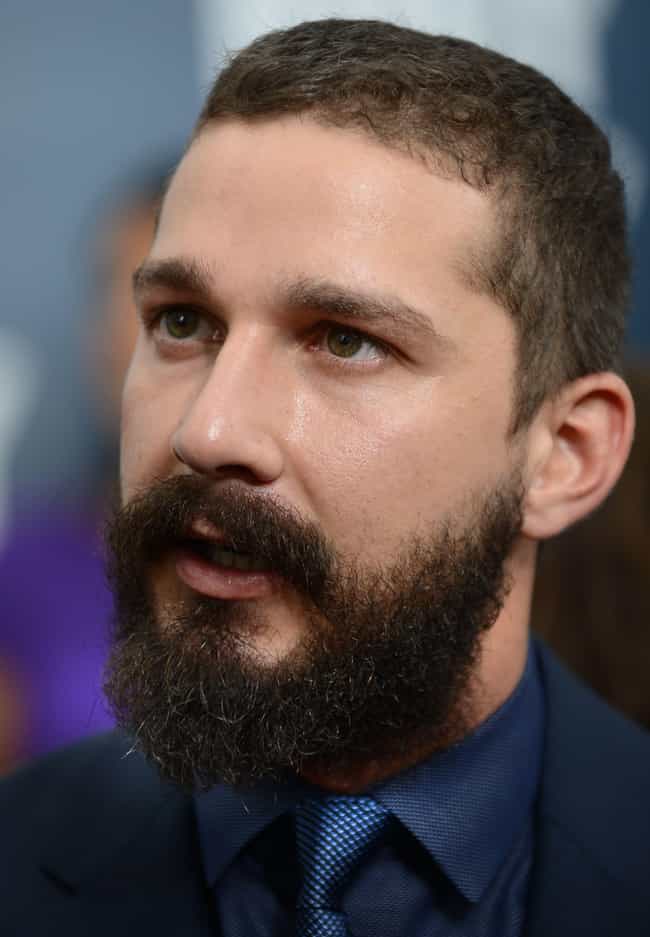 Shia LaBeouf once famously "quit" being a celebrity when he tweeted, "In light of the recent attacks against my artistic integrity, I am retiring from all public life." Since then he has been seen publicly but in very strange and depressing ways.
Source:
Daily Mail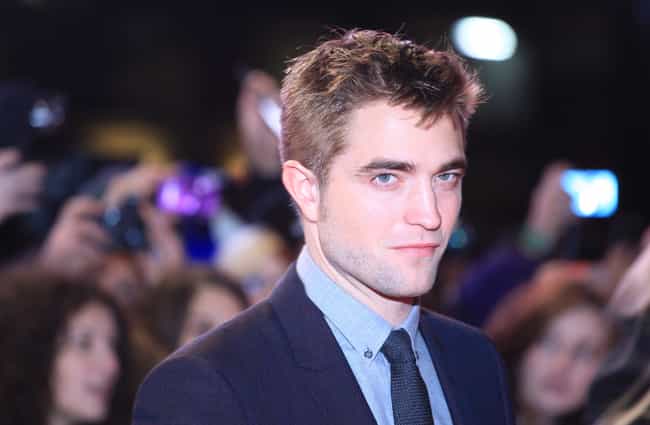 Robert Pattinson bonded with Kristen Stewart on the set of Twilight because of how much they complained about the cost of fame. In fact, Pattinson has quit acting all together. At the least, he doesn't want to do another blockbuster film.
Source:
Sugarscape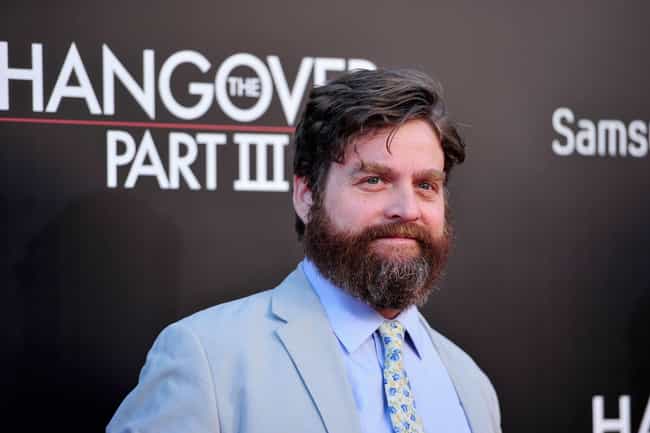 At a press conference for Birdman, Zach Galifianakis discussed how much he likes acting but insisted he hates the fame that comes with it. ''Being a celebrity is... dumb. I'm not interested in it. I like to be an actor and that's it... I'm just being honest. I would rather do my work and go home and watch Lifetime or something.''
Source:
AZ Central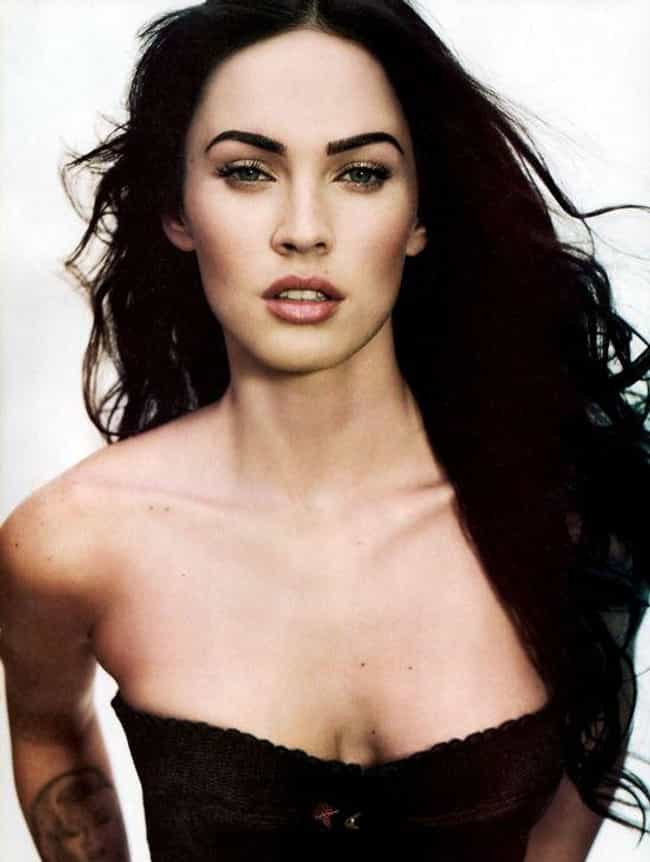 Megan Fox told Esquire magazine that she hates being famous, saying, "I don't think people understand. They all think we should shut the f—k up and stop complaining because you live in a big house or you drive a Bentley. So your life must be so great. What people don't realize is that fame, whatever your worst experience in high school, when you were being bullied by those ten kids in high school, fame is that, but on a global scale, where you're being bullied by millions of people constantly."
Source:
Yahoo