Kardashian Family
Celebrities Who Have Been Publicly Mean to the Kardashians

Maybe it's because the Kardashians are everywhere, or maybe it's just because they're living the life we wish we could, but aren't we all a little sick of the reality TV show clan? Regular folks who spend hours watching E! aren't the only ones who are over it. Just ask the celebs on this list of famous people who have been publicly mean to the Kardashians.
It's got to be frustrating to be an actor or musician who rose to fame and fortune through hard work and talent, only to watch the Kardashians rake it in for... nothing. They've managed to become household names for little more than being themselves and, in Kim's case, making a sex tape. What's worse, they are downright obnoxious. At least that's what all the celebrity Kardashian haters would say.
From Jon Hamm and Jonah Hill to Rebel Wilson and Bette Midler, there are plenty of famous people who don't like the Kardashians. It seems celebrities want to do anything but "keep up" with the tabloid family.
back to page 1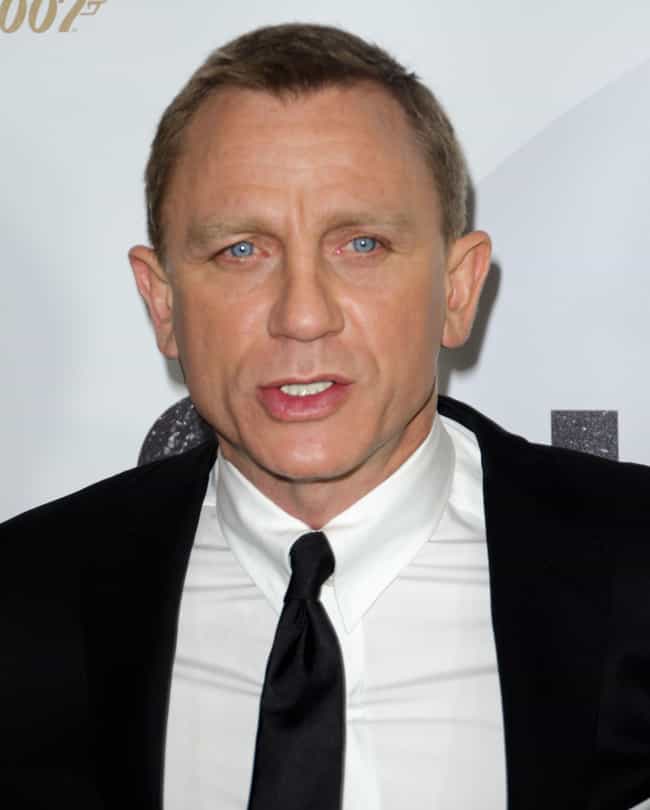 During an interview with
British GQ
, Daniel Craig discussed what it was like to lose your privacy when you become a celebrity. During the interview he also lobbed a direct hit at the Kardashians.
He said
,
"It's a career. What can I tell you? It is a career; I'm not being cynical. And why wouldn't you? Look at the Kardashians, they're worth millions. Millions! I don't think they were that badly off to begin with, but now look at them. You see that and you think, 'What, you mean all I have to do is behave like a f*cking idiot on television and then you'll pay me millions?'"
see more on Daniel Craig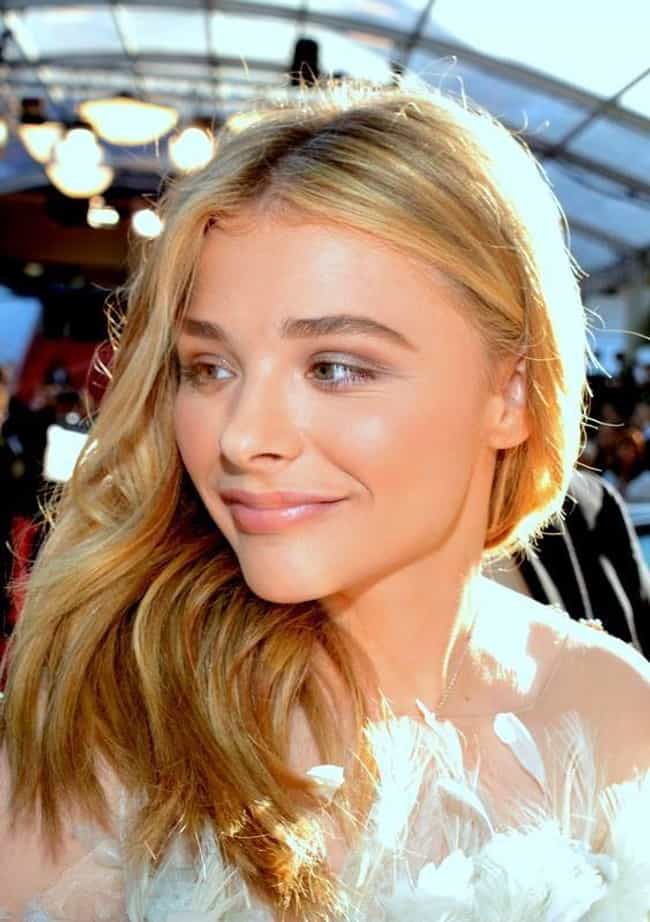 Following yet another of Kim K's naked tweets,
Chloë Grace Moretz replied: "@KimKardashian
I truly hope you realize how important setting goals are for young women, teaching them we have so much more to offer than just our bodies."
see more on Chloë Grace Moretz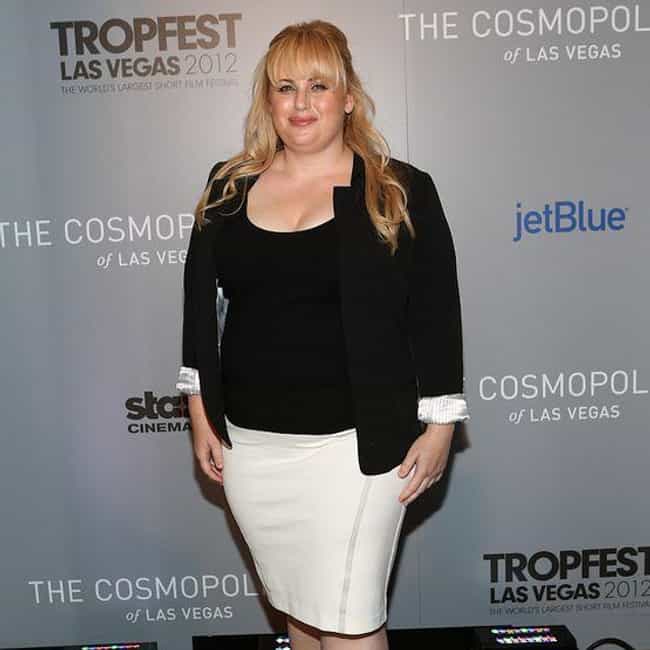 Rebel Wilson told an Australian radio show that she nixed the idea of presenting at the 2015 MTV Video Music Awards with Kendall and Kylie Jenner. She said, they are "totally against what I stand for. They seem a bit superficial and their careers aren't really based on talent."
see more on Rebel Wilson
There is a much talked-about feud between Amber Rose and the Kardashians. As Kanye's ex explains in this ET video, she doesn't hate Khloe. So that's something? She goes on to say that "the only reason why these girls have careers is because their older sister had a little fun on tape, let's be realistic."
see more on Amber Rose