Celebrity Facts
Celebrities Who Have Been Publicly Mean to the Kardashians

Updated June 14, 2019
1.1M views
20 items
Maybe it's because the Kardashians are everywhere, or maybe it's just because they're living the life we wish we could, but aren't we all a little sick of the reality TV show clan? Regular folks who spend hours watching E! aren't the only ones who are over it. Just ask the celebs on this list of famous people who have been publicly mean to the Kardashians.
It's got to be frustrating to be an actor or musician who rose to fame and fortune through hard work and talent, only to watch the Kardashians rake it in for... nothing. They've managed to become household names for little more than being themselves and, in Kim's case, making a sex tape. What's worse, they are downright obnoxious. At least that's what all the celebrity Kardashian haters would say.
From Jon Hamm and Jonah Hill to Rebel Wilson and Bette Midler, there are plenty of famous people who don't like the Kardashians. It seems celebrities want to do anything but "keep up" with the tabloid family.
During an interview with Elle UK, Jon Hamm took a pretty focused shot at Kim K (and Paris Hilton): "Whether it's Paris Hilton or Kim Kardashian or whoever, stupidity is certainly celebrated. Being a f*cking idiot is a valuable commodity in this culture because you're rewarded significantly."
But he didn't stop there. NY Daily News reported that during an interview with Time Out London, Hamm took another shot when asked about his "sex symbol" status. He said, "The sexy thing is so ephemeral and meaningless other than in the world of selling magazines. Who cares, when it's reduced to just that? You might as well be a Kardashian and have a sex tape."
Afterward, he said he didn't mean for Kim to feel hurt. Yeah, right.
As seen in this video from Entertainment Tonight, Prince kicked Kim Kardashian off stage at his 2011 concert at Madison Square Garden. According to News.com.Au, the reality TV star was in the front row when, "She was plucked to come up on stage and bust some moves with the diminutive star, but stood still, giggled and put her hands over her face.
After about 10 seconds of trying to get down around her, Prince got fed up and told her: 'Get off the stage!'"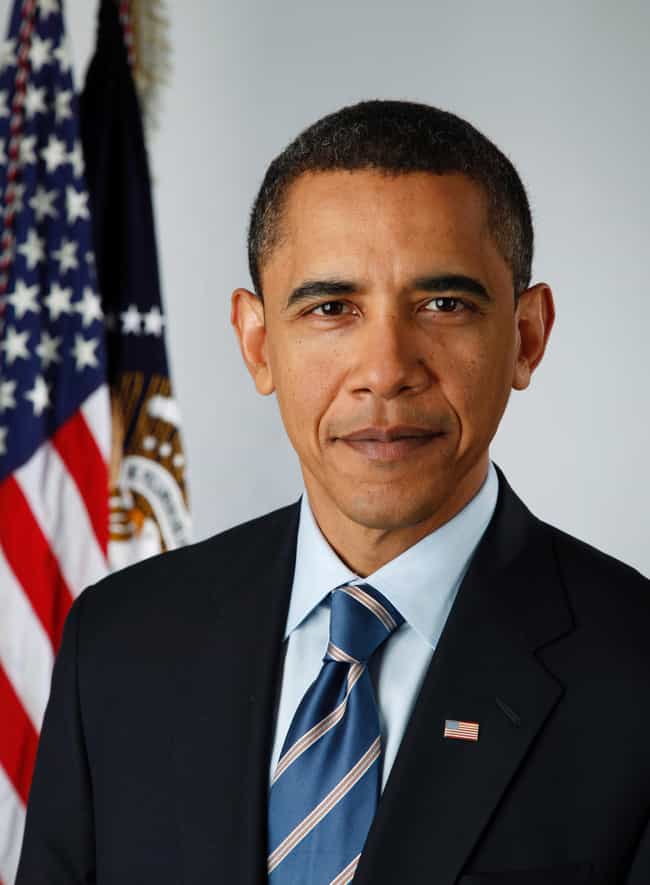 While President Obama isn't a big fan of letting his daughters watch Keeping Up with the Kardashians, first lady Michelle Obama sees how the show could be used as a learning tool. As reported by Us Weekly, Michelle said, "Barack really thinks some of the Kardashians - when they watch that stuff - he doesn't like that as much. But I sort of feel like if we're talking about it, and I'm more concerned with how they take it in - what did you learn when you watched that? And if they're learning the right lessons, like, that was crazy, then I'm like, okay."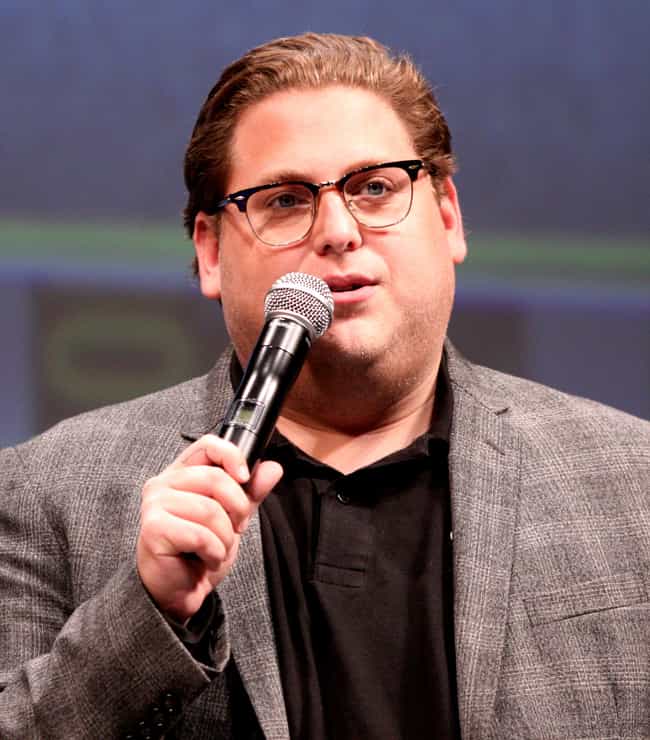 At first, Jonah Hill feigned shock when Kim K called off her marriage to Kris Humphries. But he got even spicier with his shade-throwing in a follow-up interview: "The truth of it is, I have friends who work in TV and the Kardashians get higher ratings than their TV shows. Shows that people actually work hard on — writing and creating and trying to tell stories. The fact that the Kardashians could be more popular than a show like Mad Men is disgusting.
"(Laughs) It's a super disgusting part of our culture, but I still find it funny to make a joke about it. Whenever I say I like reality TV, people write about it like they're in shock. I can't even understand it, so I watch it. I think it's funny and I definitely enjoy it in a making-fun-of-it sort of way, but where does the line sort of end? When do I stop making fun of it and become an actual fan?"