Celebrities

17 Celebrities Who Secretly Hate Their Fans

136.1k views
17 items
Follow
At some point, fame gets to some stars' heads and they forget how to interact with us "normals." However, celebrities normally refrain from letting their exalted egos govern their interactions with fans, and thus occasionally sign autographs or wave to fans on the street. Some celebs even surprise their fans in public! Unfortunately, some rude celebrities are so terrible that they're blatantly disrespectful of the people who unconditionally adore them. Many of the people on this list were completely rude to fans who asked for their autographs, while others have outwardly mocked or even screamed at their fans. While everyone is entitled to an occasional bad day, the mean celebrities on this list have been caught treating their fans like garbage on multiple occasions.
We have assembled a
list of celebrities
who hate their fans... or at least act like they hate their fans. Some of these celebrities have snubbed fans in public; others have made cruel remarks about fans in interviews. All of them seem to disdain the public, whether secretly or not.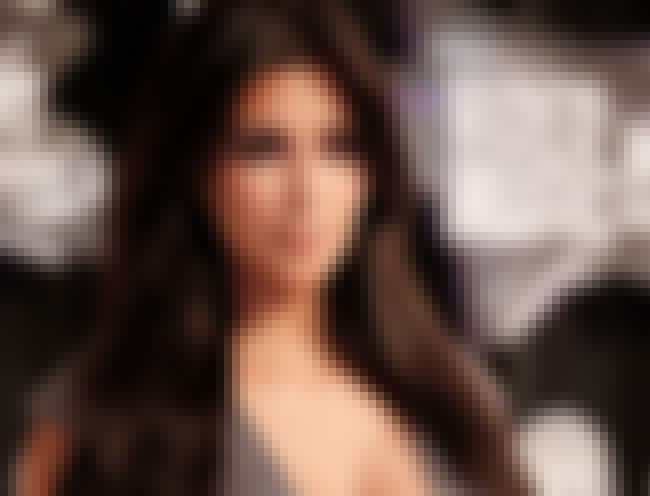 Kim Kardashian, who literally only has a career because of her fans, sent her ex Kris Humphries texts calling her fans "pathetic," "gullible," "stupid imbeciles" and "boring little nobodies." Now, at King Kanye's behest, she refuses to sign too many autographs.
Also Ranked
#99 on The Most Beautiful Women Of 2018, Ranked
#46 on Celebrities Who Get A Way Worse Rep Than They Deserve
#60 on Female Celebrities You'd Want to Be Your BFF
#37 on The Celebrities You Most Want To See Play Survivor
see more on Kim Kardashian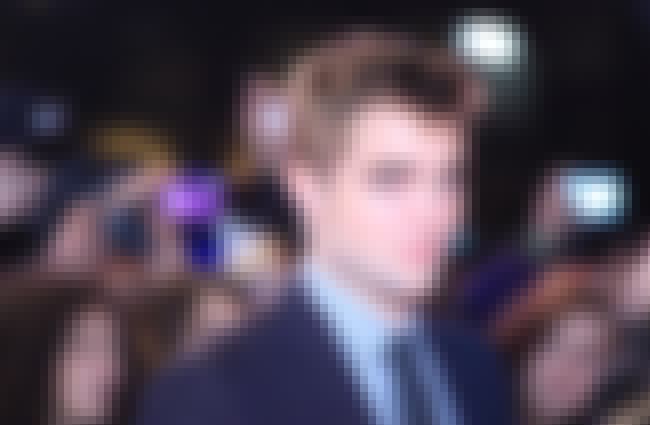 Pattinson, whom you may know from a certain film series, openly mocked his fans in 2013. He imagined they have nothing better to do with their life than "sit in front of their computers and comment on anything having even remotely to do with Twilight." Ouch.
Also Ranked
#56 on The Hottest Men Of 2018, Ranked
#47 on Celebrities Who Should Be A-Listers
#13 on Celebrities Who Get A Way Worse Rep Than They Deserve
#30 on Who Should Replace Ben Affleck As Batman?
see more on Robert Pattinson
An industry insider leaked this damning story about the pop star: "She did autographs and pics and was all smiles until she got into the elevator. And as soon as the doors shut she said, 'I hope they all f***ing die.'"
Also Ranked
#92 on The Most Beautiful Women In Hollywood
#56 on The Best Female Vocalists Ever
#4 on The Best Current Female Singers
#11 on The Best Current Pop Groups/Singers
see more on Ariana Grande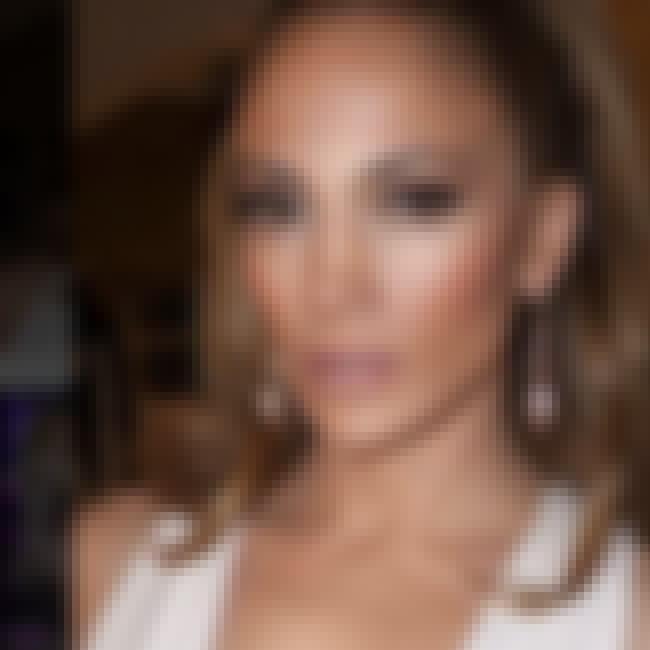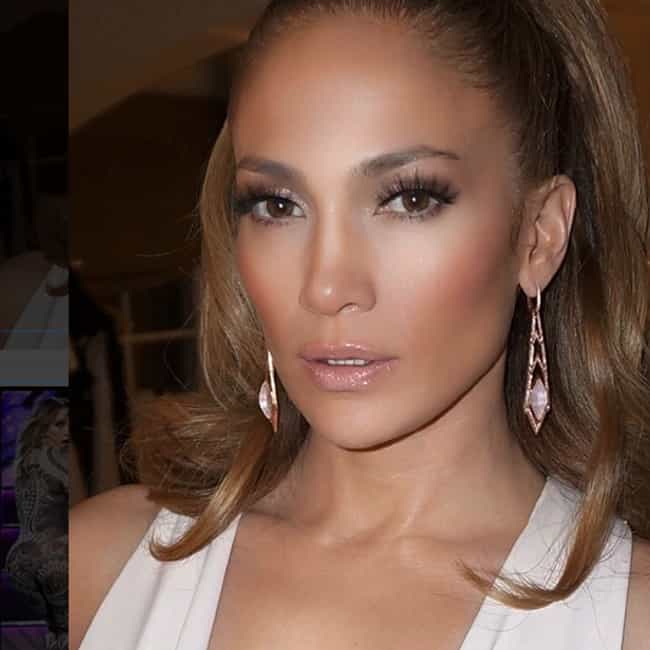 Although she insists she's still "Jenny from the Block," she was reported as ignoring fans while visiting the Bronx and calling their homes a "sh*thole." She also once got a maid fired for asking for an autograph.
Also Ranked
#40 on The Most Beautiful Women In Hollywood
#38 on The Best Current Female Singers
#98 on The Best Current Pop Groups/Singers
#73 on The Most Beautiful Women in the World
see more on Jennifer Lopez