Total Nerd 50+ Celebrities Who Have Appeared in Comic Books

Comics are more popular than ever, and while some celebrities star in comic book movies, the celebrities on this list, loosely ranked by fame and popularity, have all appeared in actual comic books themselves. Several famous actors, musicians, athletes, and even politicians and historical figures have appeared in comic books. Some of these celebrities appeared in comics about their own lives while others appeared in classic series like The Amazing Spider-Man and Superman.
Who is the most famous person who appeared in a comic book? Angelina Jolie tops our list. The Mr. and Mrs. Smith actress appeared in a 2011 edition of Female Force. However, not all famous people appear in comics by choice. Since 2010, Lady Gaga has appeared in several editions of Fame though she wasn't all that happy about it. She filed a cease-and-desist order on Bluewater Productions claiming that the comics are akin to boot-legging her image. Justin Bieber also asked the publisher to stop using his likeness in their comic books.
Even President Barack Obama appeared in a 2009 edition of The Amazing Spider-Man entitled "Spidey Meets the President!" Other world leaders and historical figures such as Prince William and Abraham Lincoln have had their likeness included in comic books.
Which celebrity's comic book appearance is your favorite? Are there any celebrities you wish would be in a comic book? Share your thoughts in the comments section.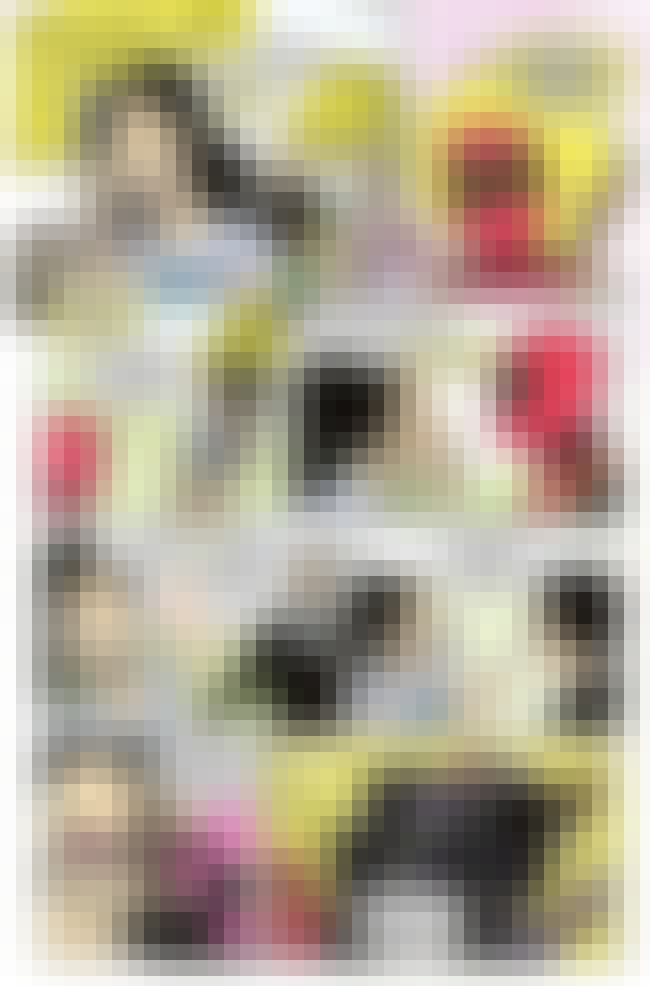 Sarah Silverman appears in
Deadpool
#40 released in 2015.
Age: 47
Birthplace: Manchester, New Hampshire, United States of America
Also Ranked
#44 on The Funniest Stand Up Comedians of All Time
#46 on Who Should Host the Oscars?
#80 on The Most Influential Women Of 2018
#75 on The Best SNL Cast Members of All Time
More Sarah Silverman
19 Interesting Facts You May Not Know About Sarah Silverman
The Best Sarah Silverman Movies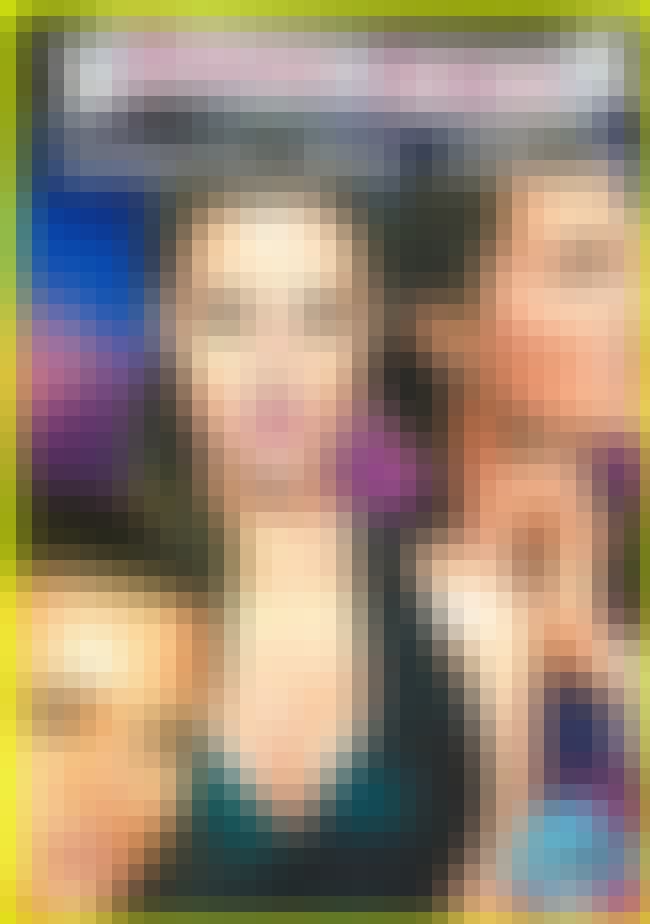 Angelina Jolie appeared in a 2011 edition of
Female Force.
Age: 42
Birthplace: Los Angeles, California, United States of America
Also Ranked
#66 on The Most Beautiful Women of All Time
#49 on The Best American Actresses Working Today
#85 on The Most Beautiful Women In Hollywood
#55 on The Best Actresses Working Today
More Angelina Jolie
Fun Facts You Didn't Know About Angelina Jolie
14 Twisted Angelina Jolie Stories That Prove There's More To Her Than Meets The Eye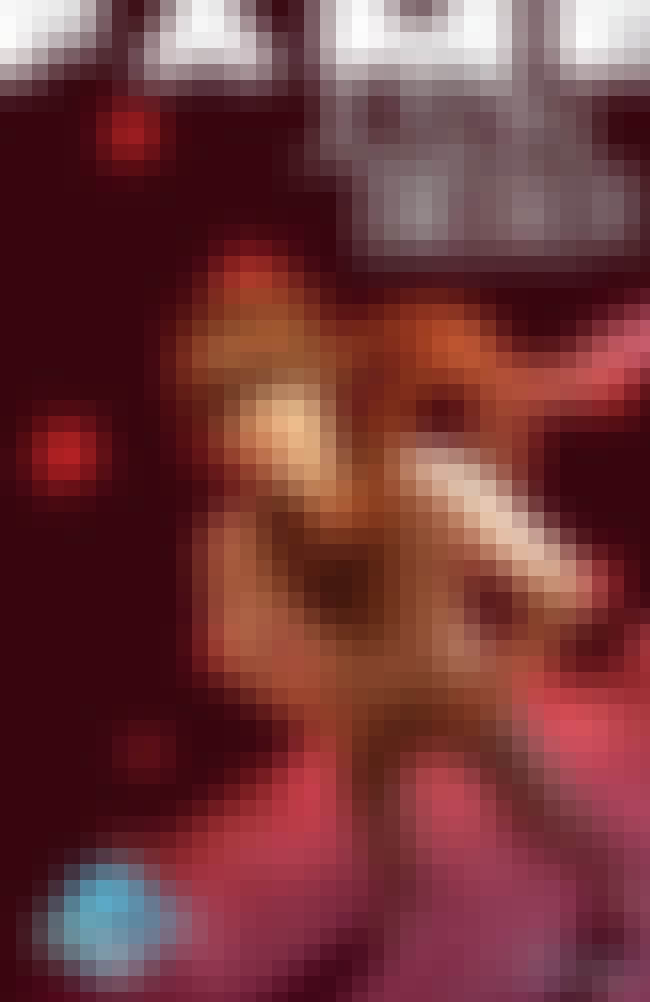 Justin Bieber appeared in several editions of
Fame
. Both he and Lady Gaga later requested that Bluewater stop using their images without their permission.
Age: 24
Birthplace: London, Canada
Also Ranked
#27 on The Best Current Pop Groups/Singers
#84 on The Druggiest Rock Stars of All Time
#33 on Celebrity Men You Think You Might Have A Shot With
#71 on Who Is America's Boyfriend in 2018?
More Justin Bieber
The Most Questionable Photos Justin Bieber Has Ever Posted On Instagram
Justin Bieber Tattoos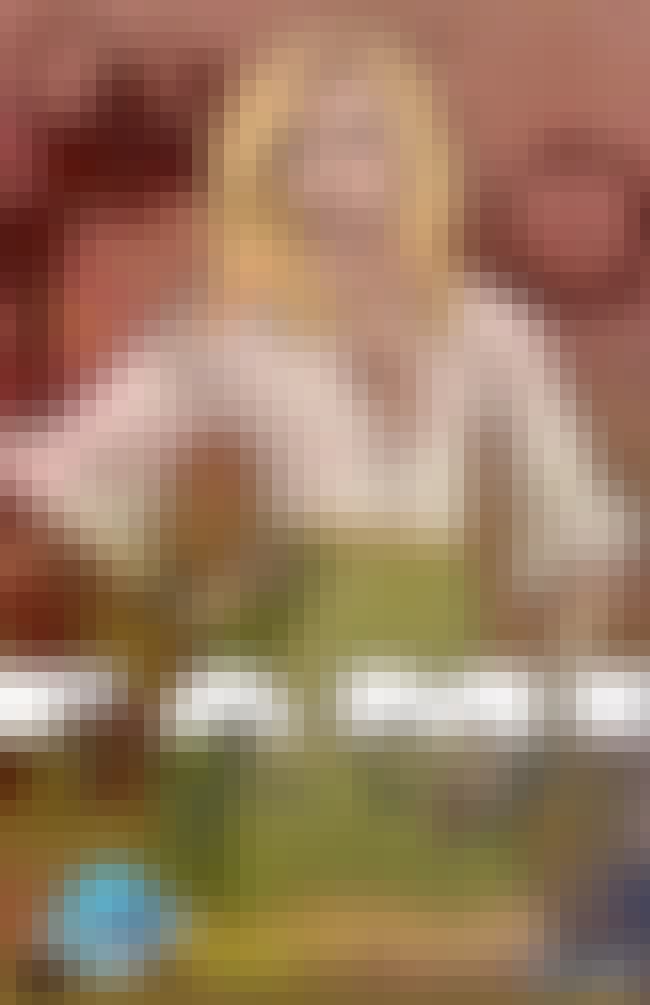 Taylor Swift has appeared in several editions of
Fame
since 2010.
Age: 28
Birthplace: Reading, Pennsylvania, United States of America
Also Ranked
#9 on The Best Current Pop Groups/Singers
#74 on The Most Beautiful Women In Hollywood
#26 on The Hottest Celebrities of All Time
#95 on The Most Trustworthy Celebrities in the World
More Taylor Swift
The Best Taylor Swift Songs
Seemingly Crazy Yet Somehow Solid Taylor Swift Conspiracy Theories