Entertainment
18 Celebrities Who Have Been Caught Shoplifting

Updated June 14, 2019
606.5k views
18 items
Here's a list of celebrities who have been caught shoplifting or have allegedly stolen something. Stars seem to have it all, so what more could they want? For some well-known people in Hollywood, money and fame are just not enough. Unfortunately, celebs like Megan Fox and Britney Spears have been caught up in shoplifting scandals.
One of the most famous shoplifting cases in Hollywood involves actress Winona Ryder, who stole over $5,000 worth of designer clothing and accessories at the Beverly Hills Saks Fifth Avenue in 2001. Ryder was convicted of grand theft, shoplifting, and vandalism, but was later acquitted to a burglary charge. A few years later, Lindsay Lohan made headlines after being charged with taking a necklace from a jewelry store. Other alleged celebrity thieves include Amanda Bynes and Farrah Fawcett.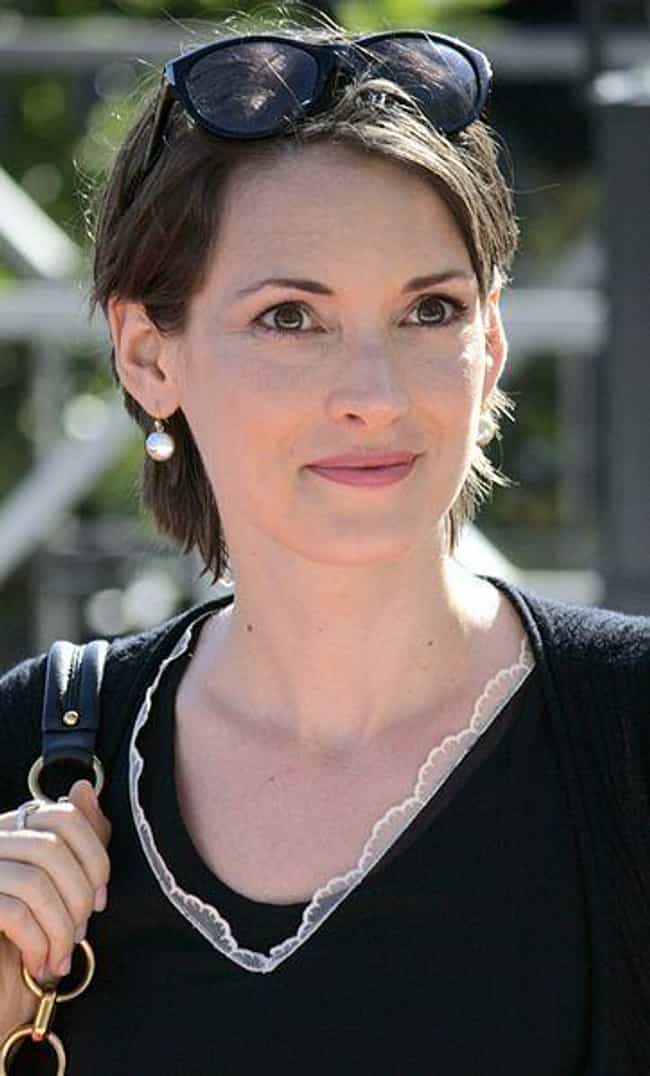 Arrested for taking around $5,500 worth of clothes and accessories at Saks Fifth Avenue in Beverly Hills in December 2001.
Age: 47
Birthplace: Olmsted County, Minnesota, United States of America
Walked out of a jewelry store with a $2,500 necklace in 2011.
Age: 32
Birthplace: New York City, New York, United States of America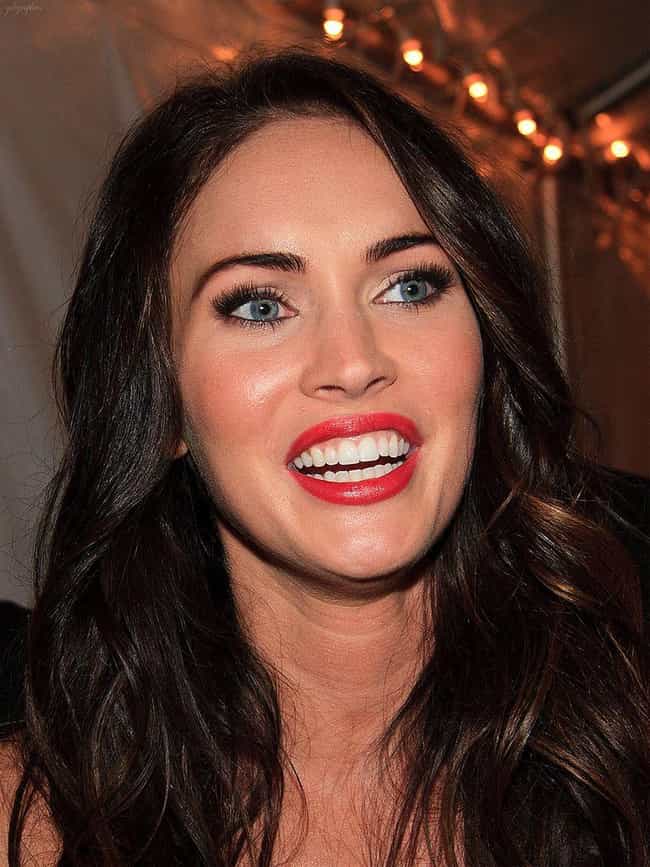 Allegedly took makeup from a Walmart when she was a teen.
Age: 32
Birthplace: Oak Ridge, Tennessee, United States of America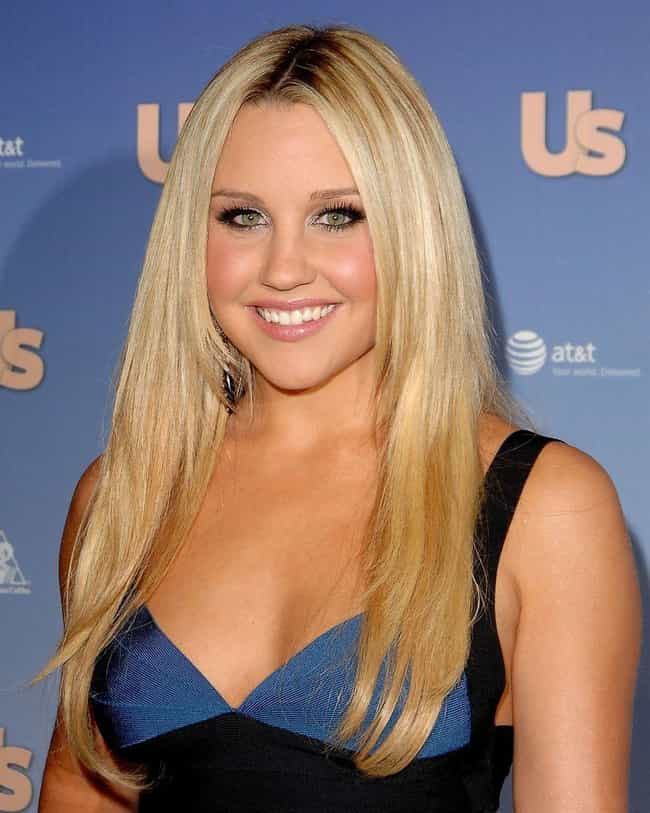 Accused of taking a hat from Barney's on Madison Avenue in New York City in 2014.
Age: 32
Birthplace: Thousand Oaks, California, USA