Celebrity Facts
All The Celebrities Who Have Been Doxed

Updated October 13, 2018
6.3k views
21 items
What is doxing and how does it work? The term comes from the word documents and refers to a form of hacking in which the hacker publicly releases a victim's personal information. This private information usually entails things like Social Security numbers, credit reports, current and past addresses, contact details, and bank information. No one is completely immune to potential hacking, regardless of their social status, and there is a long list of celebrities who have been hacked. In fact, in 2013 over 20 celebrities and politicians were doxed by reported Russian hackers over the course of a month. Here's a look at a list of celebrities who have been doxed in these and other incidents.
Doxing is an illegal cyber crime and these hacking horror stories prove there is a good reason for that. Doxing often leaves personal information about a victim permanently accessible, even after malicious sites have been removed as photos and financial information often pop up on other websites. Celebrity status does not protect someone from a doxing attack. In fact, famous people are often deliberately targeted by attackers seeking to gain notoriety by linking themselves to high profile victims. While doxers are often caught and punishments can be severe, unfortunately some hackers are never apprehended. This is why it's so important that everyone knows the facts on doxers.
What do you do if you have been doxed? Report the incident to authorities and change your passwords to help keep your information more secure in the future.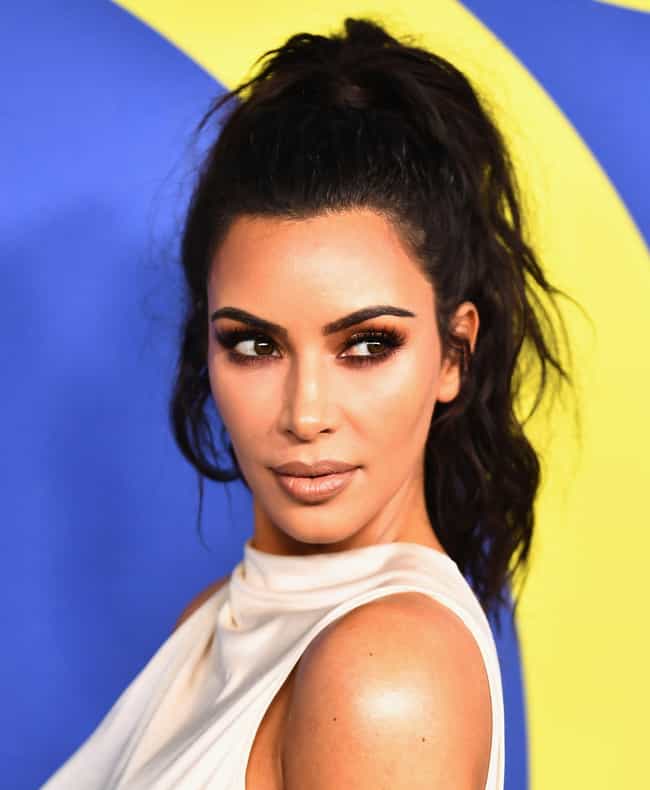 Kim Kardashian was another victiom of the 2013 hacking scandal in which hackers publicized the personal information of various public figures. The page where Kardashian's information was posted featured a picture of the reality TV star crying. The doxers also posted her Social Security number, credit report, current address, and six previous addresses. A picture of Kardashian's mortgage statement was also included.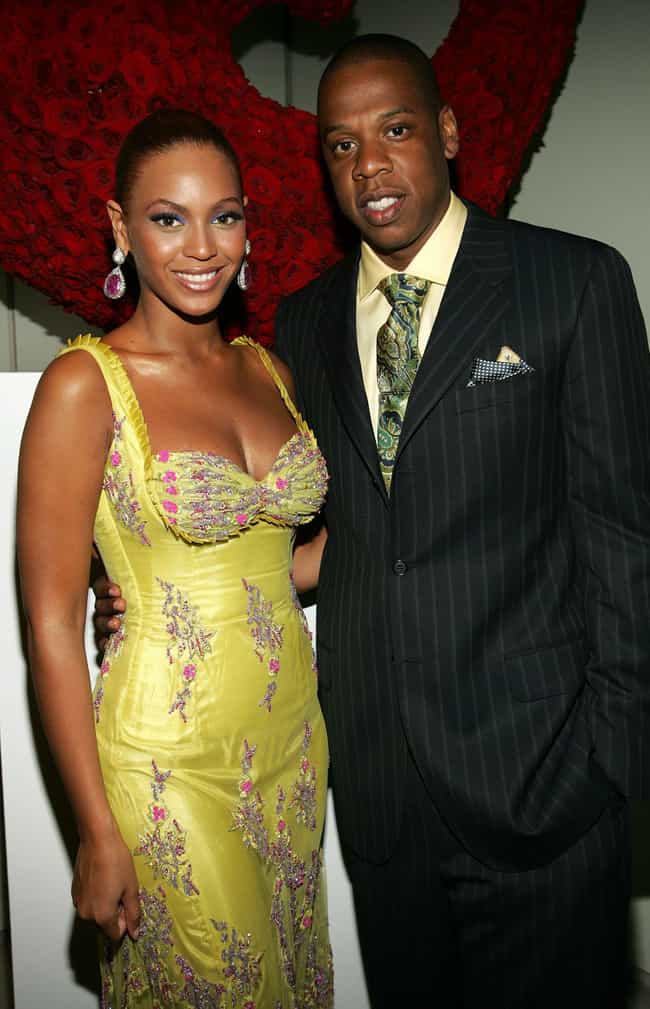 Both Jay-Z and wife Beyoncé were victims of the 2013 attack that targeted multiple high profile figures. Jay-Z's Social Security number was among the information posted on the doxer's website. Also included was a picture of Jay-Z's American Express Card and a picture from a Cox cable bill that showed four years of delinquent payments that had been turned over to a collections agency.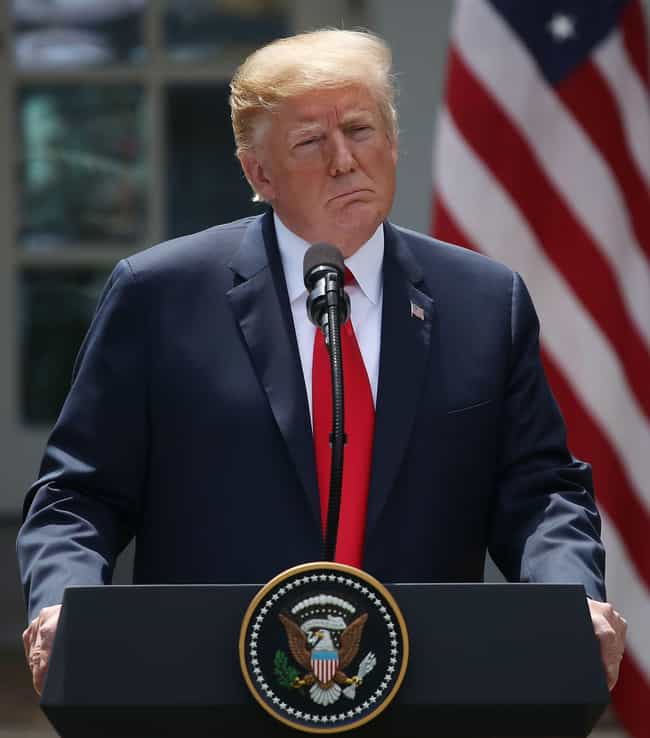 Donald Trump was among the victims of the 2013 doxing attack that revealed personal financial information about various celebrities and high profile politicians. However, that was not the only time that Trump was hacked.
While Trump was campaigning for president in 2016, the hactivist group Anonymous, declared a "total war" against the then GOP candidate. Anonymous released his Social Security number, phone number, and the contact information for his agent and lawyer. They called their campaign against Trump #OpWhiteRose in reference to a non-violent resistance group made up of students at the University of Munich that fought against Nazis in Germany during Hitler's rise to power.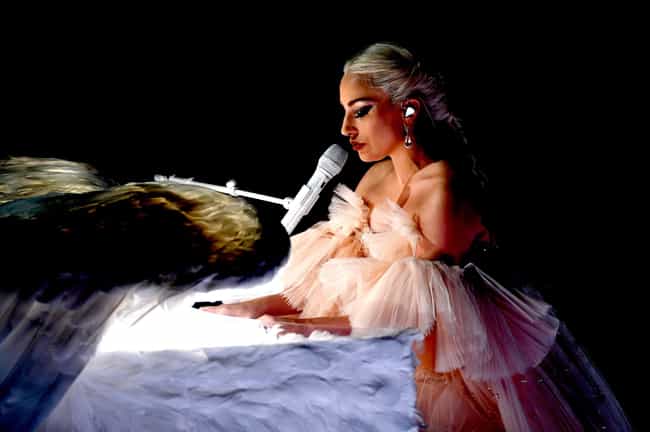 Lady Gaga's social security number and credit report were exposed during the April 2013 wave of doxed celebrity victims. Additionally in 2011, the singer's UK website was hacked by a group named SwagSec. The cyber attackers collected information on thousands of Gaga's fans. Universal Music responded to the breach:
We take this very seriously and have put in place additional measures to protect personally identifiable information ... There were no passwords or financial information taken.