Celebrities

17 Celebrities Who Have Been in a Coma

Several famous actors, actresses, and musicians have been in comas. For some, this was the unfortunate result of an overdose, while others were medically induced into this state after being involved in serious accidents. Sadly, not all of these famous people came out of it alive.
Who is the most famous person who has been in a coma? Sharon Stone tops our list. In 2001, the Casino actress nearly passed from a brain aneurysm, and she even claims that she saw the "white light." Burt Reynolds slipped into one and almost passed when he was trying to kick addiction.
Do you think that people can hear anything when they are in an unconscious state? Share your thoughts in the comments section.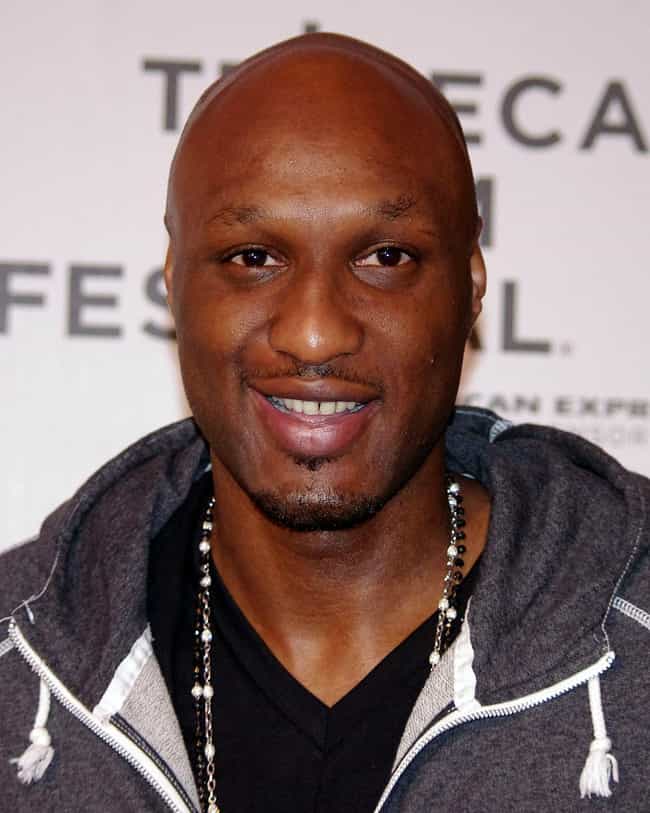 NBA star Lamar Odom fell into a coma after overdosing while at a Las Vegas cathouse in October 2015. Odom's ex-wife, Khloé Kardashian, immediately flew to his bedside, despite the fact that the two had officially divorced earlier in the year.
According to inside sources, doctors found crack and "virtually every drug imaginable" in the athlete's system. They suspected he may have suffered an ischemic stroke, which is often associated with drug use. Doctors predicted that he may have brain damage as a result.
Age: 39
Birthplace: South Jamaica, New York City, New York, United States of America
Also Ranked
#17 on The Greatest Lakers of All Time
#76 on US Men's Olympic Basketball All-Time Dream Team
#60 on The Best Small Forwards of All Time
#14 on The Biggest Crybabies in Basketball
see more on Lamar Odom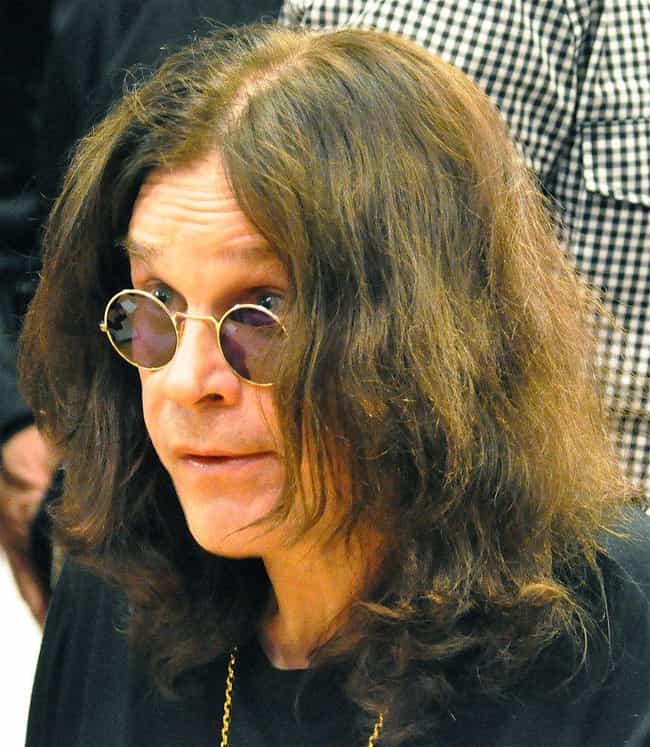 Black Sabbath frontman Ozzy Osbourne almost passed in an ATV accident in 2003. He suffered from a broken collarbone, eight fractured ribs that pinched several blood vessels, and damaged vertebrae in his neck. He says of the experience: "The bloody thing nearly [end]ed me. I am lucky to be here today and not paralyzed."
He was in a coma for eight days following the incident.
Age: 70
Birthplace: Aston, United Kingdom
Also Ranked
#23 on The Best Rock Vocalists
#1 on The Druggiest Rock Stars of All Time
#59 on The Best Rock Bands of All Time
#8 on The Greatest Heavy Metal Bands
see more on Ozzy Osbourne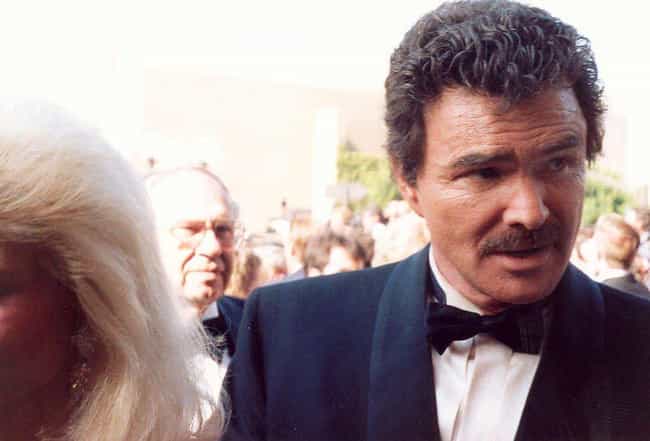 Burt Reynolds almost passed when he was trying to kick a drug addiction. He slipped into a coma for eight hours, and he said that he could hear doctors saying: "We're losing him."
Age: Dec. at 82 (1936-2018)
Birthplace: Lansing, Michigan, USA
Also Ranked
#93 on The Coolest Actors Ever
#79 on The Greatest Entertainers of All Time
#67 on The All-Time Greatest Action Stars
#95 on American Public Figures Who Are National Treasures
see more on Burt Reynolds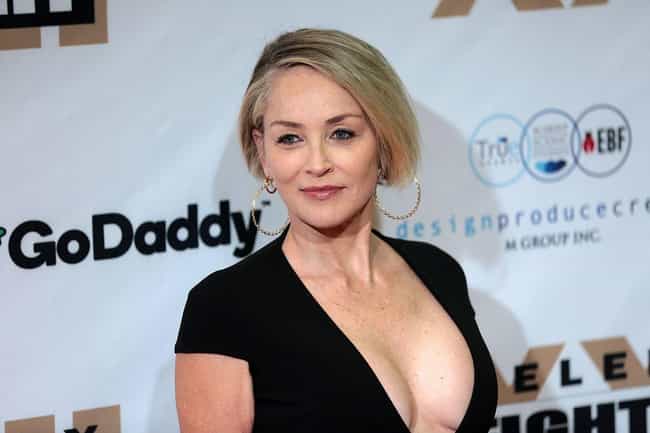 In 2001, Sharon Stone nearly passed from a brain aneurysm, and she even claims that she saw the "white light." She was in a coma for nine days after the incident.
Age: 61
Birthplace: Meadville, Pennsylvania, USA
Also Ranked
#61 on The Most Beautiful Women of All Time
#58 on The Best American Actresses Working Today
#39 on The Greatest Actresses Who Have Never Won an Oscar (for Acting)
#71 on The Most Beautiful Women in the World
see more on Sharon Stone