Entertainment
50+ Celebrities Who Have Been Stalked

This list of celebrities who have been stalked is loosely ranked by fame and popularity. Several famous actors, musicians, and athletes have had their safety jeopardized by scary stalkers. Some of these celebs were harassed online, while others found their stalkers camping out on their doorsteps.
Which celebrities have had stalkers? Who is the most famous person who has been stalked? Rihanna tops this list. In 2013, Jonathan Whooper broke into the home of Rihanna, claiming to be her future husband.
In 2011, an obsessed fan was found living in the home of Pamela Anderson. She recalls the event saying, "One fan snuck into my house, sliced their wrists and then ate all my bread. It's terrible but I am serious! When the police took her, she was even wearing one of my "Baywatch" bathing suits. It was very scary, actually. I was in my house with my children, alone, and this woman had gotten in and was there for a few days."
How would you handle a stalker? Share your thoughts in the comments section.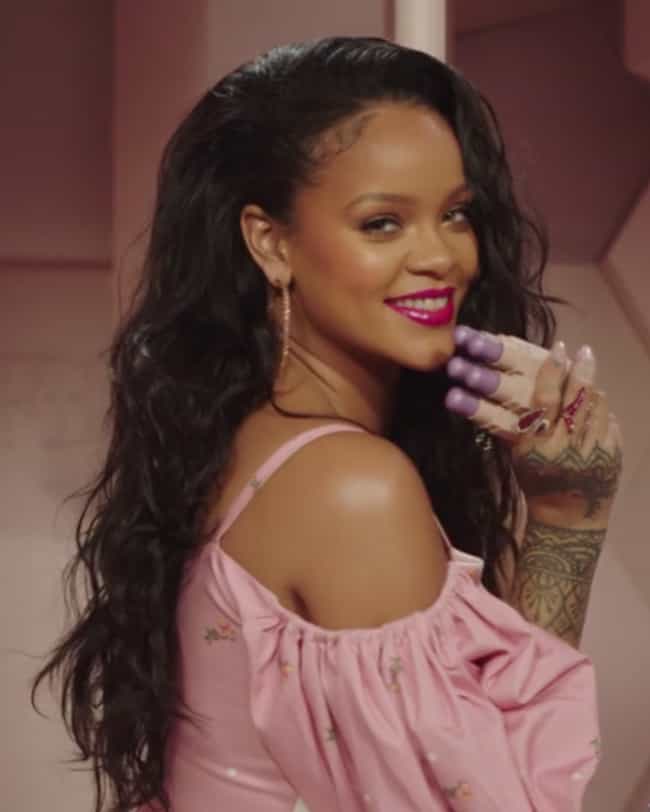 In 2013, Jonathan Whooper broke into the home of Rihanna claiming to be her future husband.

Age: 31
Birthplace: Saint Michael Parish, Barbados
see more on Rihanna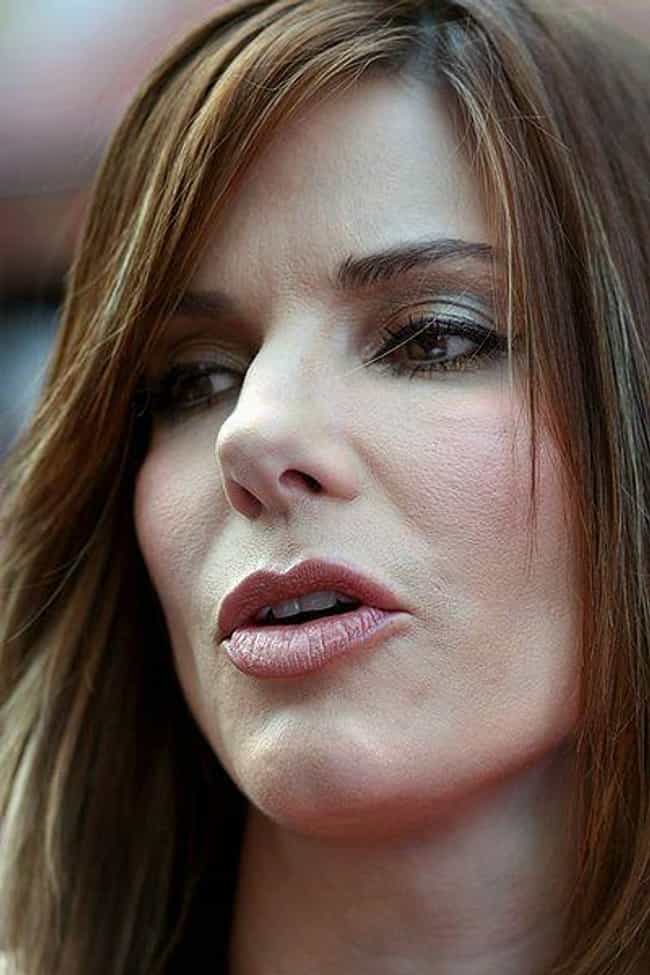 In 2010, Sandra Bullock was granted a restraining order against Thomas James Weldon, who had been stalking the
Gravity
star since 2003. In 2014, Joshua Corbett was accused after climbing her barbed wire fence and coming face to face with Bullock in her home.
Age: 54
Birthplace: Virginia, United States of America
see more on Sandra Bullock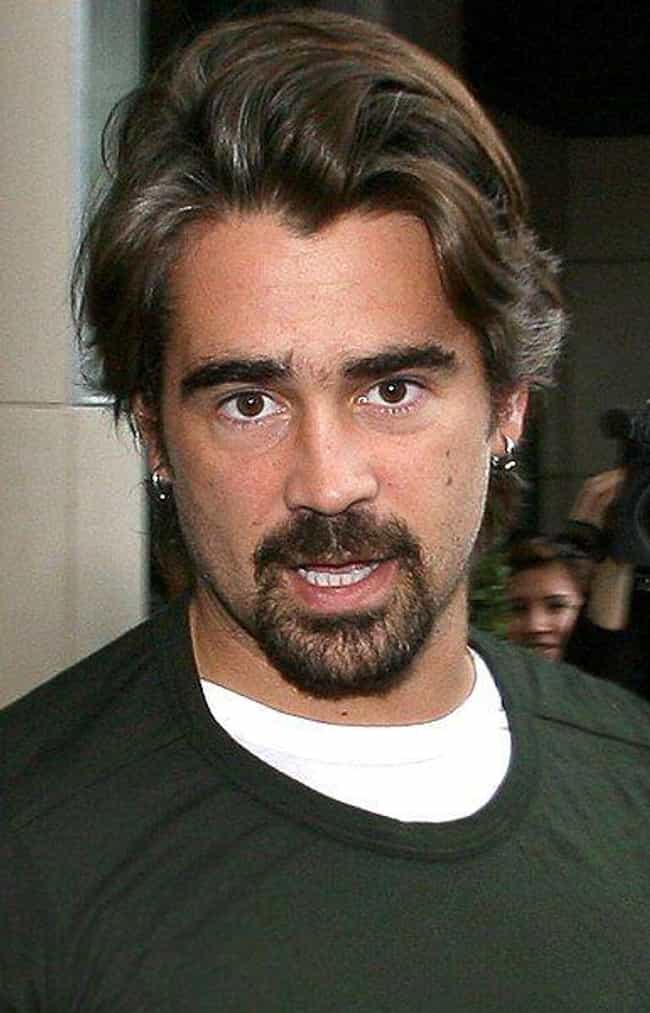 Colin Farrell has been stalked multiple times. In 2006, a phone sex operator stopped a taping of "The Tonight Show" so that she could get close to the actor. In 2013, a man was placed on psychiatric hold after he was found waiting on Farrell's doorstep for a chance to see the star.
Age: 42
Birthplace: Castleknock, Republic of Ireland
see more on Colin Farrell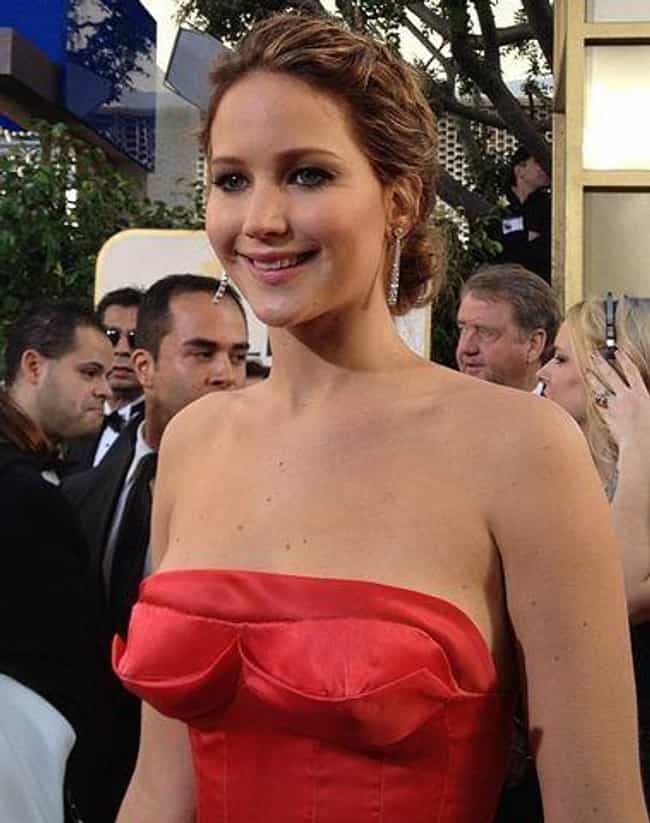 In 2013, Han Cong Zhao pled guilty to a charge of stalking after he harassed Jennifer Lawrence's brother in an attempt to gain access to the actress. He left a message on her brother's phone saying, "Either I find you, or you come and see me, okay? ... You got me really upset. When I'm, when I'm upset, let's see what happens, alright?"
Age: 28
Birthplace: Louisville, Kentucky, United States of America
see more on Jennifer Lawrence