Entertainment

Celebrities Who Have Contracts with Tabloids

How do celebrities always look so good? Whether they're grabbing coffee, leaving the gym, or just strolling through Beverly Hills, it seems as if they know exactly when they're going to be snapped by the paps. And as this list of celebrities who have contracts with tabloids proves, some of these stars actually do know when those shutters will snap.
Celebrity tabloid contracts are not a modern invention. Paris Hilton might have been one of the first starlets famed for alerting the photogs to where she would be going, but celebrities have been establishing relationships with photographers since the golden age of Hollywood. Before the rise of the paparazzi, studios worked with specific photographers to help craft the image of their up-and-coming movie stars. Luminaries such as Clark Gable, Greta Garbo, and Elizabeth Taylor all relied on professional portraits to make them household names.
Today, the studio system has been supplanted by magazines and websites devoted to "candid" snaps of stars. As the saying goes, any publicity is good publicity, and while celebrities who work with tabloids often claim they hate them – like Kim Kardashian or Miley Cyrus, to name two – they actually love how a simple photo can keep them in the limelight.
So before you go thinking that your fave celeb just can't take a bad picture, check out this list of celebrities who have tabloid contracts. As you'll see, their perfect images aren't just "Hollywood magic," but more about the right industry connections.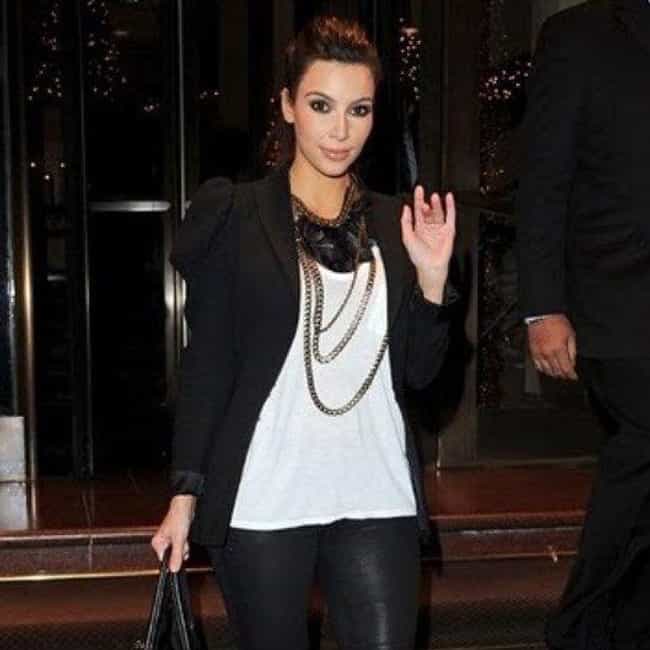 According to
Rolling Stone
, "
Kim Kardashian routinely tipped off the paps in her early days."
Also Ranked
#77 on The Most Influential Women of 2019
#91 on Celebrities Who Are Great To Sit Next To On A Long Flight
#41 on Funny Names to Give a Cow
#45 on Celebrities Who Get A Way Worse Rep Than They Deserve
see more on Kim Kardashian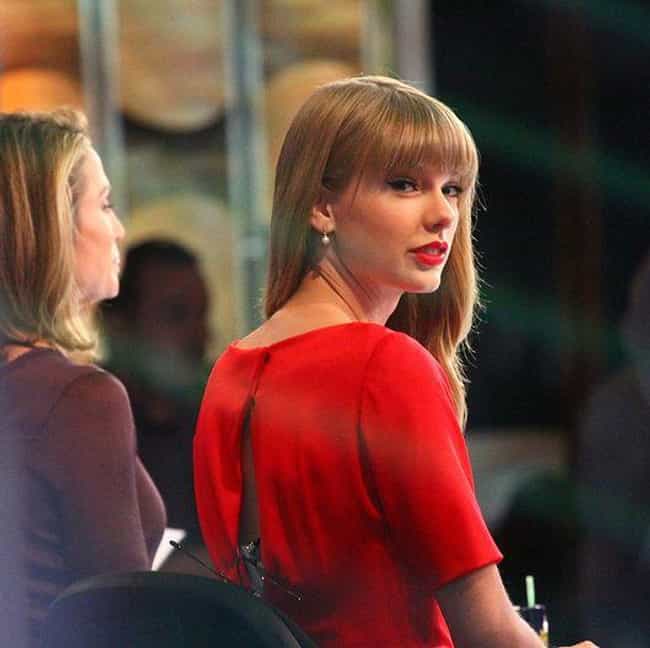 As Looper sees it, Taylor Swift often took time following her workouts to "look cute and put-together for the cameras she knew would be waiting outside — the cameras that she likely called ahead of time. If she really wanted privacy, she could work out at home with her own personal trainer — or at least use a back exit."

Also Ranked
#9 on The Best Current Pop Groups/Singers
#77 on The Most Beautiful Women In Hollywood
#6 on The Most Beautiful Women Of 2019, Ranked
#95 on Celebrities You'd Let Babysit Your Kid
see more on Taylor Swift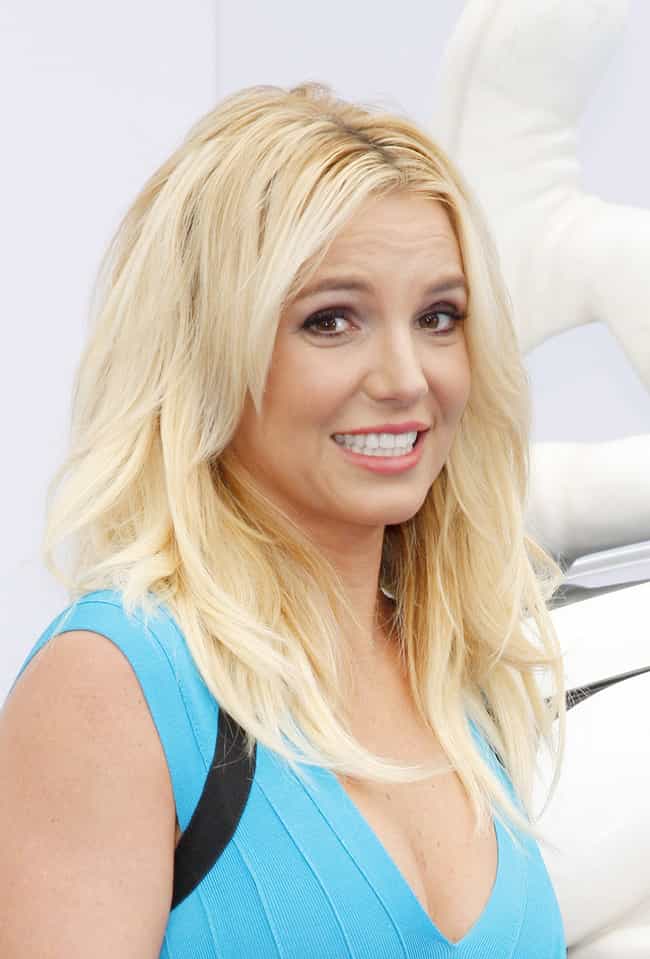 During what

Rolling Stone

calls the "Great Britney Spears Hunt of 2007, the Normandy of pap history," the pop star "would reportedly call select paps right before moving."
Also Ranked
#45 on The Best Current Pop Groups/Singers
#26 on The Best Current Female Singers
#15 on The Greatest Women in Music, 1980s to Today
#23 on The Greatest New Female Vocalists of the Past 10 Years
see more on Britney Spears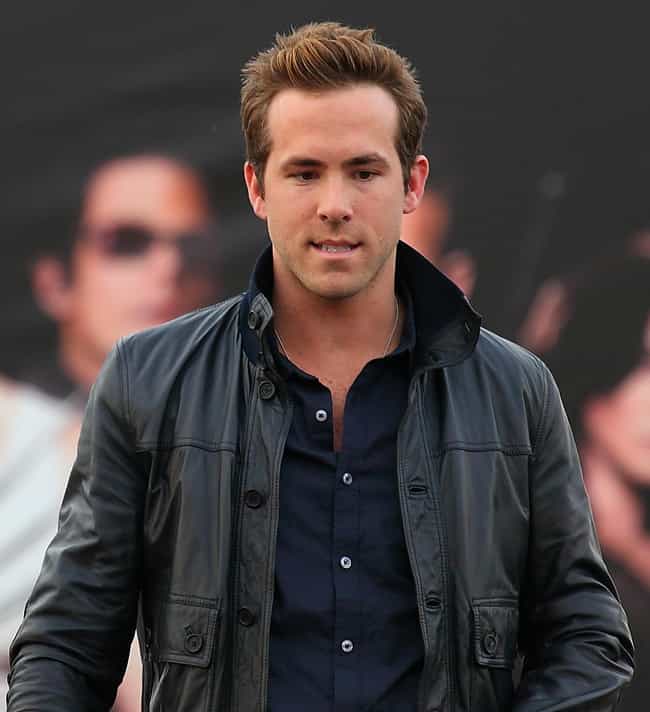 "Ryan Reynolds is known to have an antagonistic relationship with the paparazzi, but recently he has been 'captured' eating Chobani yogurt, carrying a Burger King bag, smiling at a Nespresso cafe and caressing a Can-Am motorcycle, all in apparently preplanned shots," according to

Rolling Stone

. Displaying a brand can lead to lucrative endorsements for celebrities.
Also Ranked
#62 on The Best (Male) Actors Working Today
#16 on The Hottest Men Of 2019, Ranked
#5 on The Best Marvel Movie Actors Ever
#43 on Famous Men You'd Want to Have a Beer With
see more on Ryan Reynolds