Entertainment
20 Celebrities Who Have Declared Bankruptcy

A list of stars who have gone bankrupt. Celebrities often get carried away with their reckless spending, from ultra-luxurious mansions to fancy cars, while there are those who lost everything because of misguided investments or some type of addiction. In Hollywood, some of the most famous names have fallen into debt at some point in his or her career. There are the headline making stories such as rapper MC Hammer amassing $13 million in debt in the mid 1990s, to the King of Pop Michael Jackson owing millions on his famous Neverland Ranch estate. Stars who went broke range from musicians, athletes, reality TV personalities and even Hollywood legend Walt Disney
There are times when celebrities declare bankruptcy more than once. Singer Toni Braxton first filed in 1998 and again in 2010 after dropping out of her one-woman Vegas show due to a bout with lupus. Real estate mogul Donald Trump reportedly filed for bankruptcy four times, in 1991, 1992, 2004 and 2009. While there's definitely an increasing fascination for stars and actors going bankrupt, comeback stories are just as noteworthy. The famous people on the list below not only went
from rich to broke
, but most bounced back from their financial troubles and bankruptcies on some level and even turned their lives around.
back to page 1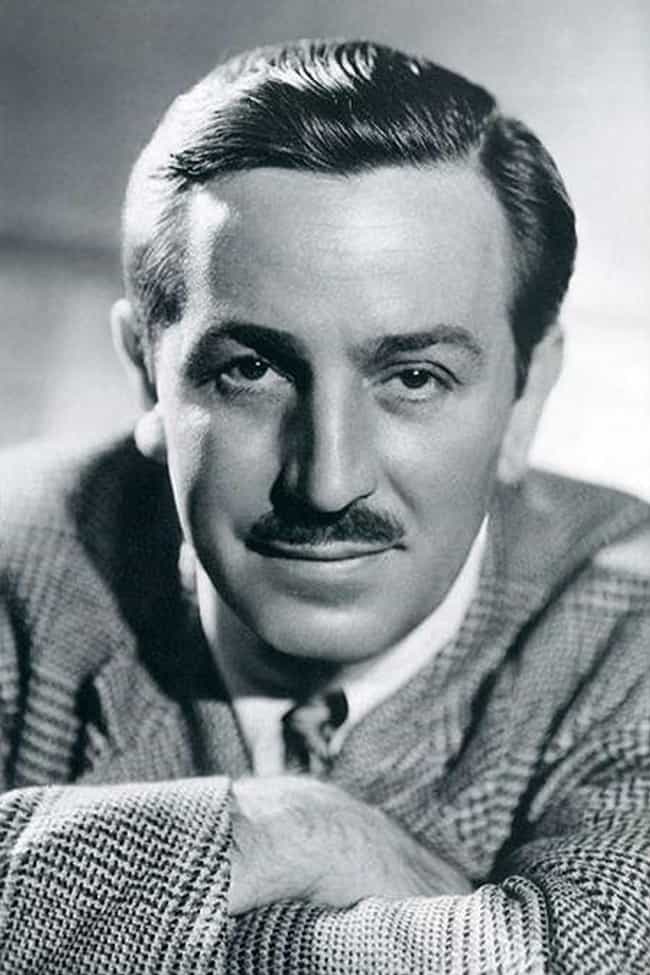 In 1921, Walt Disney filed for bankruptcy after his Laugh-O-Gram Studio failed and left him in debt. Disney recovered and in 1928 he developed the iconic character Mickey Mouse.
Age: Dec. at 65 (1901-1966)
Birthplace: Hermosa, Chicago, Illinois, United States of America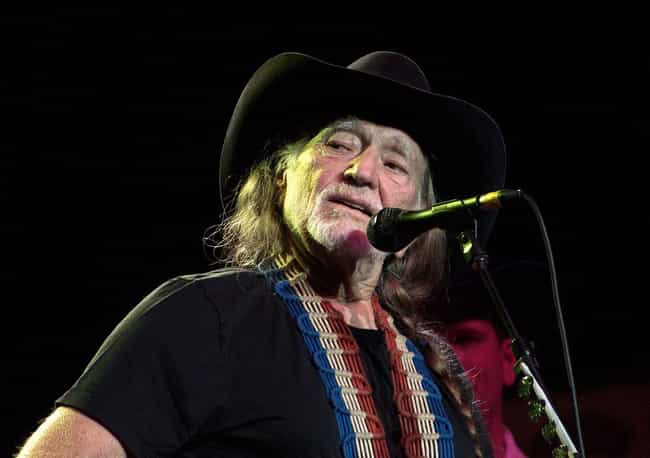 In 1990, country music legend Willie Nelson filed for bankruptcy after discovering that he owed the IRS over $16 million in back taxes.
Age: 85
Birthplace: Abbott, Texas, United States of America
MC Hammer became a superstar in the early 1990s after his hit "You Can't Touch This" soared up the charts. In 1996, he filed for bankruptcy reporting over $13 million in debt.
Age: 56
Birthplace: Oakland, California, United States of America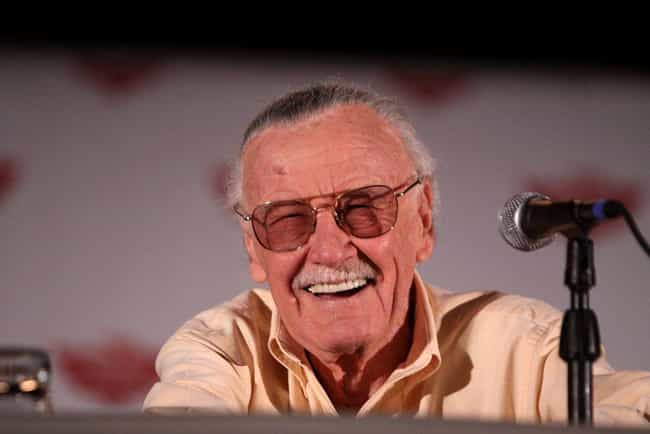 Stan Lee's Stan Lee Media company declared bankruptcy in 2000. In order to protect his famous
comic book characters
during the bankruptcy proceedings, Lee assigned them to a new company which he developed called POW! Entertainment.
Age: 96
Birthplace: Manhattan, New York City, New York, United States of America