Celebrities

33 Celebrities Who Have Declared Bankruptcy

A list of stars who have gone bankrupt. Celebrities often get carried away with their reckless spending, from ultra-luxurious mansions to fancy cars, while there are those who lost everything because of misguided investments or some type of addiction. In Hollywood, some of the most famous names have fallen into debt at some point in his or her career. There are the headline making stories such as rapper MC Hammer amassing $13 million in debt in the mid 1990s, to the King of Pop Michael Jackson owing millions on his famous Neverland Ranch estate. Stars who went broke range from musicians, athletes, reality TV personalities and even Hollywood legend Walt Disney
There are times when celebrities declare bankruptcy more than once. Singer Toni Braxton first filed in 1998 and again in 2010 after dropping out of her one-woman Vegas show due to a bout with lupus. Real estate mogul Donald Trump reportedly filed for bankruptcy four times, in 1991, 1992, 2004 and 2009. While there's definitely an increasing fascination for stars and actors going bankrupt, comeback stories are just as noteworthy. The famous people on the list below not only went from rich to broke, but most bounced back from their financial troubles and bankruptcies on some level and even turned their lives around.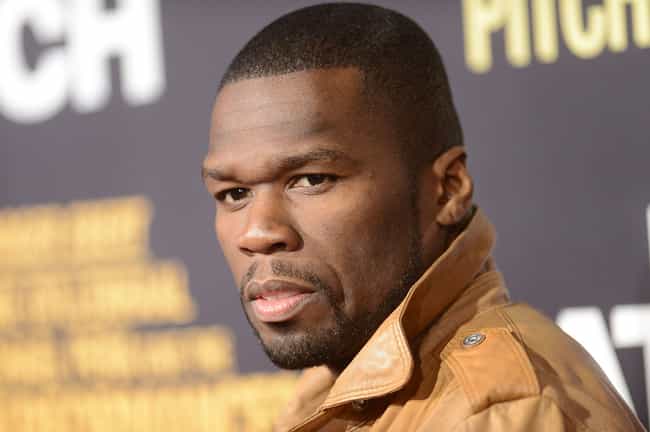 50 Cent ain't worth what it used to be. According to the Wall Street Journal, the rapper and actor (whose real name is Curtis James Jackson III) filed for Chapter 11 in July 2015, stating that he had assets and debts between $10-$50 million.
According to a press release from his lawyer, the declaration allowed 50
"to reorganize his financial affairs, as he addresses various professional liabilities and takes steps to position the future of his various business interests."
The decision could have had something to do with the ruling against 50 Cent in court the week before. He was ordered to pay $5 million to Lastonia Leviston after illegally releasing a sex tape featuring Leviston and her boyfriend in 2009.

Age: 43
Birthplace: South Jamaica, New York City, New York, United States of America
Also Ranked
#10 on The Greatest Rappers of All Time
#76 on Acts You'd Like To See As The Super Bowl Half Time Show
#18 on The Dopest Rappers of the '90s
#47 on The Best Rappers Of 2018, Ranked
see more on 50 Cent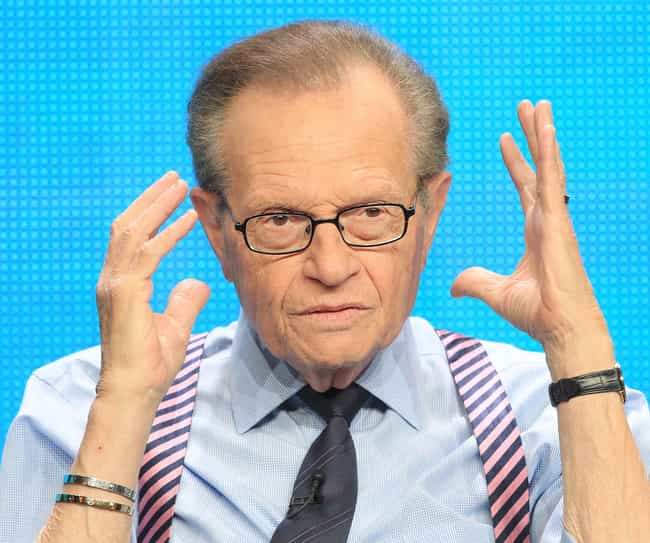 CNN talk show host Larry King filed for bankruptcy back in 1960 and again in 1978. He went on to become one of the most successful talk show hosts of all time.
Age: 85
Birthplace: New York City, New York, United States of America
Also Ranked
#27 on The All-Time Greatest Late Night Talk Show Hosts
see more on Larry King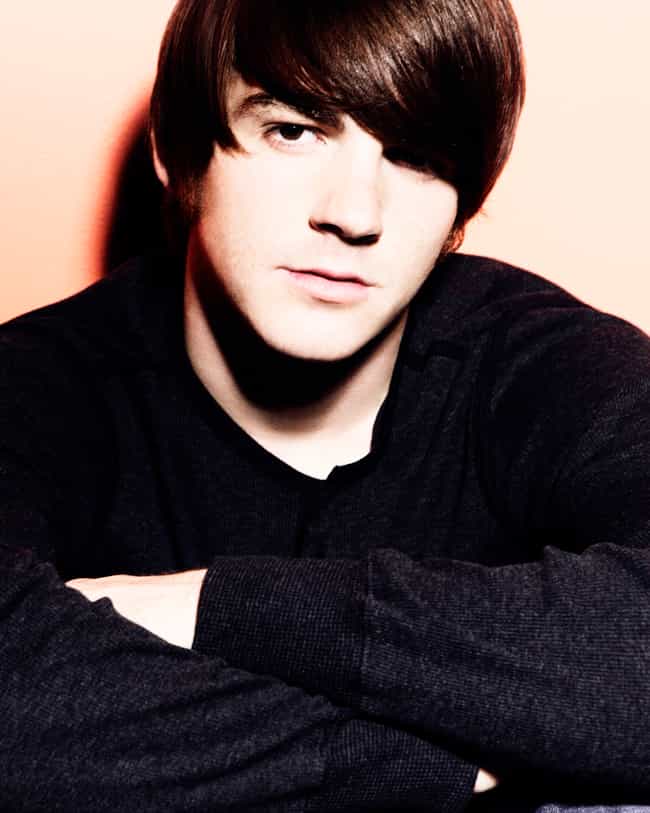 Nickelodeon child actor Drake Bell, who starred in "Drake & Josh," has filed for bankruptcy. The 26-year-old actor just filed legal docs, claiming he's in the hole to the tune of $581,000. Bell says he's only making $2,820 a month, but his expenses total a whopping $18,771. The most lucrative year Bell lists is 2012, when he made $408,000, but the next year he made only $14,099.
(
source
)
Age: 32
Birthplace: USA, Santa Ana, California
Also Ranked
#61 on Who Do You Want To See On Carpool Karaoke?
see more on Drake Bell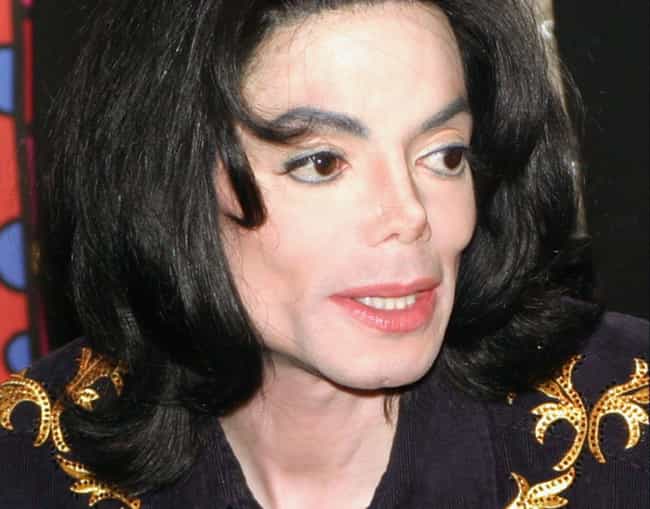 In 2007, Michael Jackson filed for bankruptcy because he could not pay a $25 million loan on his home the Neverland Ranch. Reportedly, the ranch cost Jackson over $10 million a year to maintain.
Age: Dec. at 51 (1958-2009)
Birthplace: Gary, Indiana, United States of America
Also Ranked
#6 on The Greatest Musical Artists of All Time
#2 on The Best Singers of All Time
#2 on The Greatest Male Pop Singers of All Time
#24 on The Druggiest Rock Stars of All Time
see more on Michael Jackson