Entertainment
Celebrities Who Have Dissed Justin Bieber

Updated March 24, 2019
135.2k views
20 items
In the relatively short number of years Justin Bieber has been around he's done an impressive amount of stupid things. When your THAT famous and are caught doing stupid things well your fans,the everyman,and your peers tend to have their own commentary.
This is a guy who had his posse carry him over the Berlin Wall, Peed in a bucket out at a restaurant instead of waiting to use the bathroom, trashed a paintball place with his posse after they let him use it for free, was caught and arrested for drag racing a rented lambo (drunk?) , got a 'patience' tattoo vertically behind his ear, being a grown man and egging his neighbors house, causing thousands in damages and bailing on his friends and SO MUCH MORE.
This isn't to mention ALL of the dumb stuff he's done with his dad or that deposition video THAT DEPOSITION YOU GUYS!
Basically he's more than earned any and all insults he gets: Celebrities who have dissed Justin Bieber. Disses are included along with the context here.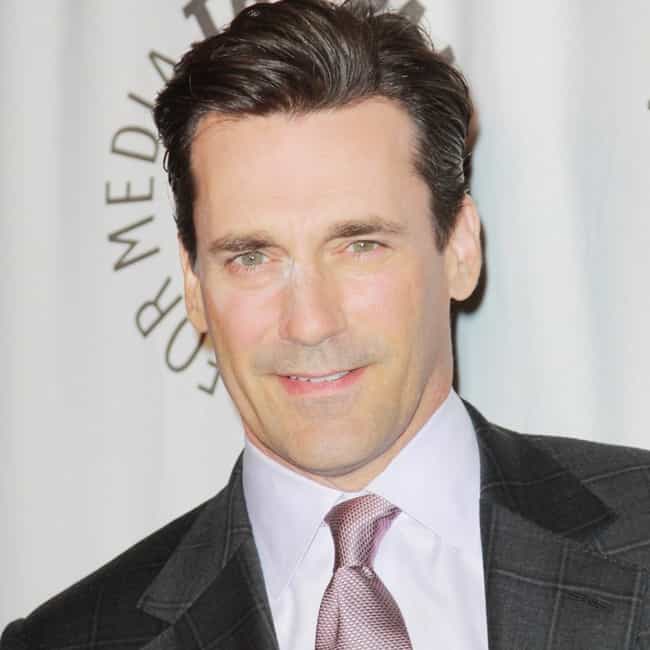 "Look at Bieber or whoever. You're like, 'What the f**k, man? What are you doing? Why?' There's no one telling those people no, and it's a shame."


"Is there a mom or a dad or a really good friend who can say, 'Hey, shithead!' You see people in the world and you're like, Do you know how a washing machine works? Do you know how to wash a dish?' Life skills are something we're missing. There used to be a class that kids had to take in high school called home economics, which was cooking and sewing and just sh*t you needed to learn in life."

-Hamm said in the latest issue of Men's Fitness. Awesome.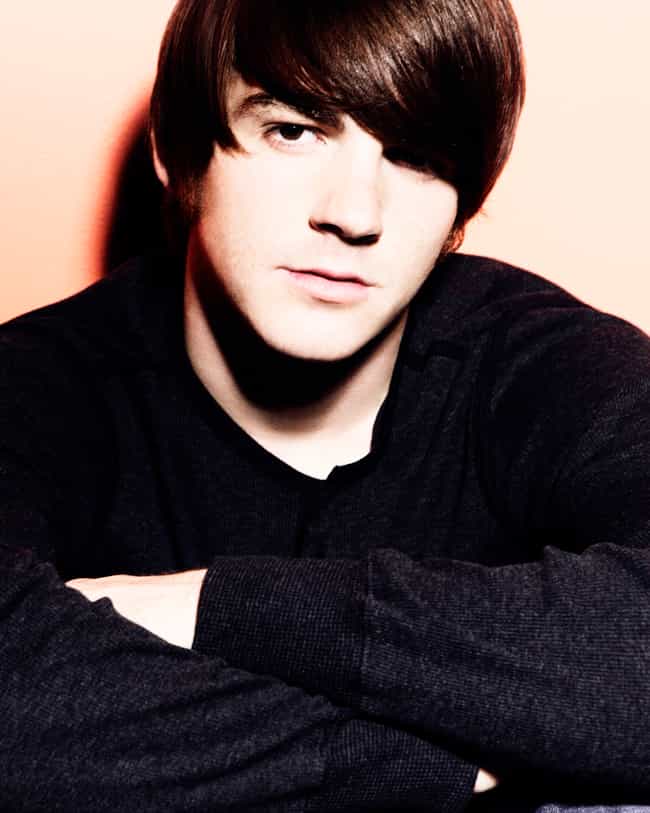 Drake has Tweeted his disdain for Justin numerous times, a tiny sampling-
"Justin Bieber is 5'6 now I understand why you guys love him!! He's the same height as all you 12 year olds! I totally get it now sorry guys"
and
"I hear Marky Mark is really upset that @justinbieber stole his look! The 90s called Justin. They want it back."
He's also amazing at instigating "beliebers" on twitter saying
"I used to worry about being a good role model and not using profanity in my media but obviously if this is how bieber fans react.."
&
"Ok first belieber with proper grammar that speaks with intelligence gets a prize.. ready go!"
Bieber responded by showing up at Drakes album release party, causing mass hysteria, and showing Drake that his fans were in fact.. Beliebers. (that sentence... just.. it hurt so much to type.)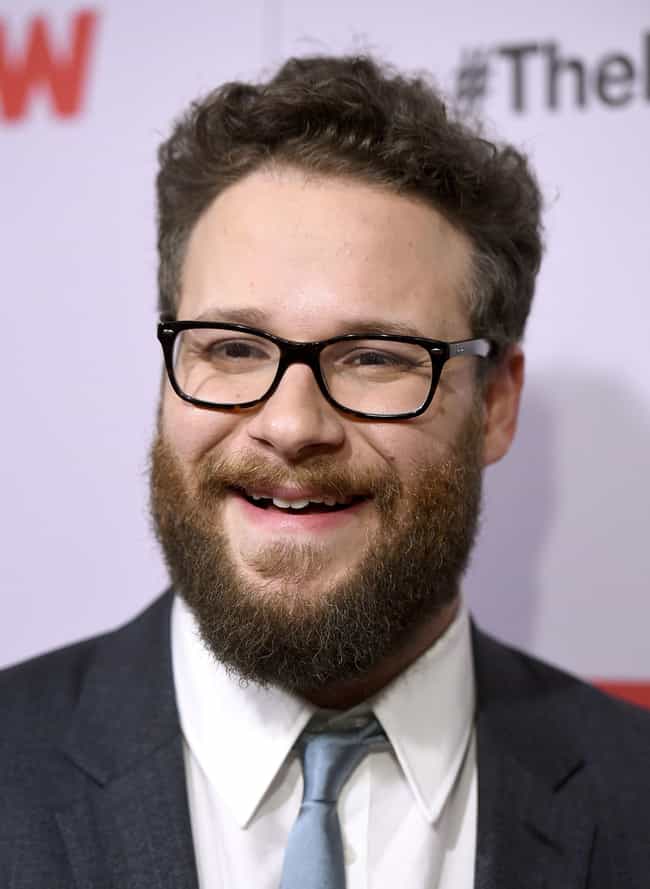 "All jokes aside, Justin Bieber is a piece of shit"
-Rogen Tweeted after the Drag Racing (while potential drinking and driving) Arrest.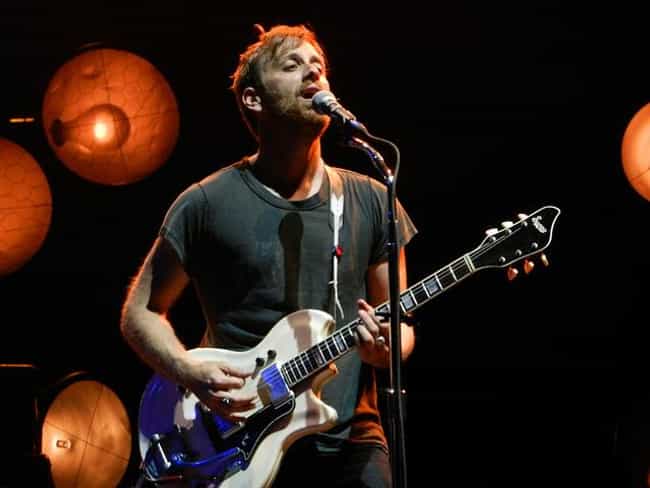 Patrick Carney of The Black Keys said
"He's rich, right? Grammy's are for music, not for money. He's making a lot of money. He should be happy, I guess."
When Bieber failed to receive any Grammy nom's and seemed upset by it. Bieber responded by tweeting "the black keys drummer should be slapped around haha"
The Black Keys picked up Three Grammy's that night.