Entertainment
12 Famous People Who Have Donated Organs

Updated March 20, 2019
134.2k views
11 items
Here is a list of celebrities who have donated organs. These famous organ donors have donated their kidneys to loved ones. In some cases, these notable people who donated organs gave them after passing. When a loved one needs something like a kidney in order to have a chance to live, sometimes there isn't even time to think the decision over. Most famous people who have donated organs decided to do that to save a family member.
Like most people, celebrities who donated kidneys had to be a perfect match for the recipient or else the organ could be rejected. This used to be a huge problem, but doctors can now do tests to see if a donor will be compatible for giving a kidney. The most common type of organ transplant is kidney donation because kidneys are relatively easy to donate. People are born with two kidneys and are able to recover relatively quickly if they donate theirs.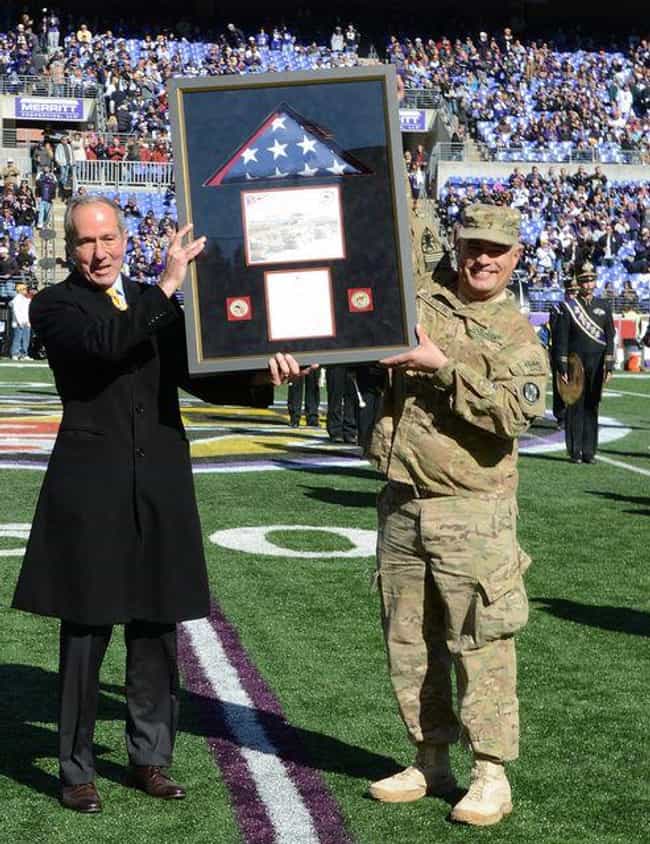 Dick Cass, President of the Baltimore Ravens football team, donated his kidney to a friend from law school.
Age: 73
Birthplace: Washington, D.C.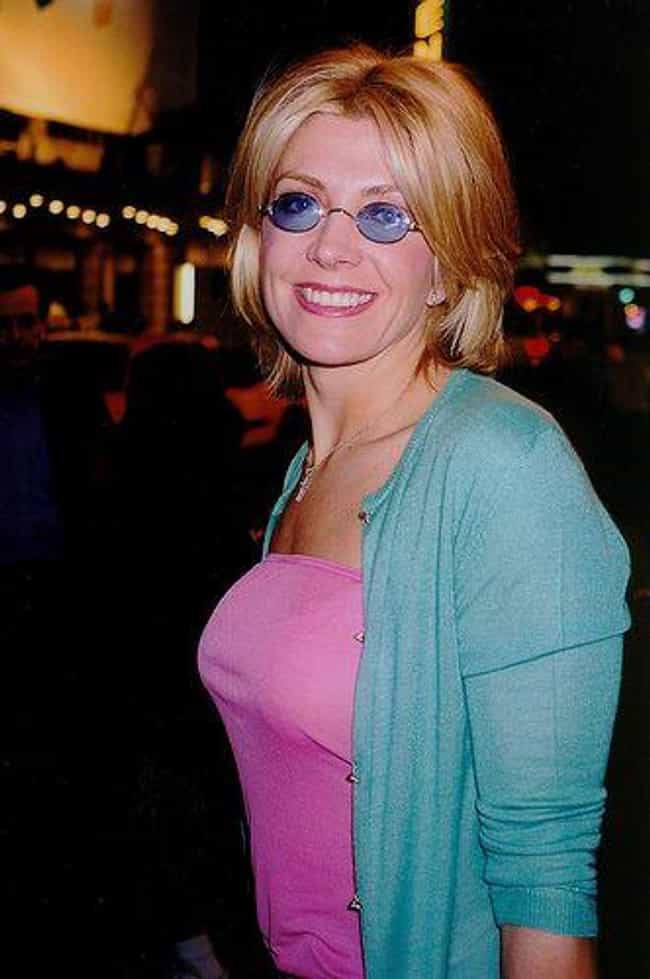 After her passing from a skiing accident in 2009, actress Natasha Richardson's heart, liver, and kidneys were given to other people.
Age: Passed at 45 (1963-2009)
Birthplace: Marylebone, London, United Kingdom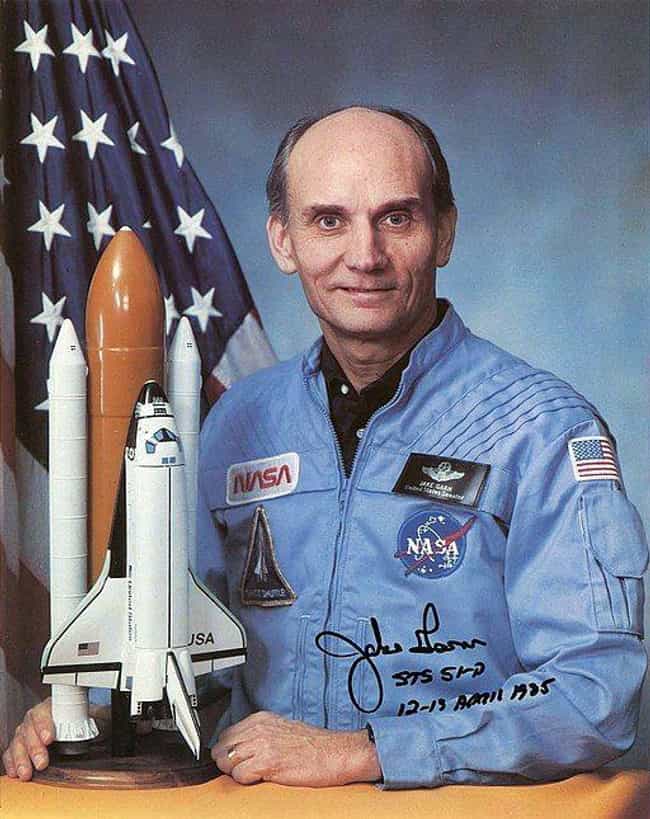 In 1986, US Senator and Space Shuttle specialist Jake Garn donated a kidney to his daughter, Susan, who is diabetic.
Age: 86
Birthplace: Richfield, Utah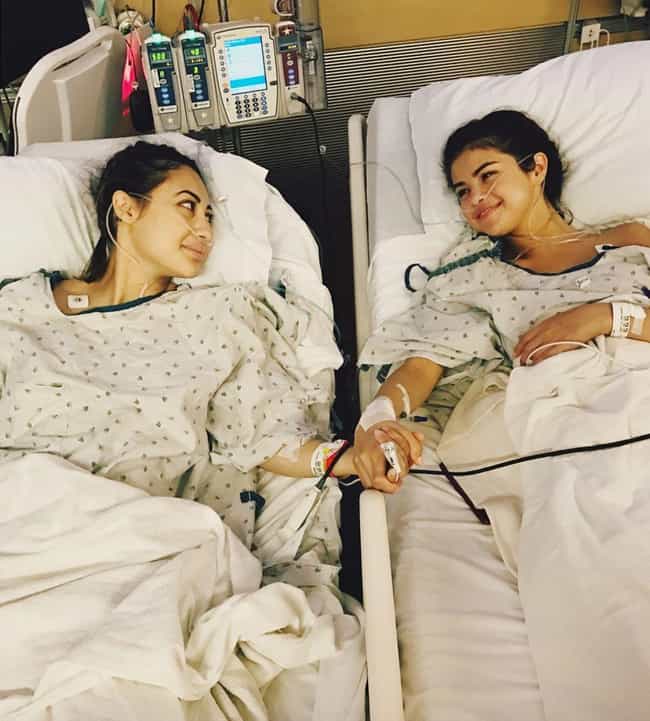 In 2017, actress Francia Raisa donated a kidney to her longtime friend Selena Gomez, who has lupus. The donation and operation were kept under wraps until Gomez publicly thanked her friend in an Instagram post.
Age: 30
Birthplace: Los Angeles, California