social media

Celebs Who Were Caught with Fake Followers on Social Media

33.5k views
13 items
Follow
The Great Instagram Purge of 2014 revealed that there are a LOT of 'grammers with fake followers, among them some of your favorite celebs. A similar thing happened to Twitter in 2012, when a study showed that an overwhelming amount of celebrities had fake twitter followers. Who knew so many stars were shelling out for a bigger "audience?"
Some celebrities who have fake Twitter and Instagram followers are completely unexpected, too. Sure, it's easy to believe that Kim Kardashian paid for a few million extra followers, but Oprah?! Even POTUS himself, Barack Obama, isn't 100% clean. Say it isn't so! Here are the biggest celebrities who have fake social media followers. Who surprises you the most?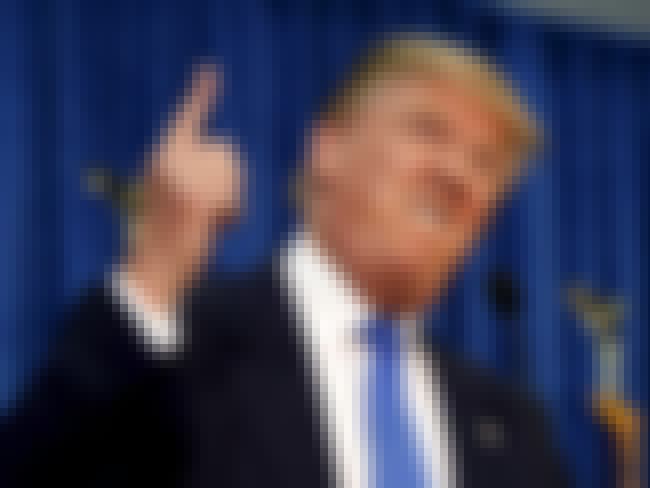 President Donald Trump has nearly 31 million followers on Twitter, but only half of them are actual people. According to Newsweek, an audit of Trump's Twitter followers showed that slightly more than 15 million followers are actually bots and fake accounts. The assessment was done by Twitter Audit, an online service that runs the authenticity of Twitter handles.
Also Ranked
#75 on The Greatest Drag Race Contestants of All Time, Ranked
#81 on The Scariest Threats to the United States
#73 on The Worst Qualities in a Person
#7 on The Most Important Leaders in U.S. History
see more on Donald Trump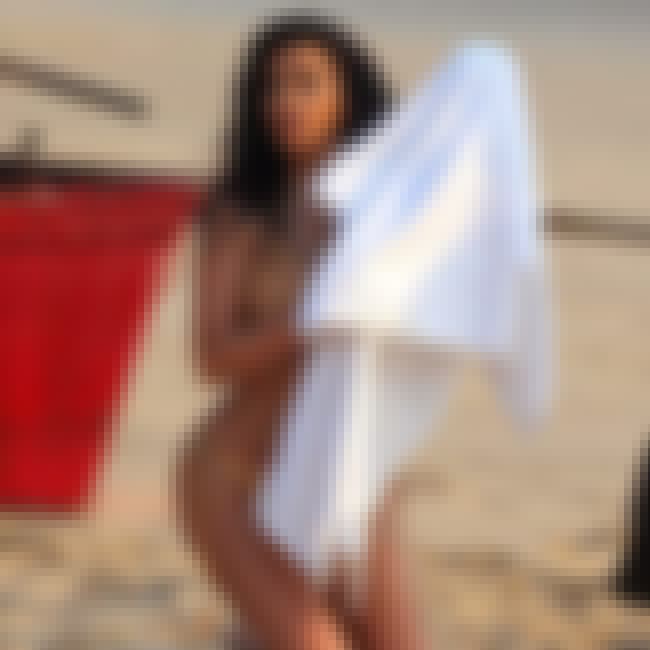 Kim Kardashian
is one of the most-followed celebrities of all time — her Instagram following alone includes over 73 MILLION devoted fans, waiting with bated breath for the next nude selfie. In 2014, though, Instagram revealed that the reality TV star was (kind of) faking it. She lost 1.3 million, or 5%, of her followers overnight when Instagram purged all fake user accounts. Money can't buy everything, Kim!
Also Ranked
#80 on Celebrities Who Made The Biggest Cultural Impact In 2017
#38 on Celebrities Who Get A Way Worse Rep Than They Deserve
#46 on The Celebrities You Most Want To See Play Survivor
#59 on Female Celebrities You'd Want to Be Your BFF
see more on Kim Kardashian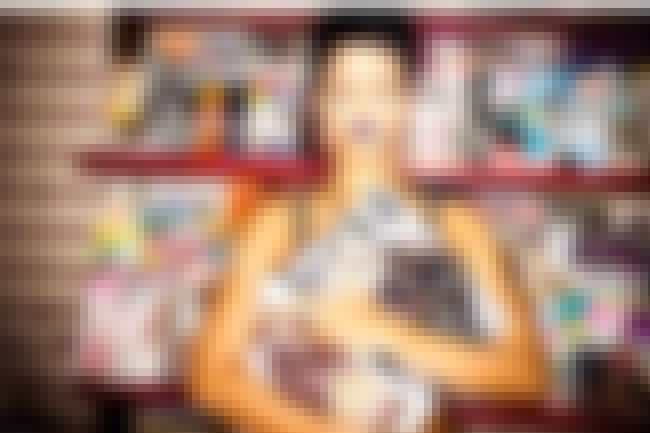 Rihanna
, or @badgalriri as she's known on Instagram, has had her ups and downs with the social media giant. Her risqué pictures even led to a deleted account at one point, but now she's back on Insta and has nearly 40 million followers. It's doubtful that all those followers are real, though—when Instagram deleted is fake user accounts back in 2014, Riri lost a whopping 1.2 million followers. Ouch.
Also Ranked
#87 on The Best Female Vocalists Ever
#84 on The Greatest Singers of the Past 30 Years
#4 on The Best Current Female Singers
#8 on The Best Current Pop Groups/Singers
see more on Rihanna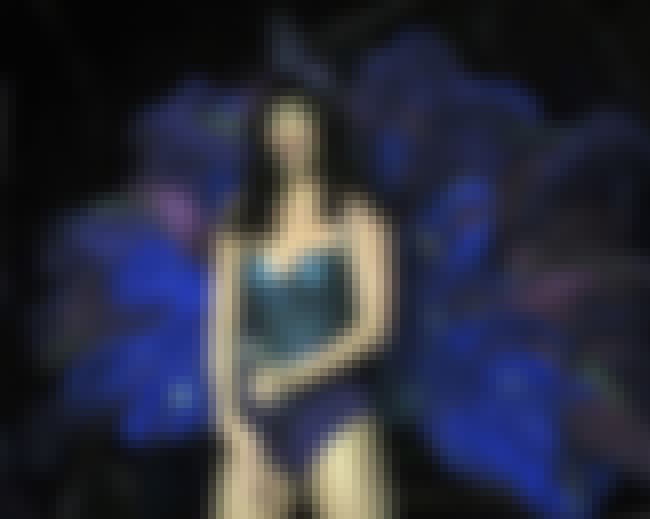 When Statuspeople.com audited
Katy Perry's
Instagram followers in 2013, they found that a giant 46% of them were actually fake accounts—and another 40% were totally inactive. Mega-embarrassing. Katy didn't learn her lesson though; just a year later she was outed for having nearly 300,000 fake Insta followers too.
Also Ranked
#81 on The Greatest Singers of the Past 30 Years
#25 on The Hottest Celebrities of All Time
#12 on The Best Current Female Singers
#11 on The Best Current Pop Groups/Singers
see more on Katy Perry