Entertainment
Celebrities Who Have Gambling Problems

Updated April 2, 2019
227.6k views
14 items
This list of celebrities that are or have reportedly been addicted to gambling is loosely ranked by fame and popularity. It's no secret that stars love to spend their money. It's common for famous people to purchase everything from luxury cars to real estate, but certain celebs gamble away their earnings at casinos and poker tournaments. Some of Hollywood's biggest movie stars have reportedly been addicted to gambling, including Ben Affleck, Charlie Sheen, and Tobey Maguire. Placing bets is also not a just a man's pastime. Female celebrities addicted to gambling include actress Shannon Elizabeth, who is a poker pro.
There are also times when a gambling addiction spins out of control. Those who makes bets range from the casual player to the compulsive gambler, or one who suffers from ludomania. In 2011, music legend Gladys Knight revealed that she beat a nearly decade-long gambling problem and confessed to spending thousands a night playing baccarat. NBA great Charles Barkley admitted he'd lost over $30 million at casinos throughout his adult life. Other athletes who had debts from betting include Phil Mickelson.
We gathered a list of famous gamblers in the list below with stories of them overcoming gambling addictions. See if one of your favorite Hollywood or sports stars has risked it all in the high stakes world of gambling to become one of these celebrity gamblers!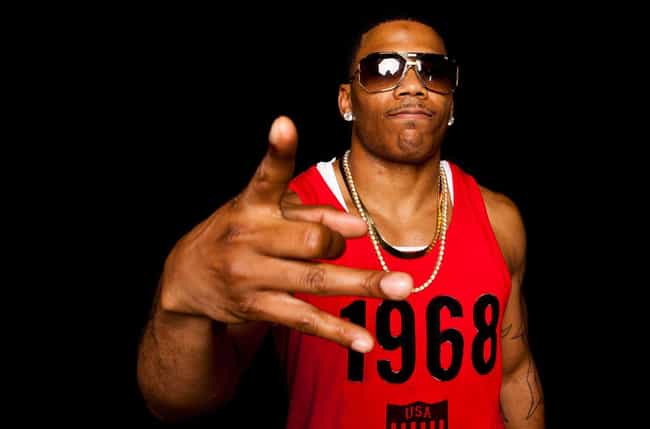 In 2011, Nelly's former promoter Slim accused the "Hot in Herre" rapper of blowing all of his money on gambling.
Age: 44
Birthplace: Austin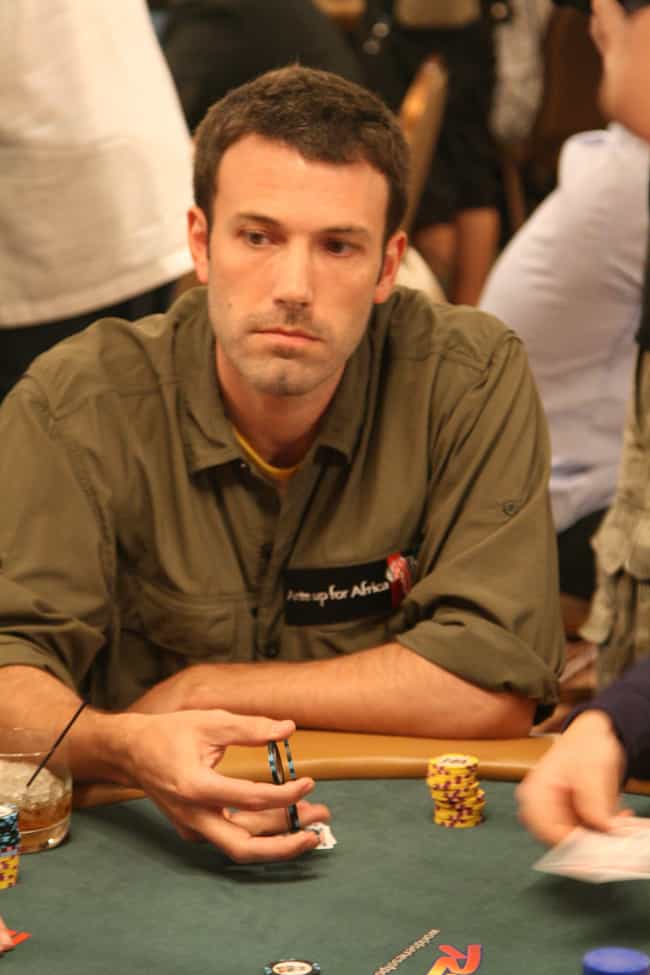 A-list actor and filmmaker Ben Affleck entered rehabilitation in 2001 for his addictions to gambling and alcohol.
Age: 46
Birthplace: Berkeley, California, United States of America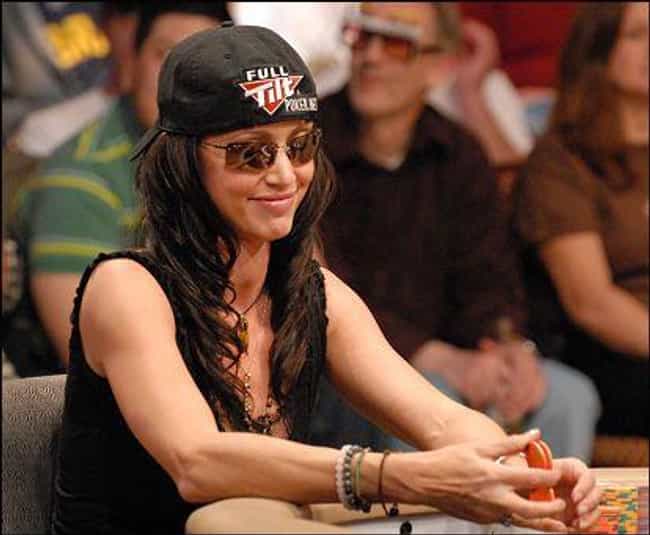 After landing her breakout role in American Pie, Shannon Elizabeth found a second career as a poker player. Her passion for poker fueled rumors that she was running a gambling ring from her own home!
Age: 45
Birthplace: Houston, Texas, United States of America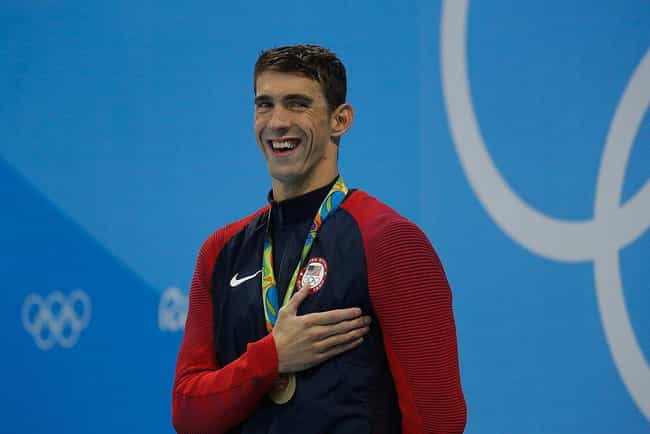 Olympic golden boy Michael Phelps doesn't just collect medals in the pool. Friends onced reportedly feared of a growing gambling addiction.
Age: 33
Birthplace: Towson, Baltimore, Maryland, United States of America