Entertainment
19 Celebrities Who Probably Have Had Hair Transplants

Updated February 6, 2020
864.8k views
19 items
Here's a look at some famous men who started to go bald but were able to prevent it with a little help. These handsome celebrity guys have a secret for turning their worst hair into the best hair. There is never any way to be completely sure of how they grew hair back. We just have to assume that their path to baldness was aided by science, because most human beings don't lose hair and then miraculously get it back.
Hair transplants require serious surgery, but for many, it drastically improves their lives. There are different treatments, like hair plugs and actual transplants. It makes you wonder if you could start a business as a professional hair donor. You'd have to have long beautiful hair if you'd want to stick it onto actors, athletes, and musicians who look more like "after" pictures than "before." But if you don't, maybe you could find a market for non-famous baldies looking for hair.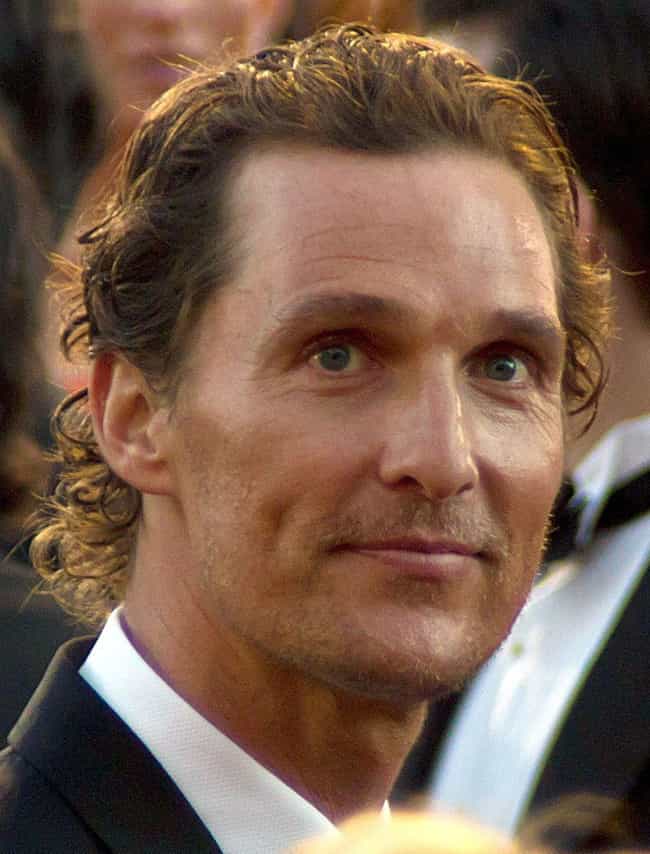 Recent Oscar winner Matthew McConaughey hasn't always had those flowing locks. He had them in his youth, but by 1999 they started to fall out. Then before being crowned People's Sexiest Man Alive in 2005, he regained that hair, which he still has today.
Age: 46
Birthplace: Uvalde, Texas, USA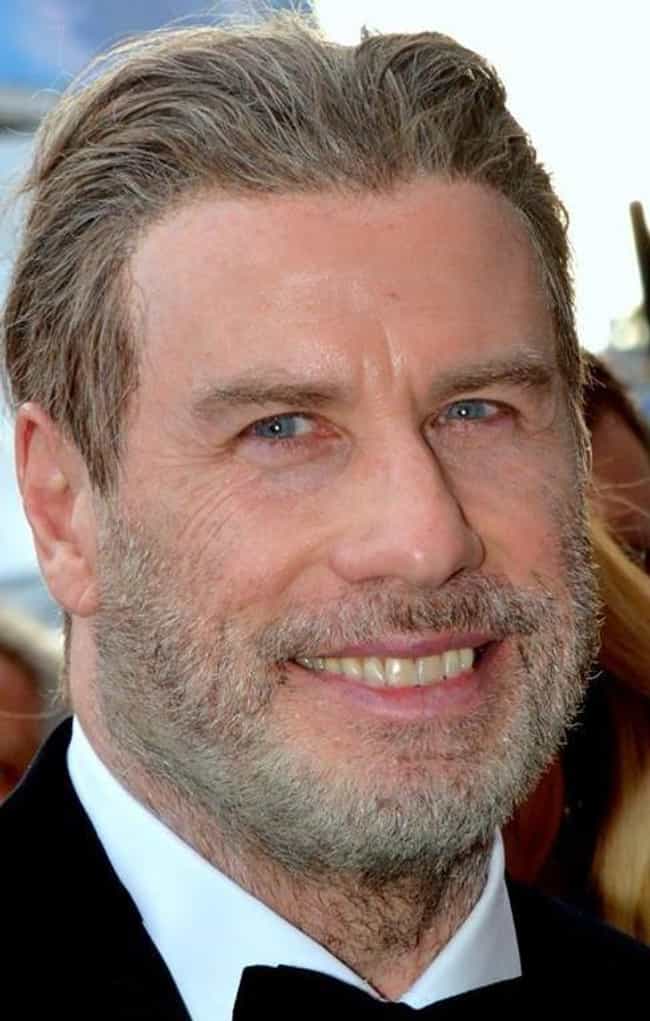 John Travolta's life is often shrouded in secrecy. The same goes for his hair - it's now just as full as it was during Saturday Night Fever. It seems likely he got a hair transplant.
Age: 65
Birthplace: Englewood, New Jersey, United States of America
Mel Gibson has been known for his hair. Think about those early roles in Mad Max and Braveheart. Around the time his career started to go downhill, so did the quality of his hair. He turned it all around with an alleged hair transplant.
Age: 63
Birthplace: Peekskill, New York, United States of America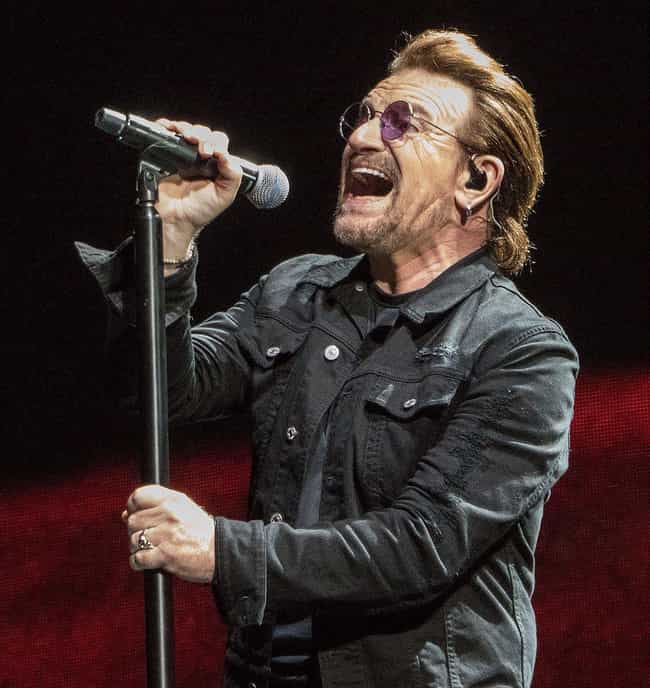 The U2 frontman was able to deal with his hair like any celebrity would: he allegedly got a hair transplant. He now has a perfect head of hair to wow fans and government officials at charity events.
Age: 58
Birthplace: Dublin, Republic of Ireland