Entertainment
Celebrities Who Have Had Miscarriages

Updated December 2, 2019
215.1k views
23 items
The list of celebrities who have had miscarriages is long and representative of how common this loss is. A miscarriage is the natural death of a baby still in its mother's womb. A miscarriage can be a heartbreaking experience for an expectant mother. Most miscarriages occur during the first trimester of pregnancy, and pregnancies with more than one baby are considered high risk. Celebrity or not, each woman who deals with a miscarriage has her own unique experience and deals with her grief in different ways. Perhaps reading a list of famous people who have had miscarriages can bring some solace to grieving parents and act as a way for them to know that they are not alone.
Who is the most famous person to suffer a miscarriage? Jennifer Aniston tops our list. The Friends star reportedly suffered multiple miscarriages during her marriage to Brad Pitt. Biographer Ian Halperin claims that the second miscarriage may have been the beginning of the end of their relationship. Aniston has not spoken publicly about any miscarriages, but other celebrities have. Beyonce Knowles documented her experience in her HBO documentary Life is But a Dream.
Singer Mariah Carey has been very open about her struggles with getting pregnant. In interviews she has spoken about her heartbreaking miscarriage. She is now the mother of beautiful twins. (Their father is her ex-husband, Nick Cannon.) Other famous women who have had miscarriages include Baywatch star Pamela Anderson, Some Like it Hot actress Marilyn Monroe, Breakfast at Tiffany's star Audrey Hepburn, Demi Moore, Courteney Cox, Jacqueline Kennedy, and Eyes Wide Shut star Nicole Kidman.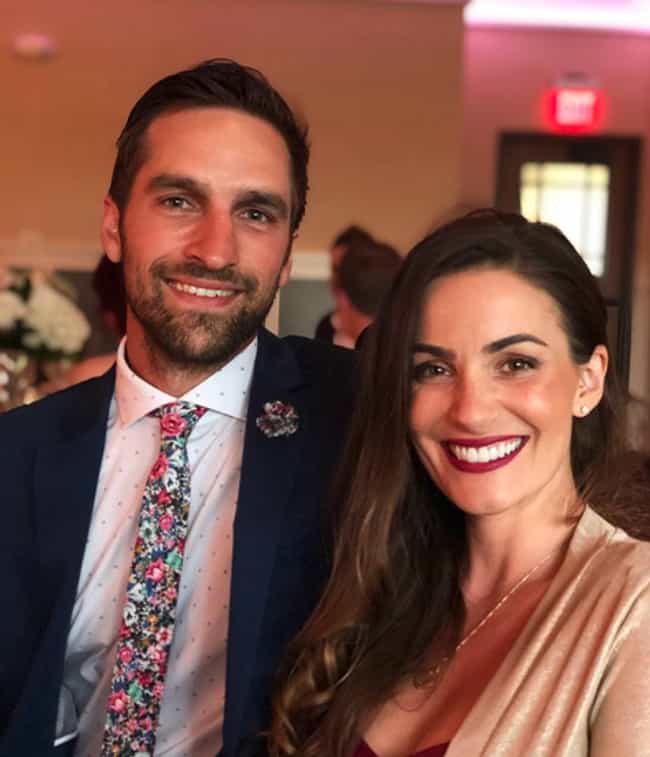 Liz Sandoz and her husband, Vito Presta, revealed during their December 1st, 2019 podcast that she had suffered a miscarriage.
On that podcast, named, "Miraculous Mamas," Sandoz described the difficult experience: "Later that night I went to the bathroom and I just started crying. I just felt like — just because it was different than anything."
The two noted that they have greatly supported each other after the event and will continue to try to concieve.
Age: 31
Birthplace: Las Vegas, Nevada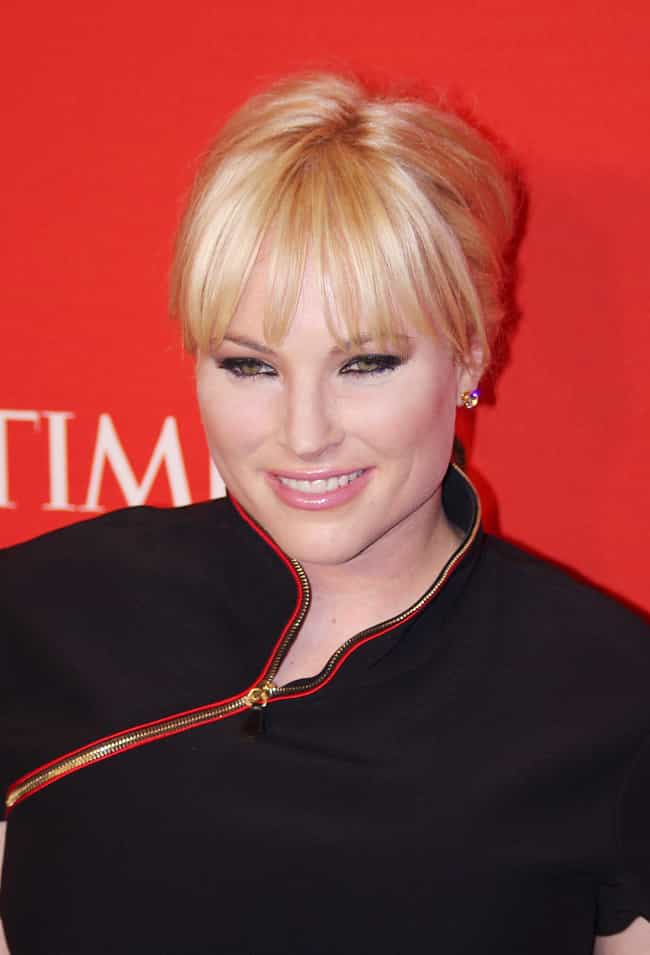 Meghan McCain, in an op-ed for The New York Times on July 19, 2019, revealed that she had suffered a miscarriage.
She said the pregnancy had been "a joyful surprise many months ago now," but weeks earlier, while doing a photo shoot for The New York Times Magazine, she found out she had miscarried.
"I am not hiding anymore. My miscarriage was a horrendous experience and I would not wish it upon anyone," she wrote, later posting on Twitter that she hoped people would share her article with "someone who will be helped by it."
Age: 34
Birthplace: Phoenix, Arizona, United States of America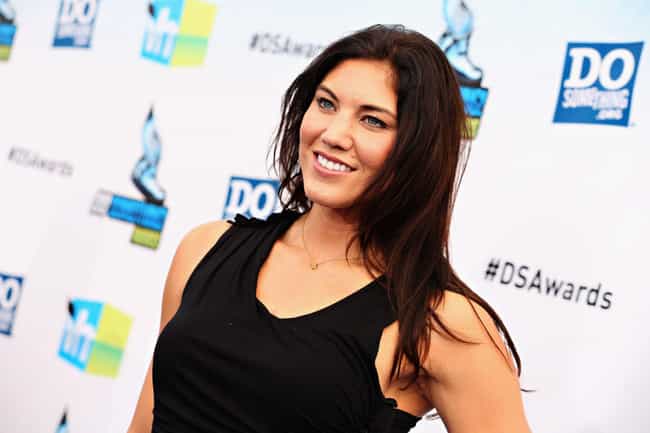 Famed soccer player Hope Solo revealed in the July 2019 issue of Elle that she suffered a miscarriage in February 2018.
Hope Solo was still suffering from pain about a week after miscarrying, and when she visited the doctor, she found out that she had actually been pregnant with twins. One of the eggs had been an ectopic pregnancy. "The doctor said I was hours from dying. They ended up having to remove my fallopian tube," Solo said.
Age: 37
Birthplace: Richland, Tri-Cities, Washington, United States of America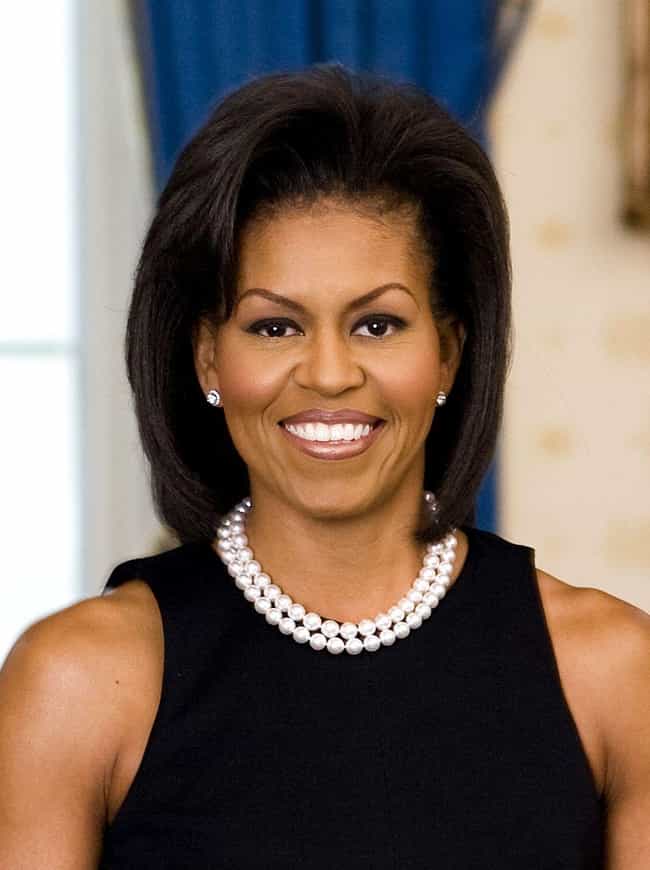 Michelle Obama revealed in 2018 that both of her daughters were conceived via IVF after suffering a miscarriage. At the time, she was unaware of how common miscarriages were and stated she felt she had "failed."
Age: 55
Birthplace: Chicago metropolitan area, Illinois, Chicago, United States of America, United States, + more