Celebrity Facts

Celebrities Who Have Had Miscarriages
The list of celebrities who have had miscarriages is long and representative of how common this loss is. A miscarriage is the natural death of a baby still in its mother's womb. A miscarriage can be a heartbreaking experience for an expectant mother. Most miscarriages occur during the first trimester of pregnancy and pregnancies with more than one baby are considered high risk. Celebrity or not, each woman who deals with a miscarriage has her own unique experience and deals with her grief in different ways. Perhaps reading a list of famous people who have had miscarriages can bring some solace to grieving parents and act as a way for them to know that they are not alone.
Who is the most famous person to suffer a miscarriage? Jennifer Aniston tops our list. The Friends star reportedly suffered multiple miscarriages during her marriage to Brad Pitt. Biographer Ian Halperin claims that the second miscarriage may have been the beginning of the end of their relationship. Aniston has not spoken publicly about any miscarriages, but other celebrities have. Beyonce Knowles documented her experience in her HBO documentary Life is But a Dream.
Singer Mariah Carey has been very open about her struggles with getting pregnant. In interviews she has spoken about her heartbreaking miscarriage. She is now the mother of beautiful twins. (Their father is her ex-husband, Nick Cannon.) Other famous women who have had miscarriages include Baywatch star Pamela Anderson, Some Like it Hot actress Marilyn Monroe, Breakfast at Tiffany's star Audrey Hepburn, Demi Moore, Courteney Cox, Jacqueline Kennedy, and Eyes Wide Shut star Nicole Kidman.
What do you think of a celebrity sharing her struggles with miscarriages? Have you miscarried? Share your thoughts in the comments section.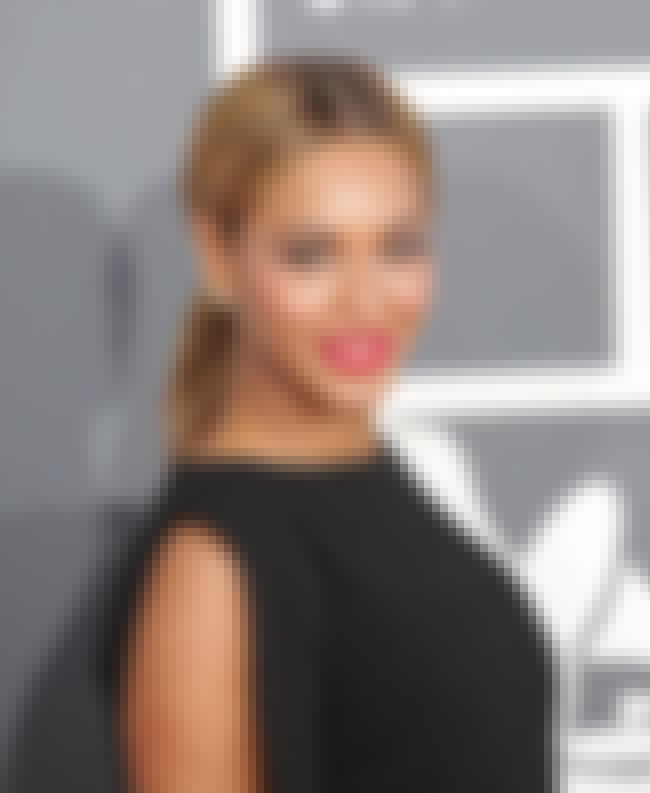 Beyonce was very open about her miscarriage in the HBO documentary "Life Is But A Dream." In 2012, she gave birth to Blue Ivy Carter, and in 2017, she had twins Rumi and Sir.
Age: 36
Birthplace: Houston, Texas, USA
Also Ranked
#22 on The Best Female Vocalists Ever
#76 on The Best Singers of All Time
#2 on The Best Current Female Singers
#6 on The Best Current Pop Groups/Singers
see more on Beyoncé Knowles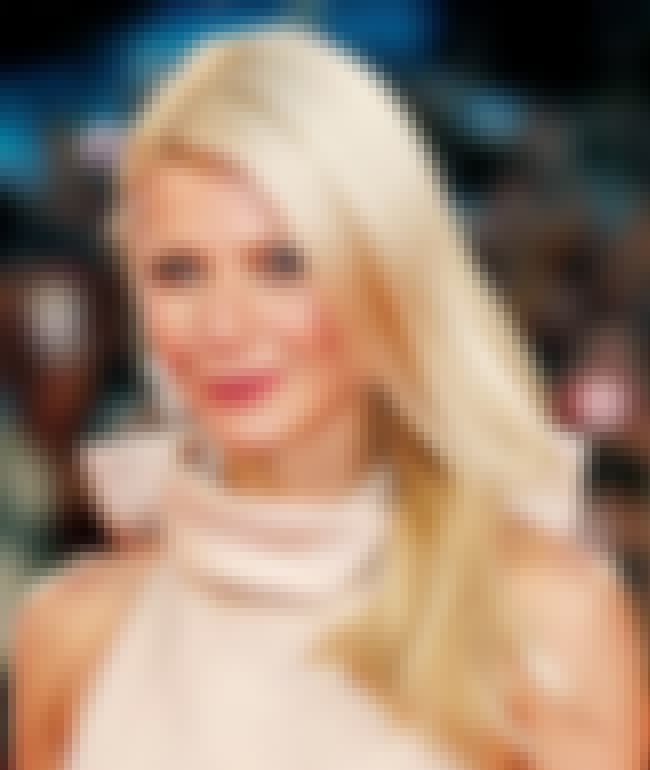 Gwyneth Paltrow had a miscarriage while carrying what would have been her third child with husband Chris Martin. She said that she almost died as a result of the difficult pregnancy.
Age: 45
Birthplace: Los Angeles, USA, California
Also Ranked
#75 on The Best Actresses Working Today
#75 on The Best Marvel Movie Actors Ever
#28 on Celebrities Who Get A Way Worse Rep Than They Deserve
#74 on The Best Actresses to Ever Win Oscars for Best Actress
see more on Gwyneth Paltrow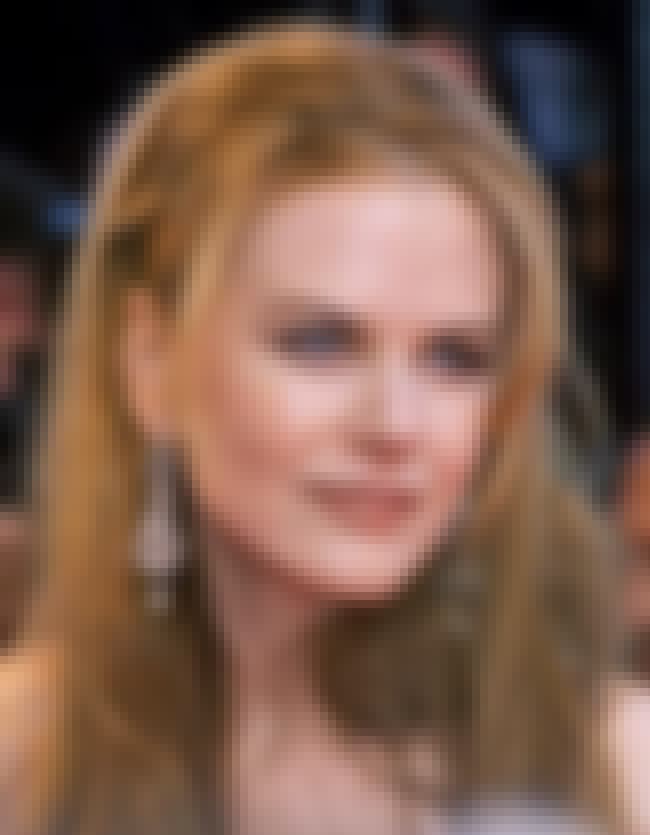 Nicole Kidman had multiple miscarriages during her marriage to Tom Cruise. They adopted Isabella and Connor, and she also gave birth to Sunday Rose and Faith Margaret with husband Keith Urban.
Age: 50
Birthplace: Honolulu, Hawaii, United States of America
Also Ranked
#34 on The Best Actresses in Film History
#52 on The Most Beautiful Women of All Time
#89 on The Greatest Actors & Actresses in Entertainment History
#8 on The Best Actresses Working Today
see more on Nicole Kidman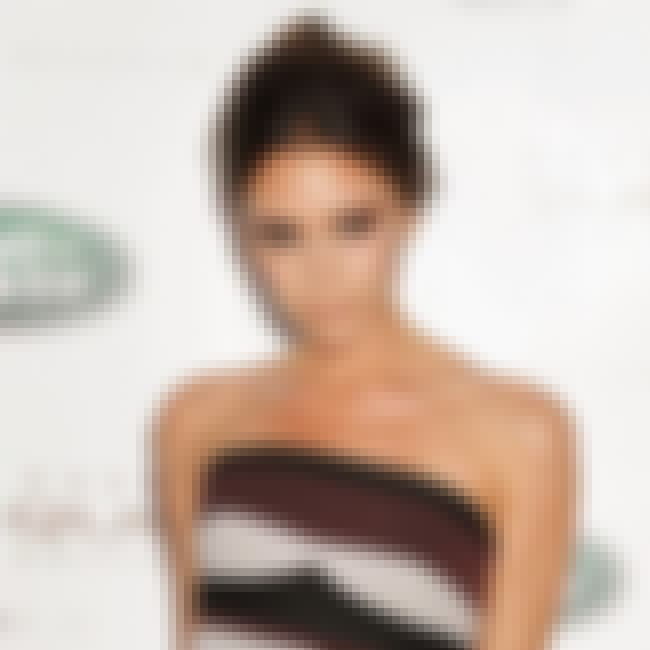 Victoria Beckham has had a miscarriage, and she has always kept news of her pregnancies secret for as long as possible. She has four children with husband David Beckham.
Age: 43
Birthplace: Harlow, United Kingdom
Also Ranked
#36 on The Most Influential People in Fashion
see more on Victoria Beckham