Graveyard Shift Celebrities Who Claim to Have Had Sex with Ghosts

If ghosts aren't scary enough for you, prepare to learn about ghost sex. Spectrophilia is the fetishization of and sexual attraction to ghosts or supernatural beings. But it's not only spectrophiles who claim to have had romantic encounters from beyond the grave. Although some fantasize about having a sexy spiritual encounter, most reports by people who claim to have experienced the phenomenon say they didn't initiate it.
According to scientists, the sensation of supernatural sexual pleasure typically occurs when individuals are falling into or out of sleep. Human brains are most vulnerable to hallucinations during those moments, which explains the intense sensations people often report. Some people who suffer from sleep paralysis have also reported sexual encounters with spirits.
Since medieval times, there have been records of people who believe to have been sexually aroused, or even assaulted, by ghosts. Tale of the succubus and incubus warned of evil spirits that could invade bodies and force sex with them.
You don't hear a lot about ghost sex. It's definitely best reserved for a search deep into the darkest crevices of the Internet. But you REALLY don't expect to hear about supernatural sex with celebrities. Believe it or not, several celebrities have claimed to have had sex with ghosts—and they've shared dirty details you couldn't even get a Ouija board to recount. Stars like Kesha, Lucy Liu, and Anna Nicole Smith have all had unique experiences with a ghost that just couldn't keep his hands to himself.
Here is a roundup of all the celebrities who have admitted to having wild ghost sex, each with their own unique perspective and experience.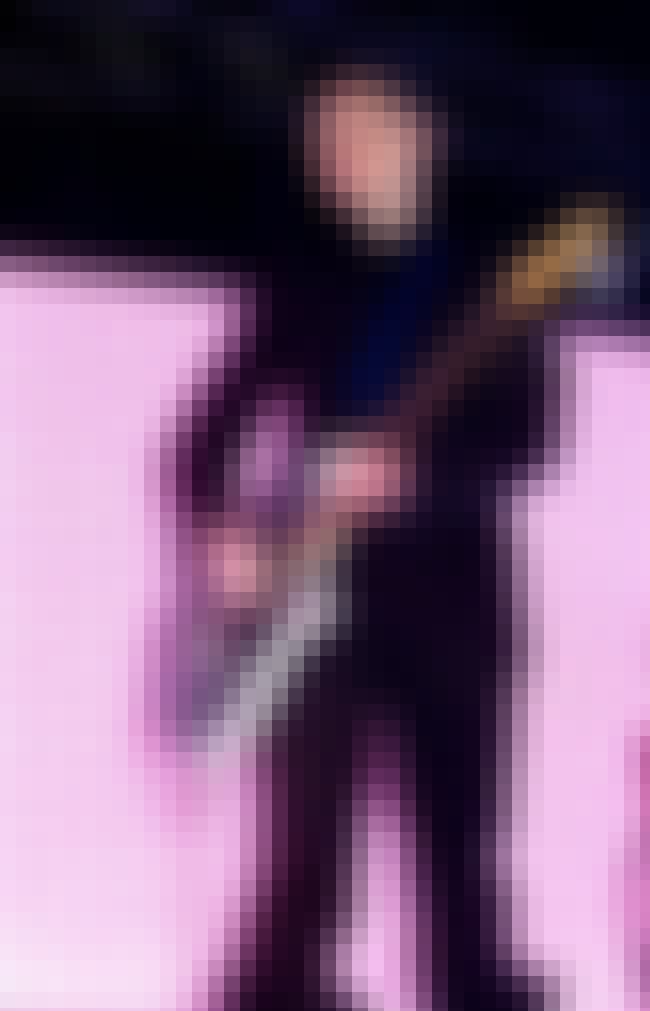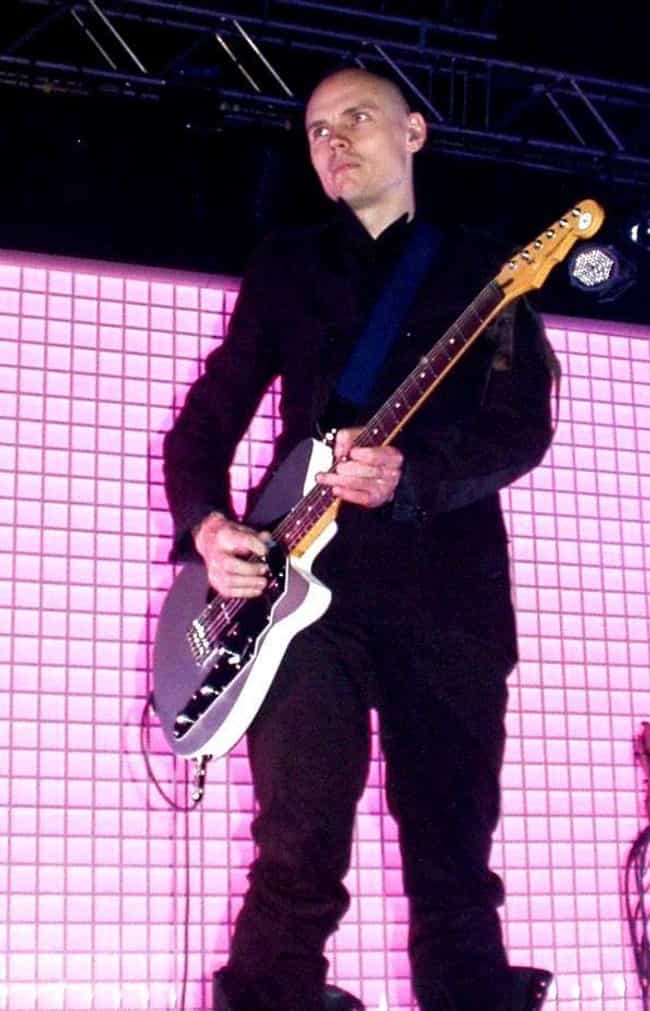 In October 2017, Smashing Pumpkins singer Billy Corgan stopped by the Howard Stern Show and claimed he once saw an apparition in the form of a shapeshifter. Corgan was vague with what he saw, but he was adamant that he "was totally sober" when he saw someone go through an unexplainable "transformation."
In June 2018, Corgan returned to the shock jock's radio show with his band mates, and he elaborated slightly on his spooky encounter.
"The story is even more fantastical than you think," Corgan said. He was coy when Stern pressed for more details and eventually let on that "the person was naked" when he saw them.
"What a minute – were you in bed with the shapeshifter? Were you making love?" Stern asked.
"I'll tell you in confidence," Corgan said. Stern then put the pieces together, guessing the ethereal entity was a woman who Corgan "made love to." While Corgan refused to provide more details, he did not flat-out deny the supernatural hypothesis, either.
Age: 51
Birthplace: Chicago metropolitan area, Illinois, Chicago, United States of America, United States, + more
Also Ranked
#96 on The Best Frontmen in Rock
#11 on Who Will Be The New Stone Temple Pilots Singer?
#12 on The Best Rappers & Musicians On Joe Rogan
see more on Billy Corgan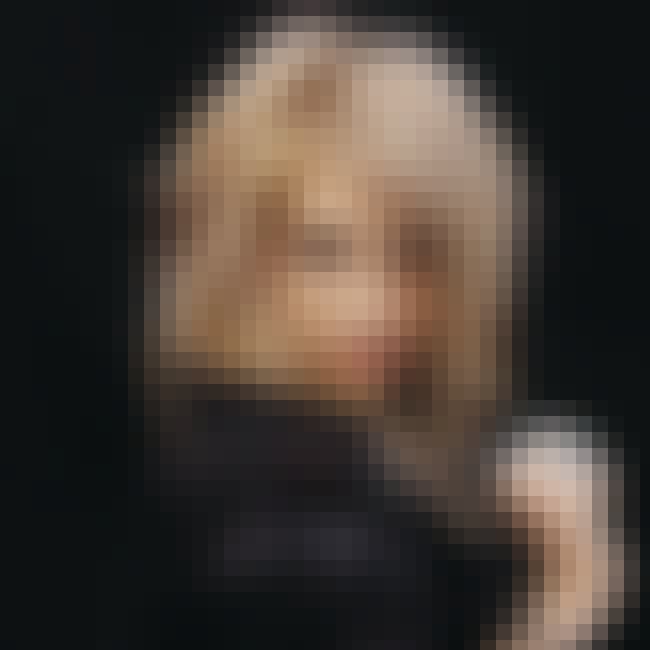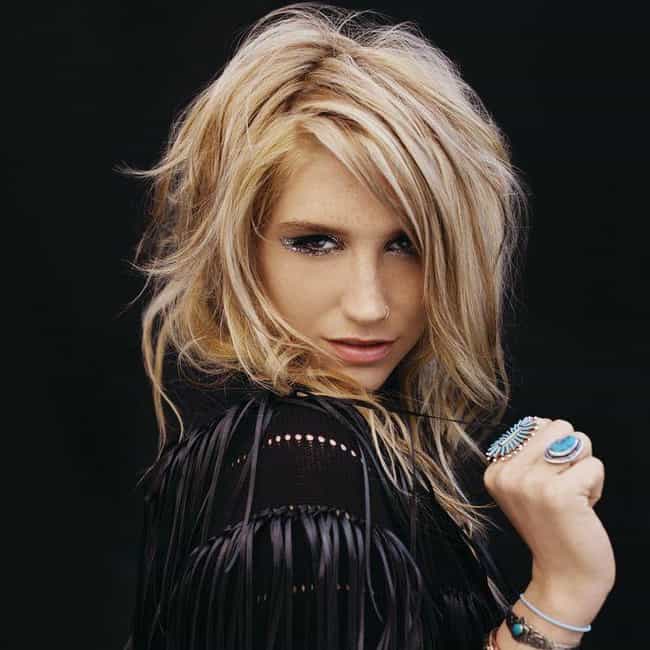 Kesha's sexy time with her local ghost was so good, she even wrote a song about it. For her most recent album Warrior, Kesha penned the song "Supernatural," which details her feelings regarding supernatural sex. And those feelings are very positive!
"It's about experiences with the supernatural... but in a sexy way. I had a couple experiences with the supernatural. I don't know his name! He was a ghost," Kesha admitted.
Kesha, who says she's "very open to it," is clearly enjoying the ghost sex enough to sing about it. Highlights from the song include:
"
Baby when we're touching in the dark, can you feel it?
I can hear the pounding of my heart, can you feel it?
When you take my body to the stars, I believe it
Boy this love is supernatural, can you feel it?"
Age: 31
Birthplace: Los Angeles, California, United States of America
Also Ranked
#56 on The Best Current Pop Groups/Singers
#32 on The Best Current Female Singers
#28 on Celebrities Who Get A Way Worse Rep Than They Deserve
#75 on Celebrities Who Are Great To Sit Next To On A Long Flight
see more on Kesha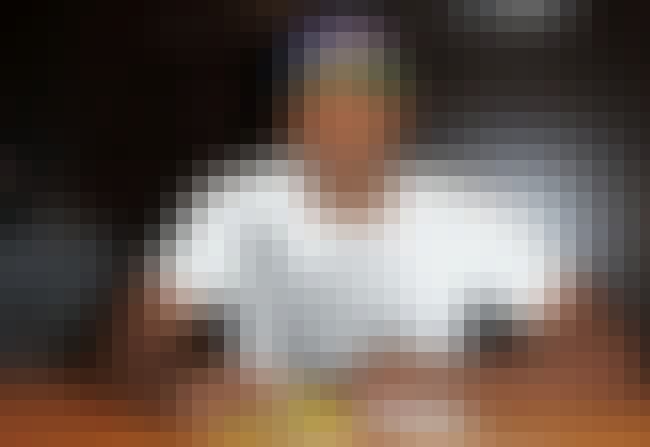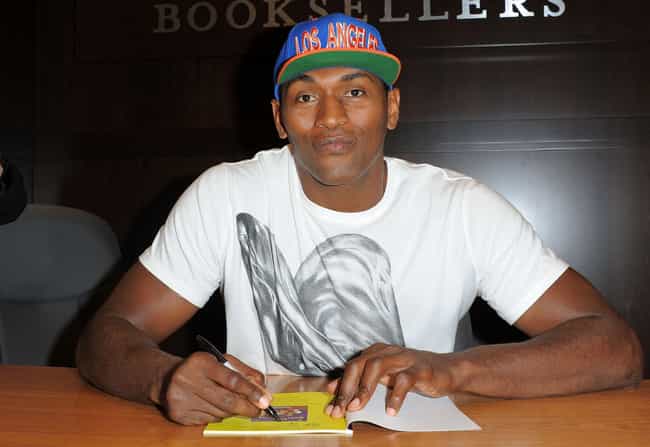 The Skirvin Hotel in Oklahoma City is notorious for being haunted by a very cheeky, sexually experimental ghost named Effie. She's been known to get in the shower with male guests, proposition men for sex in the hall, and stroll the hotel naked looking for a good time. The go-to spot for visiting NBA teams, the hotel has a reputation for keeping players up with things that go hump in the night. Some ballers go so far as to pay for rooms at other hotels, rather than deal with Effie and the other randy specters of the Skirvin.
Metta World Peace, the artist formerly known as Ron Artest, lived up to the moniker baller when he got intimately familiar with Effie over Halloween weekend 2016. The Lakers were in town, and Effie took what she wanted.
"The ghosts were all over me. I just accepted it," Metta said. "They touched me all over the place. I'm taking one of the ghosts to court for touching me in the wrong places."
That's real talk.
Age: 39
Birthplace: Queensbridge, New York City, New York, United States of America
Also Ranked
#51 on The Best NBA Players of the Decade
#41 on Athletes Who Spark the Most Fan Arguments
#21 on The Greatest Lakers of All Time
#44 on The Best Small Forwards of All Time
see more on Metta World Peace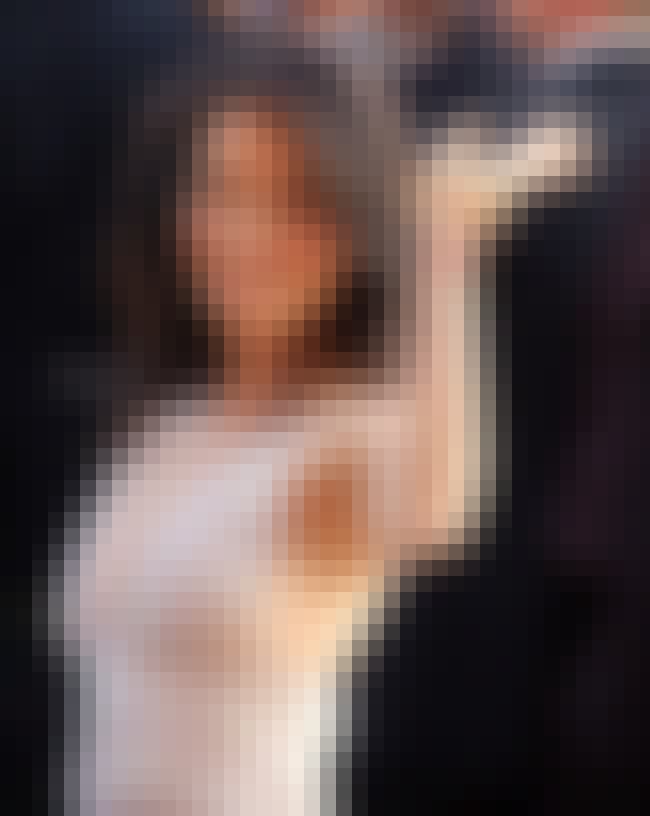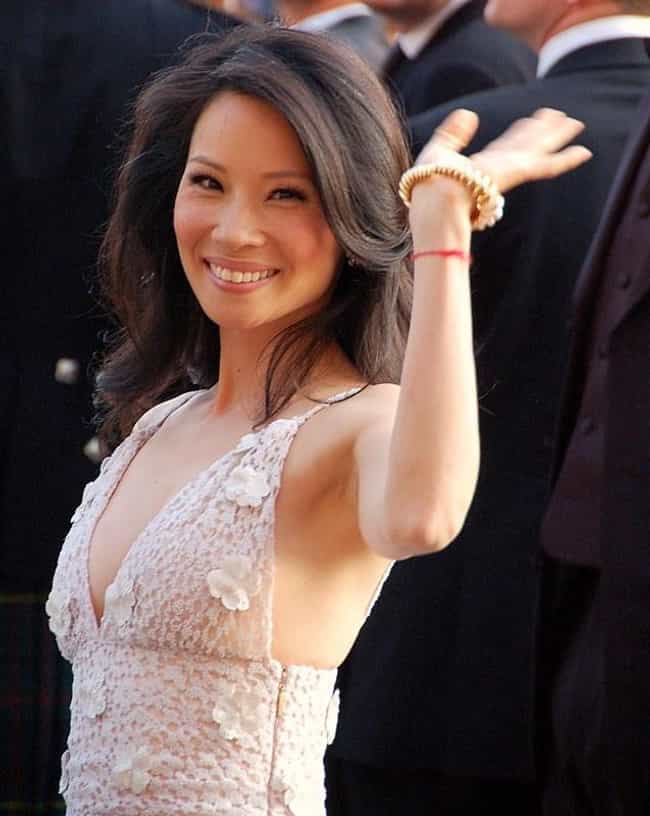 Lucy Liu was into ghost sex before it was cool. The Charlie's Angels actress shared with Us Weekly, all the way back in 1999, her personal supernatural sexy time stories.
According to Liu, she settled down for a nap on the couch when an unknown presence laid on top of her. "It was sheer bliss. I felt everything. I climaxed. And then he floated away," she told the magazine.
Liu is probably giving a BIG eye roll right about now after reading about Kesha's ghost sex. So mainstream.
Age: 50
Birthplace: Jackson Heights, New York City, New York, USA
Also Ranked
#82 on The Best American Actresses Working Today
#94 on The Best Actresses Working Today
#33 on If You Fought To The Death, Who Would You Want By Your Side?
#1 on The Best Asian Actresses in Hollywood History
see more on Lucy Liu