Culture

Celebrities Who Have Had Their Houses Broken Into

This list of celebrities who have had their houses broken into is loosely ranked by fame and popularity. Several celebrities have been the victims of home robberies. Some famous Hollywood celebs had their homes broken into while they were out of town, while others had their homes broken into when they were only out for the night.
Who is the most famous person who has been robbed? Lindsay Lohan tops is just one of many on this list. The Freaky Friday star was a victim of the Bling Ring, a group of young people who broke into the homes of celebrities. They took over $100,000 worth of jewelry and clothes from Lindsay Lohan. There story has been adapted into a film by Sofia Coppola aptly titled The Bling Ring.
Kanye West's Los Angeles home was burglarized when he was on tour in 2012. West had previously put the home on the market, making it an easy target for thieves who wanted to steal from a celebrity. West was in England with Jay Z on their "Watch the Throne" tour at the time of the robbery. Other celebrities who have had their houses broken into include Rihanna, Kate Moss and Tyler Perry.
Would you be able to feel safe in your home after it had been broken into? Share your thoughts in the comments section.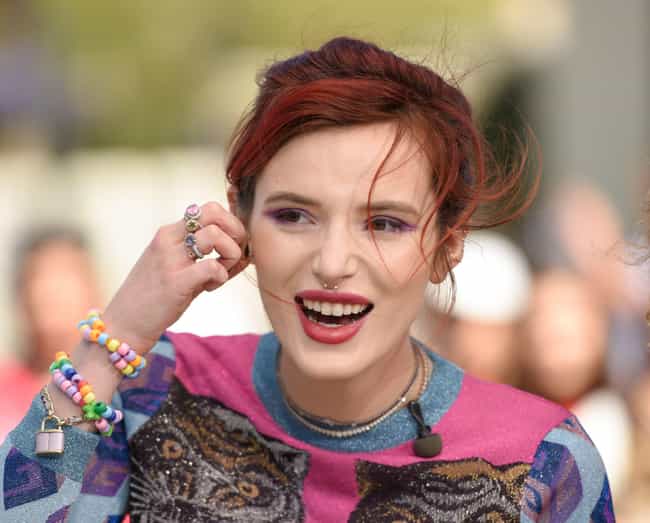 Over Labor Day Weekend 2018, burglars broke into singer and actress Bella Thorne's home and stole over $150,000 worth of valuables, including designer luggage, jewelry, and vintage clothing. Fortunately, surveillance footage caught the group of thieves and was given to police.
Just a couple of weeks prior - on August 21 - someone tried to break into Thorn's house by smashing a window. She was home at the time, and the man fled the premise after she went outside to find the source of the crash.
Age: 21
Birthplace: Pembroke Pines, Florida, United States of America
Also Ranked
#12 on Everyone Is Talking About New York Con Artist Anna Delvey, So Who Should Play Her In The Show?
#23 on Beautiful Young Actresses Under 30
#75 on Who Is America's Sweetheart in 2018?
#35 on The Best New Female Artists
see more on Bella Thorne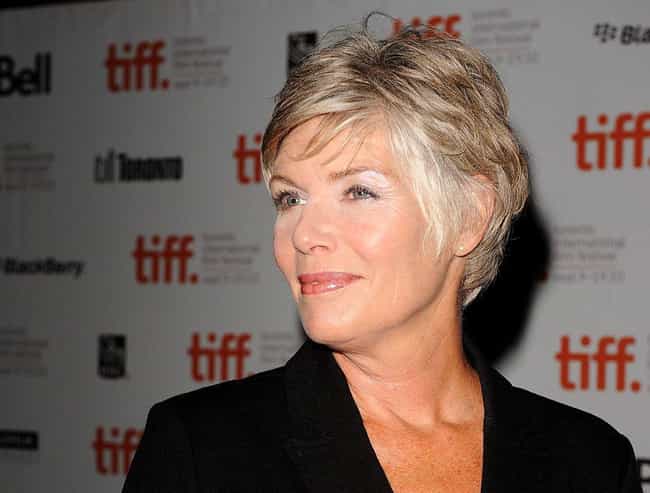 In June of 2016, Top Gun star Kelly McGillis took to Facebook to share a home invasion story. As per her account, McGillis returned home to find a light on and her front door open. As soon as she entered her house, a deranged woman, Laurence Marie Dorn, charged the actress, accusing her of stalking her on Twitter.
"I ran out the front door and called 911. She ran out after me and began punching and scratching me trying to grab the phone out of my hand. I began screaming as loud as I could hoping someone somewhere might hear me. I still had my car keys in my hand so I set off the car alarm. That distracted her enough to throw the cell and try to deal with the keys. More fighting ensued...I finally broke away, got in the truck and drove off trying to find a neighbor to call 911. There was no one around since it was Friday night, so I chased someone in a car, kept flashing my lights and honking the horn. They finally pulled over and she made the 911 call for me. A truly good Samaritan," McGillis wrote.
Age: 61
Birthplace: USA, California, Newport Beach
see more on Kelly McGillis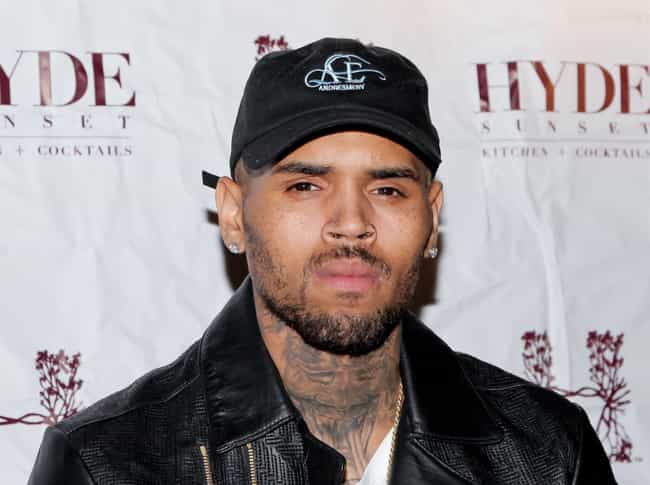 May 7, 2015: Rapper Chris Brown returned home from a stint in Vegas to find an obsessed fan practically living in his house. Brown discovered the 21-year-old woman naked in his bed and immediately called the police. They soon discovered that she had been in the house for enough time to spray paint "I love you" on his kitchen counter, write "Mrs. Brown" all over his Rolls Royce and Range Rover, and leave dirty dishes in the sink. The intruder was arrested for felony burglary and felony vandalism.
(
Source
)
Age: 29
Birthplace: Tappahannock, Virginia, United States of America
Also Ranked
#80 on Who Is America's Boyfriend in 2018?
#52 on The Greatest R&B Artists and Bands of All Time
#40 on Current Singers You Most Wish You Could Sound Like
#9 on The Greatest Dancing Singers
see more on Chris Brown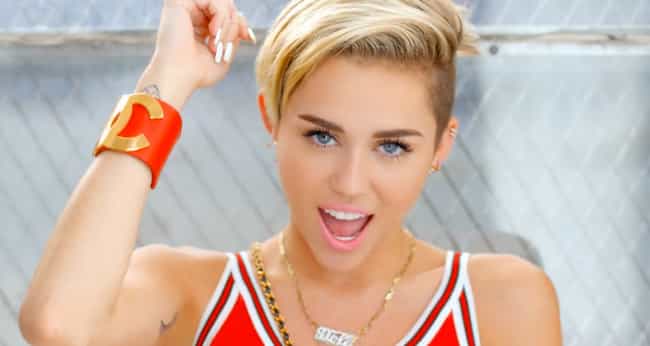 6/1/2014: According to police, two thieves broke into Miley Cyrus's San Fernando Valley home, stealing jewelry and making off with her new Maserati. The LAPD says that a man and woman scaled the fence and entered the home through the garage while no one was home.
This is the second burglary at Cyrus's home in seven months: $100,000 worth of purses and jewelry as well as "a lot of personal items" were stolen in November of 2013, a day before her 21st birthday.
Source
Age: 26
Birthplace: Tennessee, Nashville, USA
Also Ranked
#44 on The Best Current Pop Groups/Singers
#28 on The Best Current Female Singers
#56 on The Greatest New Female Vocalists of the Past 10 Years
#15 on The Most Musically Gifted Children of Musicians
see more on Miley Cyrus