Entertainment
49 Celebrities Who Have Killed People

Updated September 19, 2019
25.5M views
49 items
List Rules Famous people who have accidentally killed others, intentionally committed murder, or otherwise ended the lives of other human beings
List of celebrities who have killed people, loosely ranked by fame and popularity. Believe it or not, several famous people and celebrities have killed other people. Many celebrities were involved in tragic accidents that resulted in deaths, while others committed cold-blooded murder. Others were war heroes who served in the military and engaged in combat during wartime. Some celebs have served time in prison stemming from convictions, and others have gotten away with murder; sure, maybe they were wrongly accused, or maybe they just had great lawyers.
Several famous people were involved in deadly car accidents. Former First Lady Laura Bush missed a stop sign and slammed her car into another vehicle, accidentally killing her friend who was driving the other car. She was in high school at the time of the accident. Other celebs who killed people in car accidents include Keith Moon, Ted Kennedy, Matthew Broderick, and Rebecca Gayheart.
Is this list surprising to you? If so, head on over to the list of famous people charged with sex crimes.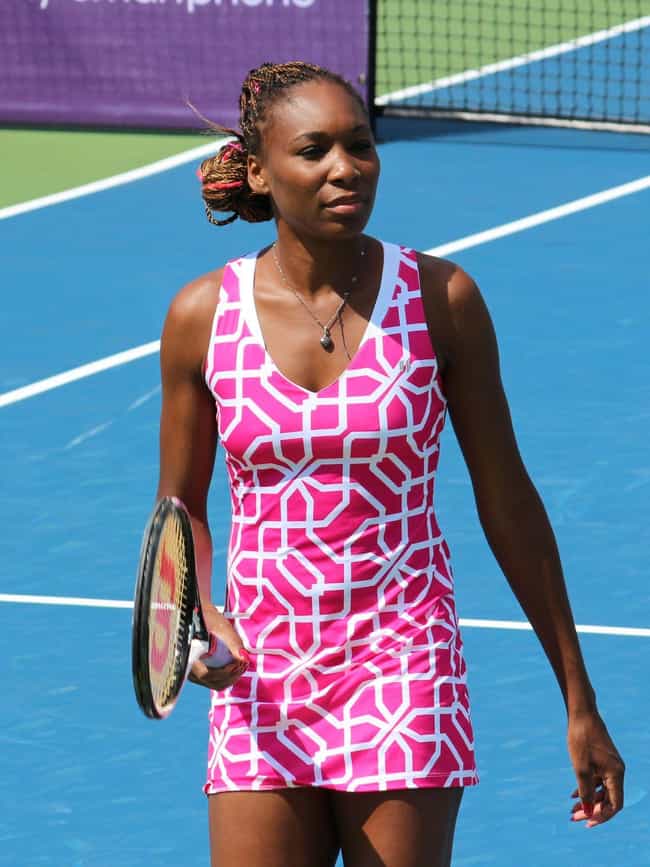 Tennis star Venus Williams got into a car accident in June 2017 which left one man dead. Williams was driving in Palm Beach Garden, FL, when she rushed into an intersection, despite not having the right of way. She was T-boned by the car.
The car's driver survived, but her husband - 78-year-old man - was sent to the ICU. He died two weeks later.
According to a police report obtained by TMZ, Williams was responsible for the accident.
Age: 38
Birthplace: Lynwood, California, United States of America
Profession: Tennis player, Entrepreneur, Writer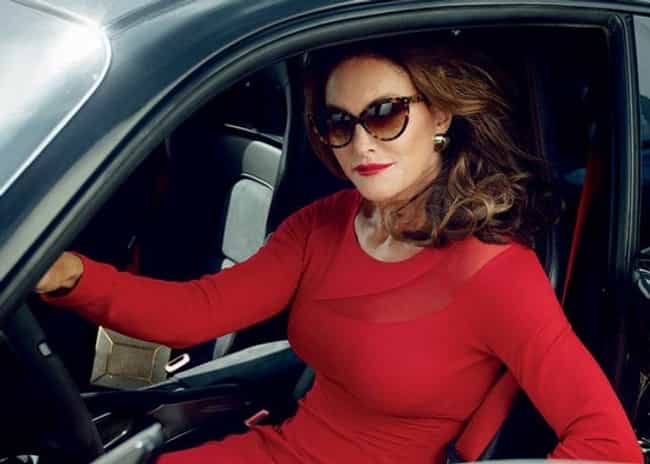 Olympic champion and reality TV star Caitlyn Jenner was involved in a fatal car accident on the Malibu stretch of PCH in February 2015. According to eyewitnesses, Jenner's SUV rear-ended a white car and sent it careening into oncoming traffic. It was then struck by a Hummer. The driver of the white car was killed, and seven others sustained injuries. Jenner was not hurt in the wreck.
Police say that Jenner voluntarily submitted to have her blood drawn for a blood alcohol test and that she was not speeding at the time. After passing a field sobriety test, she initially claimed that she was being chased by the paparazzi, but police do not believe that to be true.
Jenner later released a statement saying, "My heartfelt and deepest sympathies go out to the family and loved ones, and to all of those who were involved or injured in this terrible accident. It is a devastating tragedy, and I cannot pretend to imagine what this family is going through at this time. I am praying for them. I will continue to cooperate in every way possible."
Read more:
TMZ, CBS Los Angeles, CNN
Age: 69
Birthplace: USA, New York, Mount Kisco
Profession: Public speaker, Socialite, Businessperson, Actor, Athlete, + more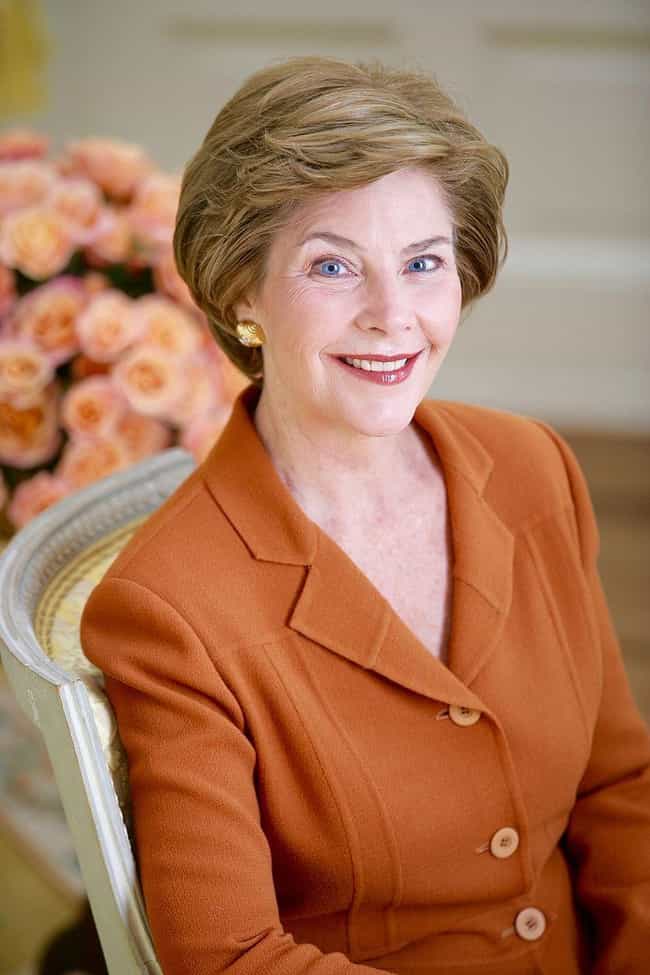 When Laura Bush was in high school, she neglected to stop at a stop sign when she was driving. She hit another car and killed its driver, Michael Dutton Douglas, who happened to be a close friend and classmate.
(Source)
Age: 72
Birthplace: Midland, Texas, United States of America
Profession: Librarian, Author, Teacher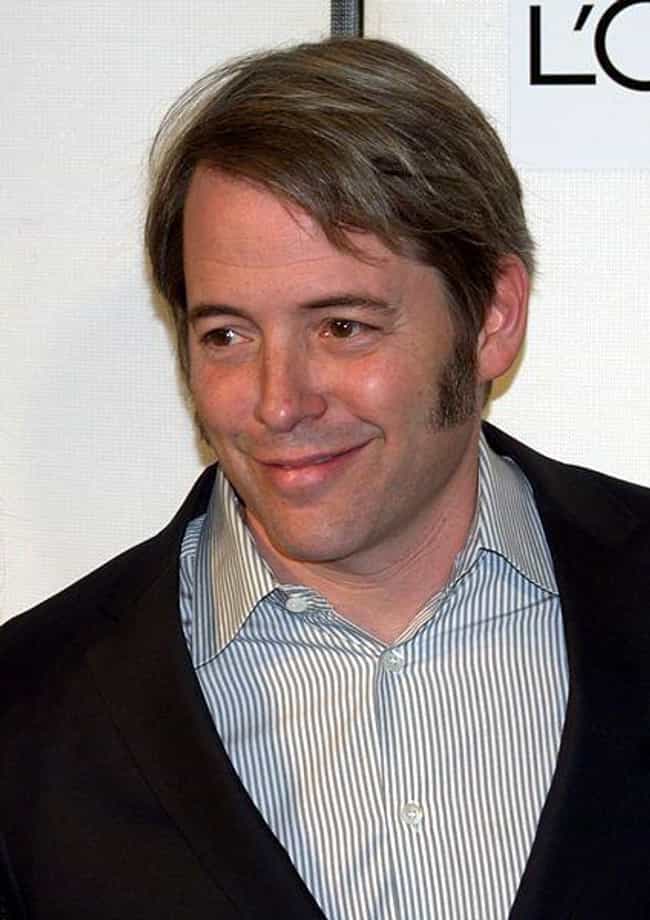 In 1987, Matthew Broderick and his then-girlfriend and Ferris Bueller's Day Off co-star, Jennifer Grey, were on vacation in Ireland. Broderick mistakenly drove the wrong way on a street and crashed into on oncoming vehicle.
The driver and passenger in the other car both died from their injuries.
(Source)
Age: 56
Birthplace: New York City, Manhattan, USA, New York
Profession: Actor, Voice acting, Singer, Film Director