Celebrities

20 Celebrities Who Have Killed People

List Rules Famous people who have accidentally killed others, intentionally committed murder, or otherwise ended the lives of other human beings
List of celebrities who have killed people, loosely ranked by fame and popularity. Believe it or not, several famous people and celebrities have killed other people. Many celebrities were involved in tragic accidents that resulted in deaths, while others committed cold-blooded murder. Others were war heroes who served in the military and engaged in combat during wartime. Some celebs have served time in prison stemming from convictions, and others have gotten away with murder; sure, maybe they were wrongly accused, or maybe they just had great lawyers.
Several famous people were involved in deadly car accidents. Former First Lady Laura Bush missed a stop sign and slammed her car into another vehicle, accidentally killing her friend who was driving the other car. She was in high school at the time of the accident. Other celebs who killed people in car accidents include Keith Moon, Ted Kennedy, Matthew Broderick, and Rebecca Gayheart.
Is this list surprising to you? If so, head on over to the list of famous people charged with sex crimes.
back to page 1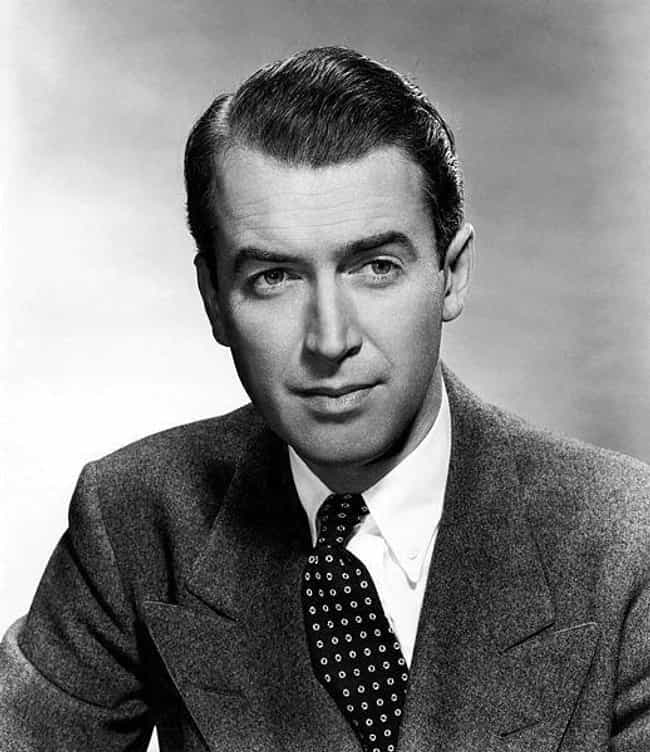 Legendary actor James Stewart was a pilot in the U.S. Air Force Reserve during World War II. During this time, Stewart participated in several bombings that resulted in the deaths of enemy soldiers and civilians. He received numerous honors for his service, including the Distinguished Flying Cross with Oak leaf cluster and the Presidential Medal of Freedom.
(
Source
)
Age: Dec. at 89 (1908-1997)
Birthplace: Indiana, Pennsylvania, United States of America
Profession: Pilot, Television director, Military Officer, Actor
see more on James Stewart
Naked Lunch author William S. Burroughs shot and killed his wife, Joan Vollmer, in 1951. He was not charged with murder as the event stemmed from a drunken evening where the couple was playing a game of "William Tell."
(
Source
)
Age: Dec. at 83 (1914-1997)
Birthplace: St. Louis, Missouri, United States of America
Profession: Novelist, Screenwriter, Actor, Writer
see more on William S. Burroughs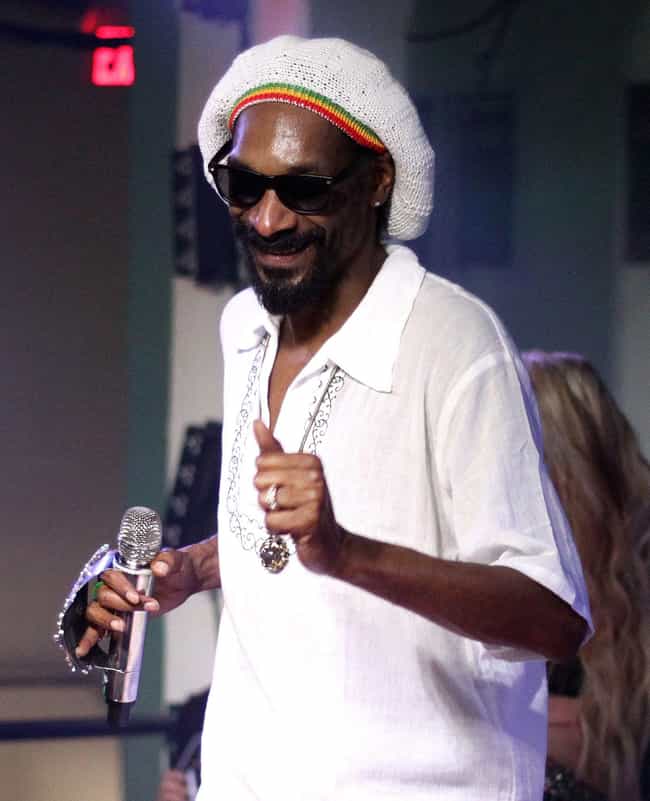 Rapper Snoop Dogg and his bodyguard were charged with the murder of a rival gang member. Snoop Dogg was defended by Johnny Cochran and was acquitted after years of court battles.
(Source)
Age: 47
Birthplace: Long Beach, California, United States of America
Profession: Film Score Composer, Record producer, Rapper, Television producer, Musician, + more
see more on Snoop Dogg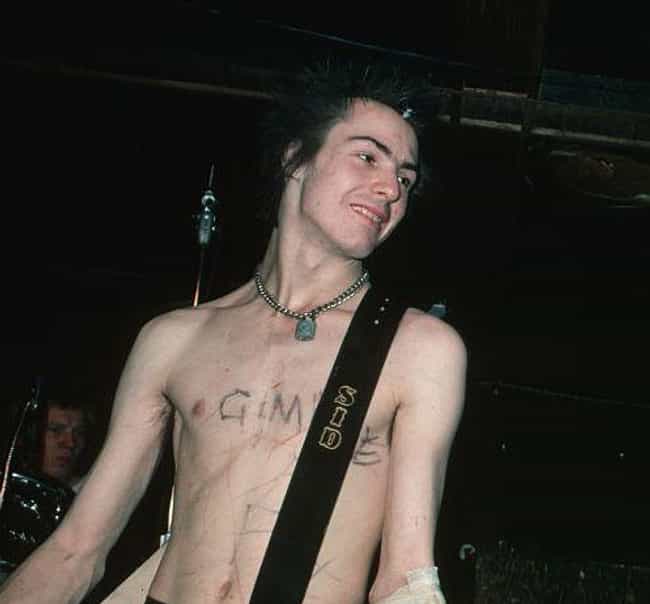 Sex Pistols bassist Sid Vicious stabbed his girlfriend, Nancy Spungen, to death in 1978. When first questioned, he claimed to have found Spungen dead on the bathroom floor of their hotel room - but later he admitted that he stabbed her, but did not intend to kill her. Though he was charged with her murder, Vicious never stood trial; he died of a drug overdose while out on bail.
(
Source
)
Age: Dec. at 22 (1957-1979)
Birthplace: Lewisham, London, United Kingdom
Profession: Bassist, Songwriter, Musician, Composer, Singer
see more on Sid Vicious