Celebrity Facts

Celebrities Who Have Received Organ Transplants
A list of famous people who have received organ transplants; celebrities who have been donated livers, kidneys, corneas and hearts. In some cases, celebrity organ recipients were lucky enough to have a friend, fan, or significant other who could donate their organs to them. In other cases, these notable people who had kidney or liver transplants got their organ from an anonymous donor.
Do famous people have to wait on organ donor lists like everybody else? This is one of the biggest controversies in organ donation, because lists of people waiting can be very long. In some cases, celebrities can pull strings - like in the case of Carol Burnett and Jim Nabors. Many people also think that Mickey Mantle unfairly received a liver ahead of the line. Other celebs who have received organ transplants due to a disease include Sarah Hyland, George Lopez, and Tracy Morgan.
Like with normal people, the best bet for celebrities who need organ donations is to have a friend or loved one donate to them. The trick is, though, that the donor needs to be a perfect match or the organ could be rejected. This used to be a huge problem because many patients died during surgery, but doctors can now do tests to see if a donor will be compatible.
The most common type of organ transplant is kidney donation because kidneys are relatively easy to donate. (Check out this list of Famous Kidney Transplant Recipients). People are usually born with two kidneys and are able to recover relatively quickly if they donate theirs. Famous people who have had liver transplants or heart transplants have had to receive this organ from a deceased donor. Use this list as a reference to see which famous people have had organ donations.
You might also be interested in this list of
Celebrities Who Have Donated Organs.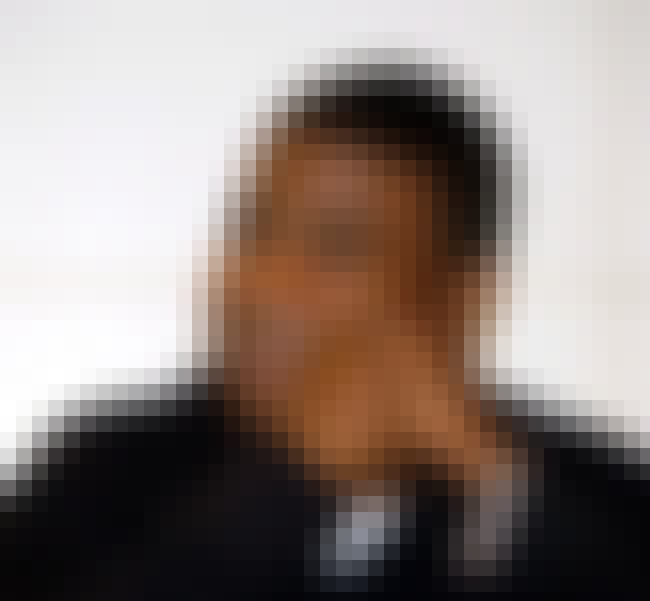 Tracy Morgan received a kidney transplant from his ex-girlfriend Tanisha Hall in 2011. According to his brother and mother, he kept his operation a secret from his family. Sources say that Tanisha wanted to get back together with Tracy, and this was possibly the reason why she gave him her kidney.
The two never got back together, but they have remained friends.
Age: 49
Birthplace: New York City, New York, United States of America
Also Ranked
#85 on The Funniest Stand Up Comedians of All Time
#32 on The Best SNL Cast Members of All Time
#31 on The Most Successful Saturday Night Live Alumni
#6 on The Best Frequent Howard Stern Guests
More Tracy Morgan
The Best Tracy Morgan Movies
Tracy Jordan Quotes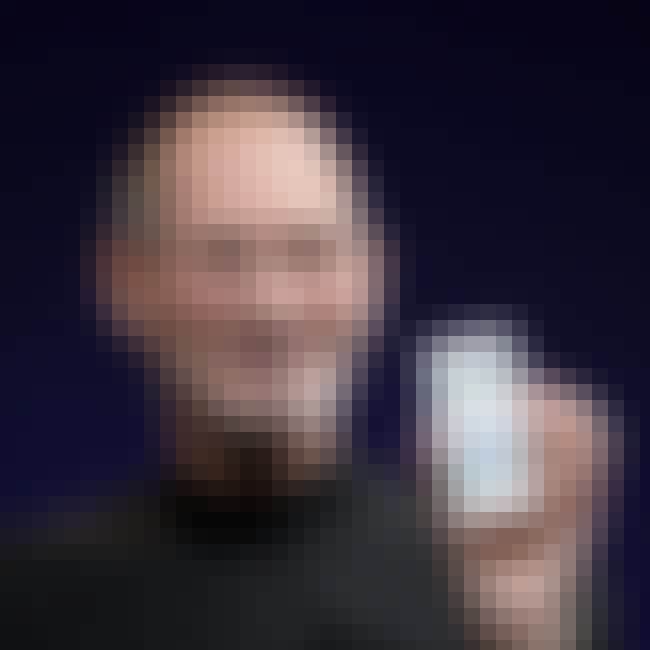 Age: Dec. at 56 (1955-2011)
Birthplace: California, United States of America
Also Ranked
#49 on People We Wish Were Still Alive
#54 on The Most Influential People of All Time
#49 on The Most Psychedelic People Ever
#92 on The Most Important Leaders in U.S. History
More Steve Jobs
How Steve Jobs And Bill Gates Went From Friends To Bitter Enemies
28 Things You Didn't Know About Steve Jobs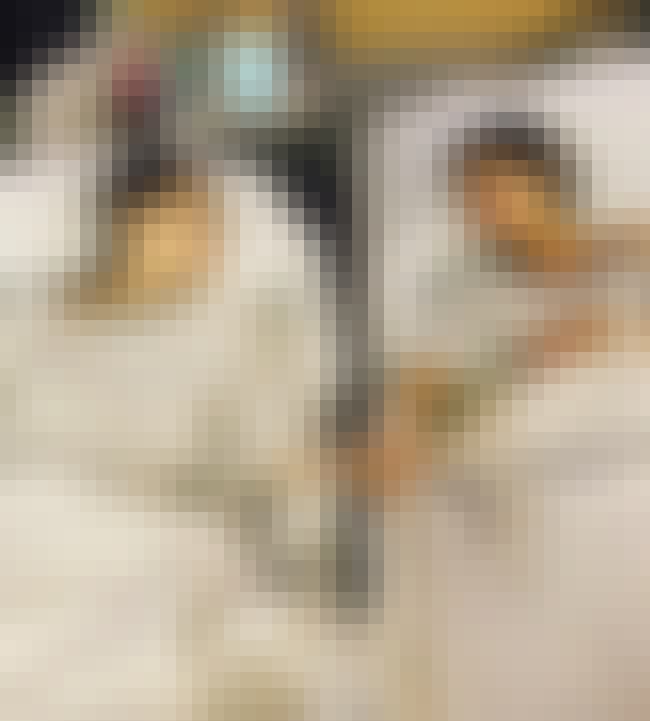 In September 2017, Selena Gomez announced via Instagram that she had received a kidney transplant from actress Francia Raisa:
"I'm very aware some of my fans had noticed I was laying low for part of the summer and questioning why I wasn't promoting my new music, which I was extremely proud of. So I found out I needed to get a kidney transplant due to my Lupus and was recovering. It was what I needed to do for my overall health.

I honestly look forward to sharing with you, soon my journey through these past several months as I have always wanted to do with you. Until then I want to publicly thank my family and incredible team of doctors for everything they have done for me prior to and post-surgery. And finally, there aren't words to describe how I can possibly thank my beautiful friend Francia Raisa. She gave me the ultimate gift and sacrifice by donating her kidney to me. I am incredibly blessed. I love you so much sis."
Gomez was diagnosed with lupus in 2015, and has spoken publicly about her struggle with the autoimmune disease.
Age: 25
Birthplace: Grand Prairie, Texas, United States of America
Also Ranked
#23 on The Best Current Pop Groups/Singers
#36 on The Most Beautiful Women In Hollywood
#10 on The Hottest Celebrities of All Time
#86 on The Most Beautiful Women in the World
More Selena Gomez
The Best Songs Ft. Selena Gomez
TMI Selena Gomez Sex Facts That Prove She Can't Keep Her Hands To Herself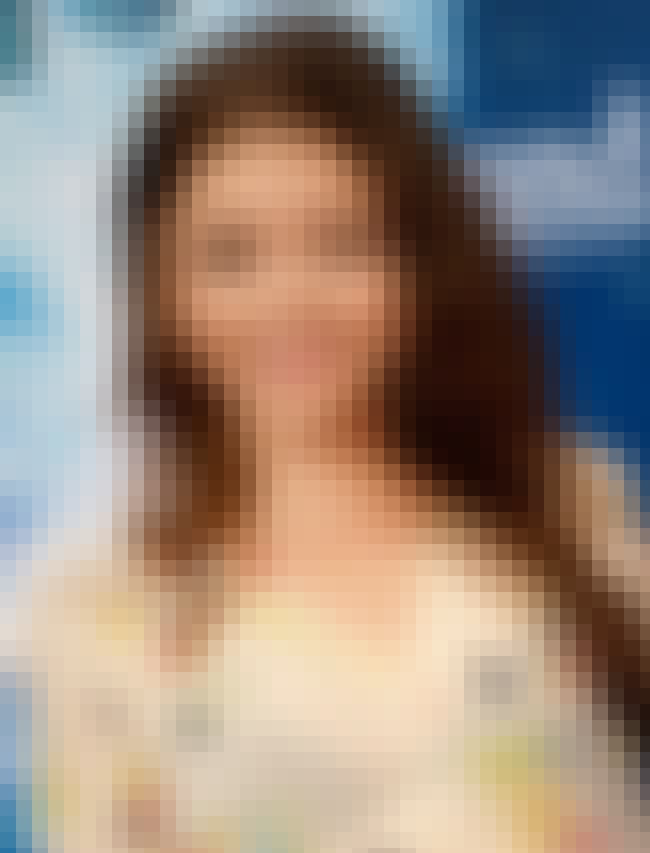 The "Modern Family" actress was diagnosed with kidney dysplasia at the age of nine, and worked through the pain until her father gave her his kidney in 2012, when she was 21 years old.
Age: 27
Birthplace: New York City, Manhattan, USA, New York
Also Ranked
#88 on The Most Beautiful Women Of 2018
#19 on Beautiful Young Actresses Under 30
More Sarah Hyland
The Best Sarah Hyland Movies
Sarah Hyland Loves And Hookups