Entertainment
32 Celebrities Who Have Saved The Lives Of Regular People

Updated August 8, 2019
127.5k views
32 items
Heroes come in all shapes and sizes, but this is a look at some famous heroes. Celebrity Good Samaritans have helped people in need, whether it's pulling someone out of a burning building, saving someone from drowning, helping people on Twitter, or calling the paramedics and waiting with the victim.
These famous people aren't saving lives for the paparazzi's cameras or to boost their reputations: they are just doing what others would in similar dicey situations. Is there something about a celebrity's personality that makes them want to be a first responder?
Either way, we are very thankful for the heroic deeds these famous people have done. Celebrities account for a minority of heroes, but the few lives they've saved are worth more than any celeb's net worth. Just another very important way human lives are touched by the power of celebrity.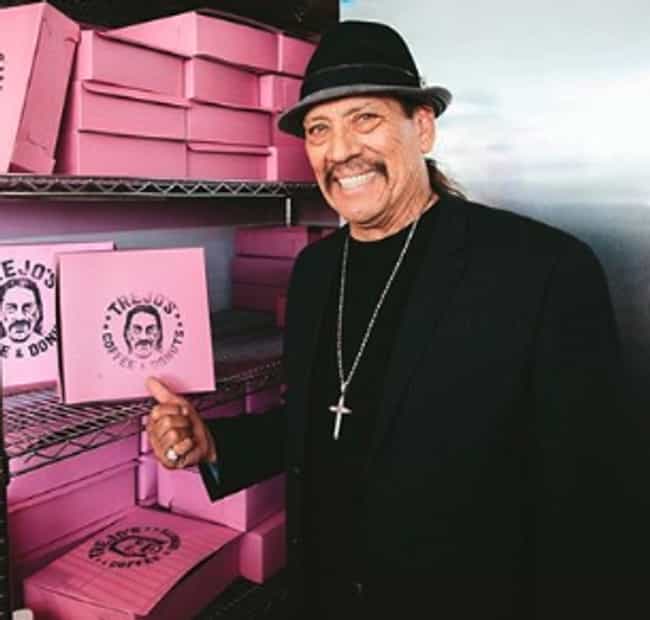 Danny Trejo rescued a baby from an overturned car on August 7, 2019.
The tough guy actor - known for playing Machete in Robert Rodriguez films - had been nearby in the Sylmar neighborhood of Los Angeles, CA, when two cars collided. One flipped onto its roof, trapping a baby in a car seat inside.
Trejo crawled inside the wreckage, and with the help of a bystander on the other side who unbuckled the child's seatbelt, pulled the baby safely out. Then he distracted the young boy until the child's grandmother was okay.
"Pay attention," Trejo advised other drivers, adding, "the only thing that saved that little kid was his car seat, honest to God." The Good Samaritan actor also added that "everything good that has happened to me has happened as a direct result of helping someone else."
Age: 74
Birthplace: Echo Park, Los Angeles, California, United States of America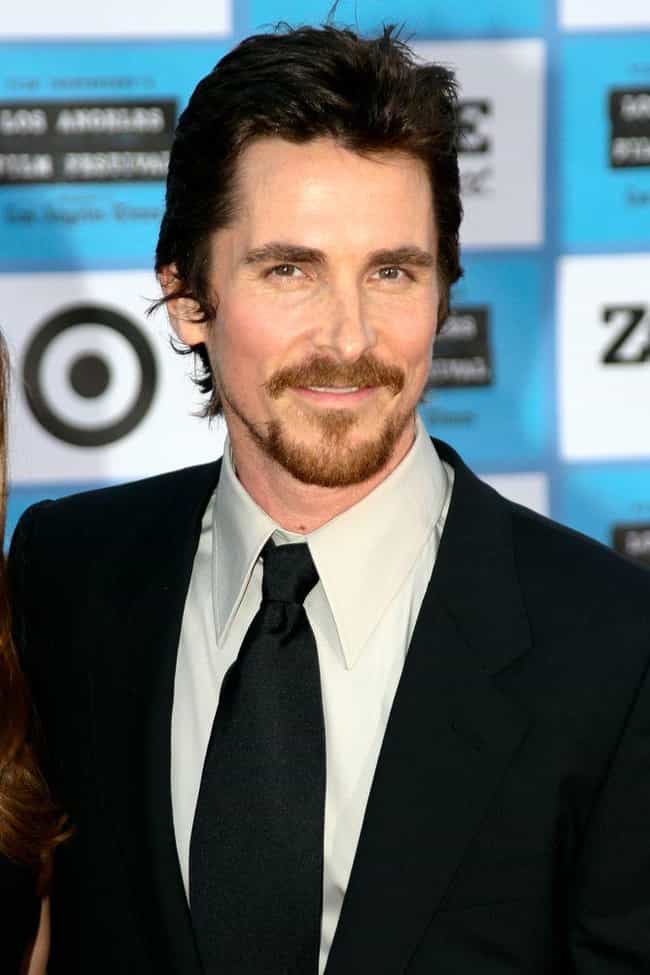 While making Vice, the biopic about Vice President Dick Cheney, director Adam McKay suffered a heart attack. He credits actor Christian Bale - who plays Cheney - for inadvertently saving his life. While researching the role, Bale looked into the various signs of a heart attack. Many, including McKay, associate heart attacks with tingling in the left arm, but there are other signs of a heart attack to look out for. Bale asked McKay how he wanted him to play a particular heart attack of Cheney's, and the discussion ended up saving McKay's life. He recounted the event to Deadline, saying:
Sure enough, we finish the movie and I call my trainer. I say, we got to get on it, man. I'm too heavy. Our third workout, I get tingly hands and my stomach starts going queasy. I always thought when you get a heart attack, it's pain in the chest or the arm. But then I remembered. When we shot one of the heart attack scenes, Christian Bale asked me, "How do you want me to do it," and I go, "What do you mean? It's a heart attack. Your arm hurts, right?" He says, "No, no. One of the more common ways is that you get really queasy and your stomach hurts." I said, "Really? I'd never heard that before." And right in that moment [when McKay doubled over] I went, "Oh s*it," and I ran upstairs and downed a bunch of baby aspirin, and I called my wife who immediately called 911. Got to the hospital really fast, and the doctor said, because you did that, no damage was done, your heart is still really strong. That's because I remembered Christian Bale telling me that.
Age: 45
Birthplace: Haverfordwest, United Kingdom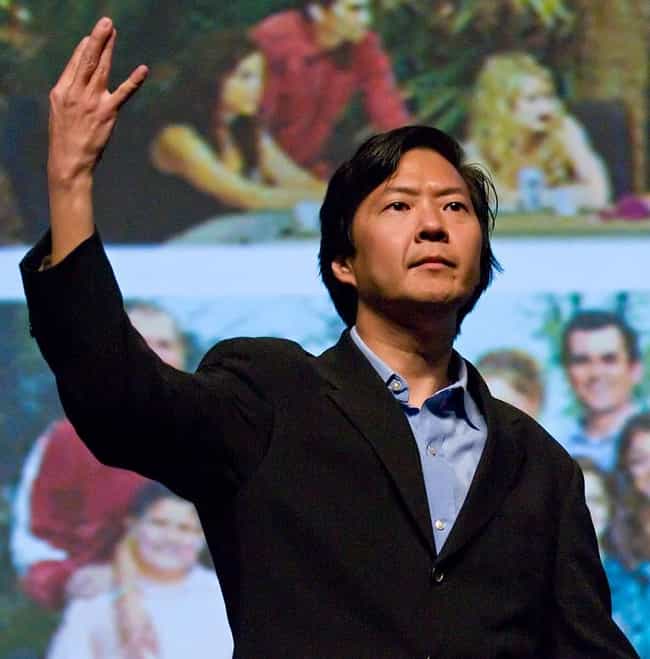 While better known for his acting and comedy, Ken Jeong is actually a licensed medical doctor. During a standup routine on May 5, 2018 in Phoenix, Arizona, an audience member had a seizure. Once Jeong realized the woman was suffering a medical emergency, he left the stage to assist her. Working with an emergency medical technician, he helped keep the woman medically stable and stayed by her side until she recovered.
Age: 46
Birthplace: Detroit, Michigan, United States of America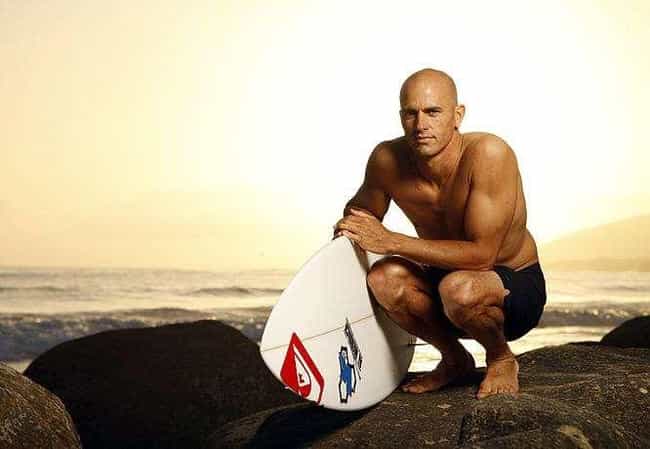 Kamehameha Highway in Oahu, Hawaii in January of 2016. When he saw that they were in trouble, he rushed in to save them from the powerful surf. Slater later wrote that it was just good timing. He said he had randomly stopped at that spot and happened to be in the right place at the right time. He also praised the life guards who were on their way to help.
Age: 47
Birthplace: Cocoa Beach, Florida, United States of America