celebrities

28 Celebrities Who Have Saved the Lives of Regular People

101.1k views
28 items
Follow
Embed
Heroes come in all shapes and sizes, but this is a look at some famous heroes. Celebrity Good Samaritans have helped people in need. Whether it's pulling someone out of a burning building, saving someone from drowning, helping people on Twitter, or calling the paramedics and waiting with the victim. These famous people certainly know how to save a life.

These life savers aren't doing this for the cameras or the paparazzi. These celebs are just doing what many people would already do in these dicey sorts of situations. In many of these instances, other people should have come to the aide of the victims, but they stayed away. Is there something to a celebrity's personality which makes them want to be a first-responder?

Either way, we are very thankful for the heroic deeds that these famous people have done. Celebrities account for a minority of heroes, but the few lives that these people have saved are worth more than any celeb's net worth. Life is important, and these celebs recognize that. Many of us could take a few life saving lessons from these stars.
Just another very important way that human lives are touched by the power of celebrity.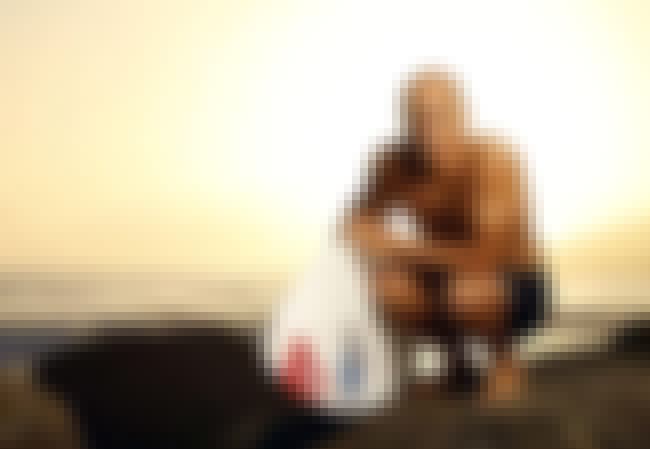 Surfer Kelly Slater happened to be nearby when a rogue wave swept a mother and her young son off of the
Kamehameha Highway in Oahu, Hawaii in January of 2016. When he saw that they were in trouble, he rushed in to save them from the powerful surf. Slater later wrote that it was just good timing. He said he had randomly stopped at that spot and happened to be in the right place at the right time. He also praised the life guards who were on their way to help.
Age: 46
Birthplace: Cocoa Beach, Florida, United States of America
see more on Kelly Slater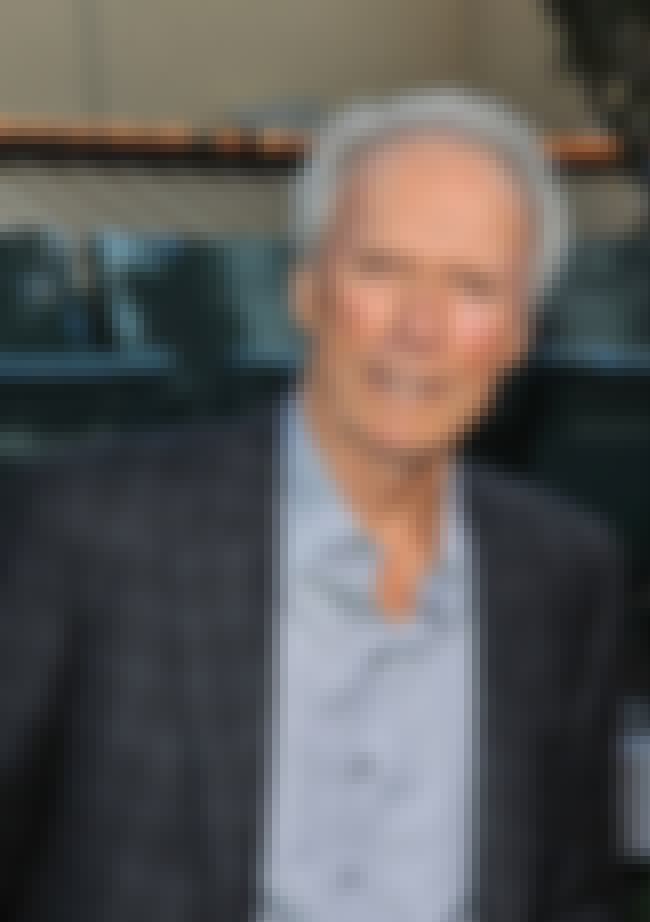 At a PGA Tour party in 2014, Clint Eastwood noticed another guest choking on a piece of cheese. The actor acted quickly and performed the Heimlich maneuver, saving the man's life.
Age: 87
Birthplace: California, United States of America
Also Ranked
#18 on The Greatest Actors & Actresses in Entertainment History
#14 on The Most Beloved US Veterans
#27 on The Best Actors Working Today
#12 on The Best Actors in Film History
see more on Clint Eastwood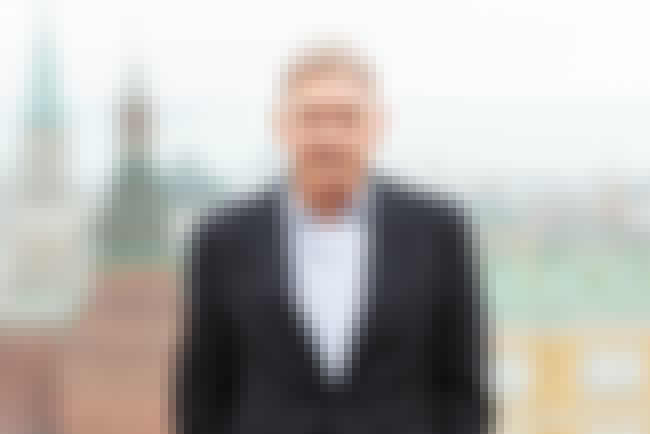 The veteran tough guy actor and helicopter pilot has participated in rescue missions on a number of occasions. In 2000, he saved the lives of two hikers who had been lost in the forest, one of whom was sick with dehydration. The next year, he helped locate a 13 year-old Boy Scout who was lost in Yellowstone National Park.
Age: 75
Birthplace: Chicago, Illinois, United States of America
Also Ranked
#38 on The Greatest Actors & Actresses in Entertainment History
#23 on The Best Actors Working Today
#23 on The Best Actors in Film History
#30 on Famous Men You'd Want to Have a Beer With
see more on Harrison Ford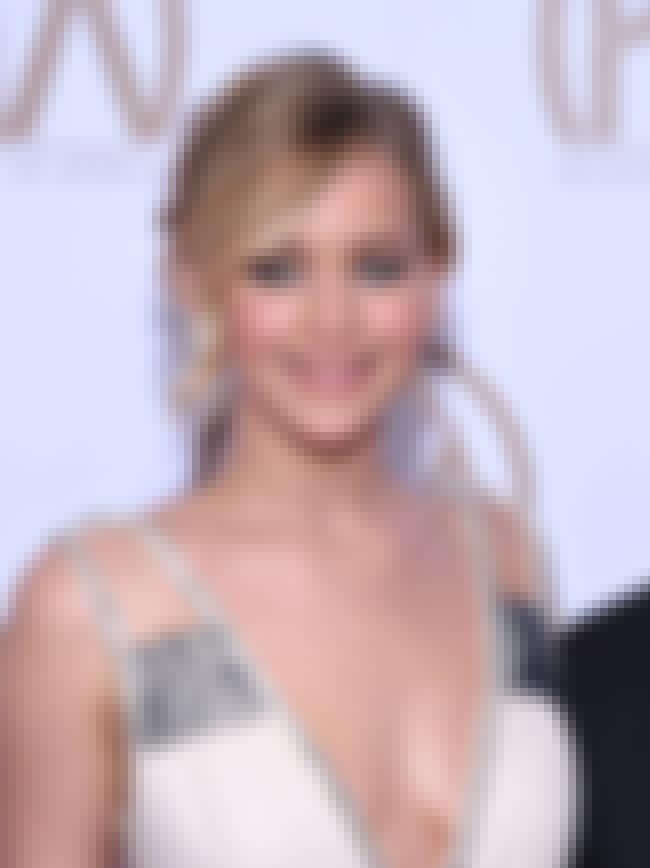 In 2012, the Hunger Games actress noticed that a girl had collapsed on the sidewalk near her house. She called 911 and helped the young woman until they arrived.
Age: 27
Birthplace: Louisville, Kentucky, United States of America
Also Ranked
#8 on The Most Beautiful Women In Hollywood
#71 on Oscar Winning Performances from the Past 50 Years, Ranked
#85 on The Best Marvel Movie Actors Ever
#18 on The Hottest Celebrities of All Time
see more on Jennifer Lawrence