Entertainment
32 Celebrities Who Have Saved The Lives Of Regular People

Heroes come in all shapes and sizes, but this is a look at some famous heroes. Celebrity Good Samaritans have helped people in need, whether it's pulling someone out of a burning building, saving someone from drowning, helping people on Twitter, or calling the paramedics and waiting with the victim.
These famous people aren't saving lives for the paparazzi's cameras or to boost their reputations: they are just doing what others would in similar dicey situations. Is there something about a celebrity's personality that makes them want to be a first responder?
Either way, we are very thankful for the heroic deeds these famous people have done. Celebrities account for a minority of heroes, but the few lives they've saved are worth more than any celeb's net worth. Just another very important way human lives are touched by the power of celebrity.
back to page 1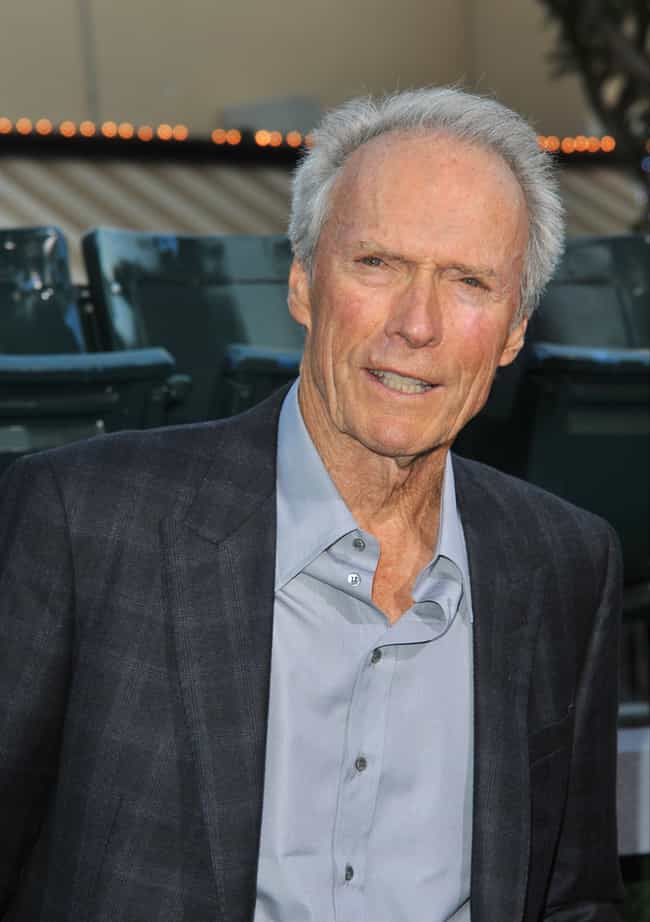 At a PGA Tour party in 2014, Clint Eastwood noticed another guest choking on a piece of cheese. The actor acted quickly and performed the Heimlich maneuver, saving the man's life.
Age: 88
Birthplace: California, United States of America
see more on Clint Eastwood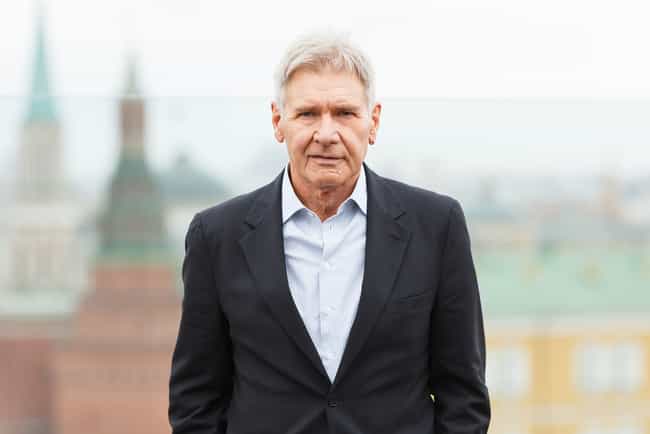 The veteran tough guy actor and helicopter pilot has participated in rescue missions on a number of occasions. In 2000, he saved the lives of two hikers who had been lost in the forest, one of whom was sick with dehydration. The next year, he helped locate a 13 year-old Boy Scout who was lost in Yellowstone National Park.
Age: 76
Birthplace: Chicago, Illinois, United States of America
see more on Harrison Ford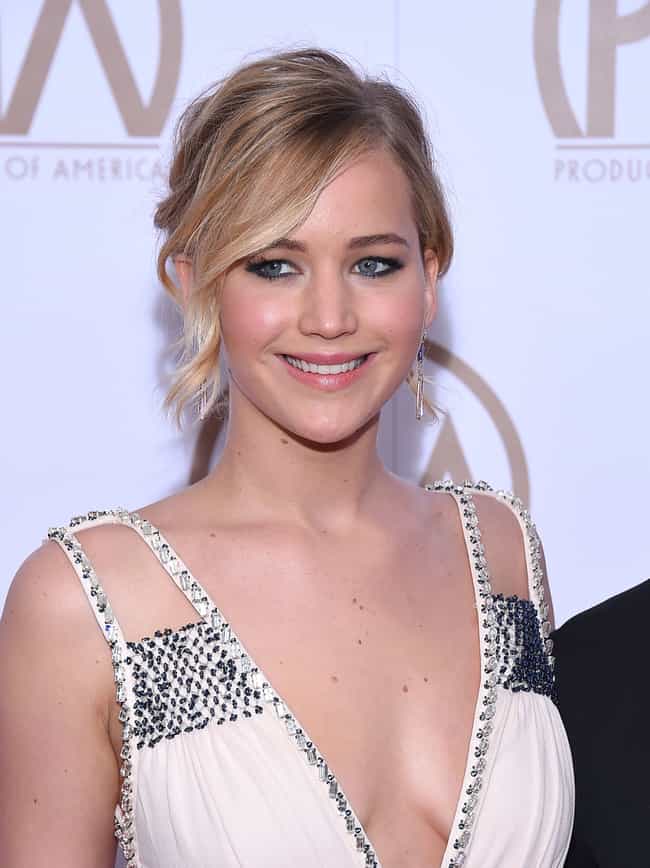 In 2012, the Hunger Games actress noticed that a girl had collapsed on the sidewalk near her house. She called 911 and helped the young woman until they arrived.
Age: 28
Birthplace: Louisville, Kentucky, United States of America
see more on Jennifer Lawrence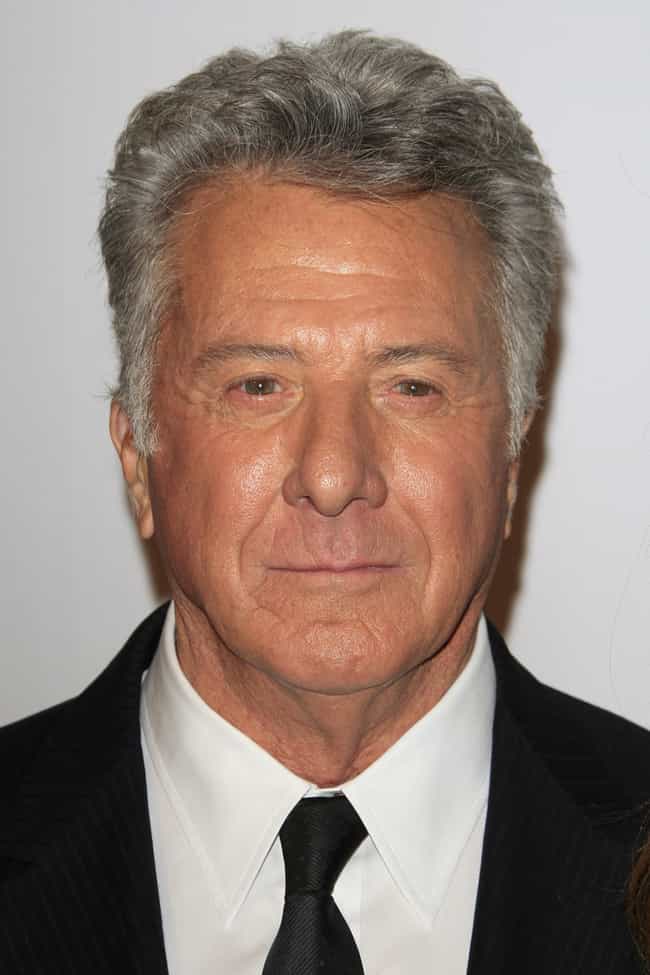 In 2012, actor Dustin Hoffman noticed a jogger stagger and collapse in London's Hyde Park. He rushed to the victim's side and called paramedics, who were able to perform an emergency procedure that saved the man's life.
Age: 81
Birthplace: Los Angeles, California, United States of America
see more on Dustin Hoffman