Celebrities
Celebrities Who Have Served on Juries

Updated September 12, 2019
19.2k views
17 items
They may have tons of money and legion of adoring fans, but when it comes to civic duty, celebrities are just like the rest of us. They even get summoned for jury duty and some of them actually serve!
Celebrities are not exempt from receiving those little jury duty notifications in the mail, just like us normals. But unlike most celebs, you probably don't cause quite as much of a commotion when you show up at a courthouse. While fame was enough to get Madonna out of celebrity jury duty (apparently the court also already had enough jurors for the day), it wasn't enough to get Tom Hanks or Steve Carell off the list of celebrities who served on juries .
And despite the fact that celebrity jurors are potentially too distracting to actually serve during a trial, fame and fortune weren't enough to get Donald Trump, Jennifer Lopez, or Eva Longoria out of spending full days in the juror lounge just waiting for their names to be called. Turns out celebs are not above the law!
So if you're bummed about having to do jury duty, just remember all of us have to do it - regardless of whether you're a former president (like George W. Bush) or just a regular ol' Joe.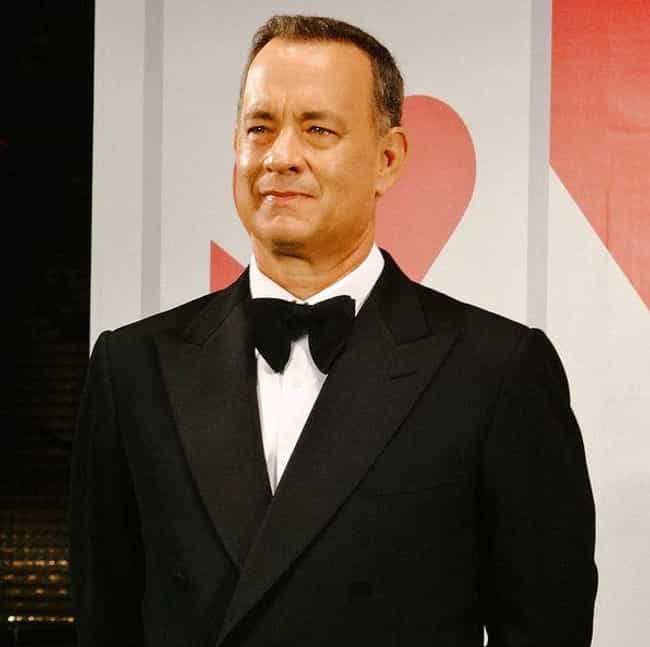 Tom Hanks's 2013 jury duty service for a domestic violence case was cut short after a misconduct claim. According to the BBC, "The defense had asked for a mistrial citing misconduct after a member of the Los Angeles prosecutor's office approached the star during a break and thanked him for his service."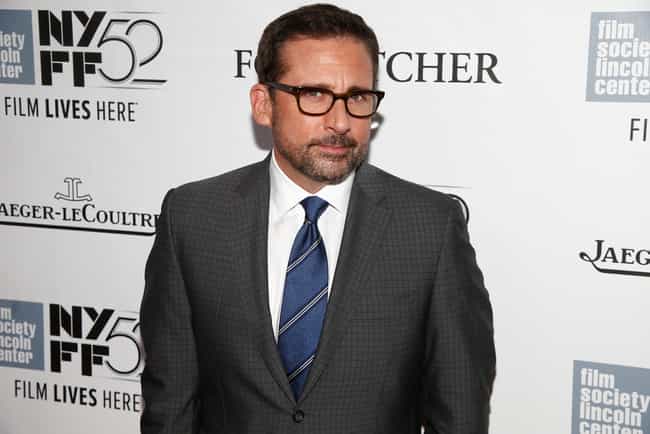 Steve Carell was picked to
serve on the jury in a civil case over an employment dispute in 2008 during the writer's strike. As TMZ reported, "Both sides are Korean and non-English speaking, and we're told an interpreter will be present for the duration of the trial. As a juror, he'll be paid $15.00 a day - that's at least
something
during the strike!"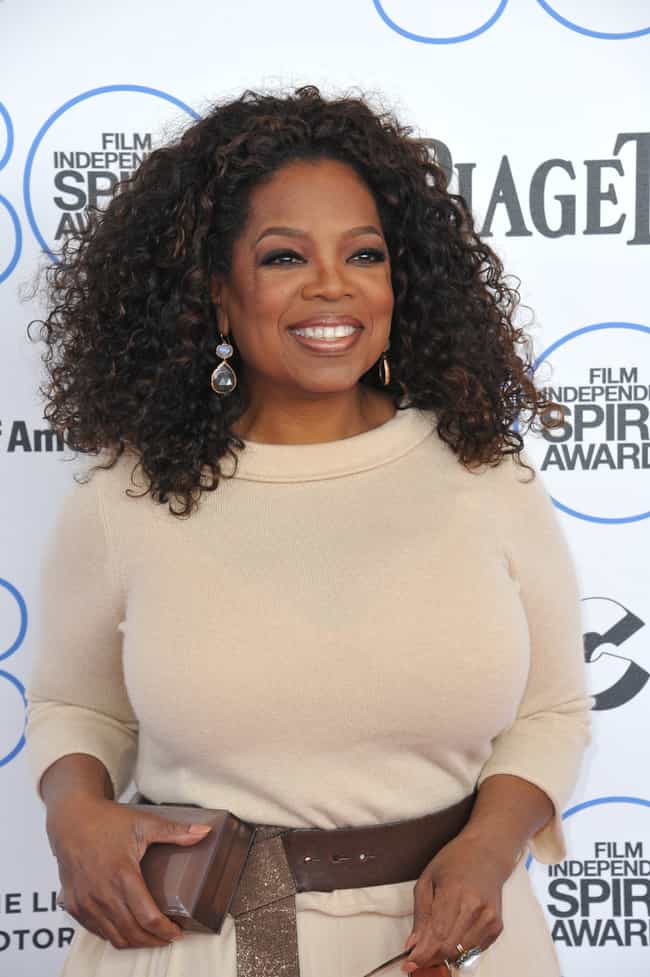 "It's a huge reality check, when your life intersects with others in this way, it is forever changed," Oprah said of her experience serving on a jury for a murder case in 2004. As BBC News reported, "Winfrey, 50, was paid $17.20 per day to sit on the Chicago jury which convicted Dion Coleman, 27, of first-degree murder. He could face a life sentence."
Brad Pitt was dismissed from jury duty in 2014 because he was "too much of a distraction," according to Daily Mail. LA attorney William R. Lively said, "You just can't stick Brad Pitt in a jury box and expect 11 jurors to ignore him. It's only natural that those jurors would be watching to see how Brad reacts to what's being said and that they could be influenced by his opinions once the jury goes behind closed doors to render a verdict."