Celebrities

23 Celebrities Who Have Testified in Criminal Trials

List Rules Celebrities who have given testimonies in criminal trials
List of celebrities who have testified in criminal trials. Many famous people have given testimonies against criminals, such as Alec Baldwin and Tyra Banks against their own stalkers. Other celebrities were the ones on the stands, like supermodel Naomi Campbell and celebrity chef Guy Fieri. What famous people have given testimonies in criminal trials? While many famous actors and musicians have been in and out of court for personal and civil reasons, this is includes only those who have been involved in actual criminal trials. One of the most famous criminal trials in recent history involves a list of young Hollywood stars who were targeted in a teenage burglarizing gang, known as the "Bling Ring" due to their sparkly hauls. This case brought many celebs to testify against a grand jury, including those with squeaky clean records such as Rachel Bilson and Audrina Patridge to other celebs who have seen their fair share of the legal system (Paris Hilton, Lindsay Lohan).
There are many celebrity cases that end up being settled before a testimony can be given; likewise, many celebs have been called on to stand witness in various other cases that end up being resolved before the celebrity can testify. This list, however, only includes celebrities who have taken the oath to testify accurately in front of a judge and jury of peers.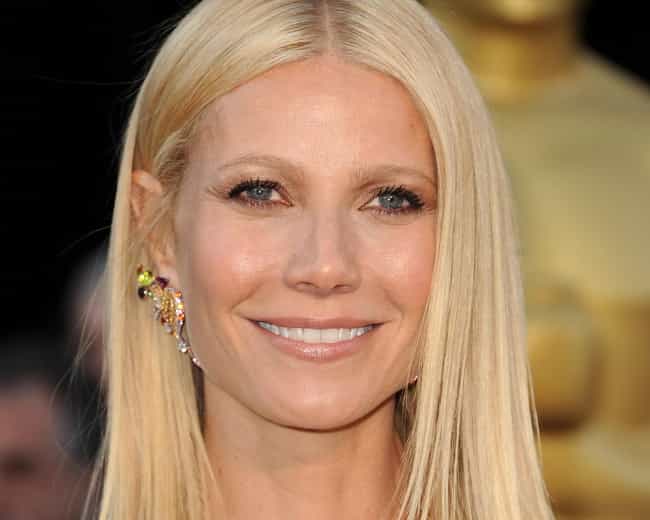 In 2016, Gwyneth Paltrow
testified against
Dante Soiu
, the man she claimed had been stalking her for 17 years. Paltrow was so afraid of Soiu's constant presence that she bought a guard dog to protect her family and trained it to attack perceived threats. Over the years of harassment, Soiu sent more than 60 letters to the actress (including ones that said he wanted to use a scapel to
"cut out sin" from her body)
, as well as gifts and "
sexually
graphic material."
Also Ranked
#47 on The Best Marvel Movie Actors Ever
#75 on The Best Actresses Working Today
#70 on The Most Influential Women of 2019
#73 on The Best Actresses to Ever Win Oscars for Best Actress
see more on Gwyneth Paltrow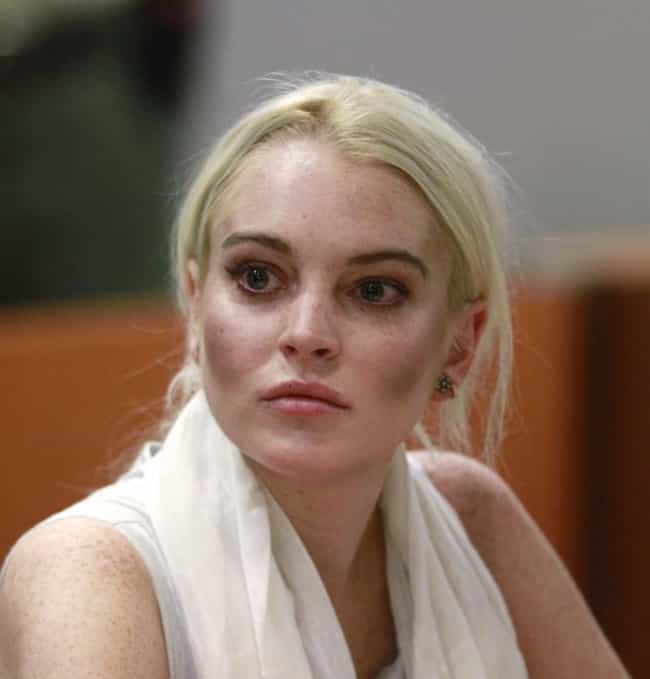 While actress Lindsay Lohan (
Parent Trap
,
Mean Girls
) is no stranger to the criminal courts herself, the tables were turned when Lohan gave testimony for the highly publicized "Bling Ring" case. The 2009 case involved a group of teenagers who broke into the homes of Hollywood celebrities over the course of a year, stealing personal items such as photos, clothing and jewelry. In 2010, Lohan testified to a grand jury, stating that she didn't feel safe in her home after the burglaries and hadn't been back to her house because she was so shaken. The offenders ultimately received jail time, probation, and/or community service following their respective trials.
Also Ranked
#62 on The Greatest Former Child Stars
#18 on Everyone Is Talking About New York Con Artist Anna Delvey, So Who Should Play Her In The Show?
#4 on People We Want to See on a Comedy Central Roast
#3 on The Celebrities You Most Want To See Play Survivor
see more on Lindsay Lohan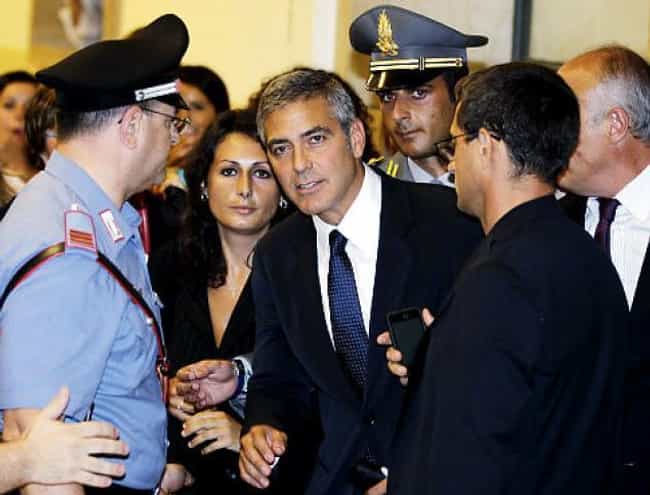 Though George Clooney was called to testify in the highly publicized sex trial of former Italian Prime Minister Silvio Berlusconi in 2012, the star actually did appear in Italian court just a few years prior to the huge sex scandal. In 2010, the actor testified against three defendants for criminal fraud involving the unauthorized use of his name and image in launching a fashion line. Clooney testified that he had never seen the defendant in attendance in his life and that his signature was forged along with doctored photos. The three men were convicted and sentenced to jail.
Also Ranked
#93 on The Best Actors in Film History
#42 on The Best (Male) Actors Working Today
#42 on The Best Living American Actors
#12 on The Hottest Men Over 40
see more on George Clooney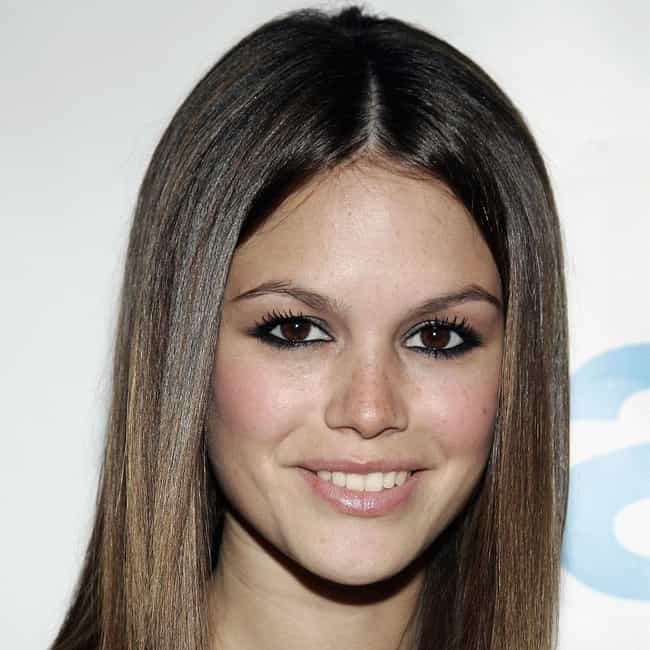 Rachel Bilson (star of "The O.C." and "Hart of Dixie") is among the celebrities who testified against the "Bling Ring" after her home was burglarized by pop culture obsessed teenagers. Bilson testified to a grand jury that she was out of town when the burglary occurred, but that she was horrified to see her house in a state of disarray when she returned. Among the stolen items include irreplaceable family heirlooms, like her grandmother's jewelry and her mother's engagement ring.
see more on Rachel Bilson