Entertainment
Celebrities Who Have Tribute Tattoos

Gone are the days when tattoos used to be reserved for sailors and hard-drinking motorcyclists. These days tats are sported by regular ol' normal people and many of Hollywood's biggest stars, and they all have a special significance. Celebrity tattoo meanings come in all shapes and styles, from the fairly obvious to the slightly cryptic. This collection of celebrities with tribute tattoos takes a look at the significance and meaning behind the ink on the world's most famous bodies.
Some celebrities with memorial tattoos got them as lasting commemorations of friends or family members who have passed away. Others celebrities with tattoos chose tats that give shout-outs to people who are still alive and well. Among them you'll find matching tats that celebs share with their closest friends and good old fashioned names inked into hearts.
So if you've ever found yourself wondering about the significance of the tattoos rocked by your favorite celebrities, or you're looking for ideas for your own tribute tattoo, you'll get plenty of ink inspiration here.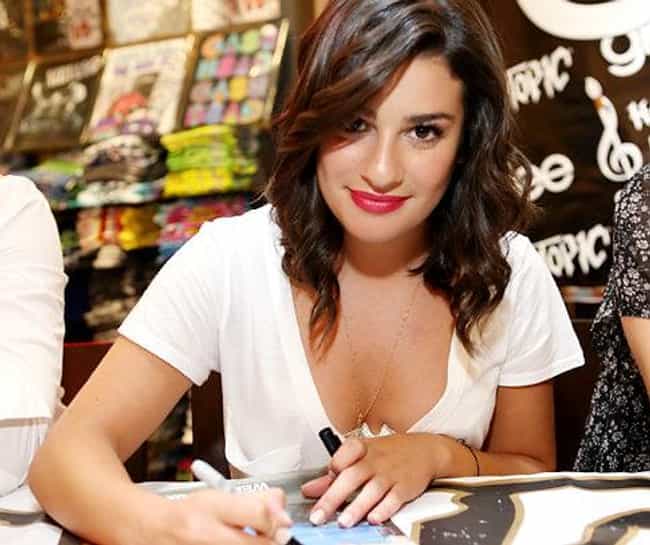 Glee star Lea Michele revealed on Instagram that the number five tattoo on her rib cage is a tribute to her Glee co-star and former boyfriend, Cory Monteith, who died of an accidental overdose back in 2013. She explained that the number represents his football jersey number on the show. She also has his character's name (Finn) inked on her behind.
see more on Lea Michele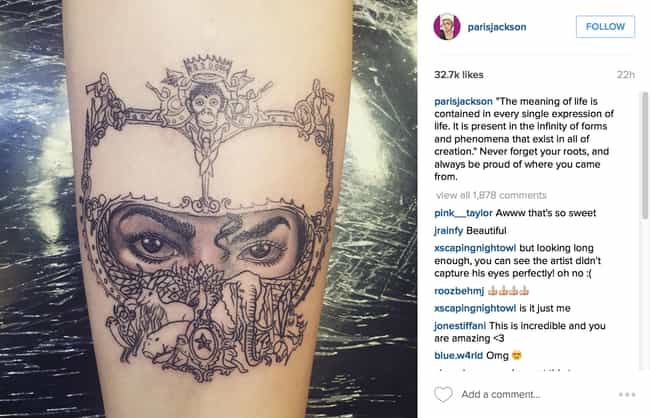 In 2016 Paris Jackson honored her late dad, Michael Jackson, with this tattoo featuring the cover art from his
Dangerous
album.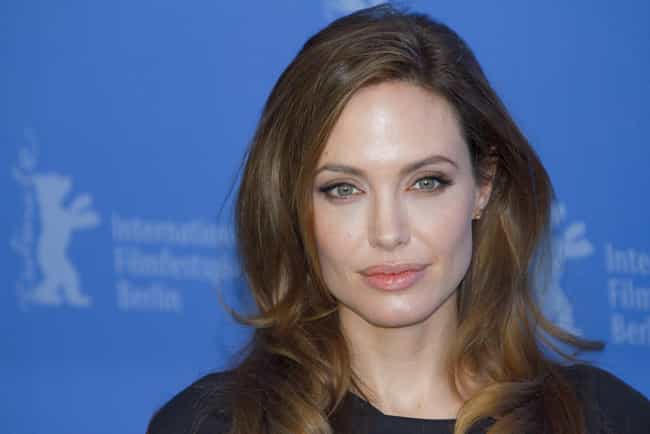 Among Angelina's many tattoos are a Buddhist protection inscription dedicated to her first son, Maddox, and the geographical birth locations of each of her children tattooed on her shoulder.
see more on Angelina Jolie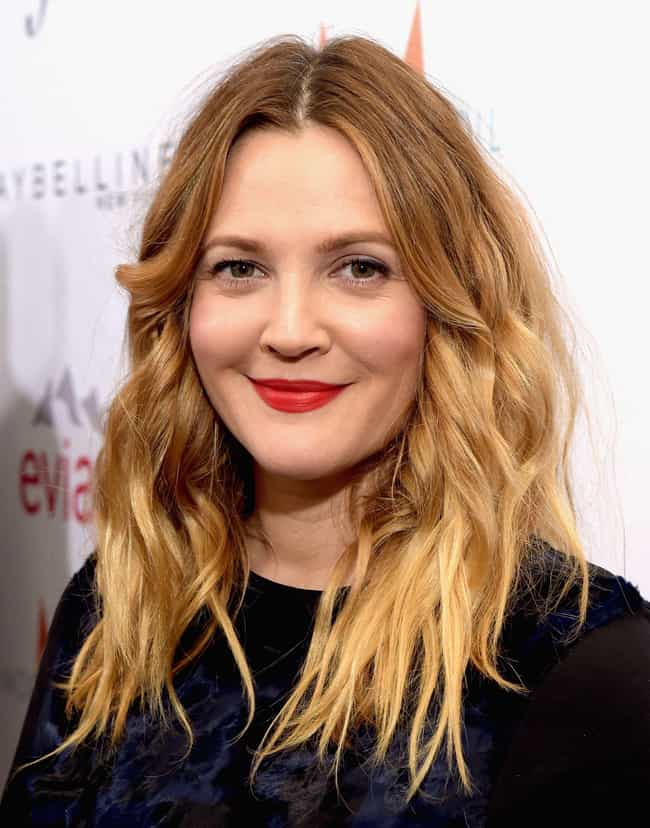 In 2016 Drew got this adorable tribute tattoo to her two daughters inked onto her wrist. She also has two angels on her lower back, each one bearing her mom's name.
see more on Drew Barrymore